A quick history of the BMW M3
The BMW M3 is a car which, throughout the years, has set the standard for driver engagement and overall excitement. A new version has just been announced, bringing the M3 into a whole new era.
But there have been a lot of changes as the years have passed, with each M3 making its impact on the motoring world. Let's take a look at how things have progressed.
E30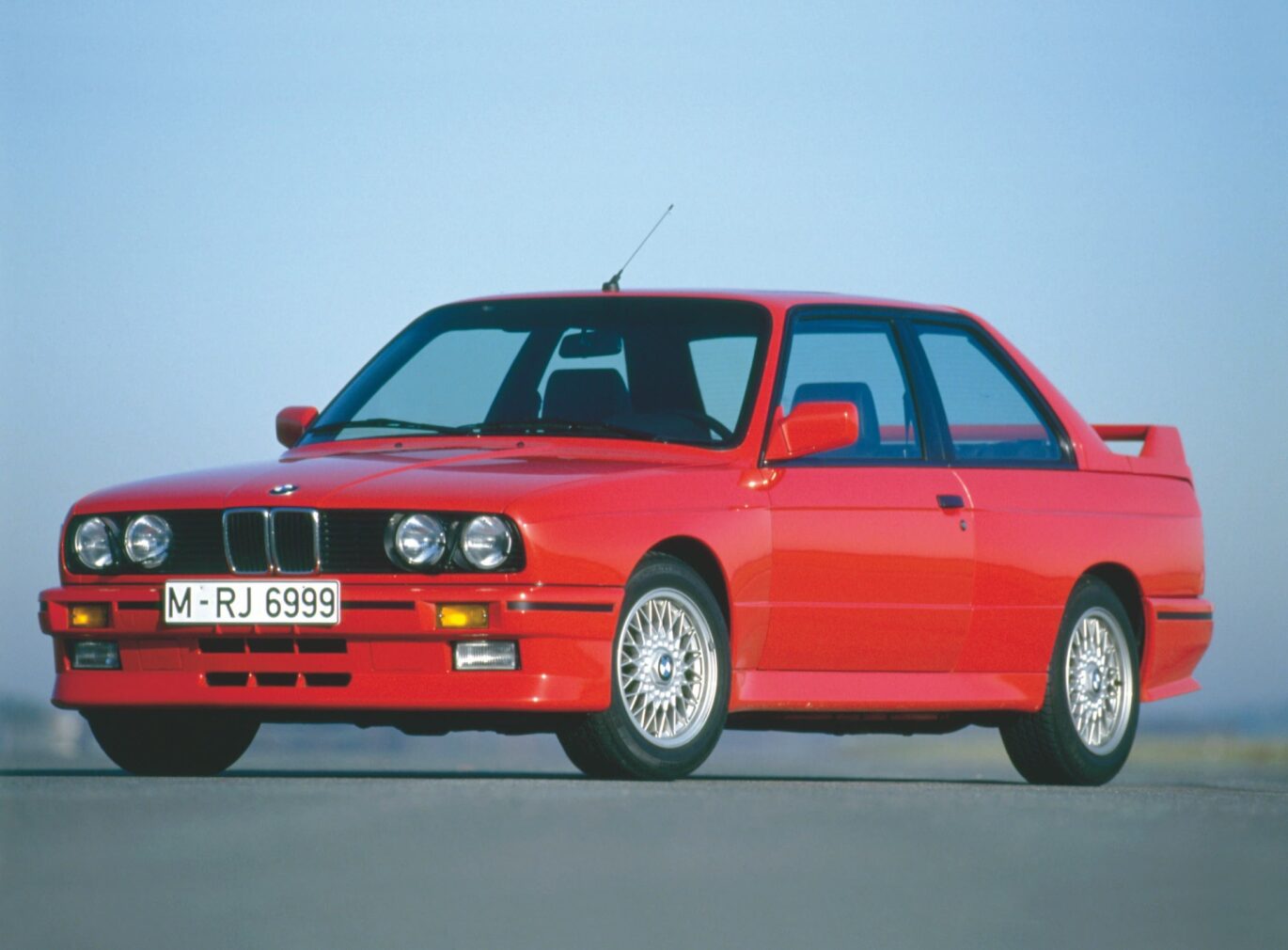 The E30 M3 was the original and, arguably, one of the most iconic variants to ever have been produced. Square and boxy, it wasn't just good to drive but superb to look at too. Almost miniature by today's standards, the E30 M3 is a car which is held dear by many petrolheads.
Though 5,000 units were originally slated for production, by the time the E30 M3 was discontinued close to 15,000 had been produced.
E36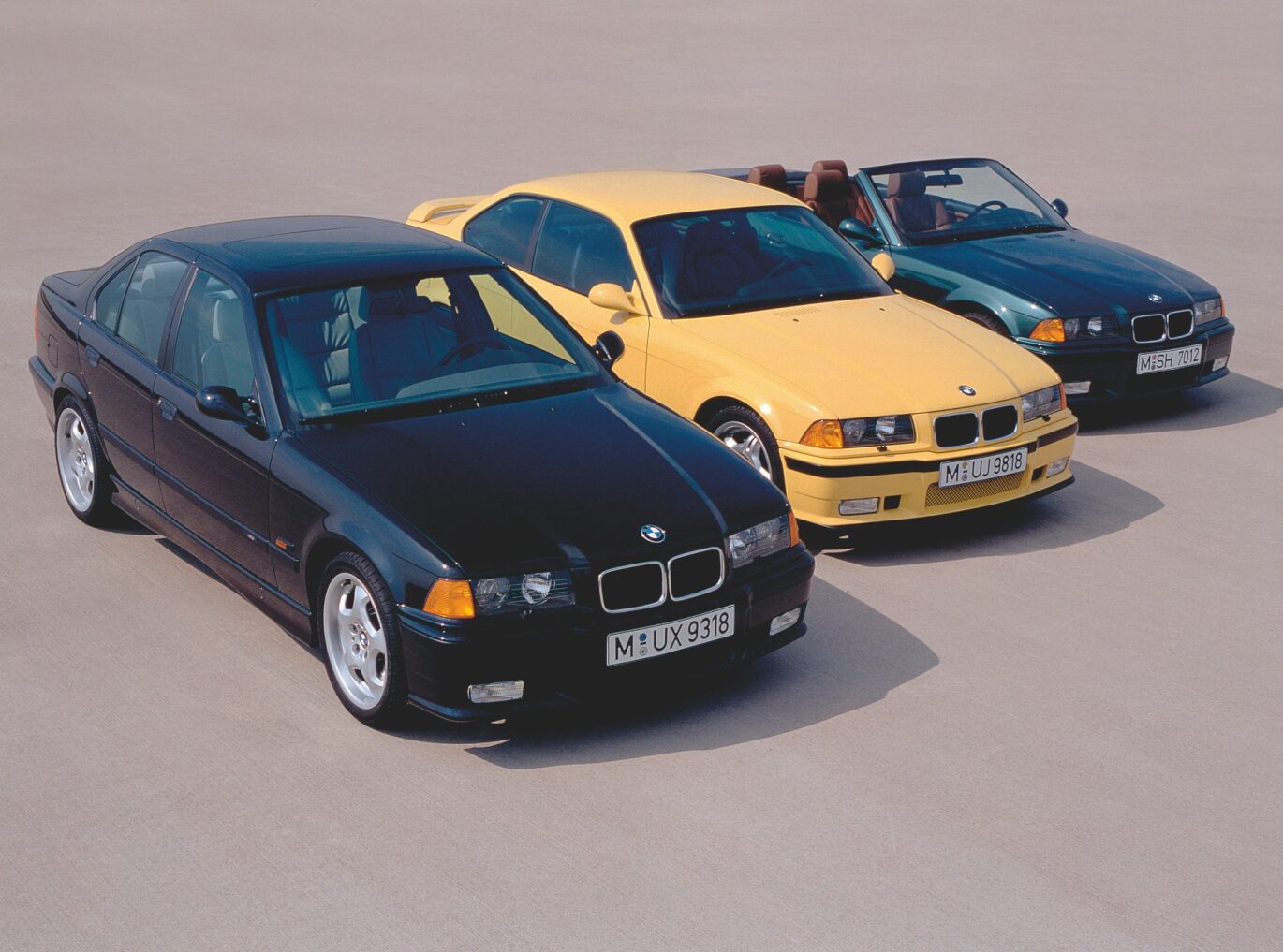 BMW had to move the game on from the E30, and it did so with this - the E36. It didn't go down quite as well as its older brother, as it was somewhat heavier than the original - though power was boosted to 282bhp from the E30's 200bhp.
Later on a revised 1996 model pushed this figure up to 316bhp courtesy of a larger 3.2-litre straight-six engine.
E46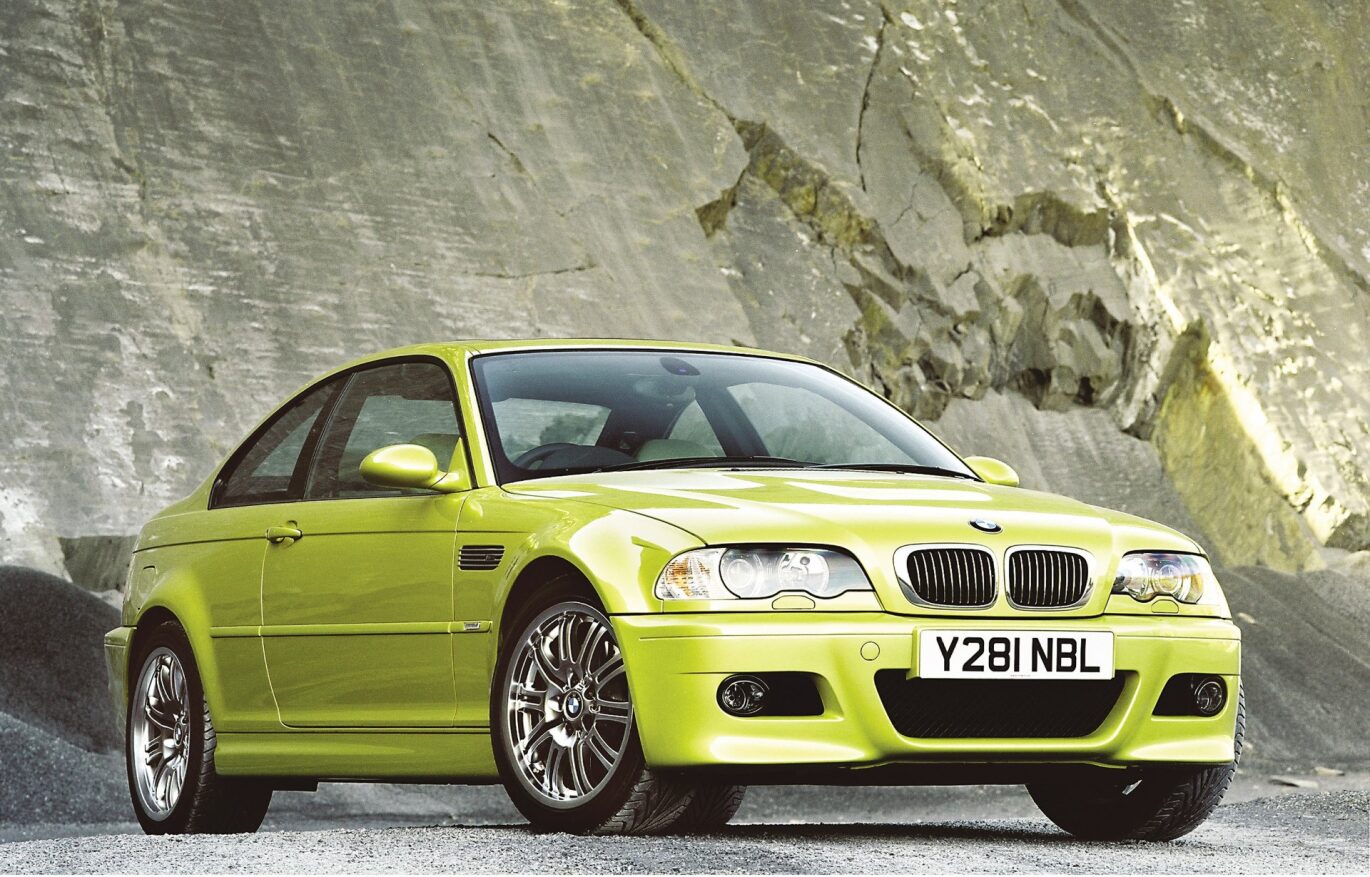 If there's an M3 model which most people will be able to instantly recall, it's the E46. Introduced in 2000, it represented a real step forward for the nameplate, bringing more power - up to 332bhp - while a stripped-back CSL version gained headlines thanks to its carbon-fibre-laden make up.
Even now, the E46 M3 is a popular option among enthusiasts, while decent CSL versions can trade for as much as £60,000.
E92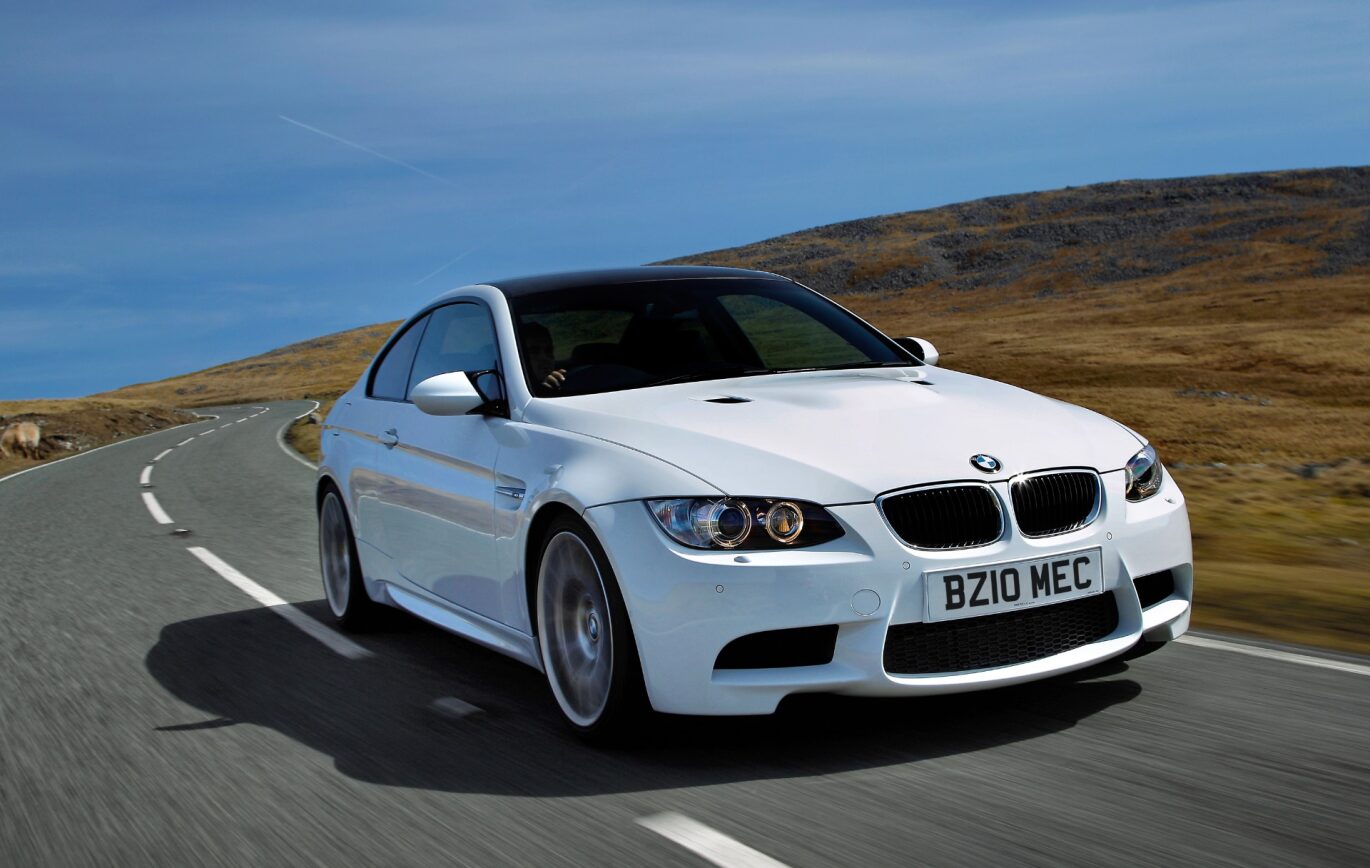 The E92 represented a real gear change for the M3, as it was the first - and only - model to use a V8 engine. The eight-cylinder, 4.0-litre unit pushed out a healthy 424bhp, while 0-60mph took just 4.6 seconds when it was launched.
Sold in saloon, coupe and convertible body styles, it was a real hit, while a series of special edition models ensured that the E92's popularity never waned.
F80/F82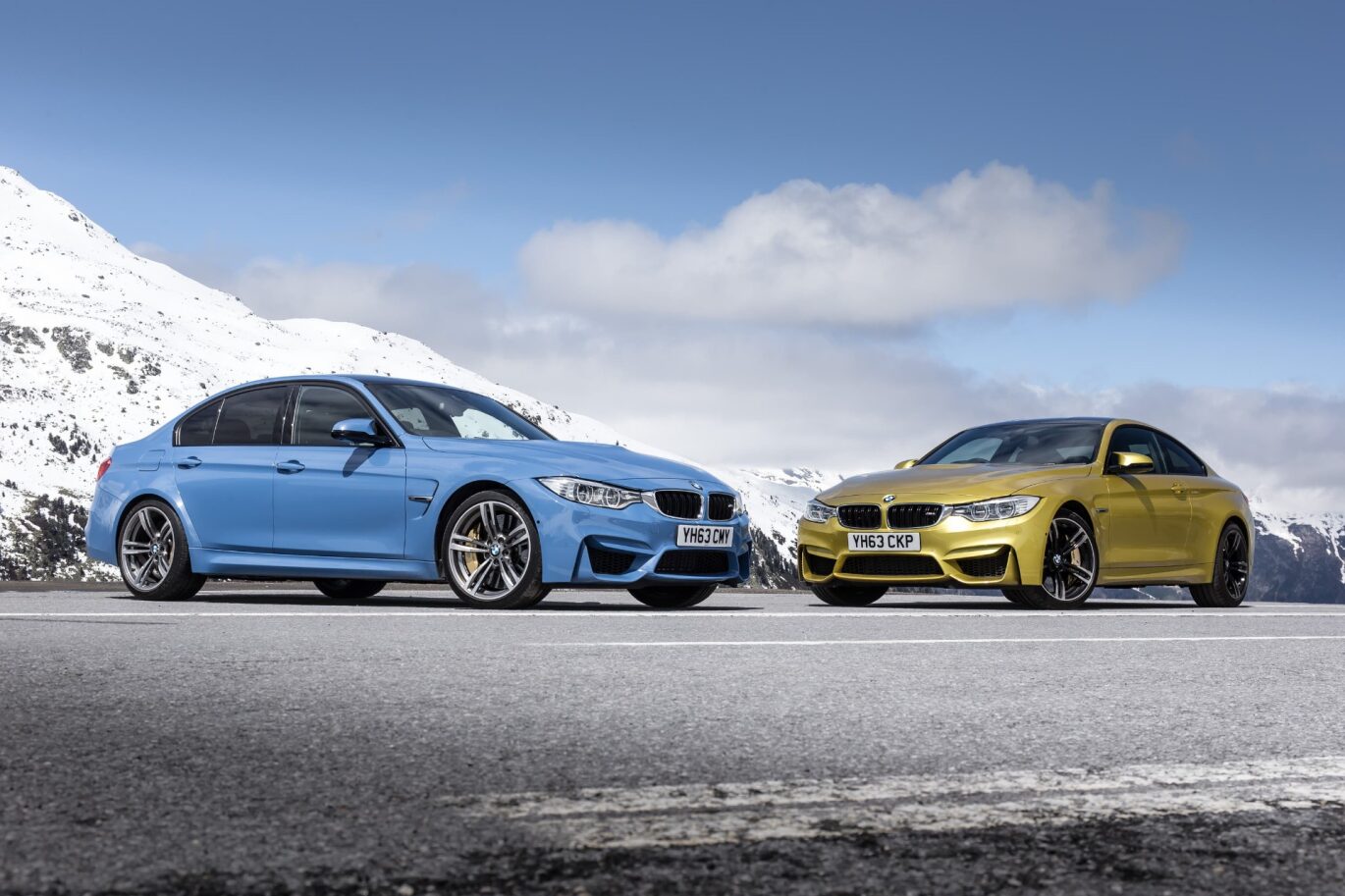 The next generation of M3 brought a whole new way of naming. So rather than the M3 plate being used on all models in the range, now coupe versions gained the 'M4' badge. Also, it was the first M3 to use turbocharging - a controversial decision at the time.
However, it certainly proved popular, while an ultra-powerful M4 GTS - with its close-to-500bhp engine - topped the range.
G80/G82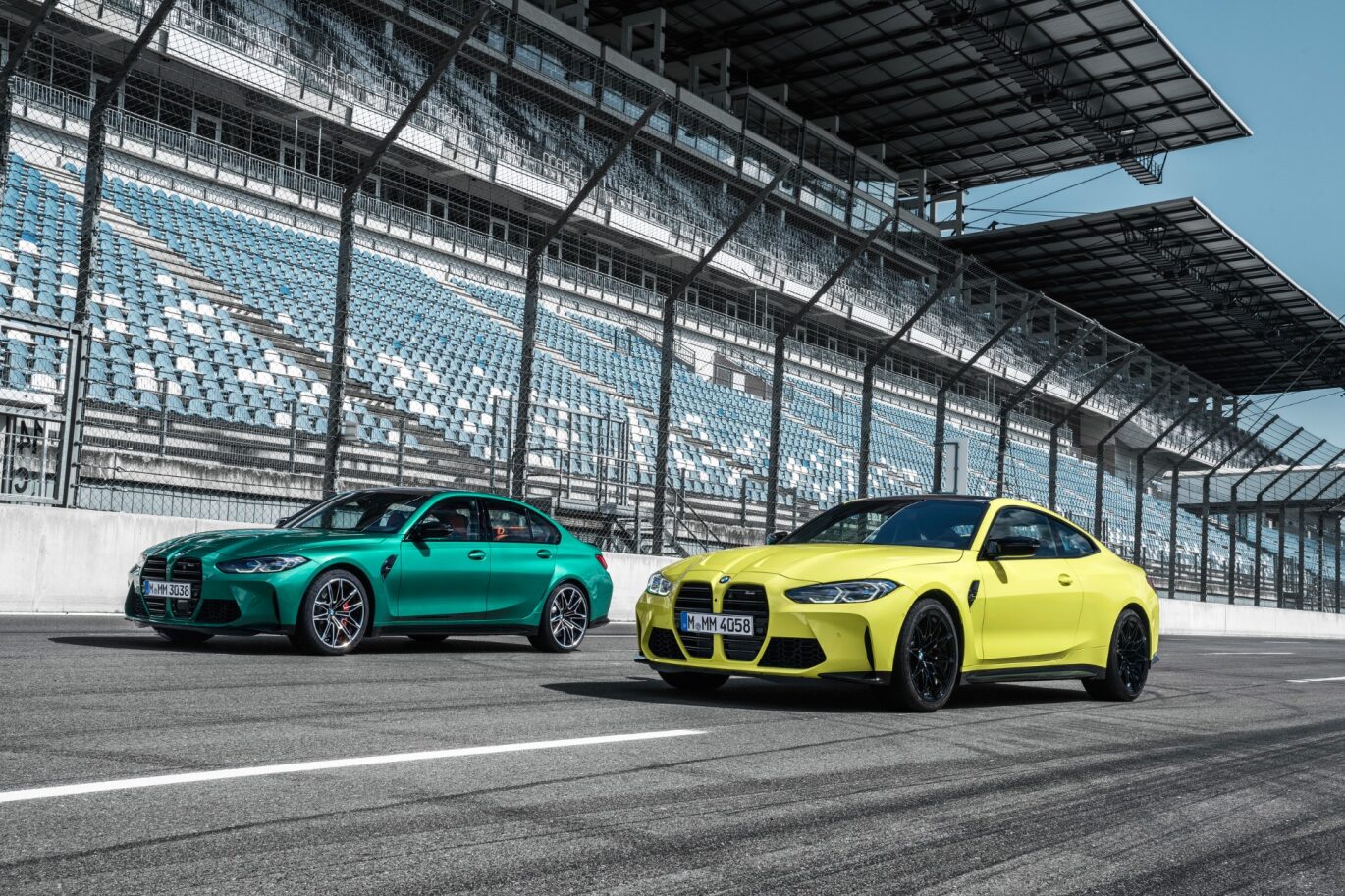 And so to the present day. BMW's latest M3 and M4 models are arguably the boldest in design to date, with a huge front grille which has got tongues wagging across the globe. It retains its much-loved six-cylinder engine while - for the first time - there's going to be an estate version joining existing coupe, saloon and convertible variants.
With 503bhp, it's going to be the most powerful M3 to date.
Published: October 23, 2020