Are these the best track day cars money can buy?
Track-day orientated cars have always been somewhat of a guilty pleasure for manufacturers. It allows them to run free and to allow their cars to perform up and beyond what they'd usually be capable of.
Track days have also exploded in popularity amid the coronavirus as they give people the ability to get out and enjoy themselves but in the safety of their own cars. It means that there are more drivers out there than ever looking at track-day specialised cars and that's no bad thing because there are a lot to choose from. We've picked out some of the best for when money is no object.
McLaren 765LT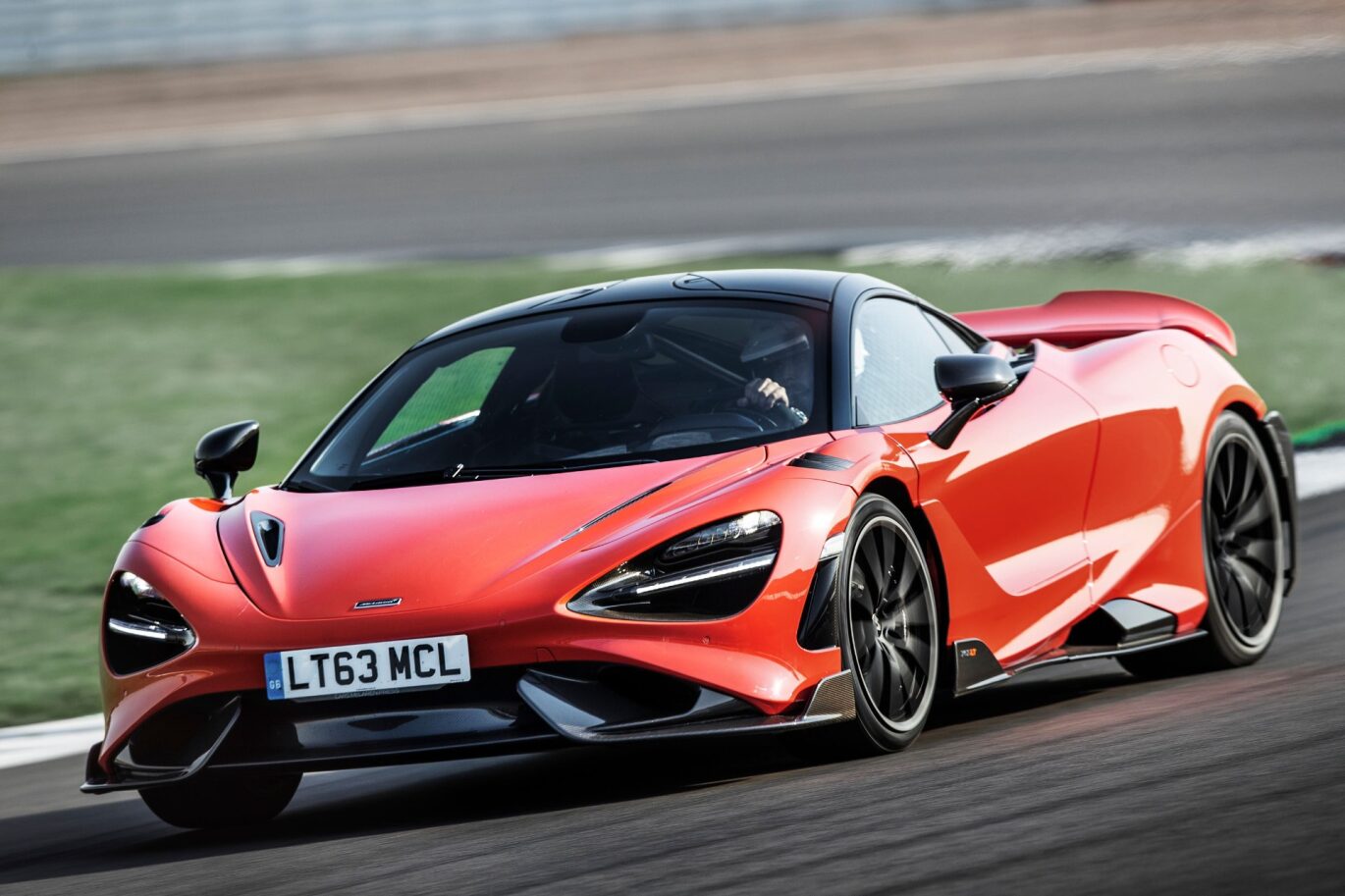 McLaren's 765LT is the latest car in the firm's 'Longtail' series, taking the regular - and already rather potent - 720S and dials things up to 11. It's lighter, more powerful and more serious than the road car it's based on, while a range of aerodynamic tweaks help to make it supremely capable on the circuit.
It's got 754bhp yet only weighs slightly more than a Ford Fiesta - what's not to like?
Porsche 911 GT3 RS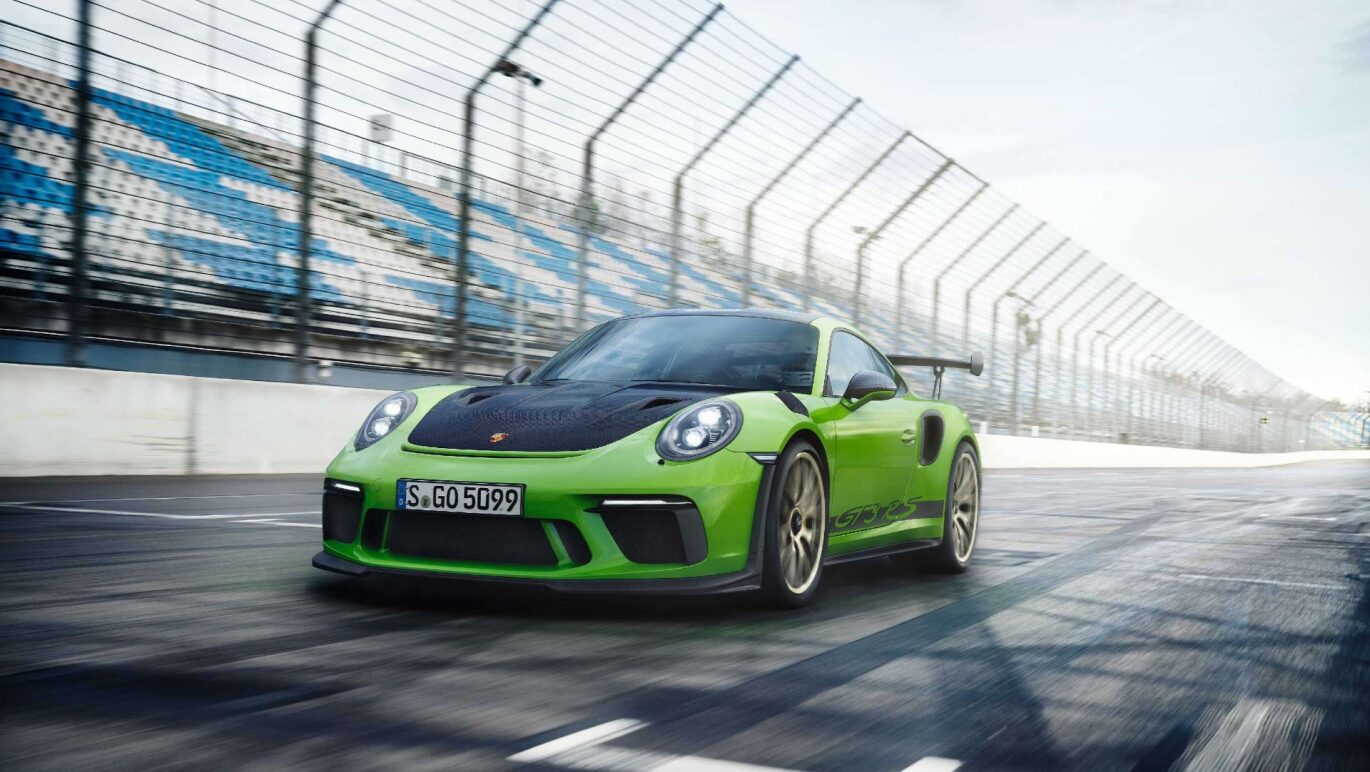 Though Porsche has yet to produce a GT3 RS version of its latest 992-generation 911, there's no need to panic as the previous-iteration of the iconic track-ready model is, quite frankly, superb.
It delivers close to racecar levels of driver involvement, with sharp handling and spot-on steering ensuring that anyone who gets behind the wheel will be left grinning from ear to ear.
Caterham Seven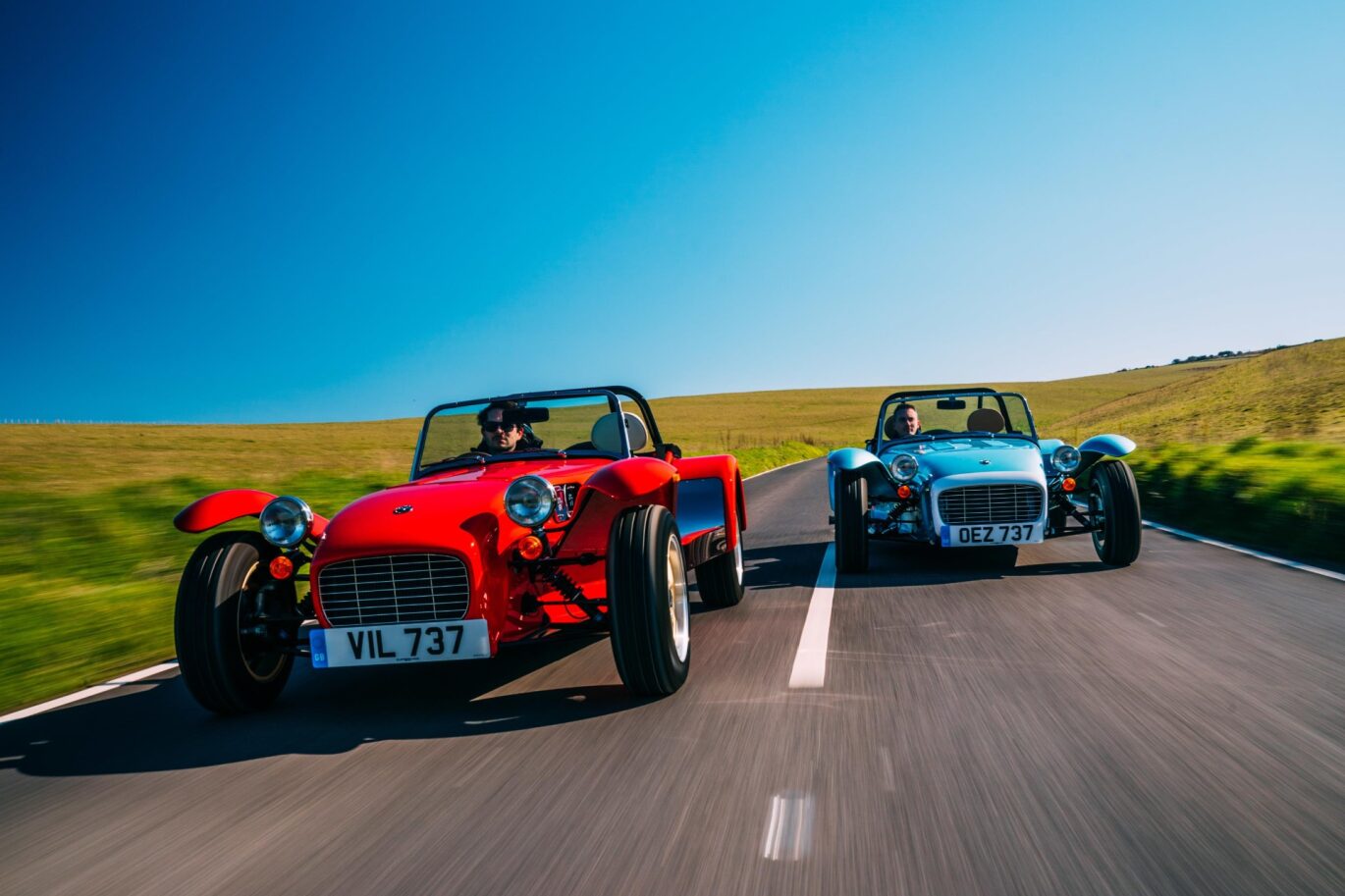 If you're after a stripped-back driving experience, then the Caterham Seven could be the car for you. Largely unchanged for many years, the Seven is a great car for those who want to feel truly connected to the road - or circuit, in our case.
The range-topping 620R brings sheer lunacy, while even lower-powered models like the 420 and 310 offer thrills that few can match.
Renault Megane RS Trophy R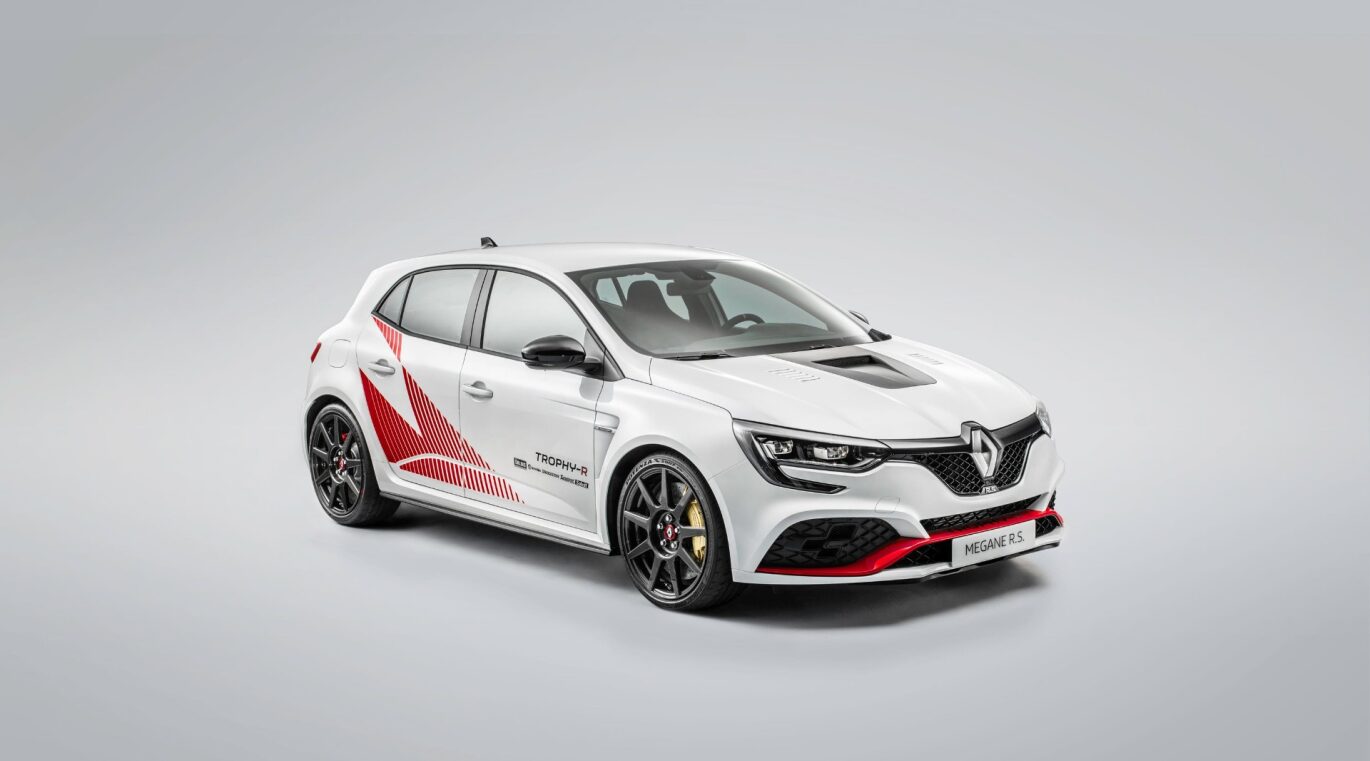 Drivers in the UK love a hot hatch and there are few as capable as the Megane RS Trophy-R. Ultra-lightweight and focused, this is one Megane which isn't just reserved for weekly trips to the shops - it's a fully-fledged race car for the road.
It's got trick suspension and a performance exhaust as well as a stripped-back interior. Every part of this car means business, that's for sure.
Lamborghini Huracan Performante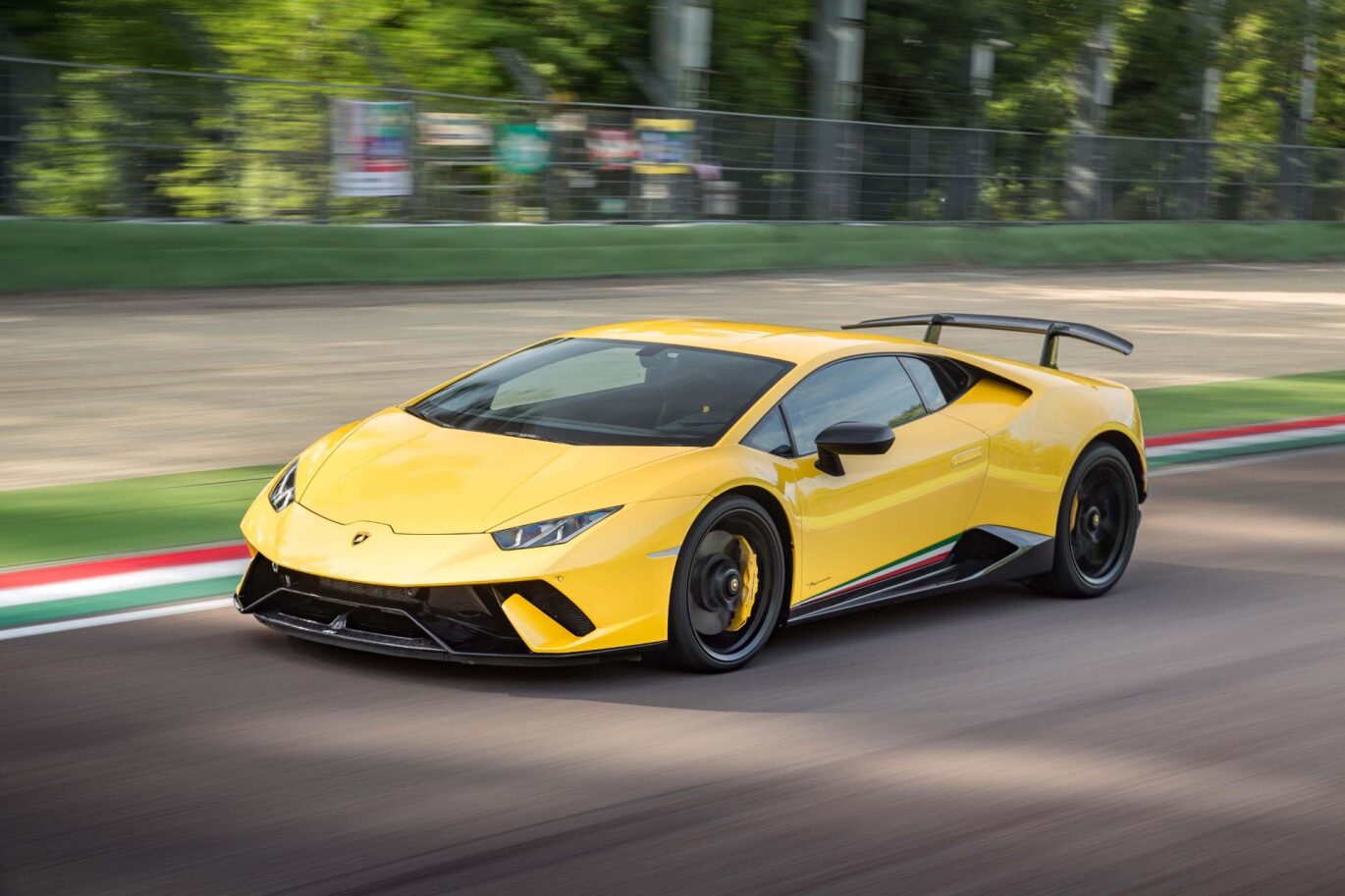 If there's one thing Lamborghini knows how to do, it's making cars which not only look superb but drive brilliantly too. Though past Lambos have been famed for their spiky nature, the Huracan - the firm's smallest model - is arguably one of the most approachable to date.
The Performante is a harder, more stripped-back version of the Huracan. With a powerful V10 engine it's impressively punchy - and it sounds amazing too.
Published: October 30, 2020