Audi Self-driving City Car
I'm sure you would agree with us all in the office here at Big Motoring World, that we love hearing about new cars that are coming onto the market or new concepts that have been recently revealed. Well, today we have found out that Audi have confirmed that they will be producing a self-driving city car by 2021!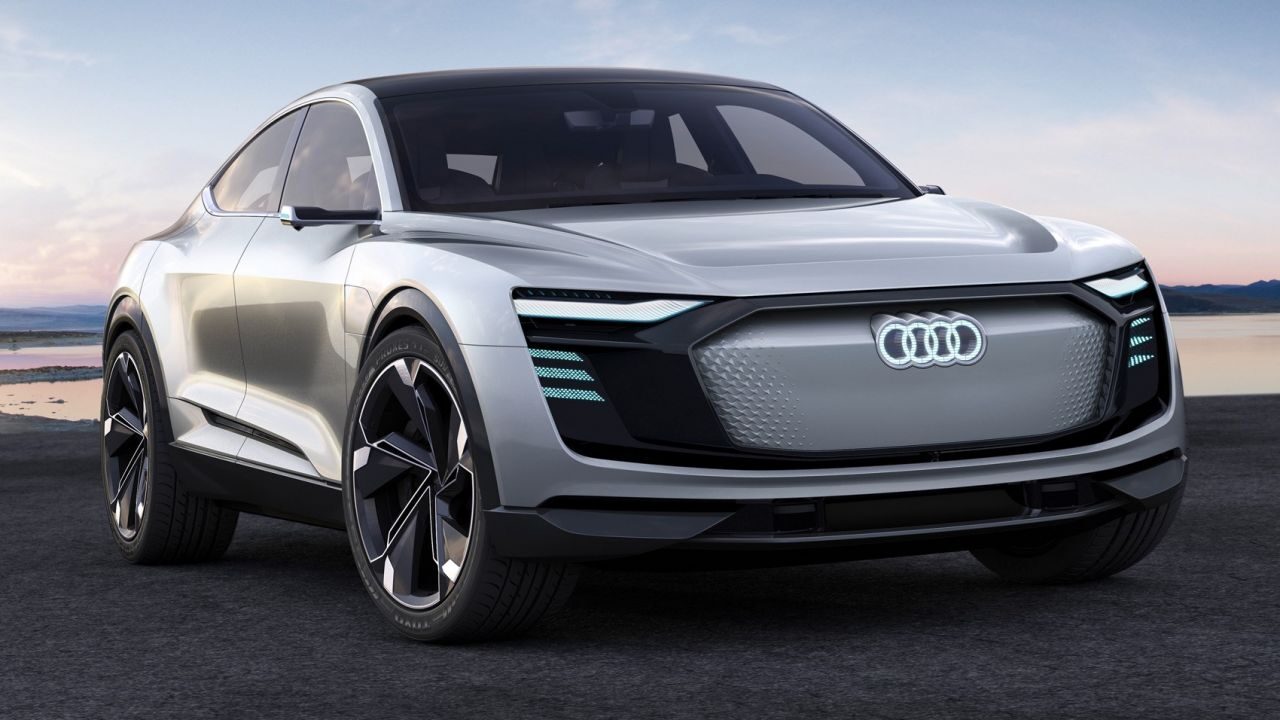 You're probably thinking exactly the same as me...self-driving? Isn't that dangerous? Well, Audi have researched into it along with the rest of the Volkswagen Group and it seems there is a place in the market for driverless cars, which was discussed at their recent annual general meeting in Germany.
It is believed that the driverless cars will be perfect for the urban environment, meaning we can expect to see a lot of these in the city. Also, due to the locations that they will be used in, the size of the vehicle cannot be of a large size, therefore, it's claimed that they will be small vehicles, and a similar size to the current VW Up!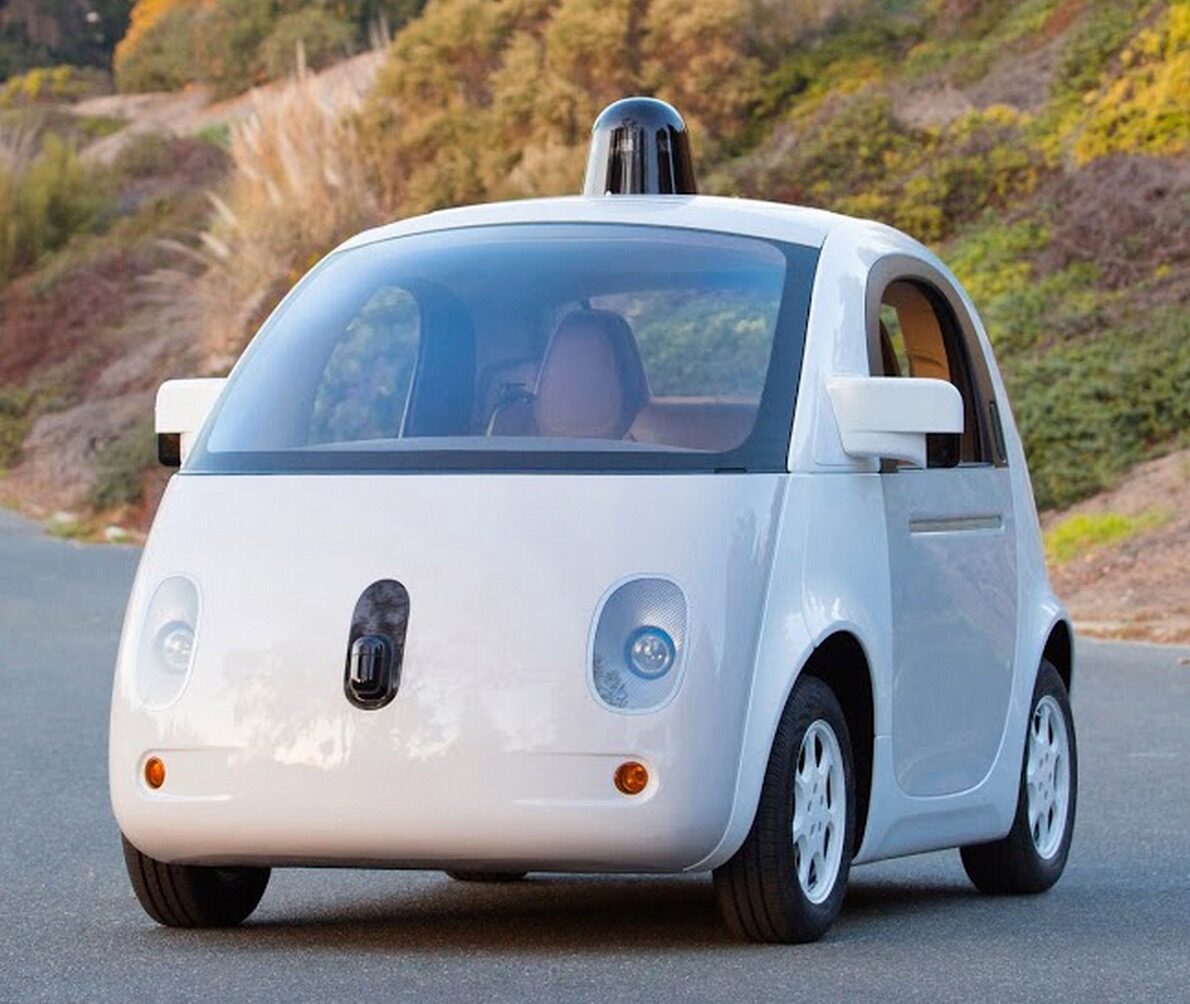 As the technology is changing for the production of motor vehicles, the identical self-driving system will be used in many of the models inside of the Volkswagen Group soon after Audi have created theirs. As well as the new model for the Audi line, they will expand the mobility service for urban areas, offering them in over 15 markets worldwide before 2020. This will fit in perfectly with the confirmation of launching three new electric models to the production line for the Audi brand as well. The models will include making variants to existing ones, such as the A8 which will be revealed later on this year.
Audi have also recently confirmed that a new A7 will arrive onto the market soon after the new A8, so watch this space for new blogs on these!
If you are thinking of purchasing an Audi but can't wait until 2021 until it is released, then why don't you come and have a look at the large number of Audi's we currently have in stock on our forecourt at Big Motoring World!
Published: June 7, 2017