Big Assist Protect
Our best warranty from Big Motoring World
Buying from Big Motoring World just got better! Our service doesn't just stop once you have purchased your car! We have put together what we believe to be the best warranty package available!
We have a dedicated customer care team available whenever you need them. 24 hours a day, 7 days a week, 52 weeks a year.
We have NO claim limit and NO mileage limitations!
Warranty plans are available for 12, 24 or 36 months to suit your needs and budget.
Benefits of Big Assist Protect include:
24/7 customer helpline
No claim limit
No mileage limitation
Roadside assistance
Nationwide recovery
Home start
Alternative transport
Accommodation
European cover
We have a long list of items we will cover:
Engine, turbo unit, gearbox, automatic transmission, torque converter, clutch, differential, drive shafts, propshaft, electrics, fuel system, steering, braking system, wheel bearings, cooling system, suspension, four-wheel drive, air conditioning, locks, castings.
For more information visit www.bigmotoringworldwarranty.com
We are dedicated to keeping you moving!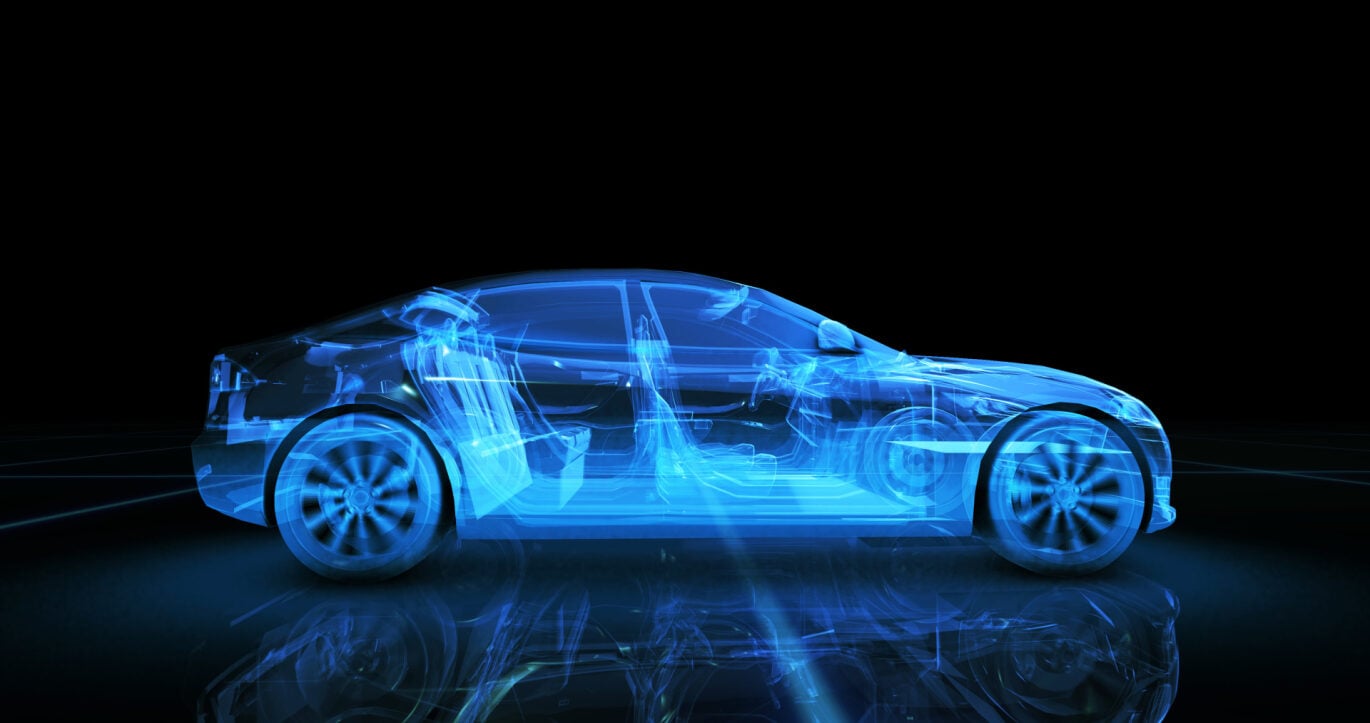 Published: October 30, 2017