Big Motoring World - BIG Winners!
Car Dealer Magazine - Used Car Awards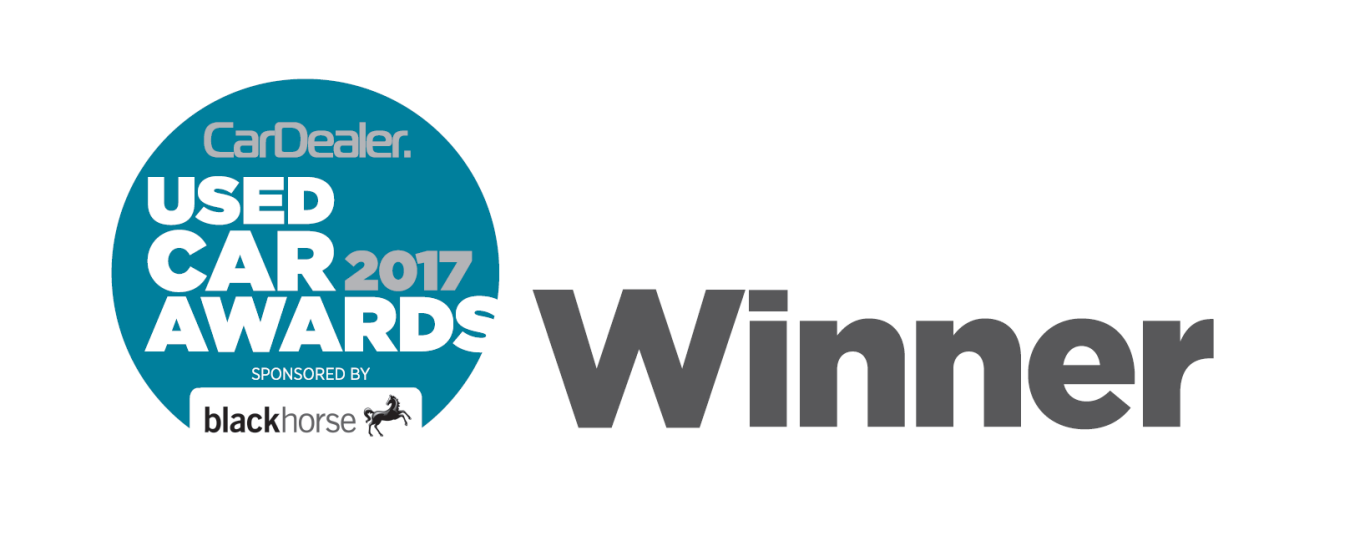 We are excited to tell you about yet another BIG Win for Big Motoring World this year!
We have taken home Car Dealer Magazines 'Dealer Used Car Website of the Year' award!
Our new website was released to the public at the beginning of 2017 and the feedback we have received ever since has been amazing! Even now, we are constantly tweaking and bringing new features to make the used car buying experience even better!
We got all dressed up for the awards that took place at the Brewery in Central London on Monday night. After the frustrating coach trip to London, we eventually arrived and were greeted with drinks, live music, a tap dancer and even a magician! Soon we were moved upstairs to be seated for a delicious three-course meal and a night of awards hosted by Wheeler Dealer Mike Brewer!
We are constantly looking for new ways to make the experience of buying your used car even better, so whether you are searching for a BMW, Mercedes, Audi or Volkswagen, take a look on our award winning website! Please don't forget to get in touch with us on social media to let us know what you think – after all the website wasn't built for us, it was built with you in mind!
You may have seen some snaps from the night on our Facebook, Twitter and Instagram pages, but in case you missed out, we have included some below!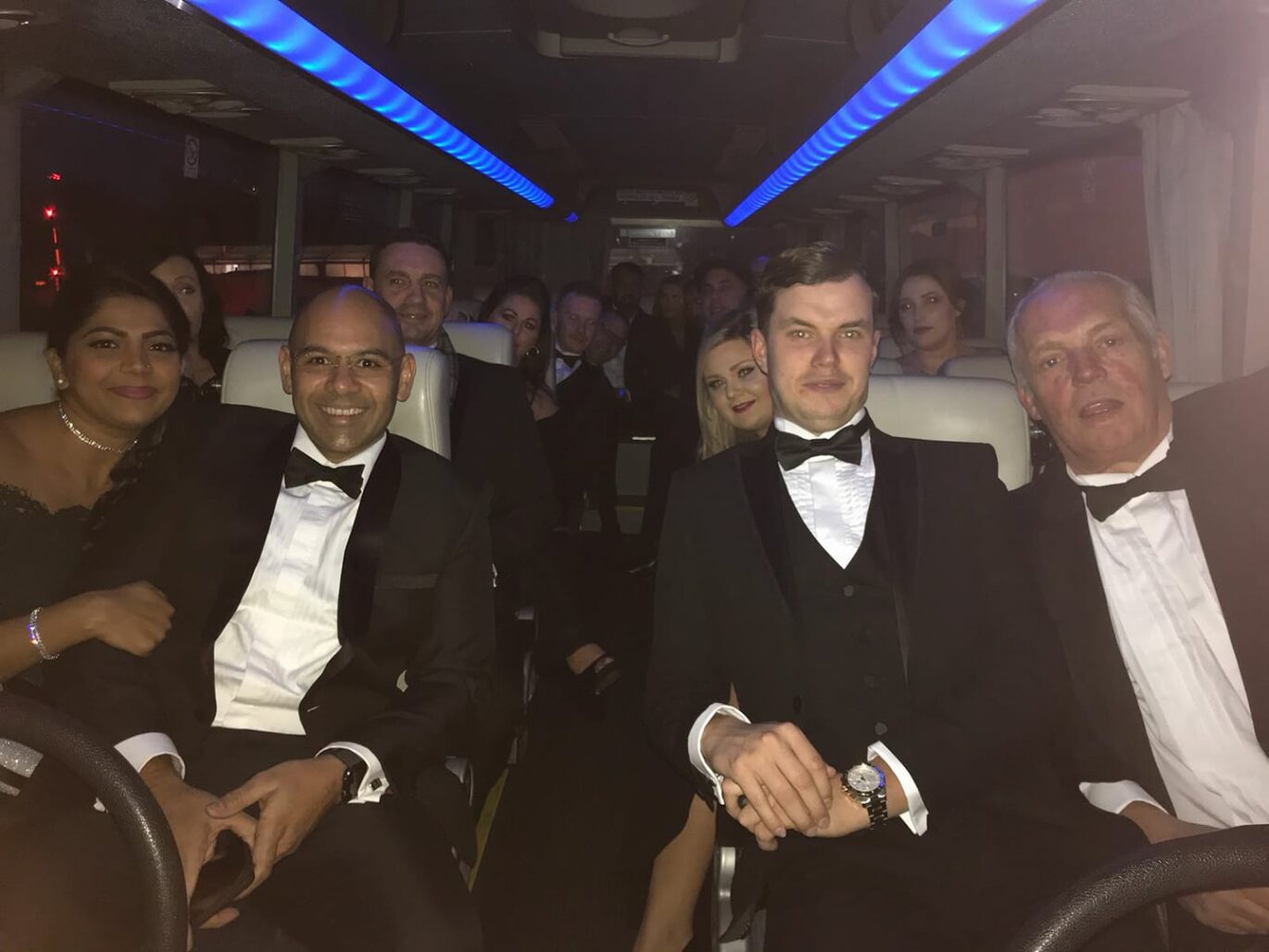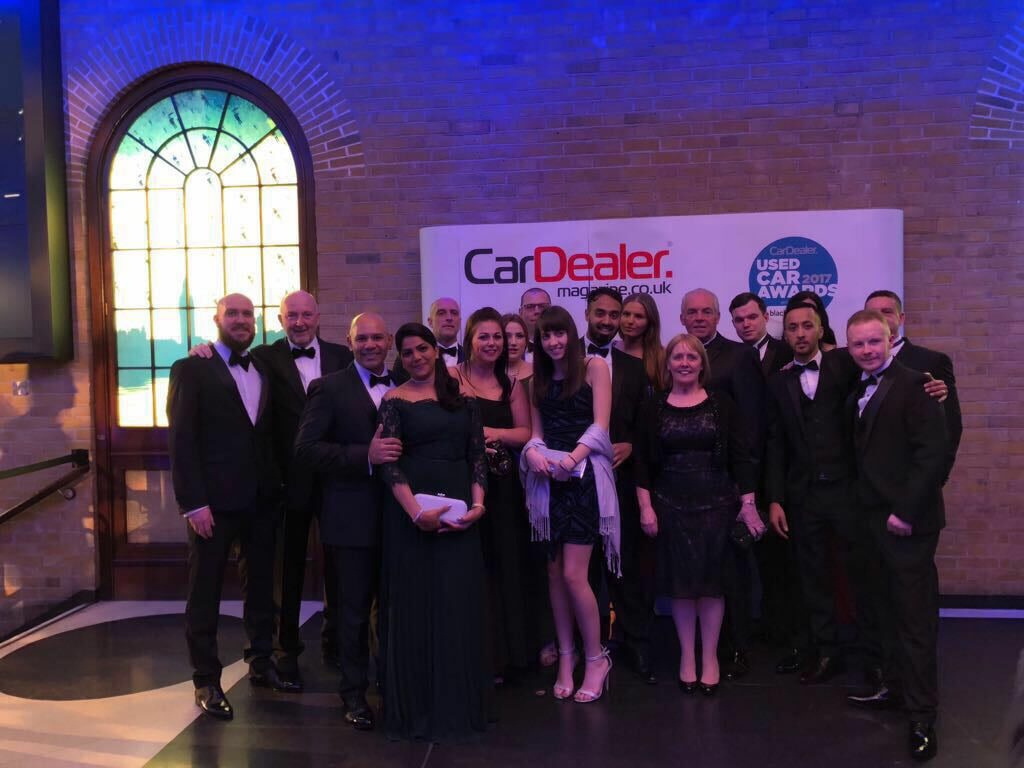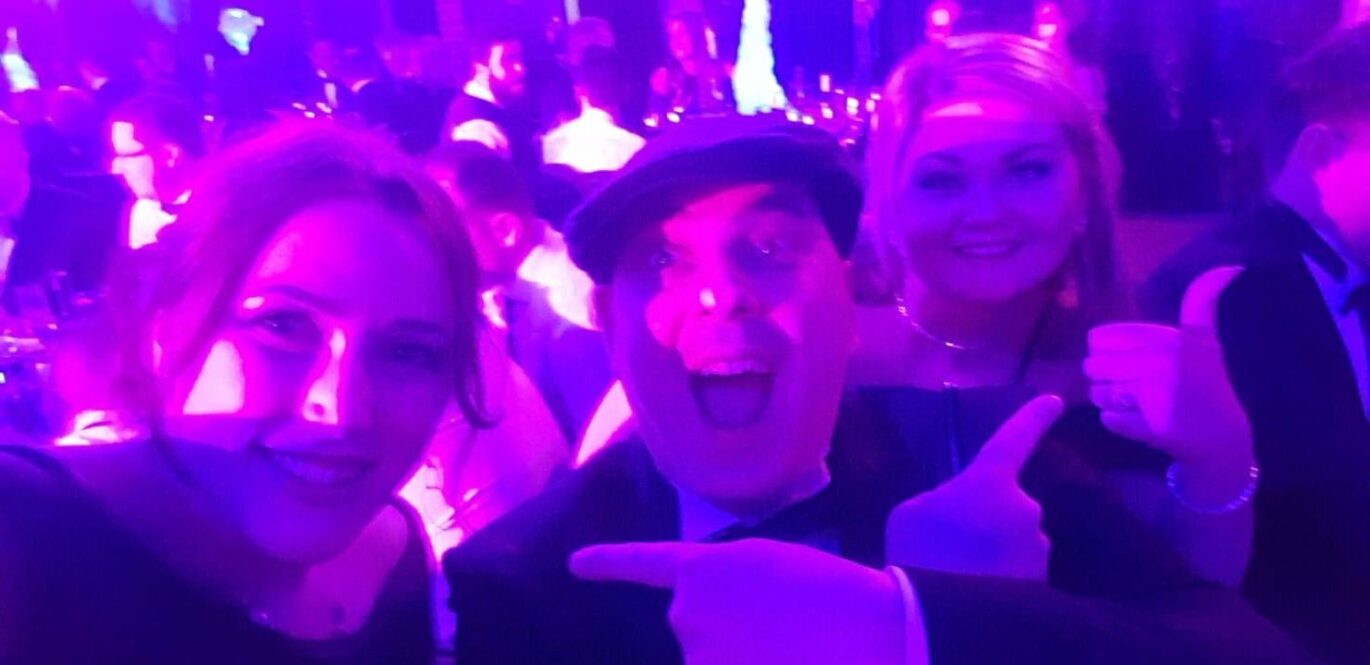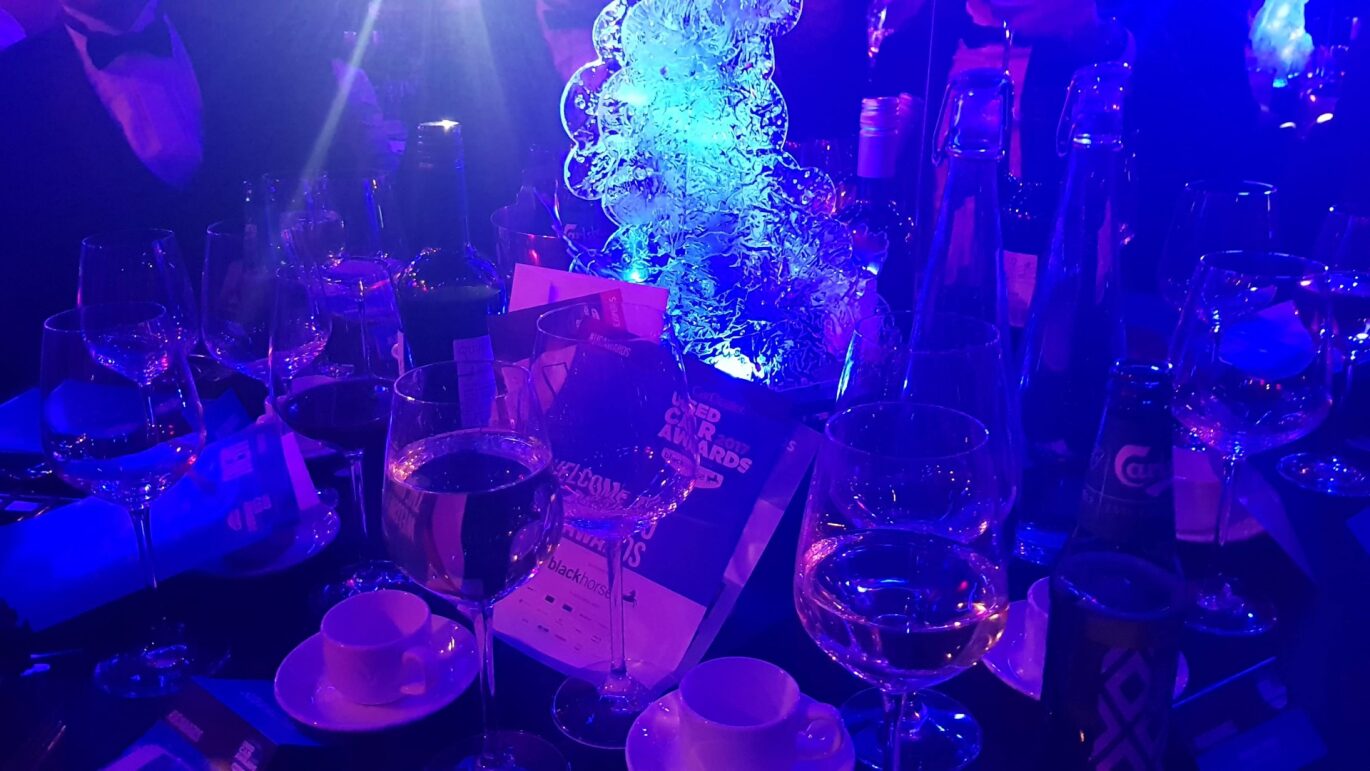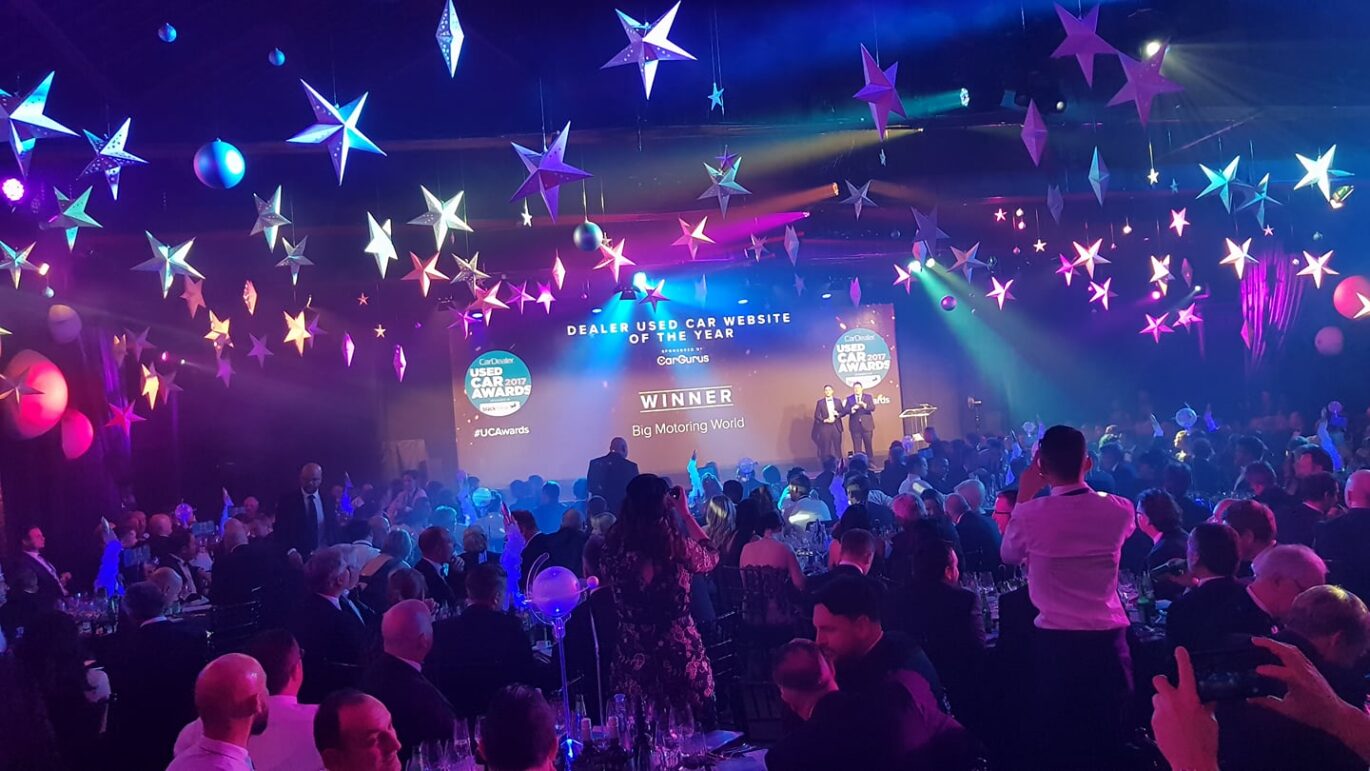 Published: December 11, 2017