Big Motoring World - Blue Bell Hill
Coming February 2018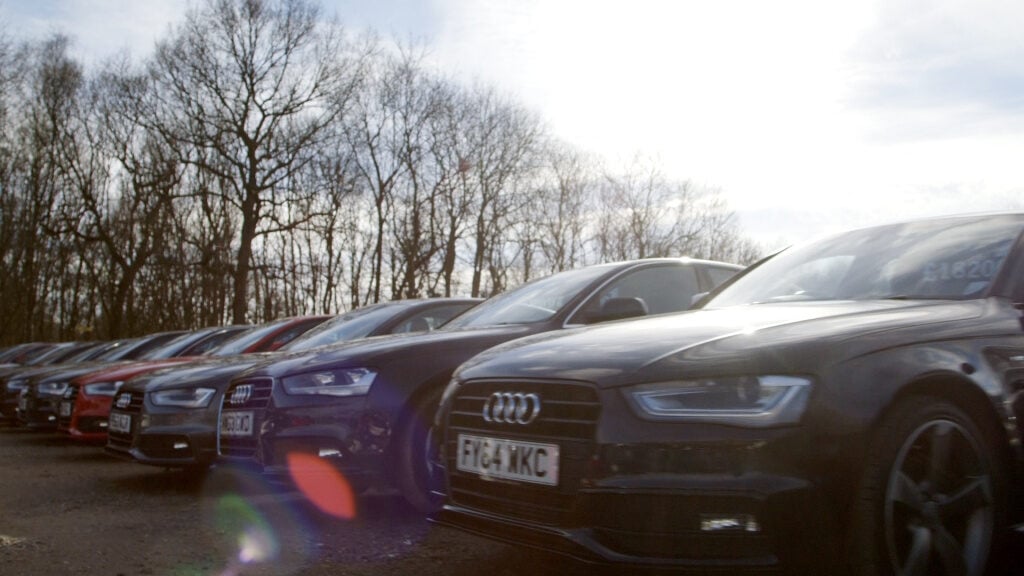 February 2018, mark your calendars. We will finally be re-opening our Blue Bell Hill branch to the public, having initially opened in December 16 and closing in June 17 for building works to be carried out.
The site is capable of holding in excess of 3000 cars and will specialise in Audi and Volkswagen cars, keeping our West Malling branch for BMW and Mercedes.

We have been buying all over the country stocking up on used Audi and Volkswagen cars so that in February you will be spoilt for choice and with at least 96% of our cars priced below market value you will not want to shop anywhere else!
Keep your eyes peeled for exciting things to come from our Blue Bell Hill launch!
Published: December 5, 2017