Big Motoring World Motor Trader Finalists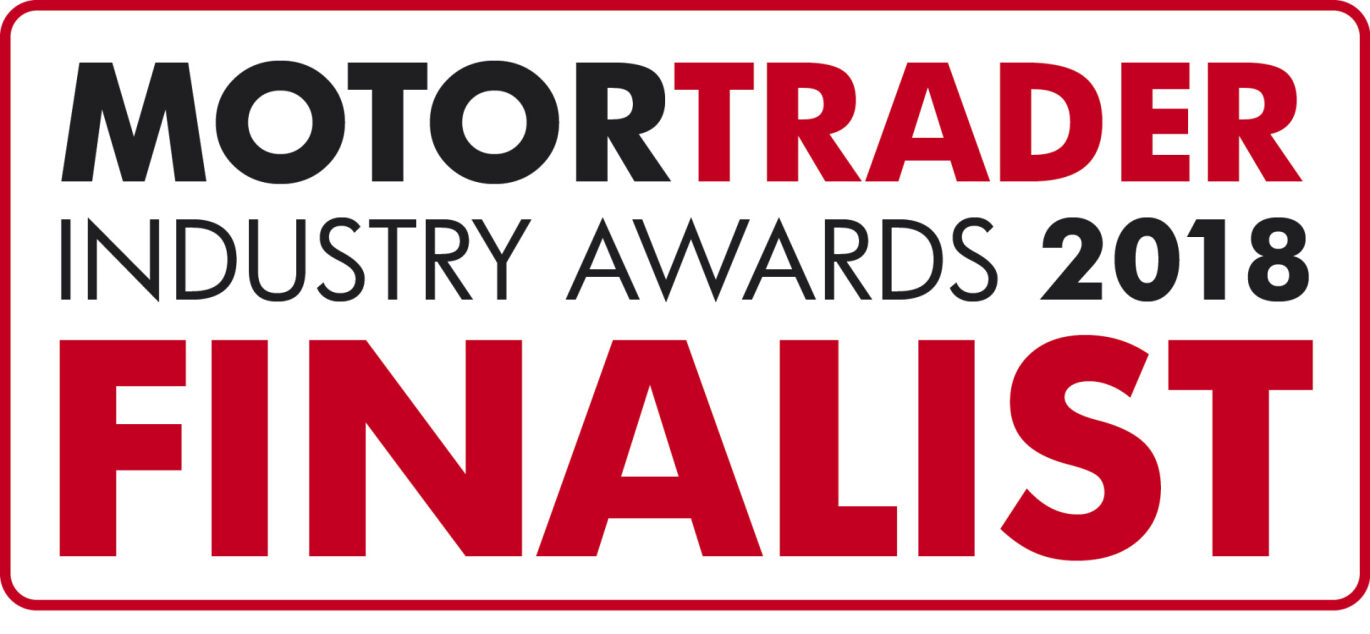 Not even half way through 2018 and it has already been one of the most exciting years in the history of Big Motoring World and to make it even better we have been shortlisted for not one but TWO Motor Trader awards!
This year we are in the running for the Used Car Retailer of the Year Award and Dealer Website of the Year Award!
The Dealer Website of the Year Award would be a massive achievement. You would not believe the work that goes into our website on a daily basis. We would love to add to our ever-growing collection of website awards and we are pretty sure we can find space on the award shelf for at least one more.
On to the big one, to be considered for the Used Car Retailer of the Year award is a huge honour. Everyone at Big Motoring World has put in countless hours of work to get everything ready for our brand new Blue Bell Hill site. Over 1000 cars had to be delivered, mechanically and cosmetically prepared, photographed, and lined up ready for viewing. Everyone from the drivers shuffling the cars about, to the mechanics making sure the cars are up to scratch, have worked so hard to make our newest location the best yet. Our opening weekend was a massive success, selling over 170 used BMW, Mercedes, Audi and Volkswagen.
The Motor Trader awards take place on 11th of July and we hope you will all wish us the best of luck for the night!
Published: June 5, 2018