Big Motoring World Warranty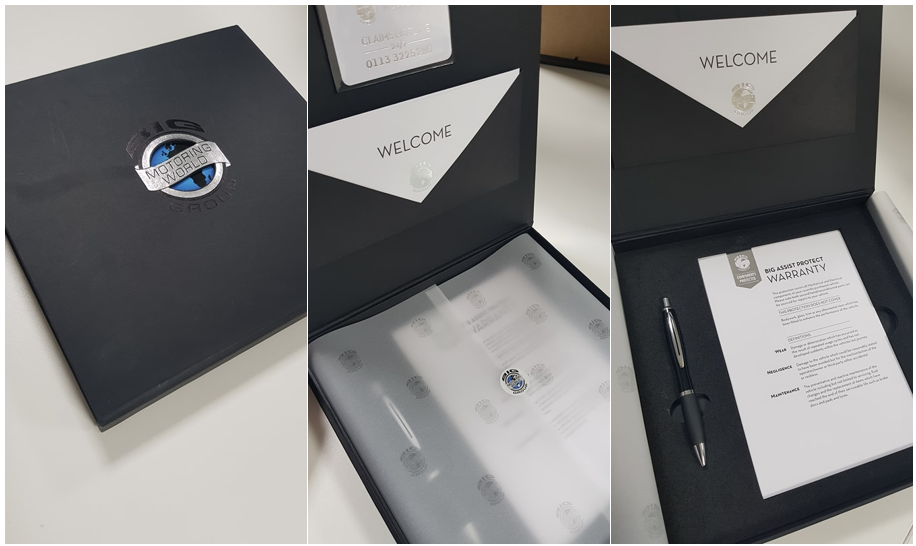 We all know that modern cars are becoming much more reliable than ever before and when buying a new car, worrying about how to cover the cost of any possible repairs is probably the last thing on your mind. However, with a modern car comes modern problems, which can make repairs complex and pricey.
Our Big Motoring World Warranty - Big Assist Protect, is our best warranty policy yet. We understand that problems will not always happen Monday-Friday between the hours of 9 and 5. So we have a 24 hours a day, 7 days a week claim line with helpful advisors ready to assist you whenever you need it.
We have NO claim limit and NO mileage limitations!
Home or away, we will come to you. We can repair 80% of vehicles at the roadside. If this is not possible we will arrange for your car, you and up to six passengers to be recovered. We also pay or contribute to the cost of car hire, or other alternative transport. If it is decided that you and your passengers need overnight accommodations we will pay up to £40 per person per night for you and up to 6 passengers.
Big Motoring World warranty plans are available for 12, 24, or 36 months and we will even give you your first 3 months free!
Benefits of Big Assist Protect include:
24/7 customer helpline
No claim limit
No mileage limitation
Roadside assistance
Nationwide recovery
Home start
Alternative transport
Accommodation
European cover
Long list of items covered (Engine, turbo unit, gearbox, automatic transmission, torque converter, clutch, differential, drive shafts, propshaft, electrics, fuel system, steering, braking system, wheel bearings, cooling system, suspension, four-wheel drive, air conditioning, locks, castings.)
Big Motoring World warranty is available in branch now!
Published: January 11, 2018