BMW X2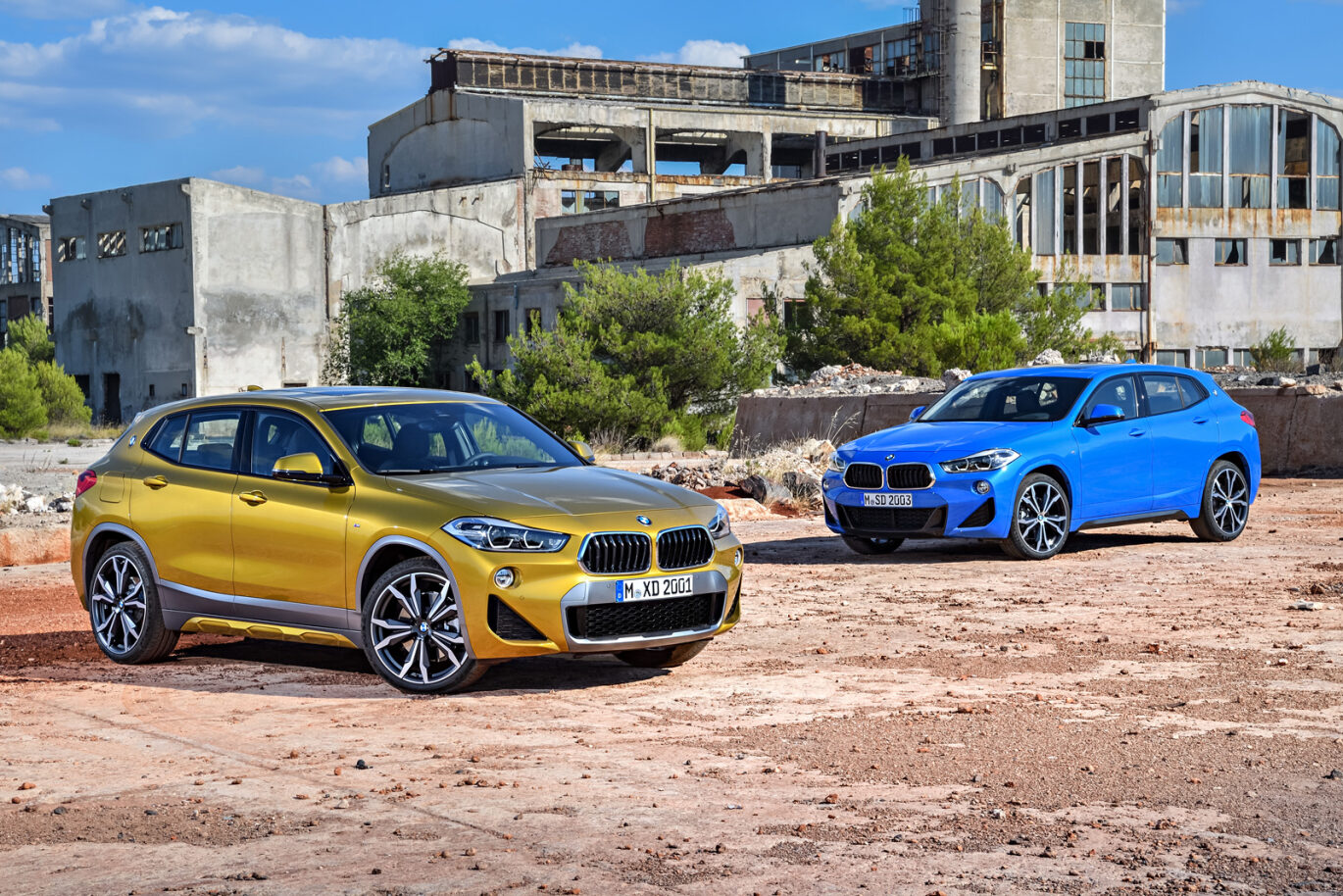 BMW have finally released prices, specs and pictures of the new BMW X2. This is the best look yet since it was spotted wearing camouflage during road tests in Italy.
As you can see the car closely resembles the concept X2 seen at Paris last year. Including the BMW badge in the C-Pillar, I'm still not sure how I feel about that.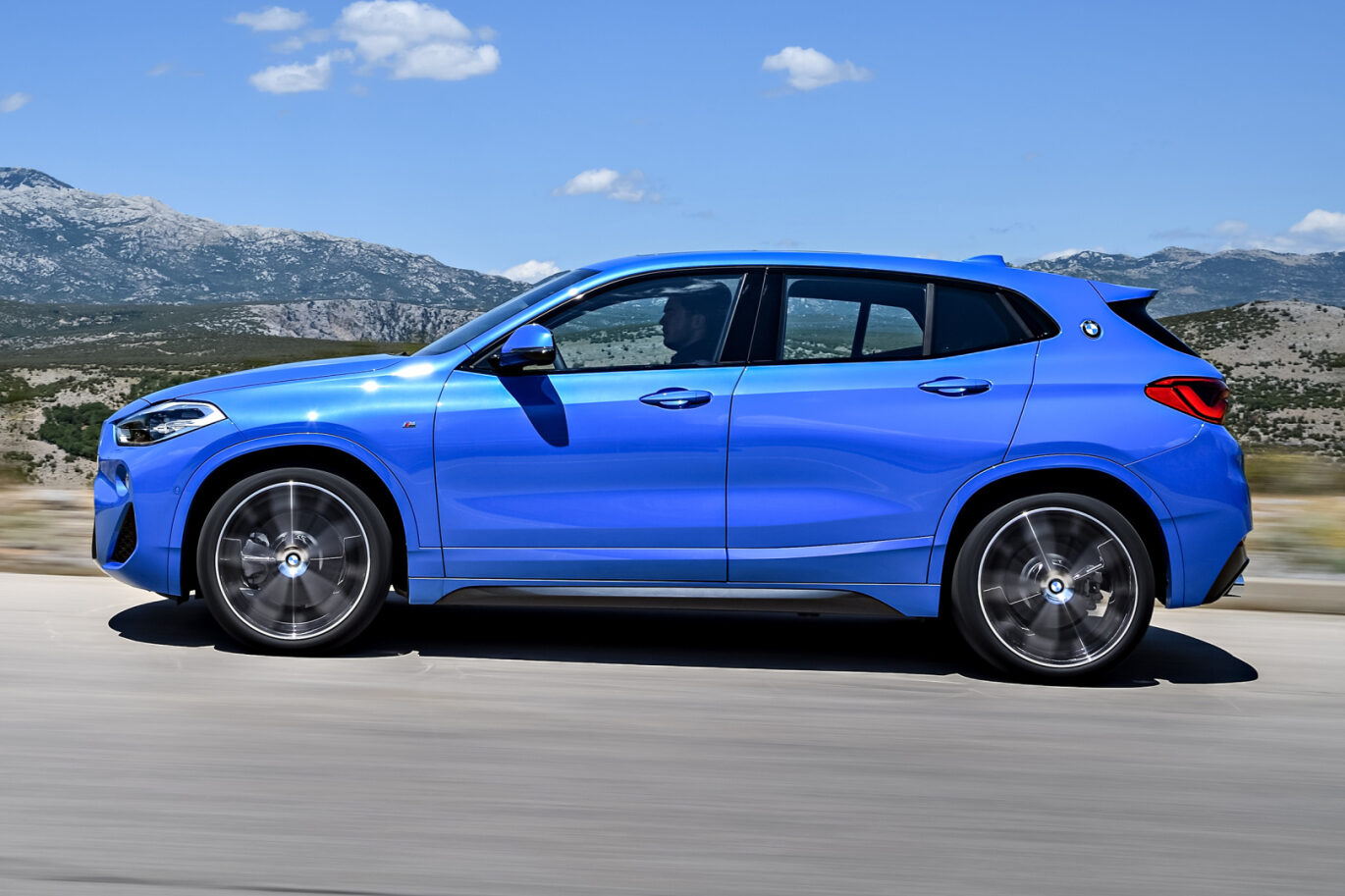 The car will fill the gap between the X1 and X3 to finally complete the line-up.
The X2 is not nearly as practical as the smaller and cheaper X1, looking more like a sporty hatch than a SUV with its lower roofline and a boot 35-litres smaller than the X1's, it's hard to work out who this car is aimed at. Saying that, it does look a hell of a lot better than the X1. So maybe if you're looking for a really great looking, small, sporty, SUV (but you aren't overly bothered about practicality) this new addition might be the one for you.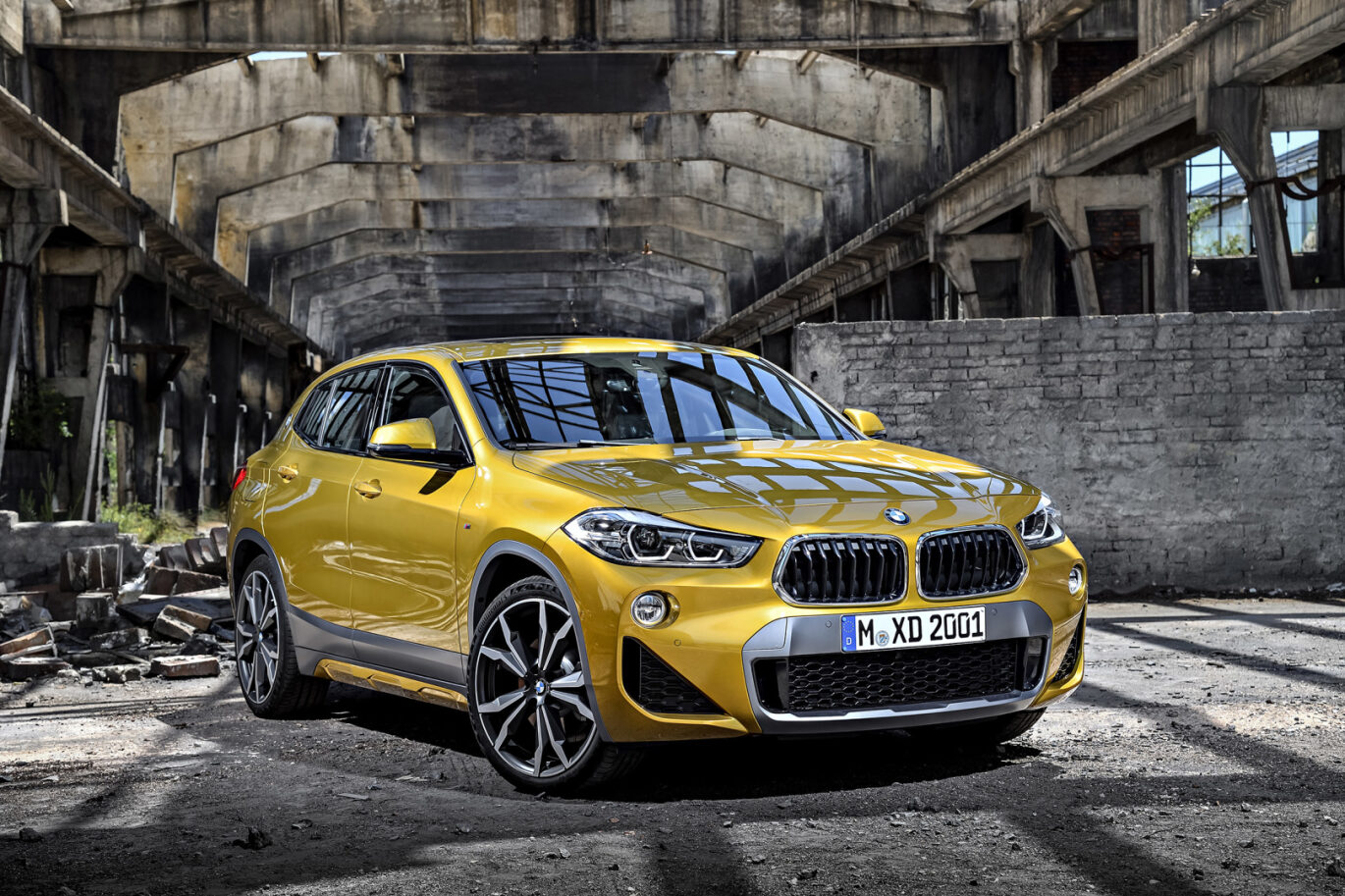 Engines:
So the engine options from launch are the two-wheel-drive petrol sDrive20i (228bph), and two diesel four-wheel-drive options, the xDrive20d (188bhp) and the xDrive25d (228bhp).
But, BMW have confirmed four additional engine options coming early 2018. These will be the sDrive18i (138bhp), xDrive20i (189bhp), sDrive18d and xDrive18d (both 148bhp.
Although the platform is capable, there is no sign of an electric model joining the line-up any time soon.
Trim:
SE – The entry level SE model includes sat-nav, dual climate, and power tailgate.
Sport – Includes sports seats and LED Lights.
M Sport – Larger wheels, black side skirts, body coloured hexagonal front apron.
M Sport X – Some design elements will be in frozen grey for a more off-road look.
Both M Sport versions will be 10mm lower than the regular X2's.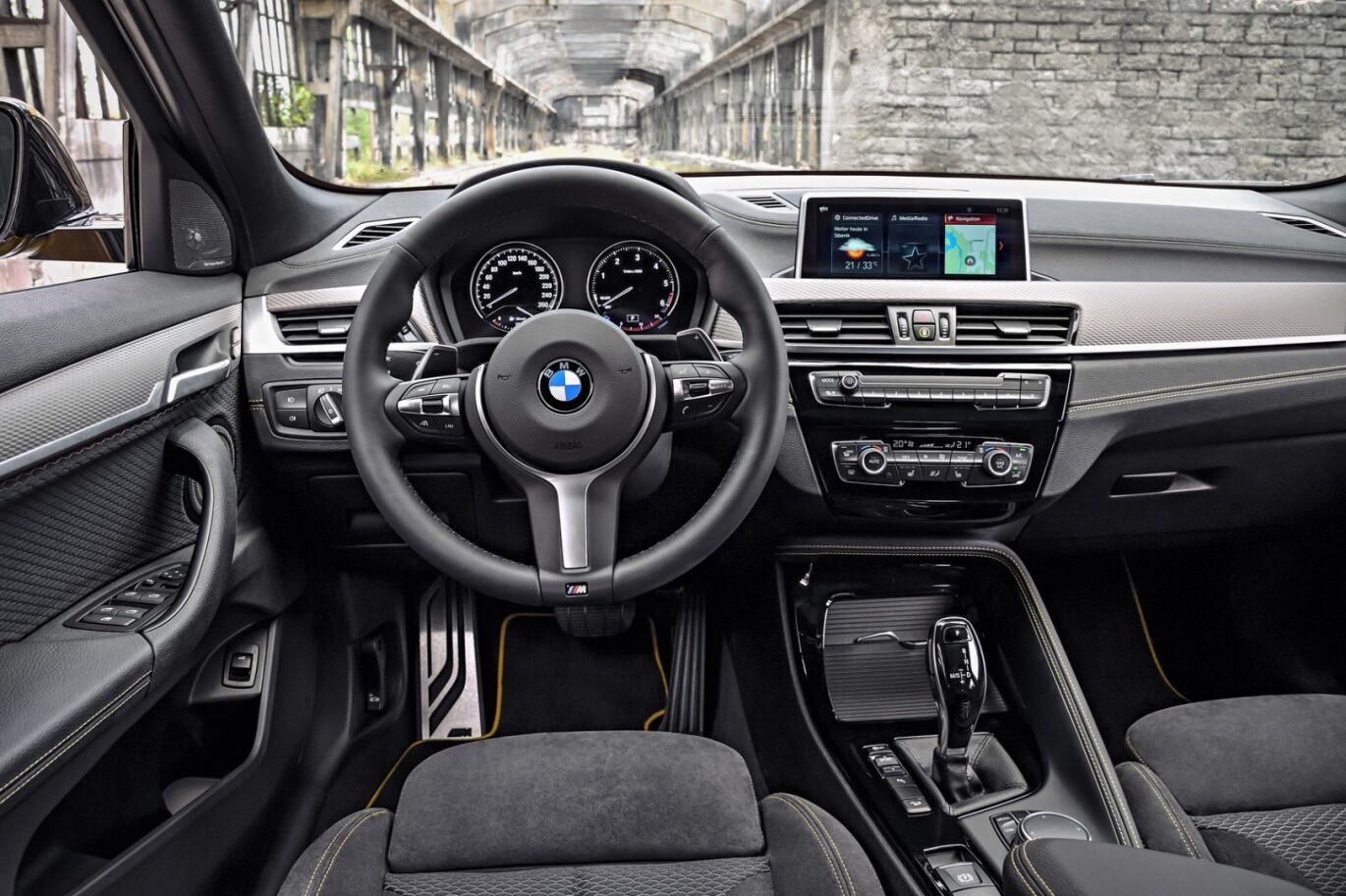 Inside the X2 will have iDrive and a 6.5-inch infotainment display as standard. This can be upgraded to a similar size touch screen variant or an 8.8-inch screen with the same features for that extra special feel.
Other optional upgrades will include head-up display, Wi-Fi hot spot preparation and Apple CarPlay.
The X2 will be priced from £33,980 for the 20d SE but a full price list has yet to be released. First orders will be taken mid-November with first deliveries expected around March 2018. So will you be forking out for this new BMW?
If you're looking for something perhaps a little less stylish but a whole load more practical, check out our range of used BMW X'1 cars here.
Alternatively, give it a couple years and save a bunch of money by purchasing a used BMW X2 when one arrives on the forecourt at Big Motoring World.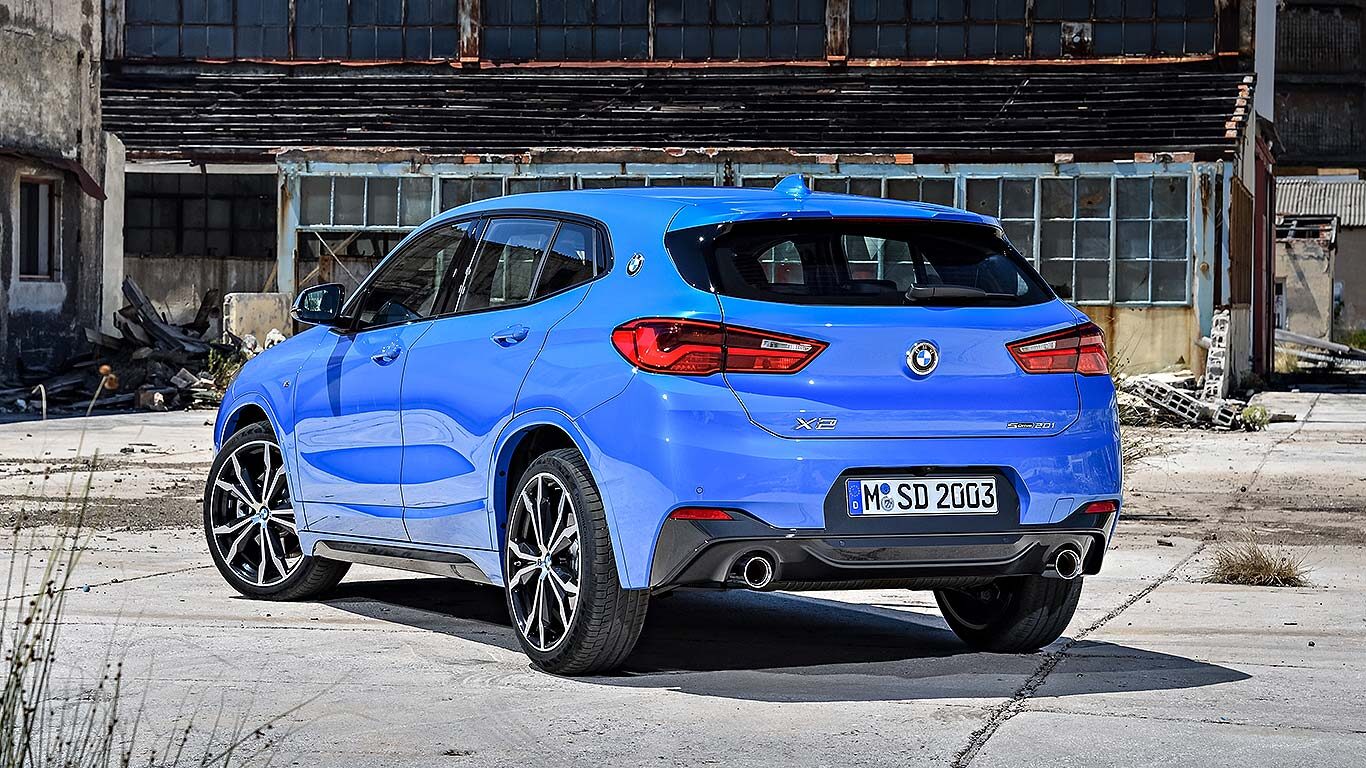 Published: October 31, 2017