Can I buy a car during 'lockdown 2'?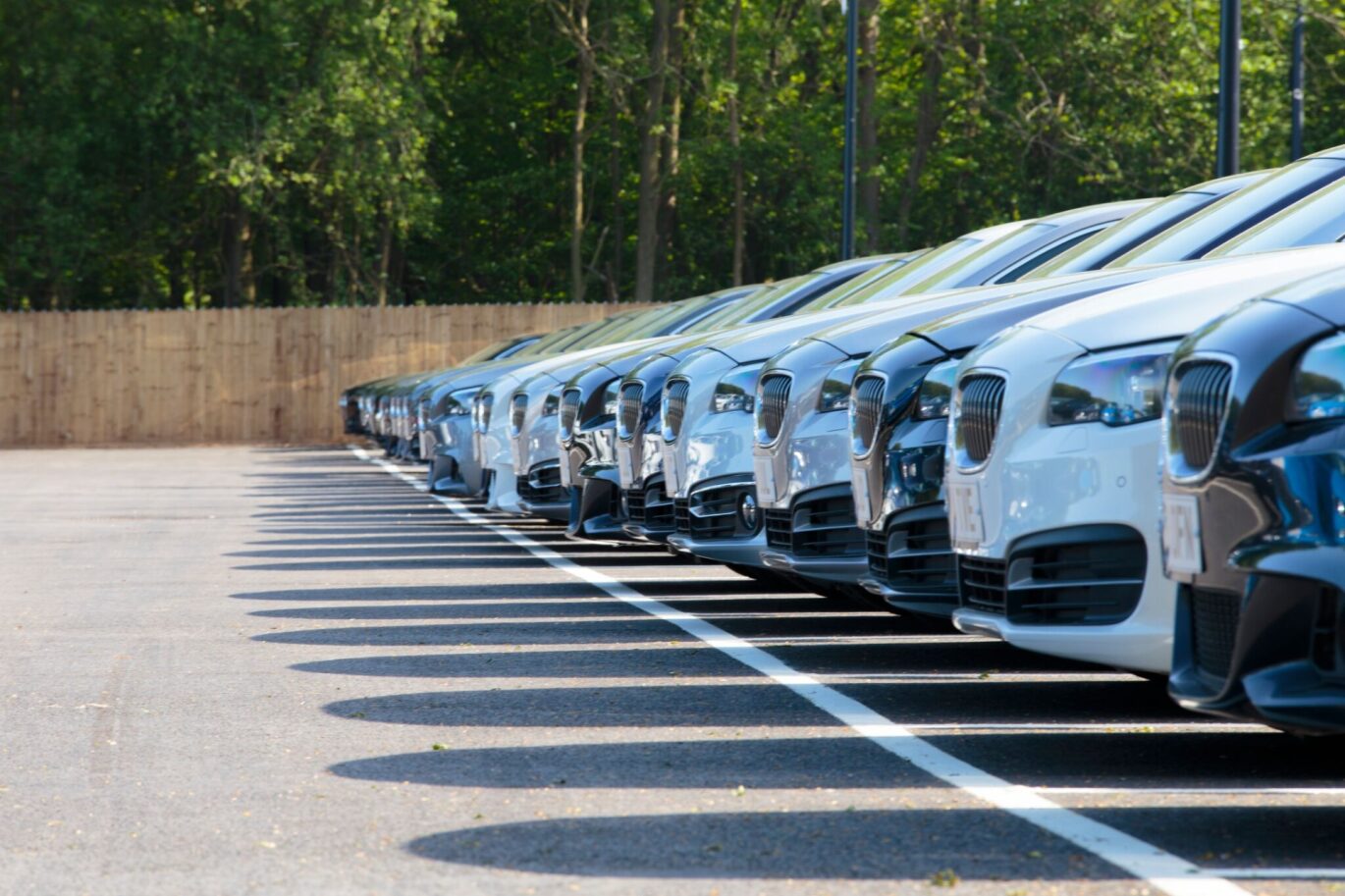 England's second spell of lockdown is due to come into force on Thursday, November 5, bringing with it a set of measures which look to reduce the amount of contact we have with other people by closing non-essential retail services, pubs and restaurants and - importantly for car buyers - dealerships.
During the first lockdown in the spring, dealers were permitted to offer click and collect services, as well as provide a service which would deliver cars to customers' homes. Government documentation suggests that the same will apply for this lockdown in England.
The documents say: "Non-essential retail can remain open for delivery to customers and click-and-collect.
"A full list of the business closures will be published and set out in law."
That said, dealerships in Wales can't offer click and collect services.
However, anyone who does want to buy a car will be able to place an order online or over the phone and have their car delivered to their door. In England, buyers will also be able to collect a new car from a dealership providing that they've implemented social distancing measures. Most dealers put these processes into place during the last lockdown, so few will find this an issue.
Industry leaders, meanwhile, have reacted negatively that dealerships are being forced to close as part of the latest lockdown.
Mike Hawes, CEO of industry body the Society of Motor Manufacturers and Traders, said: "As England heads back into lockdown, we need to keep business operating. Auto Manufacturing must have its showrooms open; it's proven safe & secure, a very different environment from other retail premises. We need to keep the economy turning – safely – and prevent wider job losses."
Meanwhile, Robert Forrester, CEO of dealer group Vertu Motors, tweeted: "Very disappointed to read in the papers about a potential proper lockdown. If proves correct, I am afraid it will do a lot more damage to society and economy than any benefit re Covid."
Published: November 3, 2020