Car industry urges ministers to drive incentives for electric vehicle purchases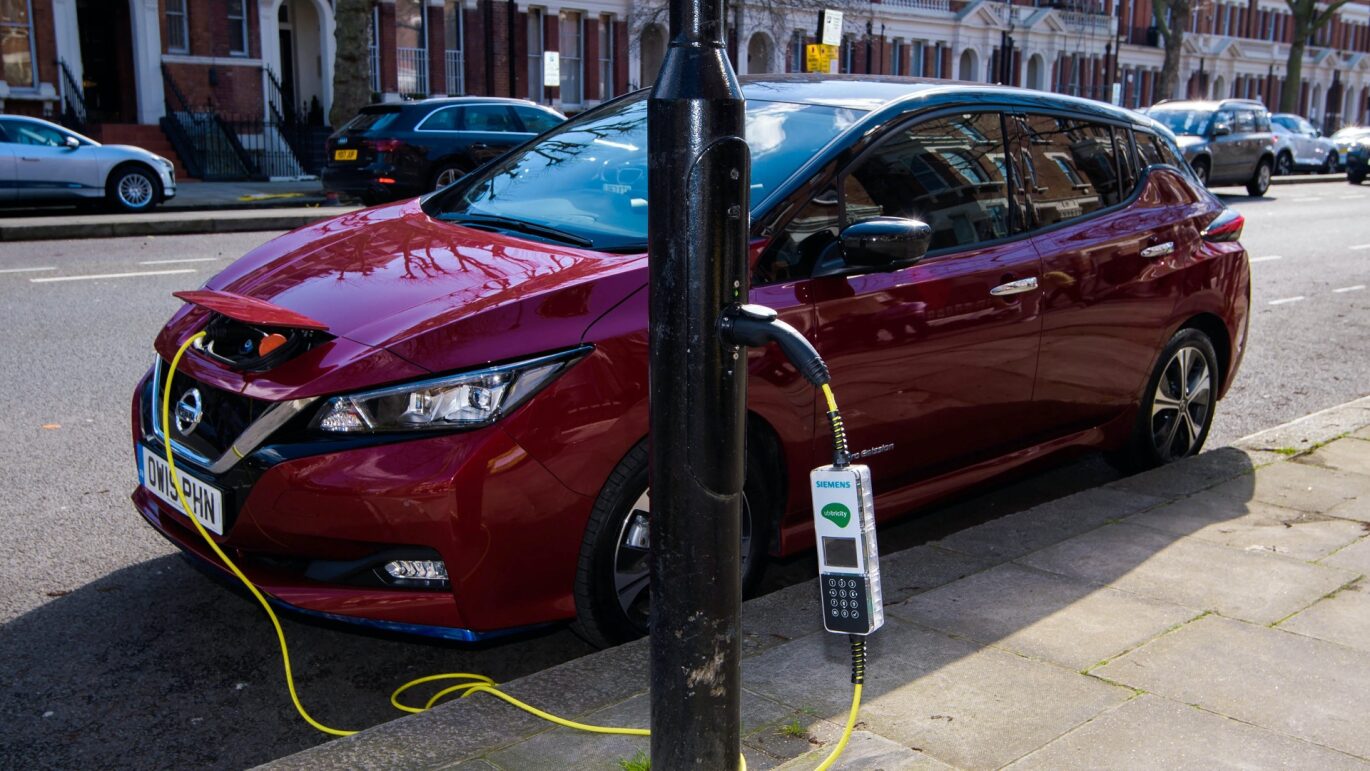 The Government is being pressed to increase the adoption of electric cars as a recent poll suggested that many people are not planning to make the switch to an EV soon.
The proposed phasing-out date of petrol and diesel car sales is 2035 - and earlier if possible - in order to combat climate change and reduce emissions in the UK.
But the Society of Motor Manufacturers and Traders (SMMT) is calling on government ministers to commit to long-term EV incentives as well as binding targets to increase charging infrastructure. The industry body also wants no tax on cars capable of zero-emissions driving, as well as a commitment to plug-in grants which help bring down the initial cost of an electric car.
The SMMT also believes that plug-in hybrids should qualify for financial incentives too.
If introduced, the additional funding would reduce the cost of an average battery-powered family vehicle by £5,500, or £4,750 for a hybrid. The cost of an electric SUV would be brought down by £9,750 too.
The industry body has also stated that £16.7 billion of investment is needed for the UK's charging infrastructure to ensure that it is ready for the mass adoption of electric vehicles. In fact, the SMMT states that 507 charging points need to be installed every day until 2035 to ensure consumer confidence in the network.
Mike Hawes, SMMT chief executive, told a socially distanced press briefing that financial support and tax breaks for clean vehicles would make a "massive difference".
"Sales of EVs are picking up but they're still a new technology, and it's an expensive technology.
"We need carrots, not sticks, and confidence, not confusion. We need to reassure consumers, most notably about charging."
A recent survey conducted by Savanta Comres by the SMMT found that almost 10 per cent of 1,400 people questioned thought that they would buy an electric car this year or within the next 12 months. A further 27 per cent admitted that they were planning on purchasing an EV by 2025.
However, more than two-fifths thought that they would not be opting for an electric car until after 2035, and could not only not see themselves ever owning one but did not know when they might buy one either.
Published: September 15, 2020