Everything you need to know about hybrids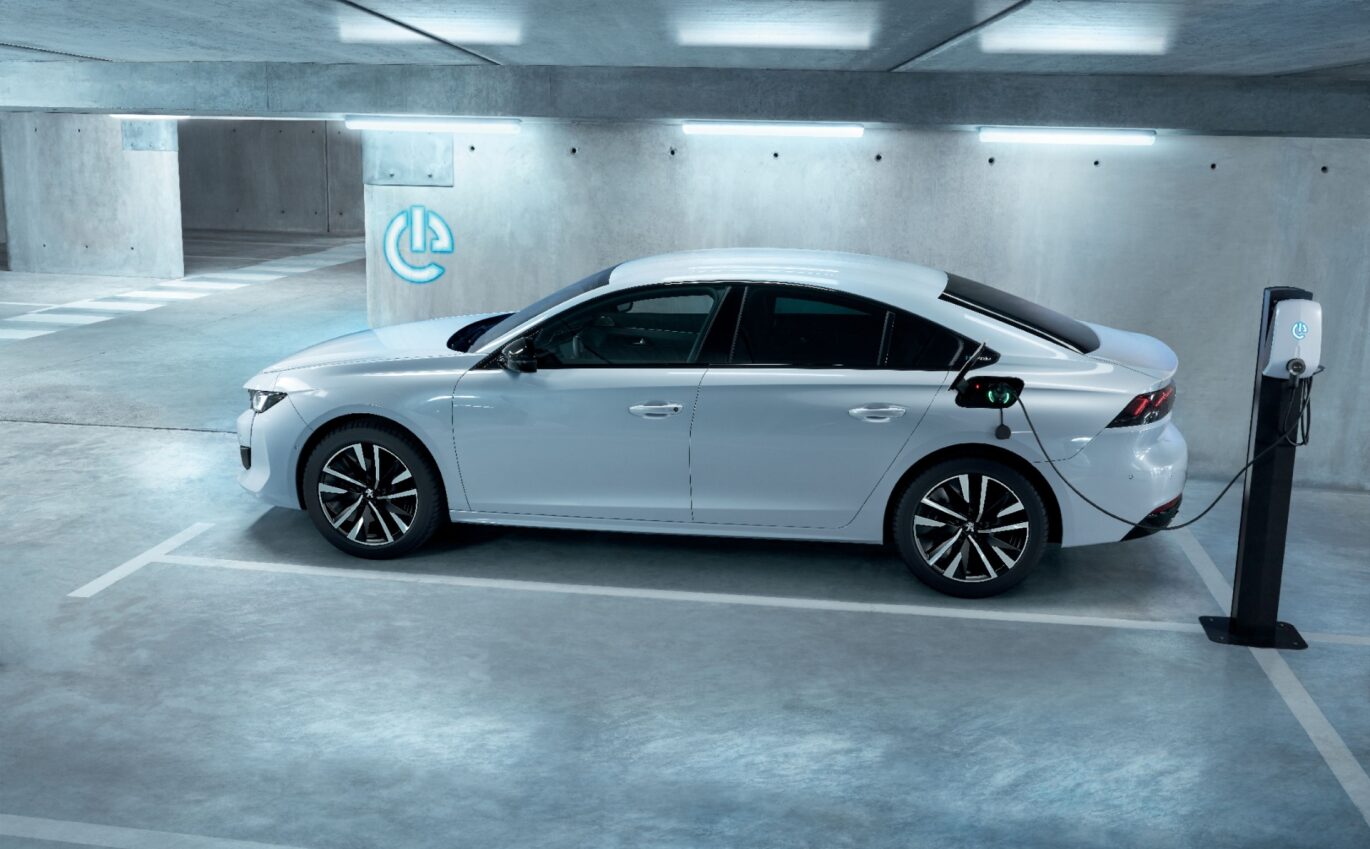 The term 'hybrid' is one which is commonly thrown about in the UK's car market at the moment. Close to every manufacturer has their own hybrid, adding electric assistance to petrol - and sometimes diesel - engines in a quest for better efficiency and lower emissions.
But what actually is a hybrid and what's the point? We've taken a look at the key aspects you need to know.
What types of hybrids are there?
Mild hybrid (MHEV)
The mild-hybrid is one of the least intrusive forms of electrification, typically bringing a compact battery and a small motor which is capable of running functions like the headlights and air conditioning.
By doing so, it means that the engine can be switched off at certain points without losing power to these functions. This way, fuel usage is cut and emissions are brought down too. The fuel-saving gains are usually quite small, but many companies are using this as an easy way to make their cars greener.
Hybrid
While all cars mentioned here are a hybrid of sorts, when you hear the term 'hybrid' used on its own, it usually means that the car in question has the capability to run on pure electric but that the batteries can only be recharged via regenerative braking - not through a plug.
In this process, motors on the wheels collect the energy that would usually be lost when decelerating and braking and use it to top up the batteries. You might have heard the term 'self-charging hybrid' used in this instance, and this is where the name comes from as the car can't be charged via an external source.
Plug-in hybrid (PHEV)
Plug-in hybrids are just that - a hybrid which you plug in to charge. This is a great option because it allows you to fully replenish the batteries at home - or via a public charger - and maximise your efficiency by running with full charge as often as possible.
These cars also benefit from a longer electric range, meaning that often you won't have to trouble the petrol engine whatsoever. The downside is that plug-in hybrids do tend to cost a little more than conventionally powered rivals, though you might find that the fuel savings offset this by some margin.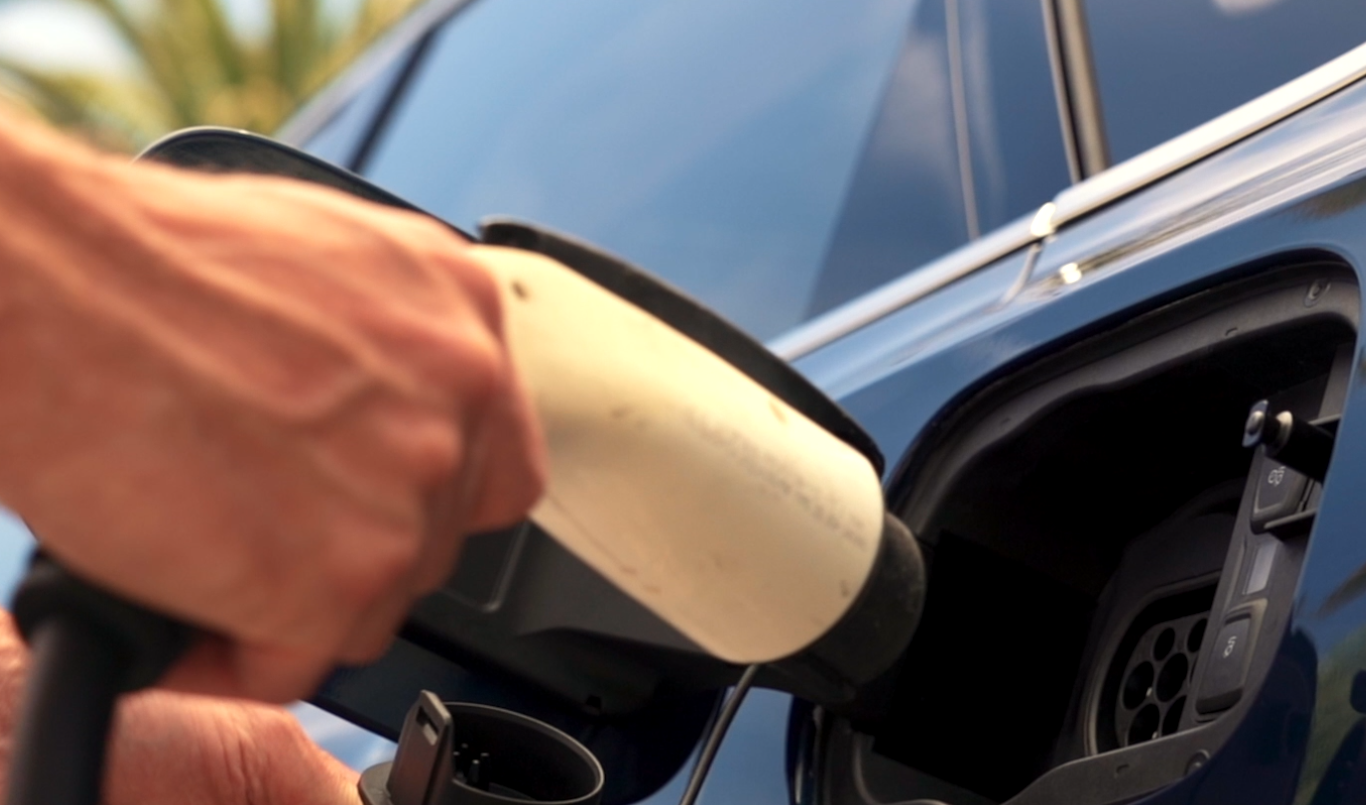 Would a hybrid work for me?
There are a lot of people who could benefit through making the switch to a hybrid, but it really boils down to what type of journey you're regularly undertaking. Those who do shorter commutes or frequently drive around town will find that they're able to run on solely electric power more often in a hybrid, therefore driving down fuel consumption and emissions too.
However, if you're regularly doing longer journeys or frequently driving on the motorway then a conventionally powered petrol or diesel car might still prove a better option. Hybrids struggle to return their best economy figures when travelling at higher speeds - this depletes the batteries quickly - after which they're left running on a small petrol engine.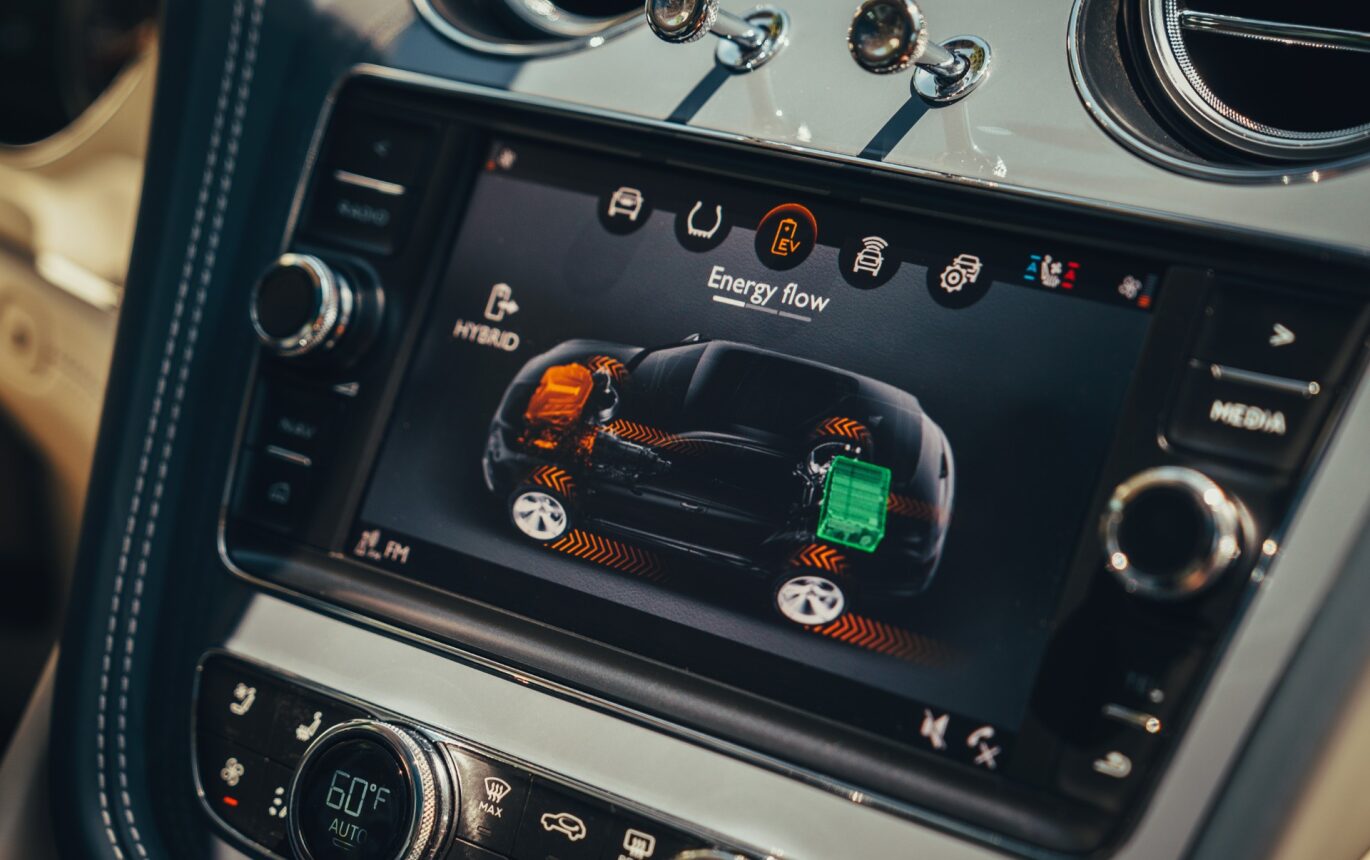 Are hybrids a reliable choice?
Though it could be easy to think that a hybrid, with its complex electrical systems and braking technology, would be less reliable than a 'normal' car, that's not the case. They've proved to be solid over time, while the regeneration technology incorporated into them means there's less strain on the brakes, too.
Are hybrids eligible for a grant?
Sadly not. The government announced in March 2019 that hybrids vehicles would be excluded from its plug-in grant following a huge surge in popularity. Only purely electric vehicles qualify now.
Published: September 8, 2020