Everything you need to know about the Audi Q2
Intro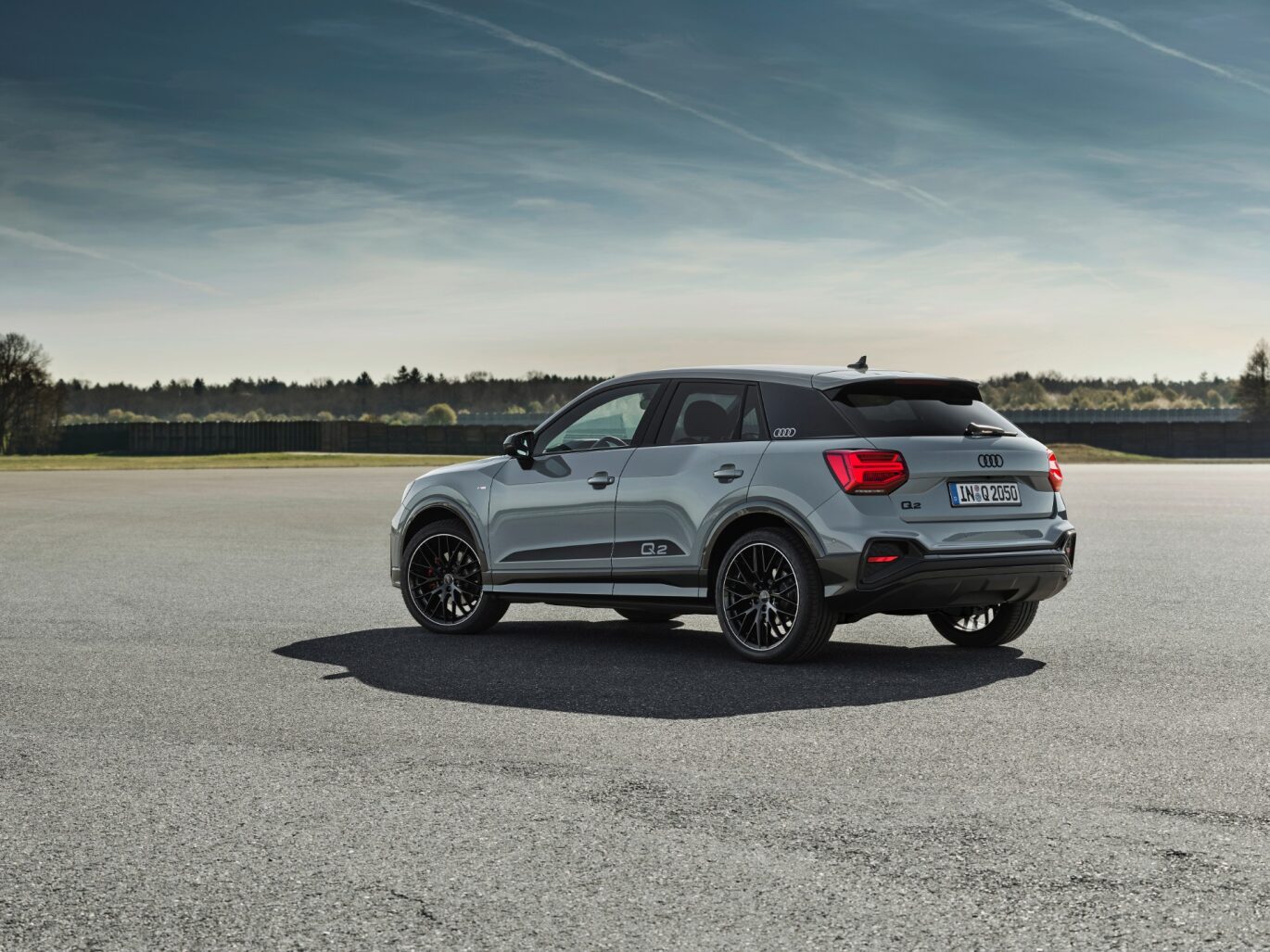 Audi now has a great line-up of SUVs to choose from, ranging from compact family models through to large seven-seaters.
And the model serving as the entry point into the Audi SUV line-up is the Q2. It's a stylish, surprisingly practical and affordable crossover that offers a more premium edge than run-of-the-mill rivals like the Nissan Juke.
Let's take a look at what you need to know about it.
It's Audi's baby SUV
Audi has been producing SUVs for more than 15 years now, and it's slowly been filling every niche to appea;l to more and more buyers.
None more so than the Q2 – the firm's 'baby' SUV, which arrived in 2016 as the first truly premium compact crossover. If you fancy a high-riding Audi, but with a smaller footprint and more affordable price, it's an ideal choice.
There are a variety of specs to choose from
The Q2 is available with plenty of specs to suit most buyers – beginning with the Sport and then rising through the more dynamic-looking S line and Black Edition, with the Vorsprung sitting at the top of the range.
Regardless of the trim, though, you get plenty of standard kit, with even base-spec models coming with sports seats, satellite navigation, digital dials and 17-inch alloy wheels.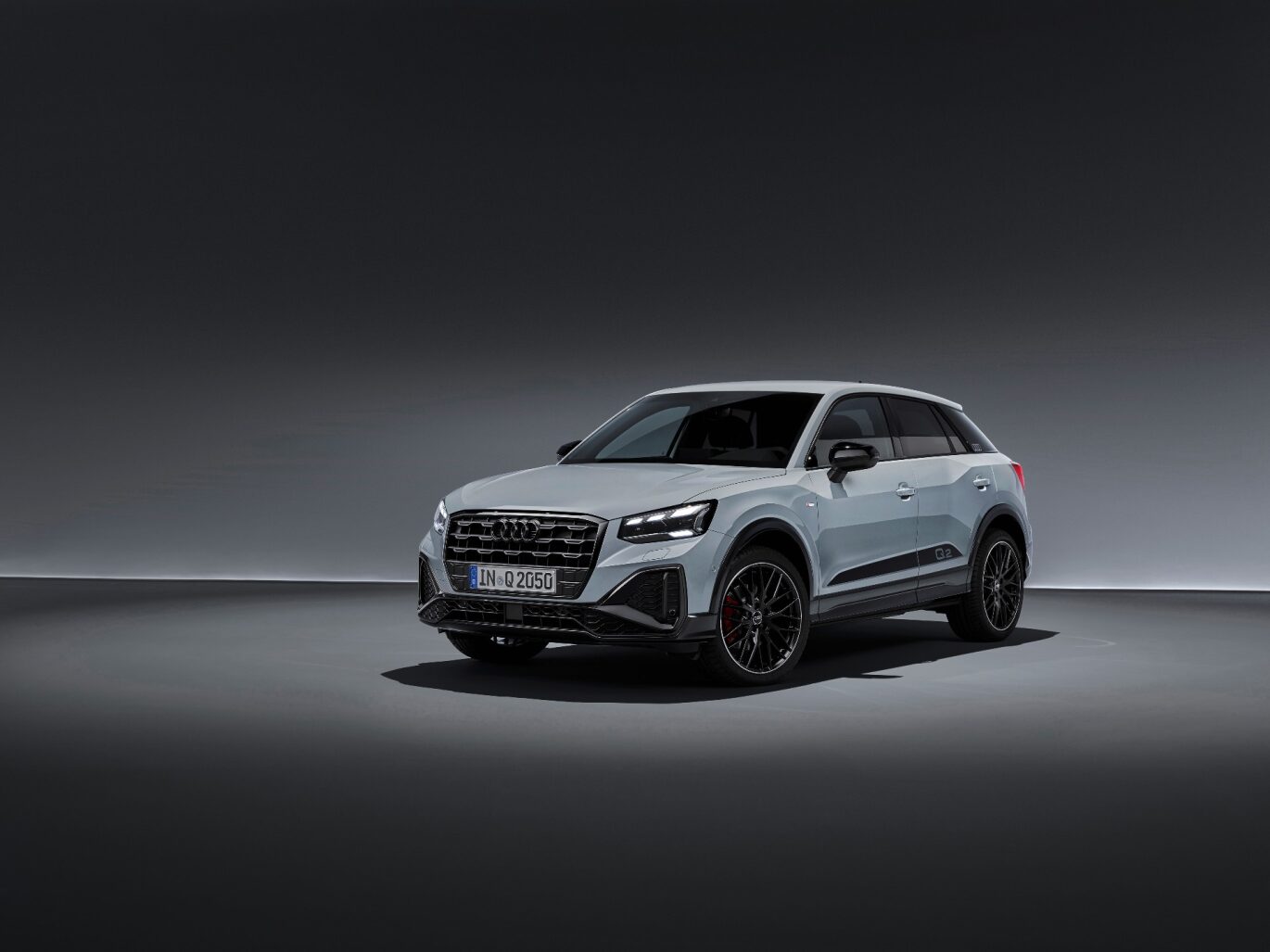 There's a performance 'S' version, too
The standard Q2 is available with a good range of petrol and diesel options, but if you want performance, the model you need to go for is the sporty SQ2.
Alongside racier styling details, it gains a far more powerful engine – a 296bhp 2.0-litre petrol unit, which is shared with the Volkswagen Golf R and Audi S3 – and enables the SQ2 to sprint to 60mph in just 4.6 seconds – making it the quickest car in its class.
It's surprisingly roomy
Despite being Audi's smallest SUV, you'll be surprised by just how roomy the Q2 is inside.
Given it's based on the well-sized A3 hatchback, it's ideal for small families with its higher ride height and easier access – and it's also larger inside than rivals such as the Nissan Juke and Peugeot 2008.
The boot measures a handy 405 litres, while adults will also be able to get comfortable in the rear seats.
It's brimmed with technology
For a relatively compact car, Audi certainly has managed to fit in an impressive amount of technology to the Q2 – more so on top-spec cars, though even entry-level models come with a digital Virtual Cockpit system and easy-to-use touchscreen system.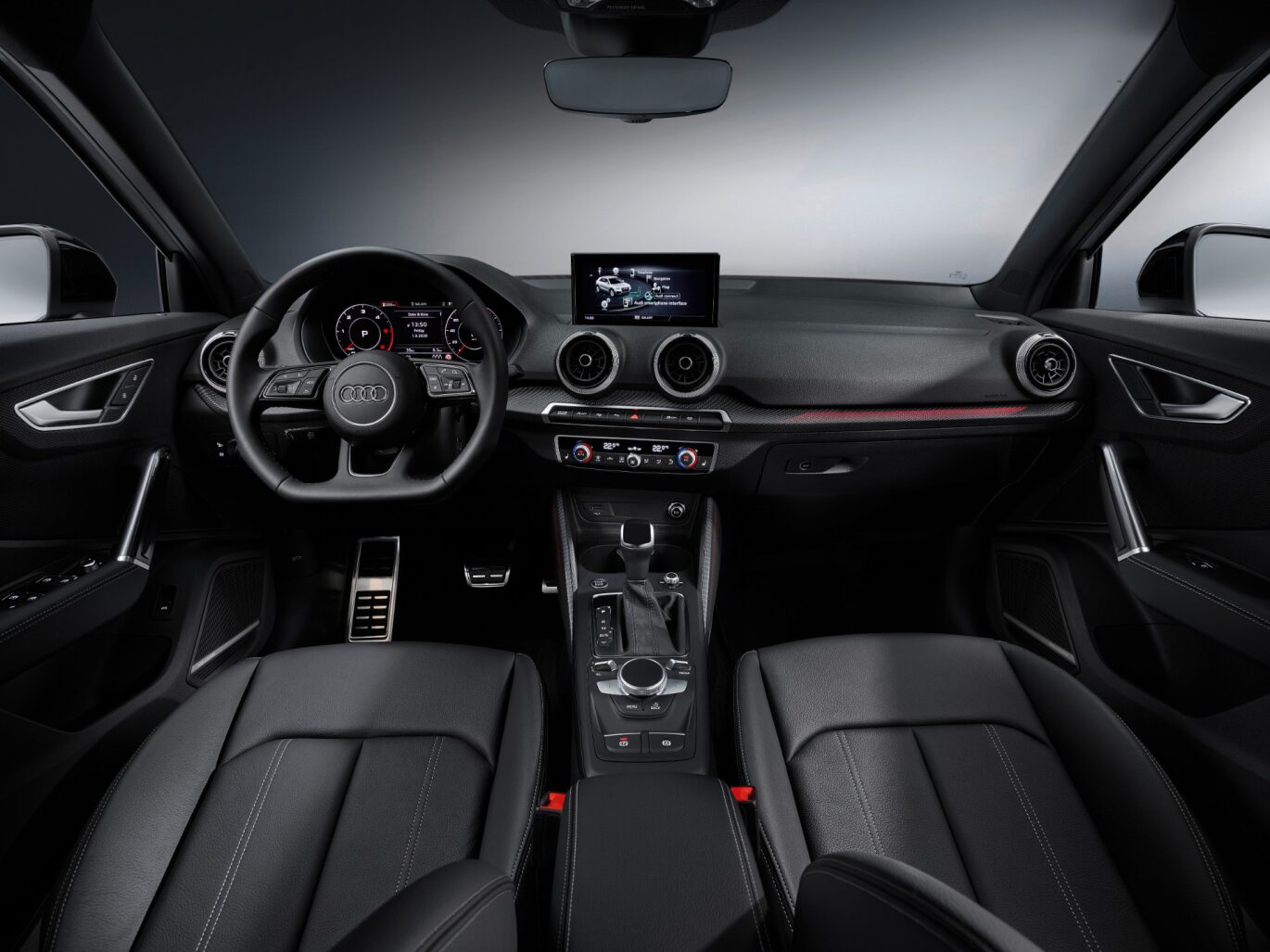 But it's the top spec Vorsprung model – named after Audi's tagline 'Vorsprung Durch Tecknik', simply 'lead by technology', which impresses the most. It comes with clever Matrix LED headlights, which are able to filter the light around traffic to provide better vision, along with an advanced suspension system and adaptive cruise control.
Published: December 2, 2020