Everything you need to know about the Ford Fiesta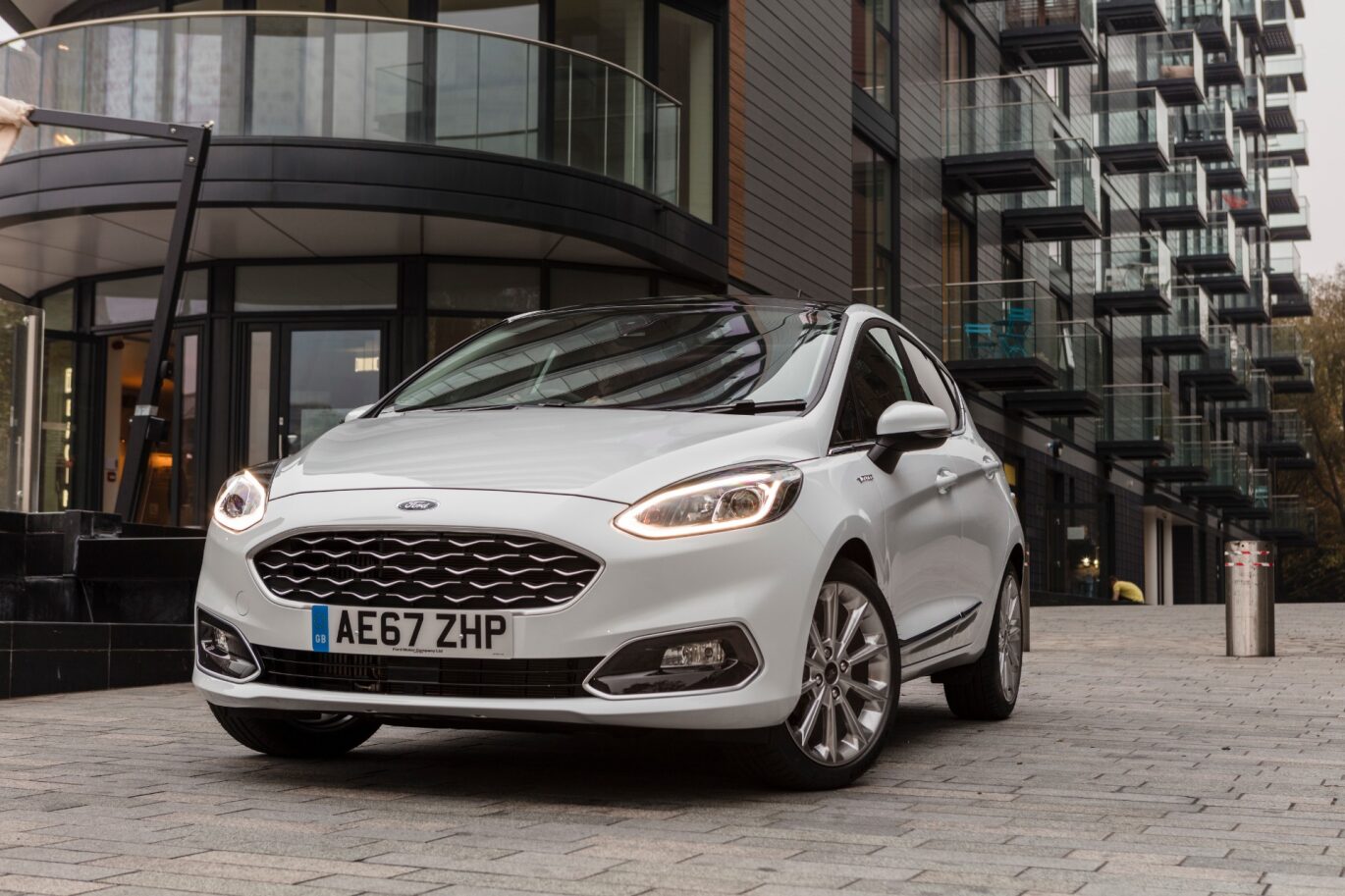 The little Ford Fiesta is one of the best-known hatchbacks on sale in the UK. Favoured throughout the country as the runabout of choice for all manner of drivers, the Fiesta's value-for-money orientated approach is a hit with thousands of people each year.
Despite being quite simple in design, the Fiesta has got a lot of features. So let's get started and look at some of the key things you need to know about this uber-popular hatchback.
There's no diesel option anymore
As with the broader motoring world, diesel has fallen out of favour for the Fiesta. Due to decreasing demand, Ford took the decision to axe any diesel options from the Fiesta's range of powertrains, leaving just petrol-based variants behind.
Though there are still plenty of diesel-powered options on the used market, if you're stepping into a showroom to buy a box-fresh Fiesta, then a diesel option won't be available.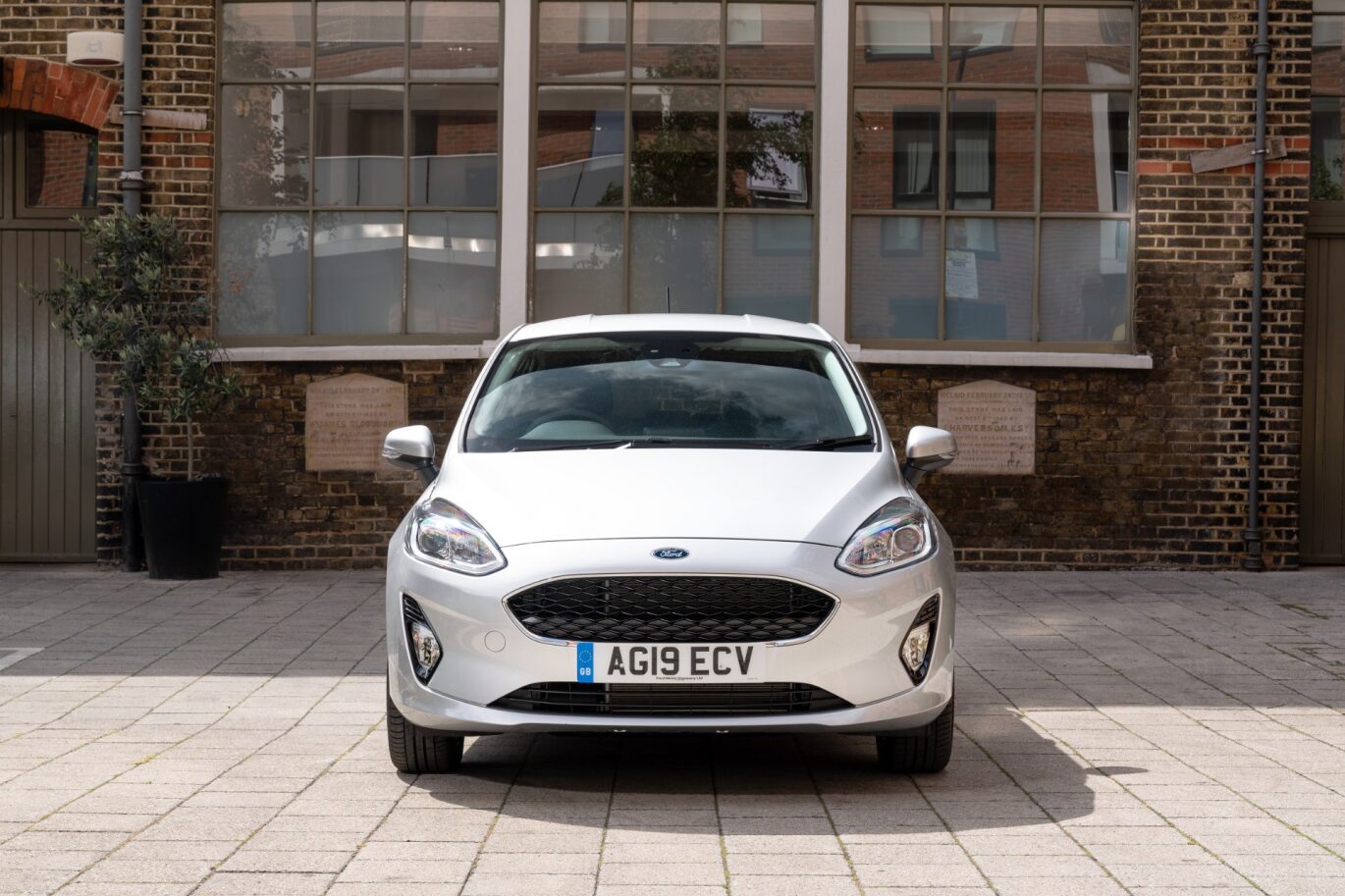 Mild-hybrid powertrains are now available
So rather than diesel, Ford has implemented a great variety of mild-hybrid powertrains in the Fiesta line-up. It links the firm's tried-and-tested 1.0-litre Ecoboost engine with a 48-volt energy supply which allows the whole setup to run in a cleaner, more efficient manner.
A set of batteries has also been fitted which allows the Fiesta to recover the energy usually lost during braking and decelerating and uses this to add more pep to the car's acceleration.
Three and five-door options remain
The Fiesta has always been a car with versatility in mind and that's why it's still available with the choice of either three- or five-door layouts. The latter remains the car of choice for those who want a car which is easier to enter and exit.
The three-door, however, is a great option for those who don't need quite the same level of accessibility and perhaps don't use the rear seats as often.
A Trend specification has been added
A good-value Trend specification has recently been added to the Fiesta's range of trims, giving a more budget-friendly option to buyers. Priced from £15,995, Trend adds 16-inch alloy wheels and is available on both three- and five-door bodystyles.
In addition, you get Ford's SYNC infotainment system as standard, alongside tinted windows and metallic paint.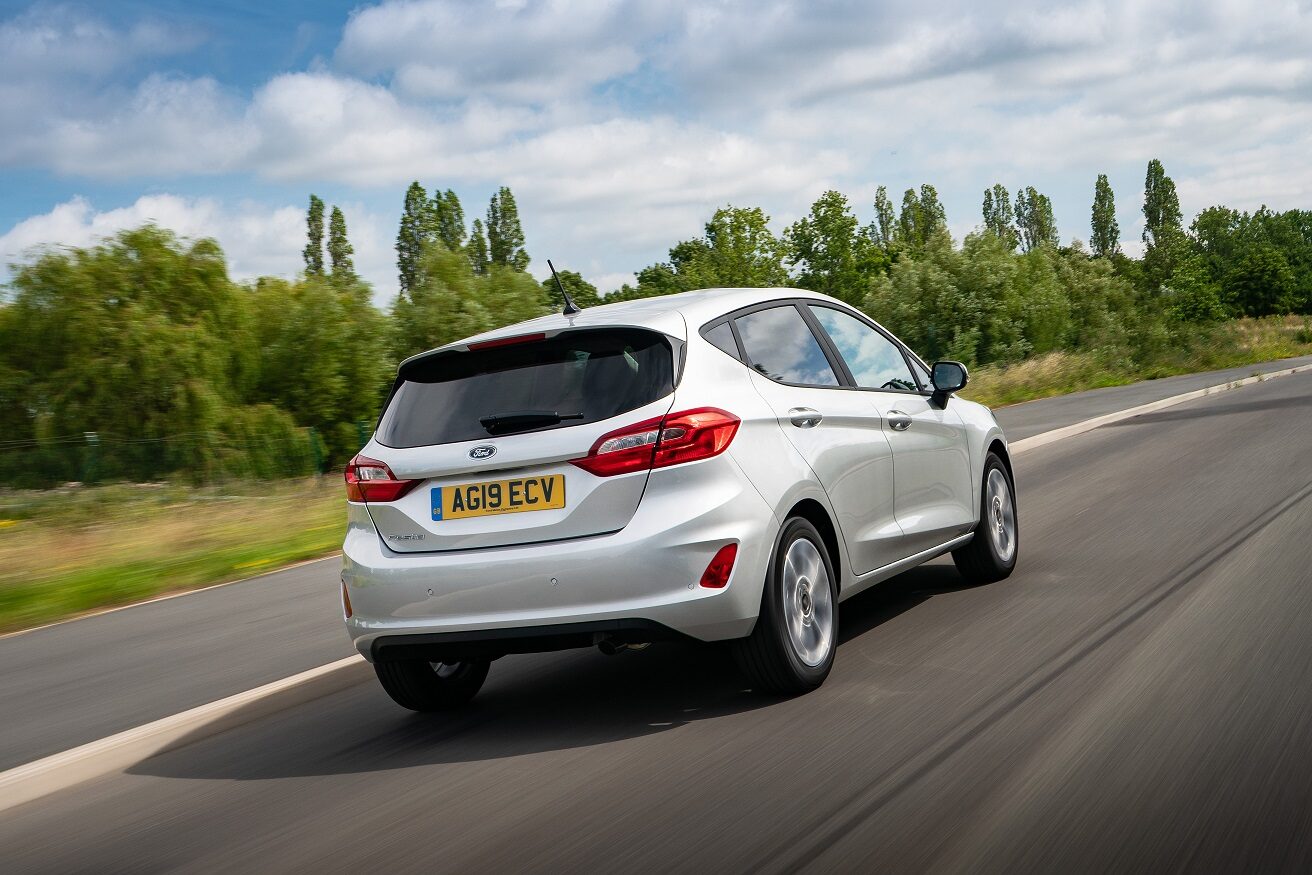 An 'Active' variant gives a rugged-looking Fiesta option
Not one to miss out on an opportunity, Ford looked to take advantage of the sweeping popularity of crossovers by introducing a Fiesta-based one - the Active. It takes the regular Fiesta shape, but adds a rugged-looking body styling kit and a slightly increased ride height.
It also benefits from Ford's latest SYNC 3 system, as well as a heated windscreen and smartphone connectivity via Apple CarPlay and Android Auto.
Published: December 17, 2020