Everything you need to know about the Mercedes-Benz GLE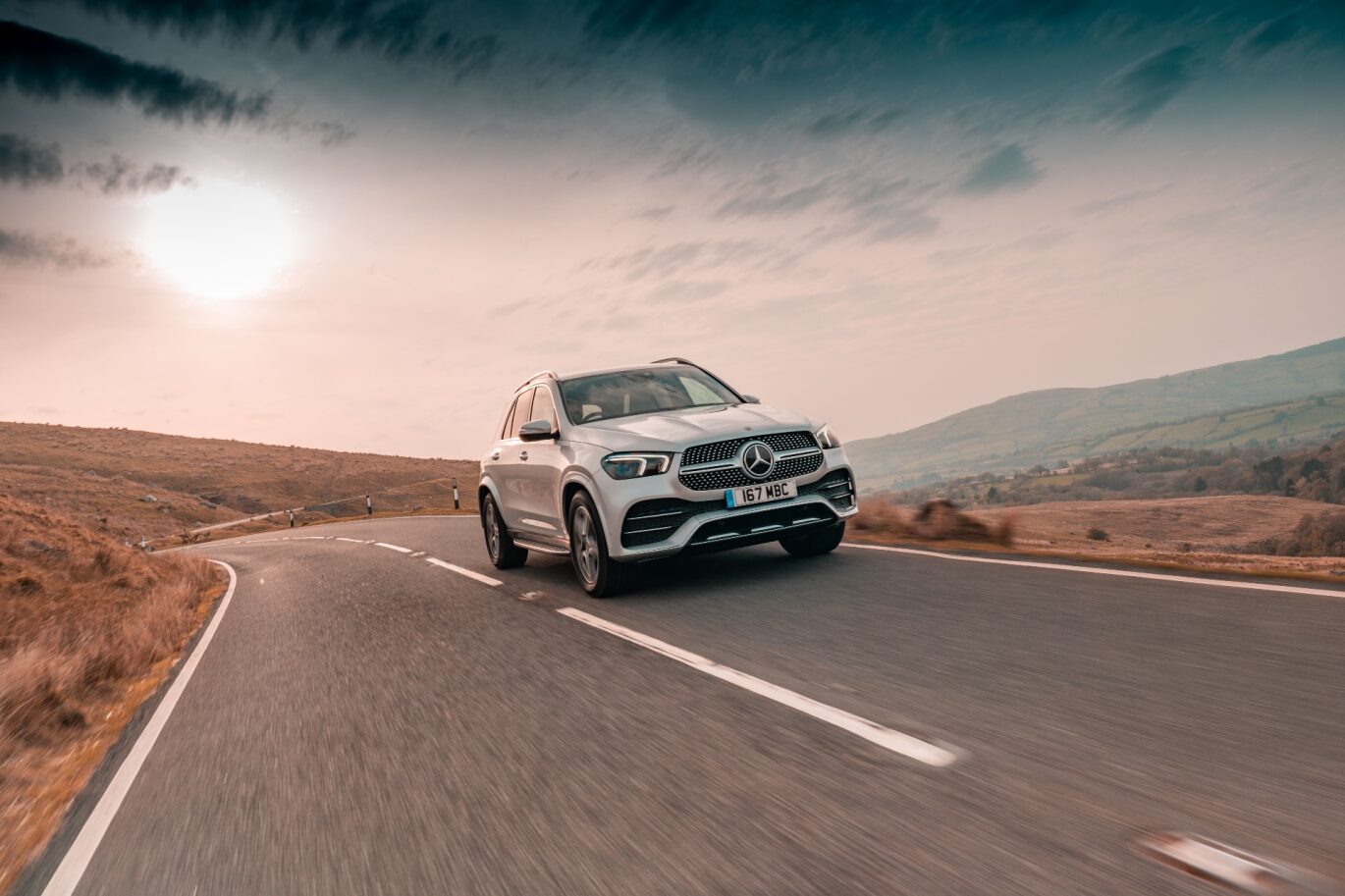 Mercedes knows a thing or two about making big, luxurious SUVs. The new GLE is no different. As a four-wheel-drive extension of the firm's E-Class (the additional GL denotes its SUVs status) the GLE brings everything that you could want from a modern Mercedes, but in a higher-riding, more off-road-ready vehicle. Needless to say there's a lot going on, so let's dive in and see the key things you should know about the GLE.
It's meant to be an SUV version of the E-Class
As is the way with Merc's naming structure, each 'conventional' model has a corresponding SUV. So the C-Class has the GLC, B-Class has the GLB, and the GLE - which we're looking at here - moves on from the E-Class.
Once you've worked out the naming structure, the entire Mercedes-Benz line-up makes far more sense.
The range of engines is short and sweet
Mercedes has kept its range of engines for the GLE simple. It kicks off with a 2.0-litre turbocharged diesel badged 300d, which pushes out 242bhp and 500Nm of torque. There's also the GLE 450, which brings a six-cylinder petrol engine into the mix. Also fitted with Merc's mild-hybrid system, it brings 362bhp and 500Nm of torque.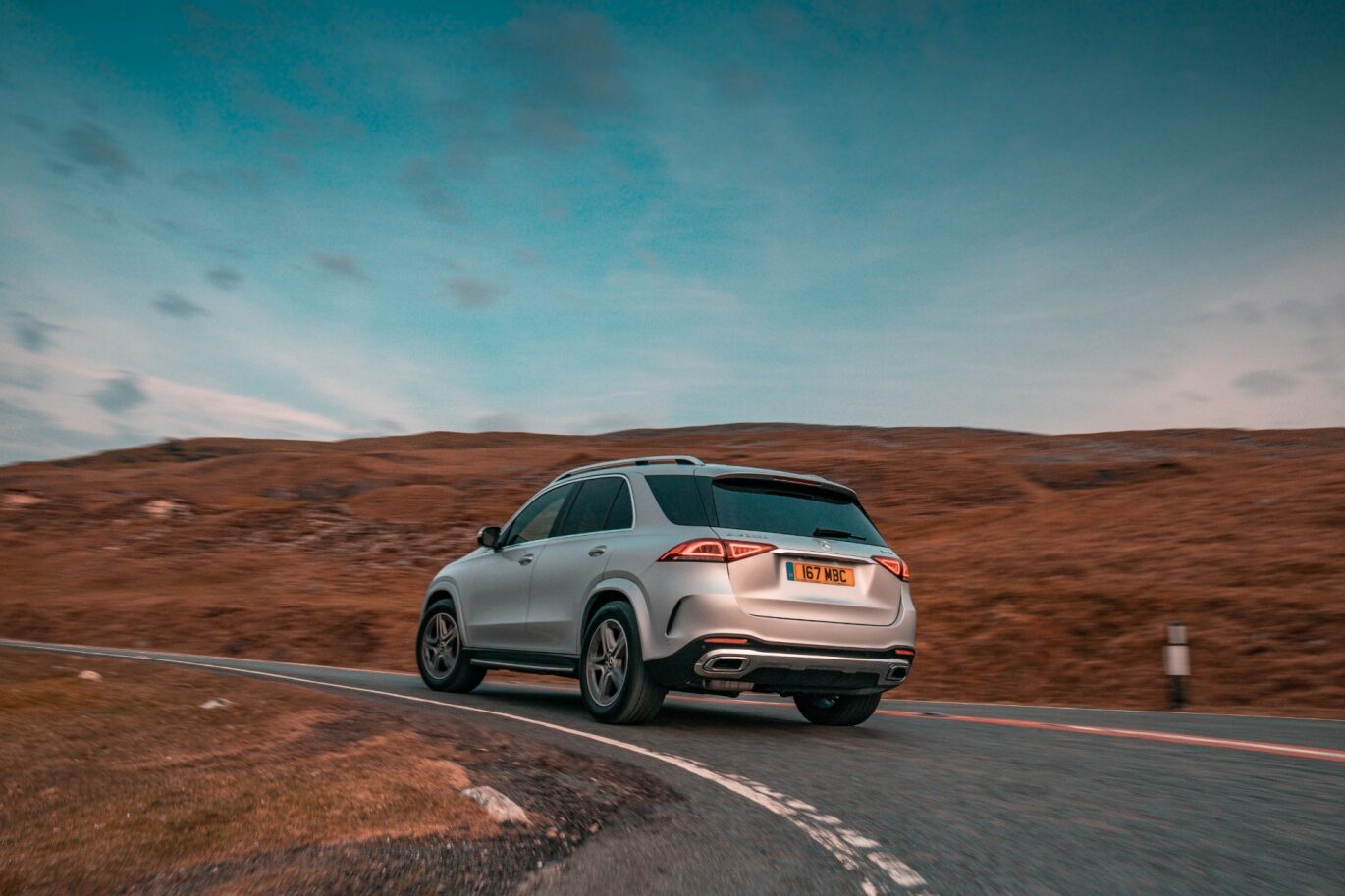 There are AMG versions available too
Yes, that's right - Mercedes hasn't left the GLE out from the AMG treatment, either. There's the GLE 63 which incorporates a full-fat 4.0-litre V8 engine with 563bhp or 603bhp in the more powerful 'S' version. You'll go from 0-60mph in just under four seconds in the former, or 3.6 seconds in the latter.
There's also the GLE 53, which uses a 3.0-litre twin-turbocharged straight-six engine with 429bhp and 520Nm. Despite being smaller in capacity than the 63, the GLE 53's engine still powers the car to 60mph from rest in 5.1 seconds.
A coupe version is available
For those that desire a sleeker, more dynamically-styled SUV, there's the GLE Coupe. It essentially brings all of the aspects of the standard GLE but with a sloping roofline which tapers off to a shorter, snubbier boot. You still get all of the technology and high-end features of the regular SUV version, just with added design features.
It has an interior packed with features
The GLE's interior is one of the most striking aspects of the entire car. It uses two 12.3-inch high-definition screens which combine to create one, almost seamless display. The one ahead of the driver deals with traditional functions such as speed displays, while the central readout is where you'll access media and navigation functions. It's simple and easy to use, and it's impressive to look at, too.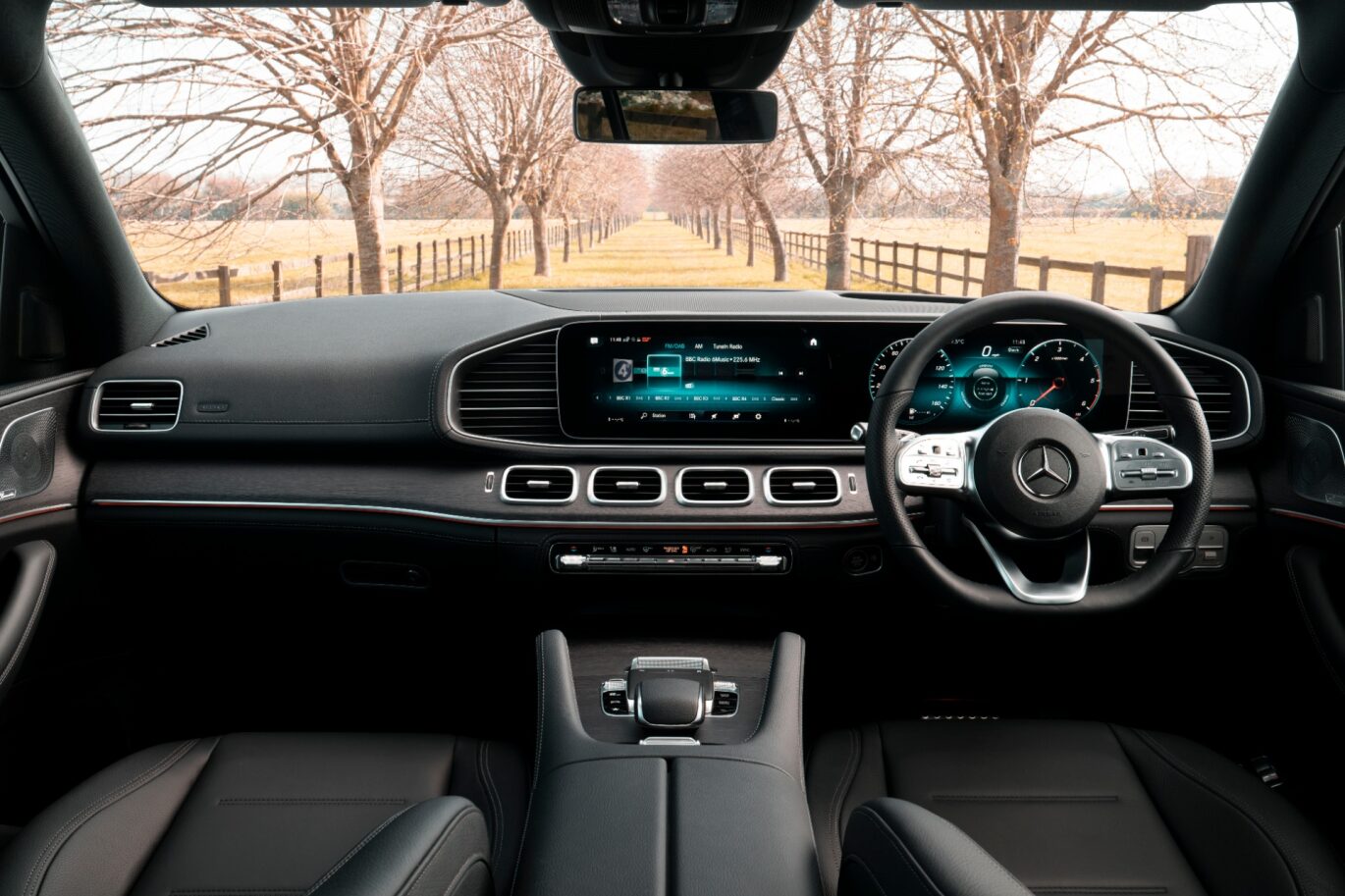 Published: October 13, 2020