Father's Day Competition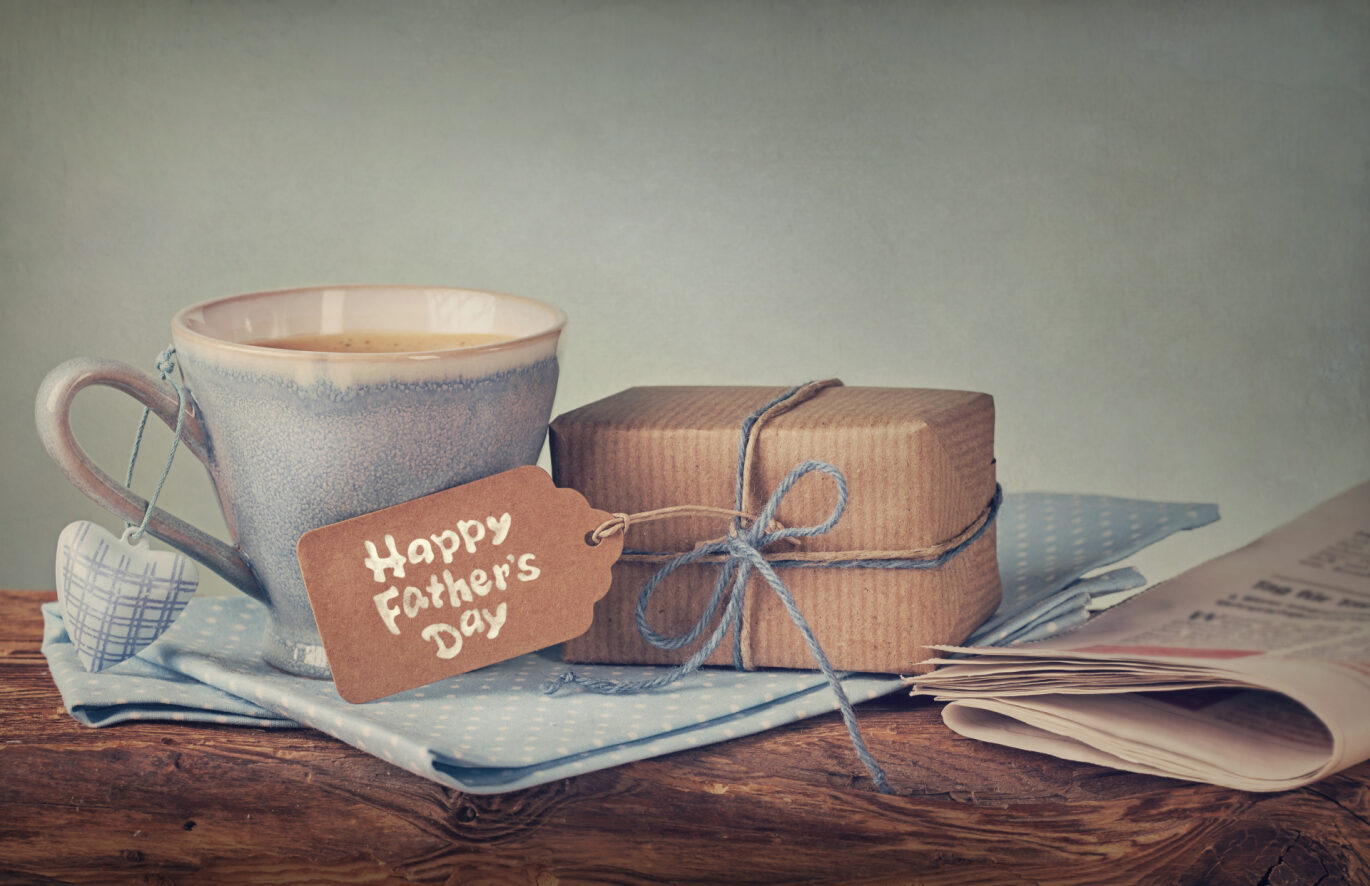 It's here…our Father's Day Weekend Competition! Who doesn't love a competition?!
Well, this weekend we are holding a competition on site. Every customer who purchases a car between the 15th and 17th June, will be entered into a draw for a chance to win a Red Letter Track Day experience- what a perfect gift for Father's Day!
We have an amazing selection of vehicles available to view on our forecourt at fantastic prices; whether you're into speed, sporty, luxurious, or family SUV there is something for everyone :)
Click here to view our stock before you arrive: https://www.bigmotoringworld.co.uk/used/cars/
The winner of the competition will be announced on Monday 18th June, so keep an eye out to see if it's you!
Published: February 24, 2020