Five things you need to know about the Mercedes GLB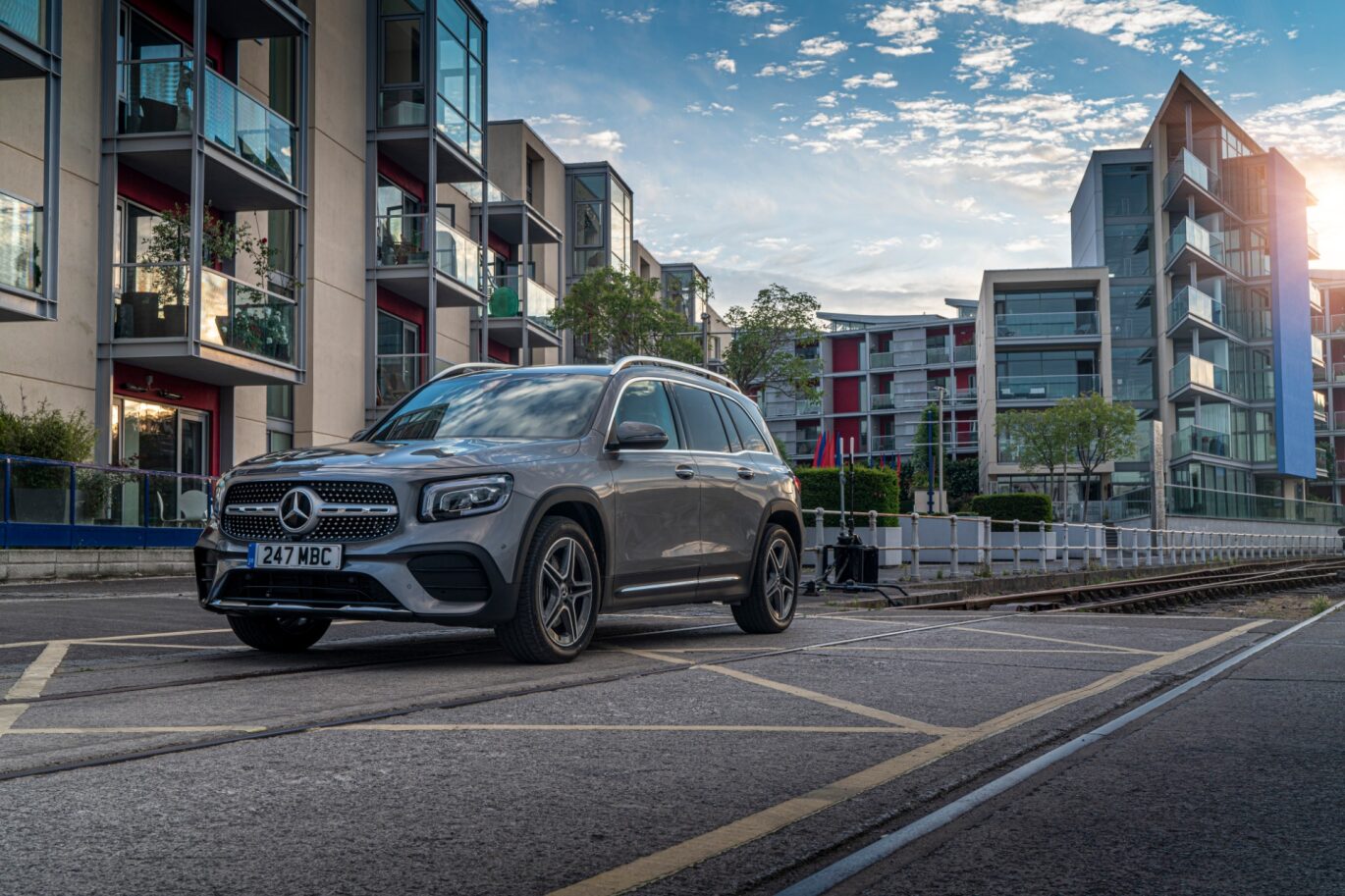 Mercedes-Benz's range of SUVs seems to be expanding with each passing day and one of its most recent models is the GLB. Essentially a raised-up version of the firm's B-Class, it brings all of the aspects of a Mercedes SUV, such as high-quality materials and solid build quality, but on a much smaller scale.
So let's dive in and find out the five key things you need to know about the Mercedes-Benz GLB.
There are five trim levels to choose from
Mercedes really has made the GLB with an impressive amount of specifications. It kicks off with entry-level Sport, and rises through AMG Line and AMG Line Premium, Premium Plus and finally the range-topping full AMG GLB 35.
It means that there's a GLB to suit all tastes, while the 35 version allows performance-minded drivers to have an option too.
You will have to go for a 'Premium' variant to get a widescreen infotainment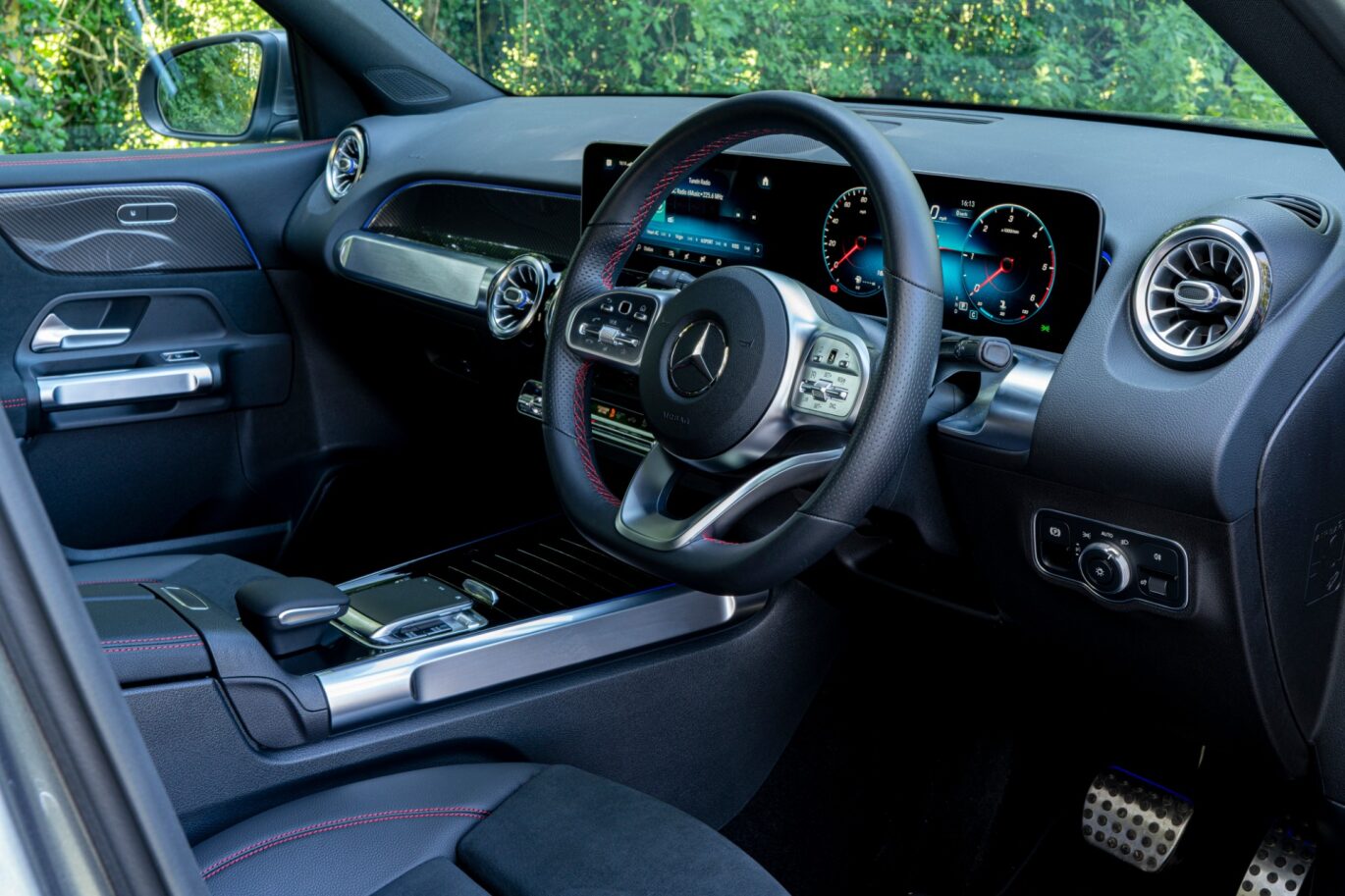 We've seen the elegant widescreen system which Mercedes offers on a variety of its models, where it brings a hugely impressive level of technology to a series of different cabins.
However, when it comes to the GLB, you need to opt for a Premium-specification car in order to get this, which is just worth bearing in mind if it's a feature you're keen on having.
It sits as the second-smallest SUV in the range
In keeping with Merc's naming structure, the GLB is, as we've mentioned, a raised up version of the firm's B-Class MPV. It means that the GLB sits in between the smaller GLA and the larger GLC.
It's a good option for those who don't want a car as compact as the GLA but find the GLC a little on the large side.
There are a series of petrol and diesel engines available
There's quite the suite of engines available with the GLB. It's kicked off with 1.3-litre turbocharged petrol engine, which isn't a bad option for those who aren't after the most powerful option in the range but would rather a more economical experience.
There's also a 2.0-litre diesel in various states of tune, while the range-topping GLB 35 uses a powerful 2.0-litre turbocharged petrol producing around 300bhp. It gets all-wheel-drive, too.
Practicality has been kept at the forefront
Despite its relatively compact size, the GLB is a car which still has practicality on its side. There's space for five inside as standard - though a seven-seater version is available - and thanks to the high roofline there's a good amount of headroom for all involved.
Boot space is also impressive at 570 litres - or 500 litres in the seven seater model - which means there's more than enough space for most occasions.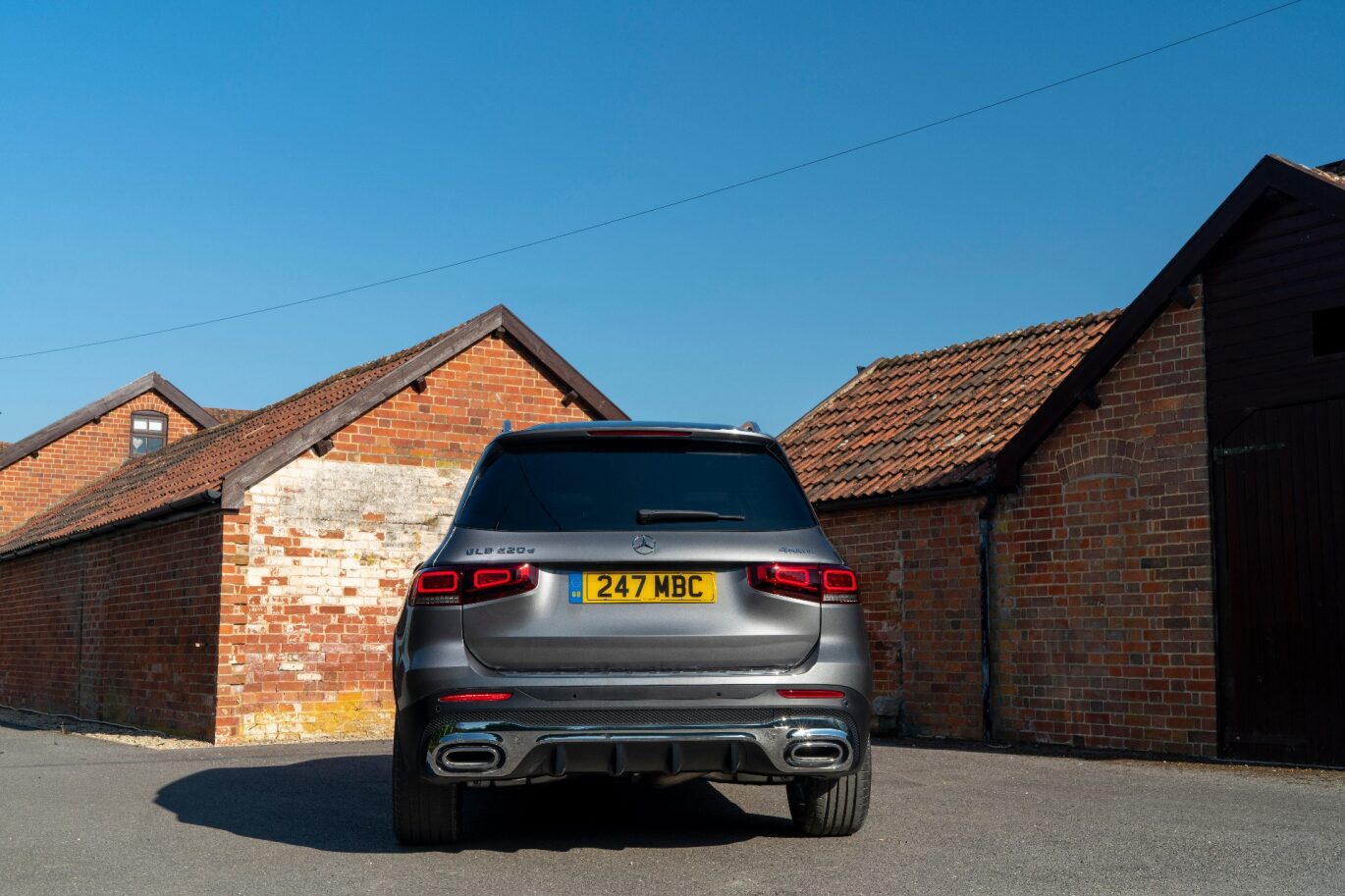 Published: October 26, 2020