Get to Know: BMW 3 Series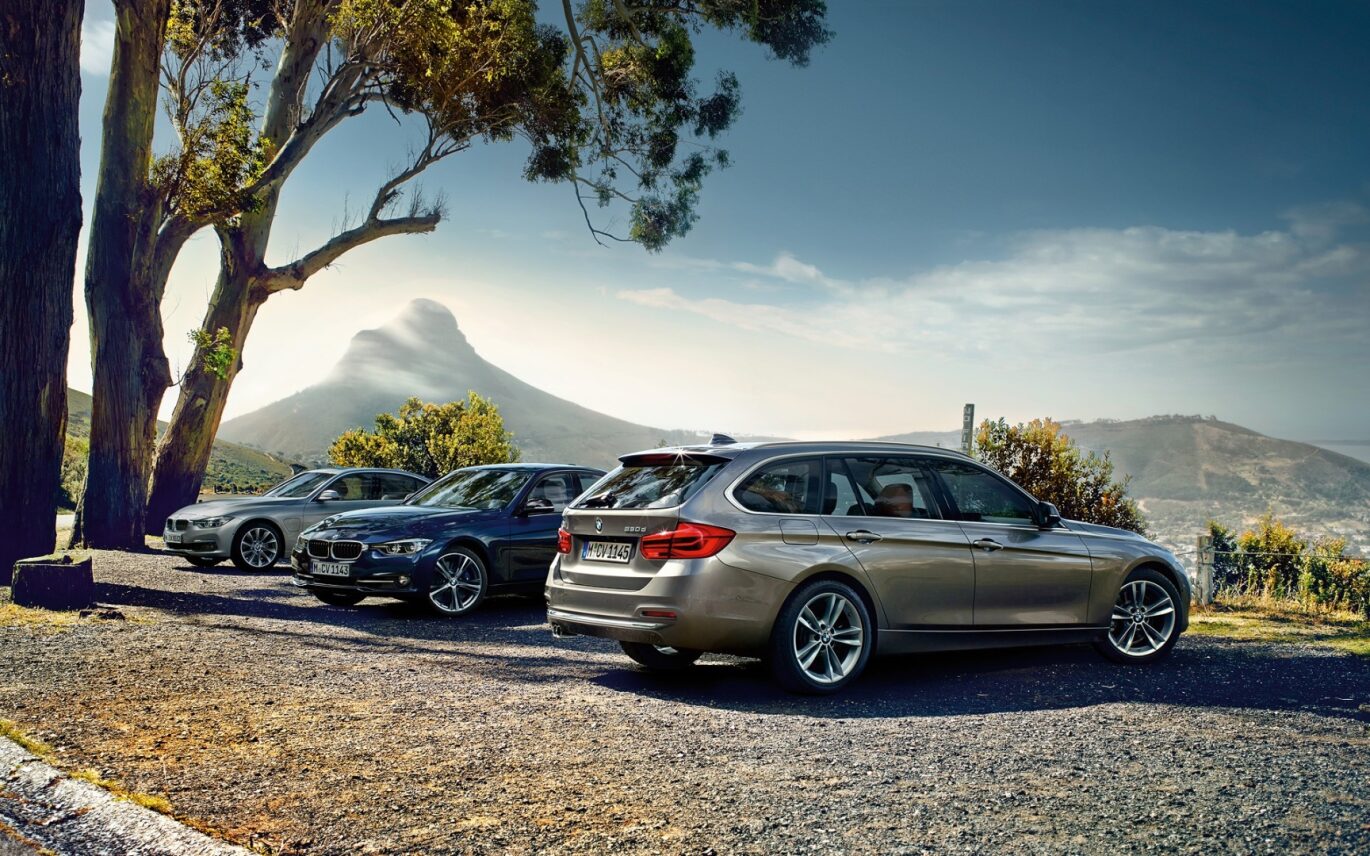 The BMW 3 Series has been a hit since it was first released as the E21 in 1975 (when it was only available in a 2 door version) to the latest F30 model which you can pretty much have it any way you want, saloon, touring, and even a 3 Series Gran Turismo hatchback. Although the coupes and convertibles may have been rebadged as the 4 Series, they are still the same 3 Series underneath.
If you are considering buying new you may want to take a little (a lot) of time to weigh up your different options.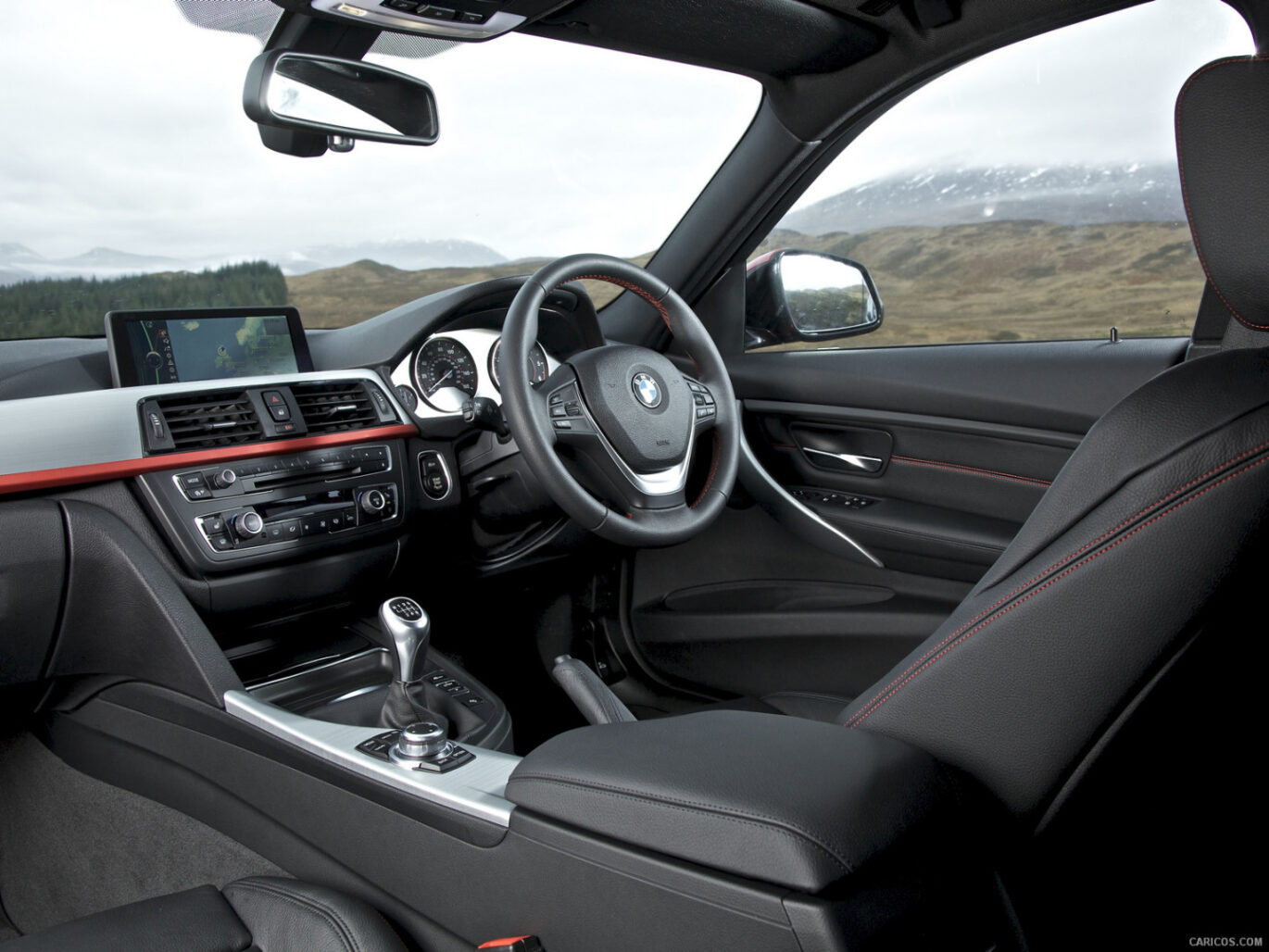 Trim:
Let's start off with Trim.
A few different options to choose between here. SE, Efficient Dynamics Plus, ED Sport, Luxury and M Sport.
Even the SE trim comes standard with a bunch of really great features such as satellite navigation, DAB radio, bluetooth, cruise control, rain-sense wipers and 17-inch alloys. The Efficient Dynamics trim get the same features as the SE but with a little extra luxury, including heated front seats and a leather trim. ED Sport adds heated leather seats and chrome interior finish. The Luxury trim is adorned with anthracite wood trim, ambient lighting and 18-inch alloys. M Sport offers a sportier body kit with M Sport seats and steering wheel along with upgraded 18-inch alloy wheels and sporty suspension.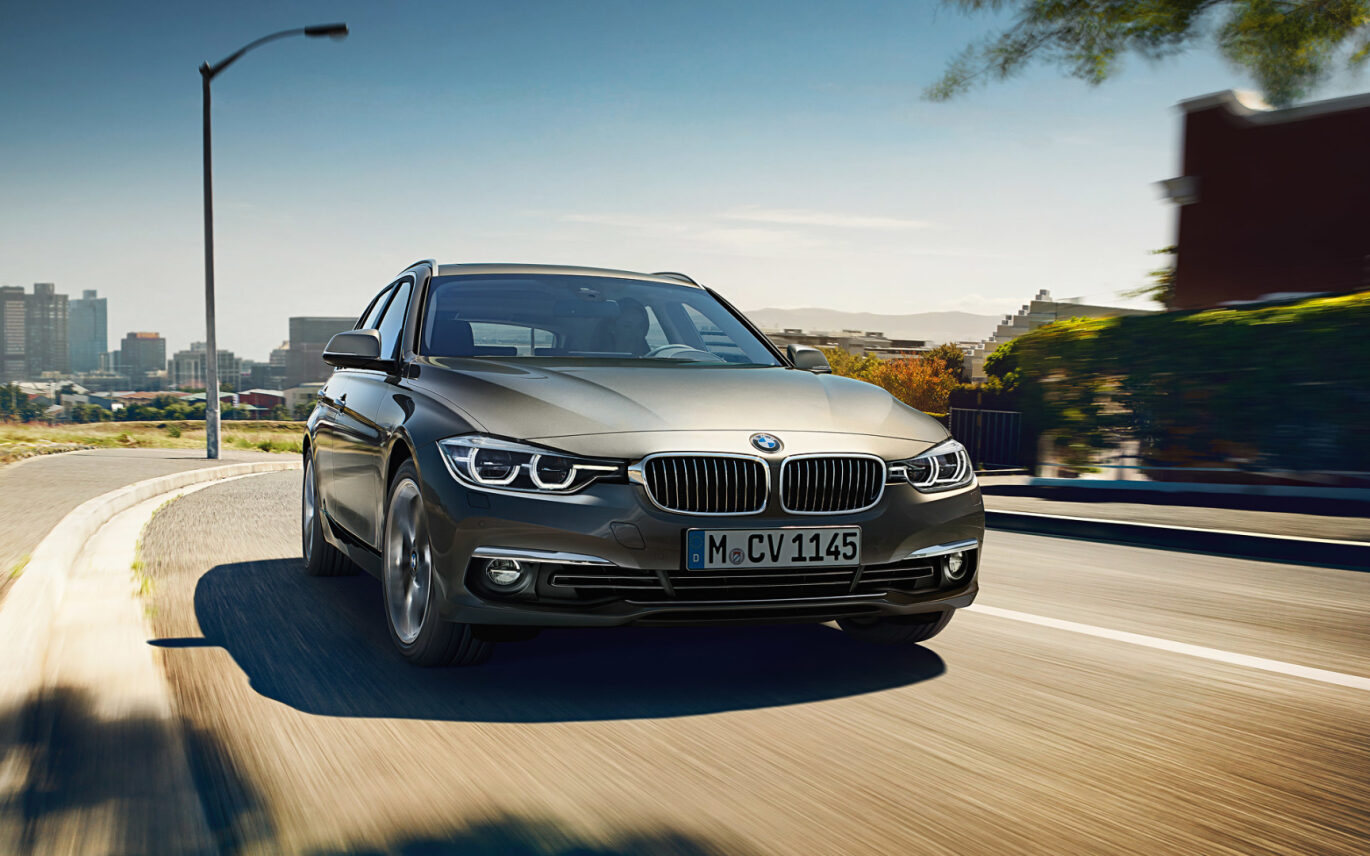 Engines:
I hope you're still with me, and if you ever get your head around all the different options trim wise, we can move on to engines.
The 3 Series comes in a range of different petrol and diesel options, as well as a hybrid version, and it may seem a little confusing, but I will try and break it up for you.
First off, petrol engines, the entry-level 318i SE, powered by a reasonable 134bhp 1.5-litre three-cylinder turbocharged engine. Next, a four-cylinder 2.0-litre engine that comes in two different variants, the 320i that produces 181bhp or the 328i that produces 248bhp. After that comes the 3.0 litre six-cylinder twin-scroll turbocharged 340i producing a rather breath-taking 326bhp. The BMW M3 still tops the range with 425bhp.
Let's move on to diesel, all of the B47 four-cylinder diesel engines are new for this model. The entry-level diesel is the 316d offering up 114bhp, followed by the 318d at 148bhp and then the 320d at 188bhp. Then comes the automatic-only 330d at 255bhp and the 308bhp 335d.
If a hybrid is more your style, there is also a 330e, at 249bhp with CO2 emissions of just 47g/km.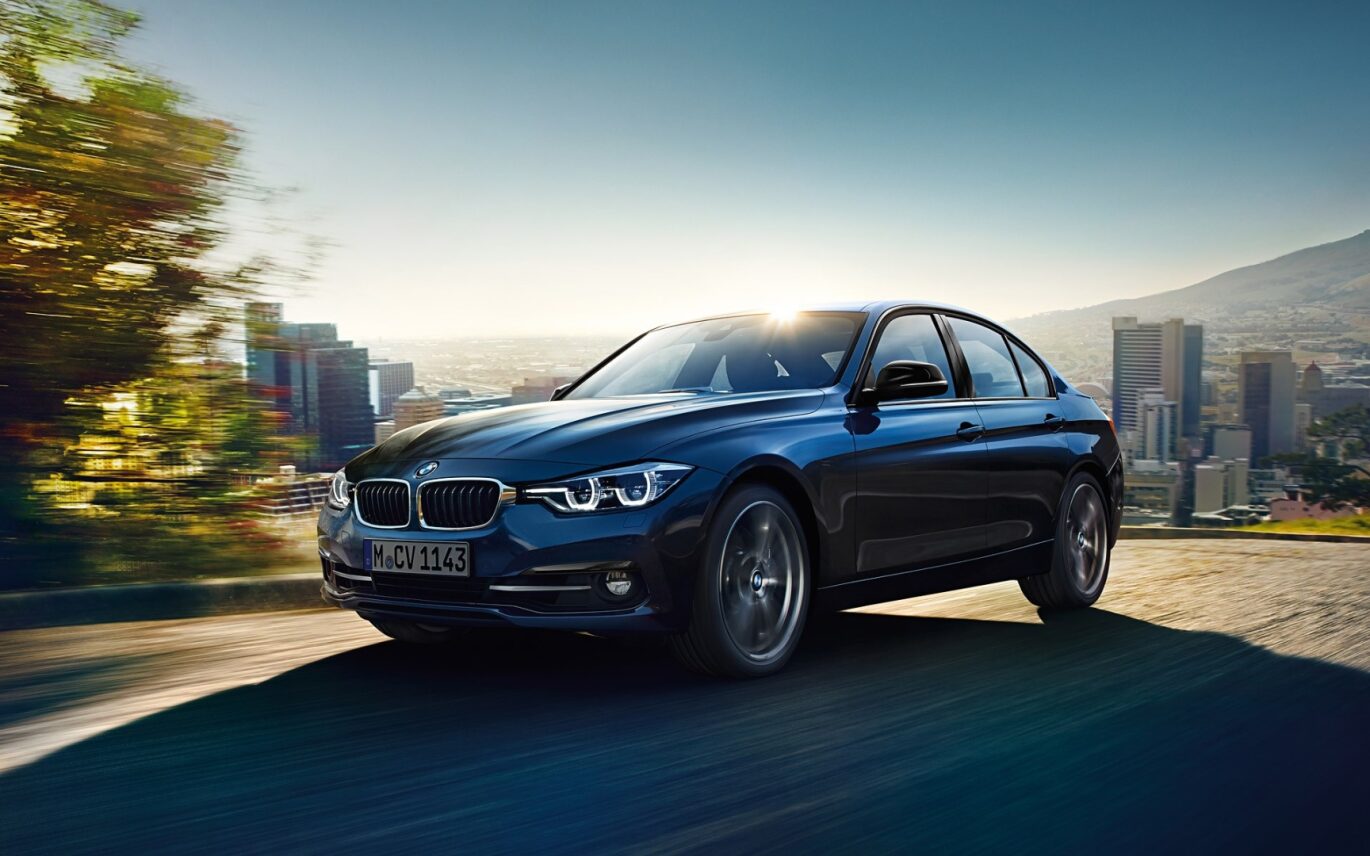 Overview:
The BMW 3 series is as popular now as it has ever been. It holds its own among the likes of the Audi A4 and the fresh faced Mercedes C-Class.
A really great looking car from day one and with tons of great features as standard this isn't a car to be overlooked.
If you're considering a 3 Series and can't afford to buy new, we have plenty of used BMW 3 series in stock at Big Motoring World, and a friendly knowledgeable call centre available every day via telephone on 01634 248638 or live chat.
Published: June 7, 2017