How can I save money on my car insurance?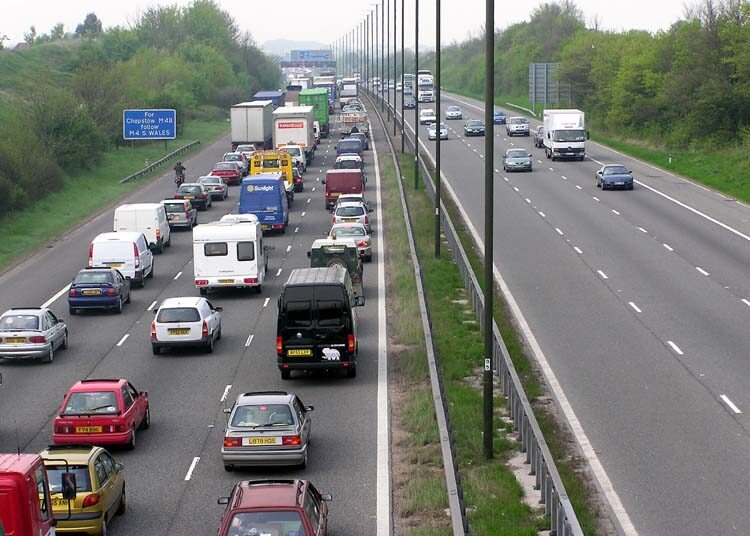 Car insurance is a part of motoring that we all need to deal with as drivers. A legal requirement, car insurance is there to provide coverage should the worst happen and gives you added peace of mind that, no matter what, you're covered.
But it can cost quite a bit, particularly if you allow it to creep up. However, there are some simple measures you can take to ensure that your insurance premiums are as low as possible. Here they are.
Check your mileage
The estimated mileage you put at the start of your insurance policy has quite an effect on how much your premiums are. However, if you're not driving as far as you initially estimated - which could be probable given recent working from home advice - then it's worth calling your insurer to adjust this.
Remember though, that you need to be honest. If you put down a minimal amount of estimated mileage and in the event of an accident the insurer finds you've been travelling far more, there's a good chance they won't pay out.
Add a more experienced driver as a named driver
Particularly if you're just starting out on the roads for the first time, it can be worthwhile adding a more experienced driver to your policy. It shows insurers that there's someone with a little more experience with access to the car, and this can be a reassurance to them.
However, they can only be added as a named driver. Getting a more experienced driver to take out a policy with the newer driver added as a named driver to avoid higher premiums is called fronting, and can result in voided coverage or even worse.
Opt for a less powerful car
It might sound simple, but swapping to a less powerful car can have a drastic impact on your insurance. After all, premiums are calculated taking a car's engine size into account, so adjusting this can quickly see prices fall.
Plus, a smaller engine won't only result in lower insurance premiums but you'll likely spend less on fuel too. It's a great way of decreasing overall motoring costs.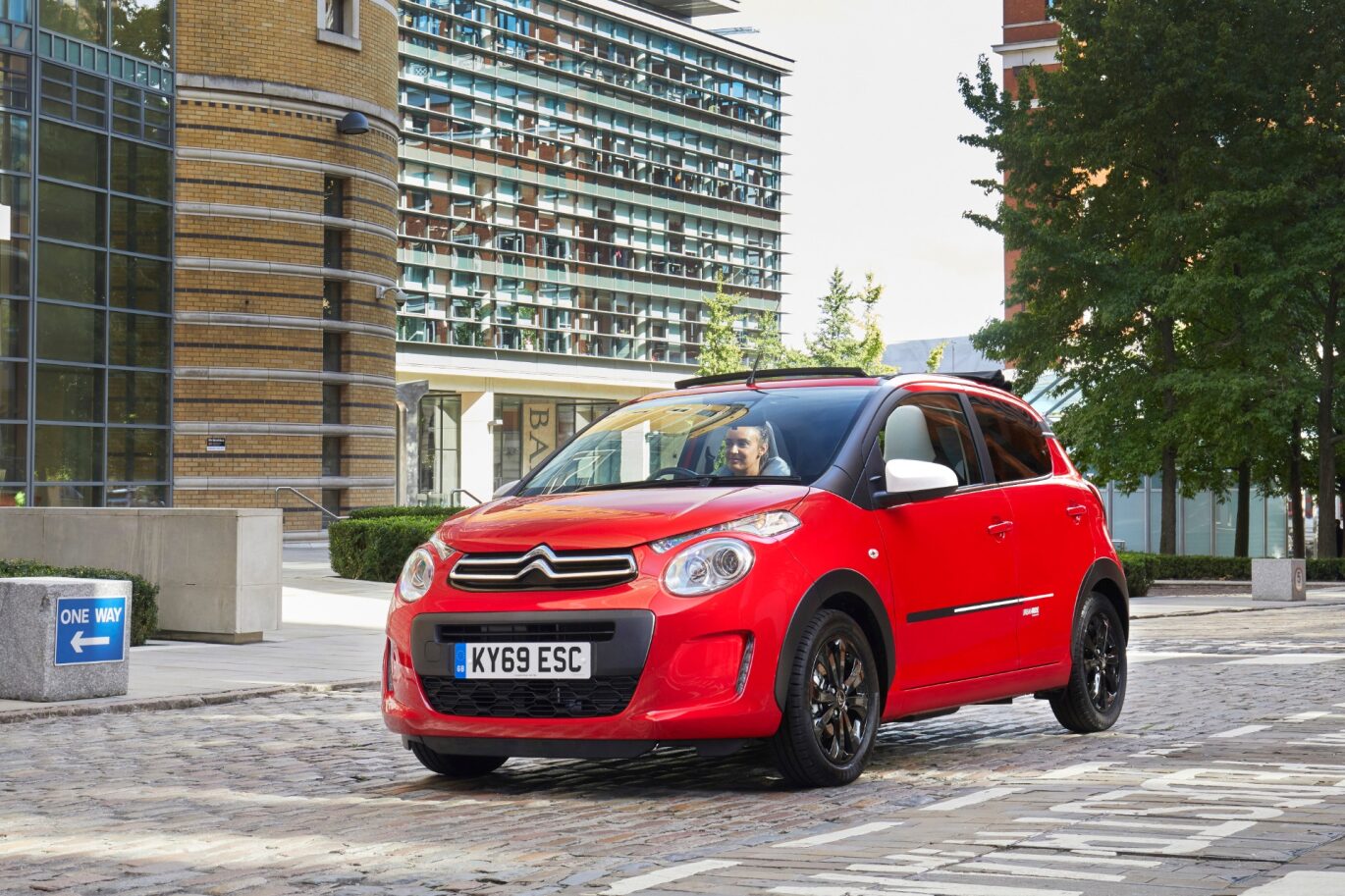 Shop around
Shopping around is a great way of ensuring that you're paying the right amount for your car insurance and, with the wealth of information on the internet, it's easier than ever before. Price comparison sites are a real help in this area as they allow you to quickly and easily generate quotes.
That said, don't be afraid of picking up the phone and calling an insurer directly. You never know if someone at the other end could help you out more than just a website.
Pay annually
Paying monthly for insurance is something most people do. It's a way of spreading out the cost of cover over the year and avoids that dreaded lump-sum requirement at the start of the policy.
However, this does incur interest which could considerably alter the amount you end up paying. It means that if you're able to, it's best to pay in full at the start of the policy.
Increase your policy voluntary excess
Voluntary excess is an amount that you're willing to pay towards the repairs to your vehicle should an accident occur. Selecting a higher excess amount will help bring down how much you pay each month or year.
But be prepared to be required to pay out if an incident does happen, so don't agree to an amount unless you're sure that you'll be able to afford it.
Assess the type of cover you need
Checking which type of cover you actually need is a great way of ensuring you're paying the right amount for insurance. If you have a newer car then a fully comprehensive policy is the best way to go, as it gives the most rounded form of coverage.
That said, if your car is older or isn't worth as much, then Third Party Fire and Theft might be the ideal policy coverage for you. It'll cost far less, too.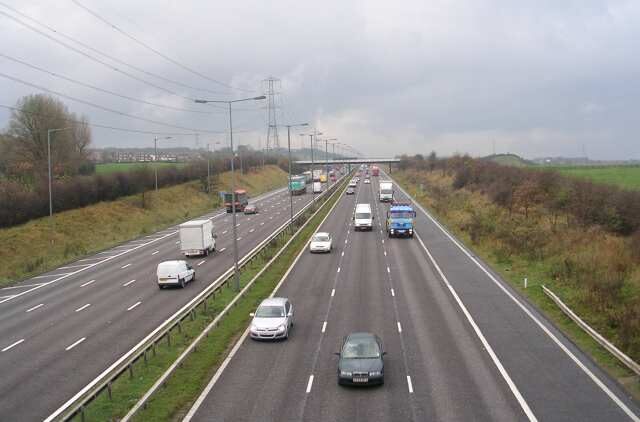 Published: October 8, 2020