Key things to know about the Ford Focus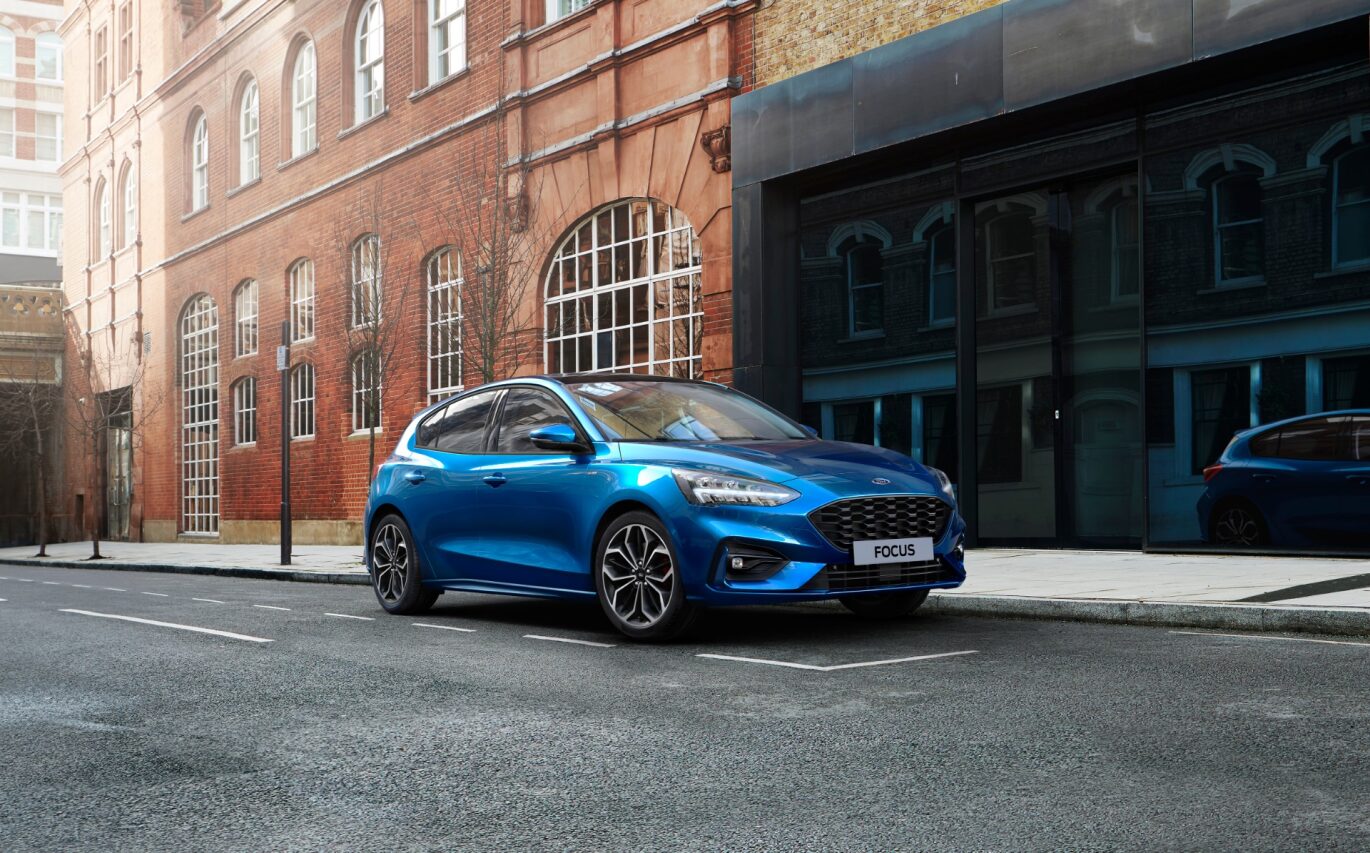 The Ford Focus is a household name here in the UK. It's been a solid go-to for families up and down the country for many years now, offering a spacious and affordable option which has been snapped up by thousands.
The latest model has brought more innovations than ever, while performance and estate versions have helped to broaden its appeal even further. Let's take a look at some of the key things you need to know about the Ford Focus.
It's available in both hatchback and estate layouts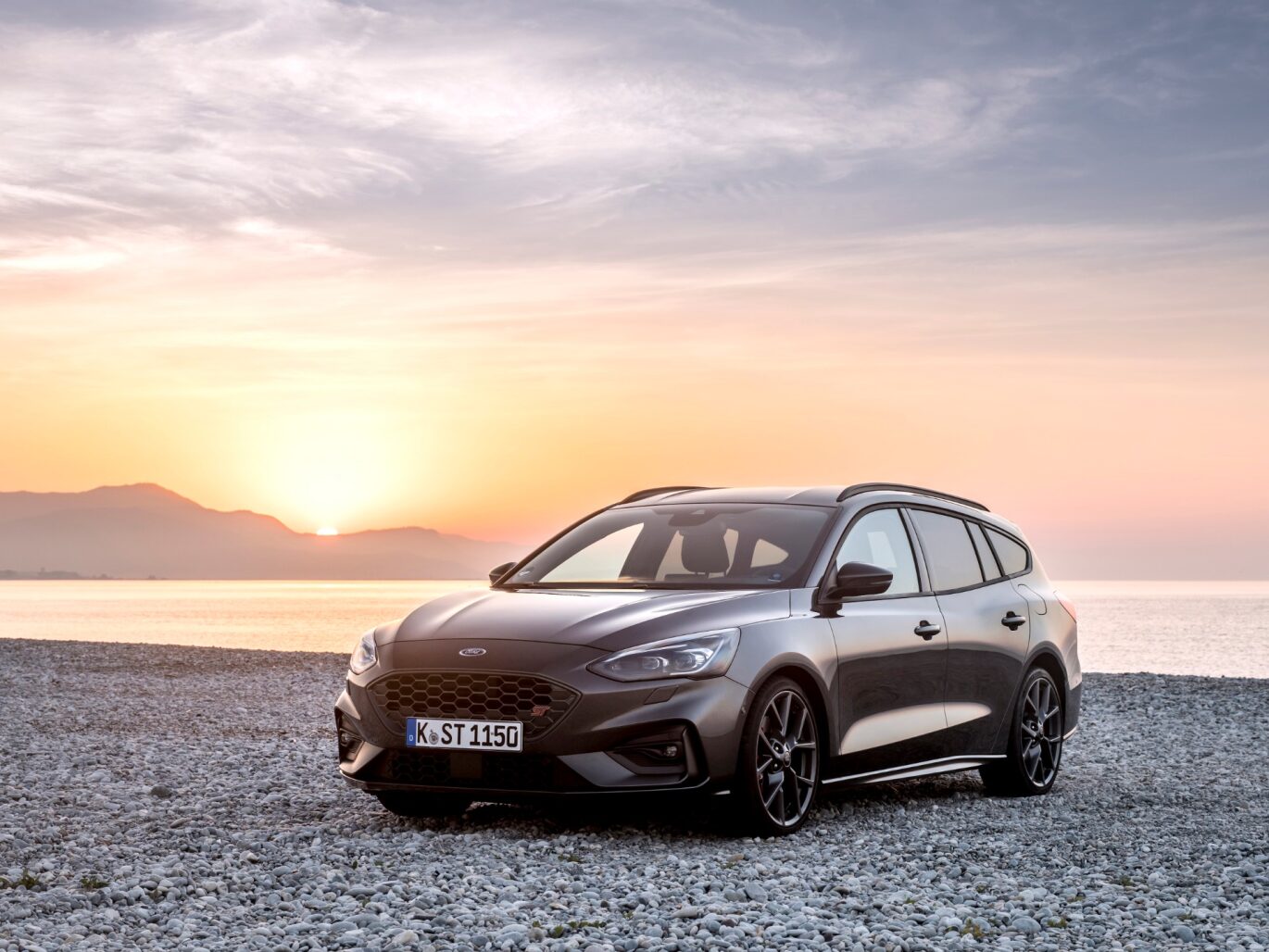 Though it's likely that when you think of the Focus a hatchback comes to mind, there is, in fact, an estate variant for those who want a little more space. While it retains the same well-styled 'face' as the hatchback, the rear of the estate is a more swooping, dynamic affair.
Plus, you can take advantage of its huge 608-litre boot, which is considerably larger than the hatch's, standing at 375 litres.
There are all manner of engines to choose from
If there's something offered with the Focus' list of engines, it's choice. There's Ford's acclaimed 1.0-litre EcoBoost in the mix, as well as two diesel engines of either 1.5- of 2.0-litre capacity. There's also the choice of either a six-speed manual or eight-speed automatic gearbox.
Plus, Ford has recently bolstered the list of engines available with the Focus through the introduction of a new 1.0-litre EcoBoost mild-hybrid, which pushes the engine's fuel-sipping credentials even further.
An ST variant remains as the range-topper
Drivers in the UK love a fast Ford Focus and, thanks to the latest-generation ST, they've got another one. It brings a punchy 2.3-litre turbocharged petrol engine which adds a healthy dose of performance to the Focus.
Plus, it too is available as an estate, meaning you can still have pace even if you also want practicality.
A suite of trim levels are available
As we've already mentioned, choice is the name of the game when it comes to the Focus. It's the same story when it comes to trim levels, with no less than five individual specifications - Zetec up to Vignale - there to choose from.
In addition, each trim level from Titanium upwards also gains an 'X' specification which, when opted for, brings extra technology and equipment.
All trim levels get plenty of standard equipment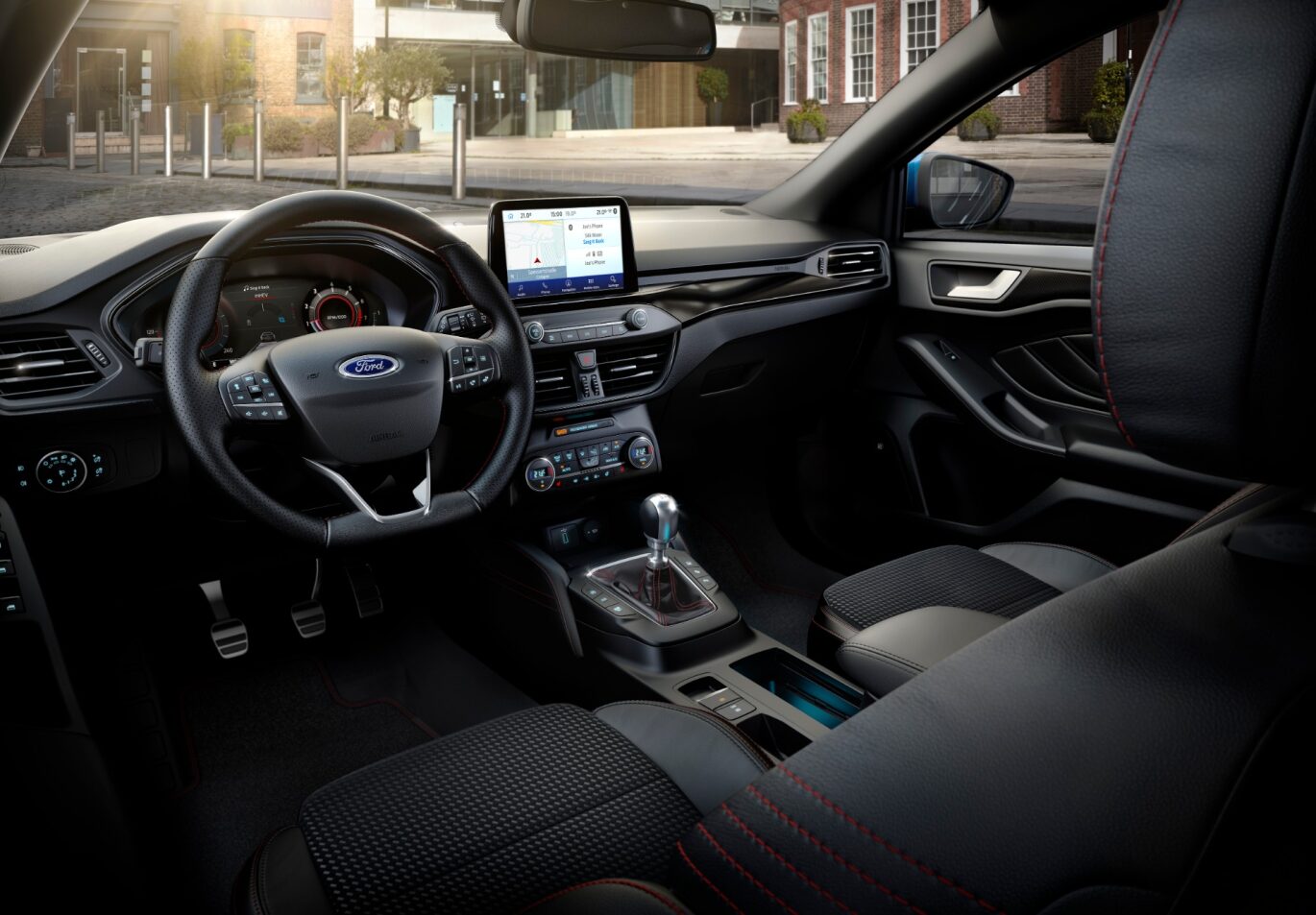 If you're after all the bells and whistles without breaking the bank, then the Focus is a great option. Even entry-level Zetec cars bring 16-inch alloy wheels, LED daytime running lights and air conditioning.
All cars get a suite of driver assistance systems as standard too, such as lane-keeping assist and pre-collision assist.
Published: January 21, 2021