Key things to know about the Mercedes GLC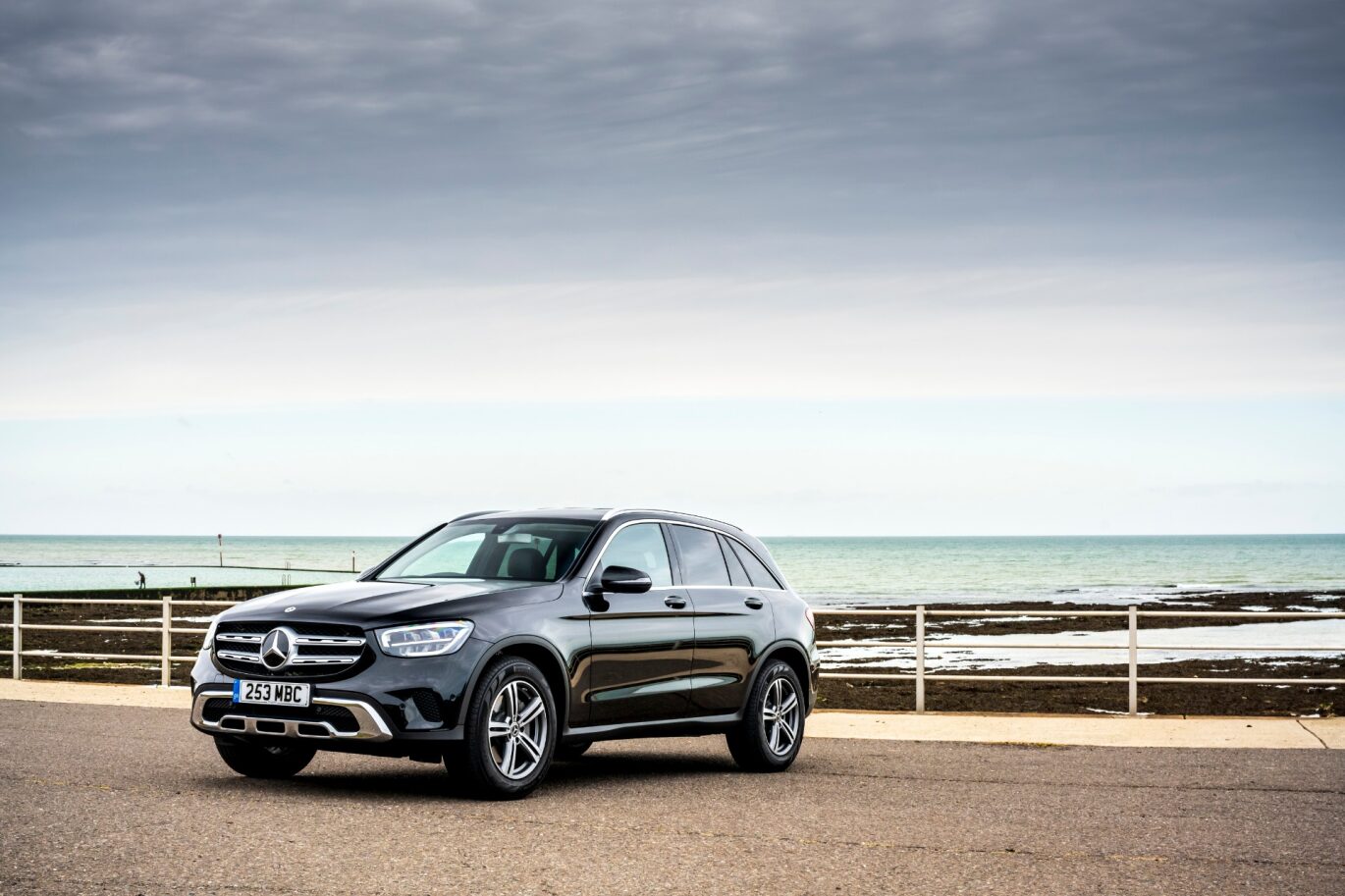 The GLC is one of Mercedes-Benz's 'core' SUV offerings having been a feature in the firm's line-up for some time now. Combining the spaciousness and premium nature of the larger GLE but on a smaller scale, the GLE is a great option for those who want the high-riding appeal of an SUV on a car without a huge footprint.
It's also packed with technology and features, so there's a lot to digest. Fortunately, we've picked out some of the key things you need to know about it - so let's get started.
It was refreshed last year
All companies refresh their cars from time to time and Mercedes is no different. It's why in 2019 Merc took the decision to breathe new life into the GLC, softening its looks slightly while adding more standard equipment and a greater breadth of features.
The changes weren't sweeping, mind you, while the changes in appearance represent more of an evolution rather than revolution.
It's available in SUV or Coupe layouts
Like many manufacturers, Mercedes-Benz often broadens the appeal of its models by offering them in both SUV and Coupe-style layouts. It's the same with the GLC. While the regular SUV has the broad, wide look you'd associate with a standard four-wheel-drive, the Coupe variant brings a long, sweeping appearance with a heavily raked roofline.
It means that those who want a more dramatic looking option have one. Be warned though - that sloping roofline on the Coupe does impact rear-seat headroom quite a bit.
AMG versions are present and correct
Performance-minded buyers are more than catered for when it comes to the GLC thanks to a series of AMG models. There's the range-topping '63' model, which packs a fire-breathing 4.0-litre twin-turbo V8 while the 43 models utilises a still-potent turbocharged V6.
With either model, there's more than enough performance on tap for most occasions.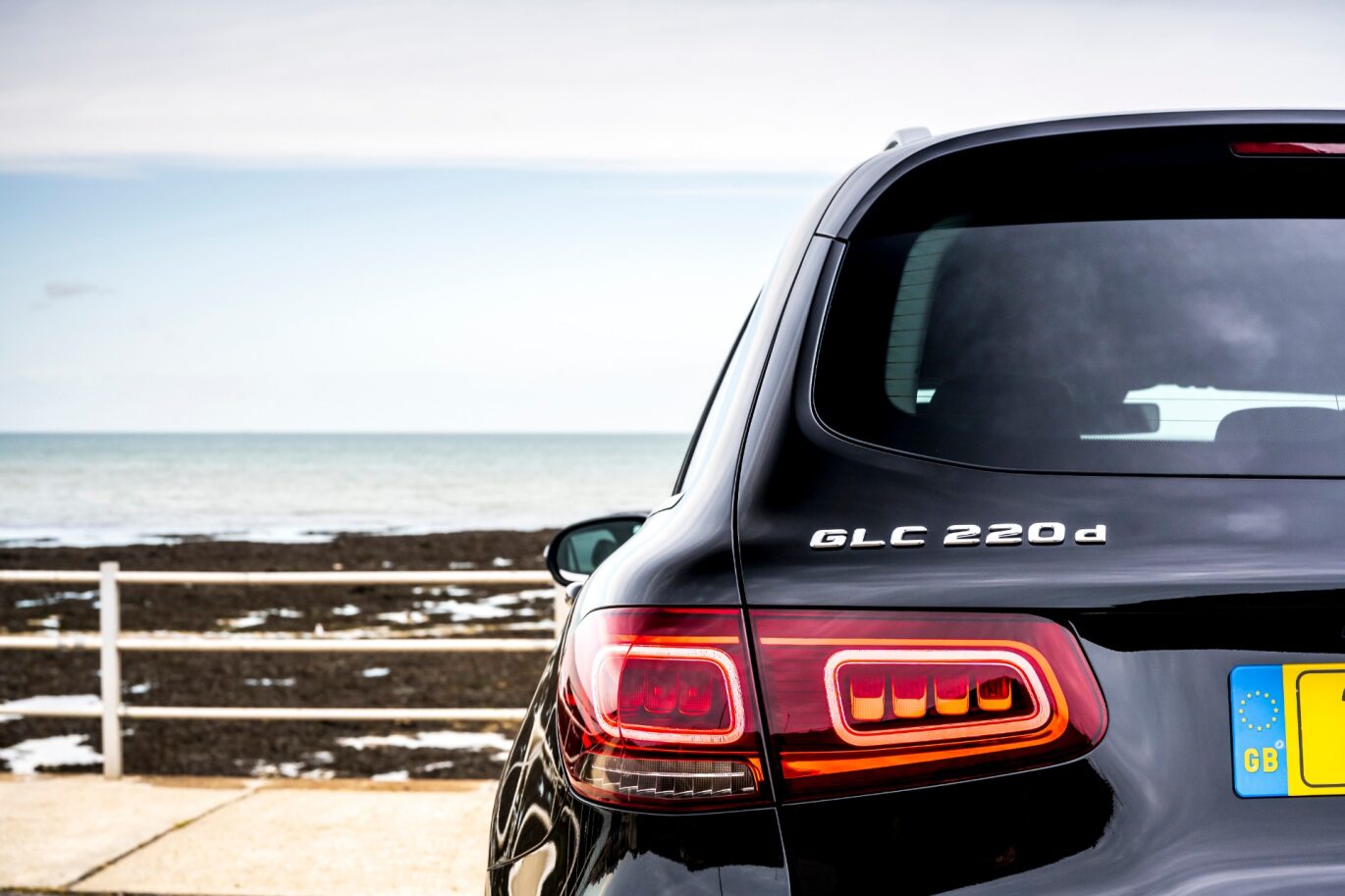 But plenty of petrol and diesel models are still available
Don't go thinking that the GLC is only available in performance-orientated specifications, as wide range of petrol and diesel engines ensure that the GLC can be used a more sensible daily driver too.
There's also the new GLC 300de, which combines a diesel engine with an electric motor and batteries for exceptional fuel consumption.
A wide variety of specifications are there to choose from
As we've come to learn from Mercedes, it's not a company which is stingy when it comes to the number of trims available. The range goes all the way from Sport, which brings 18-inch alloys and a 10.25-inch infotainment display among other features, to AMG Line Premium Plus Ultimate which, as you'd expect incorporates pretty much all of the bells and whistles you could possibly want.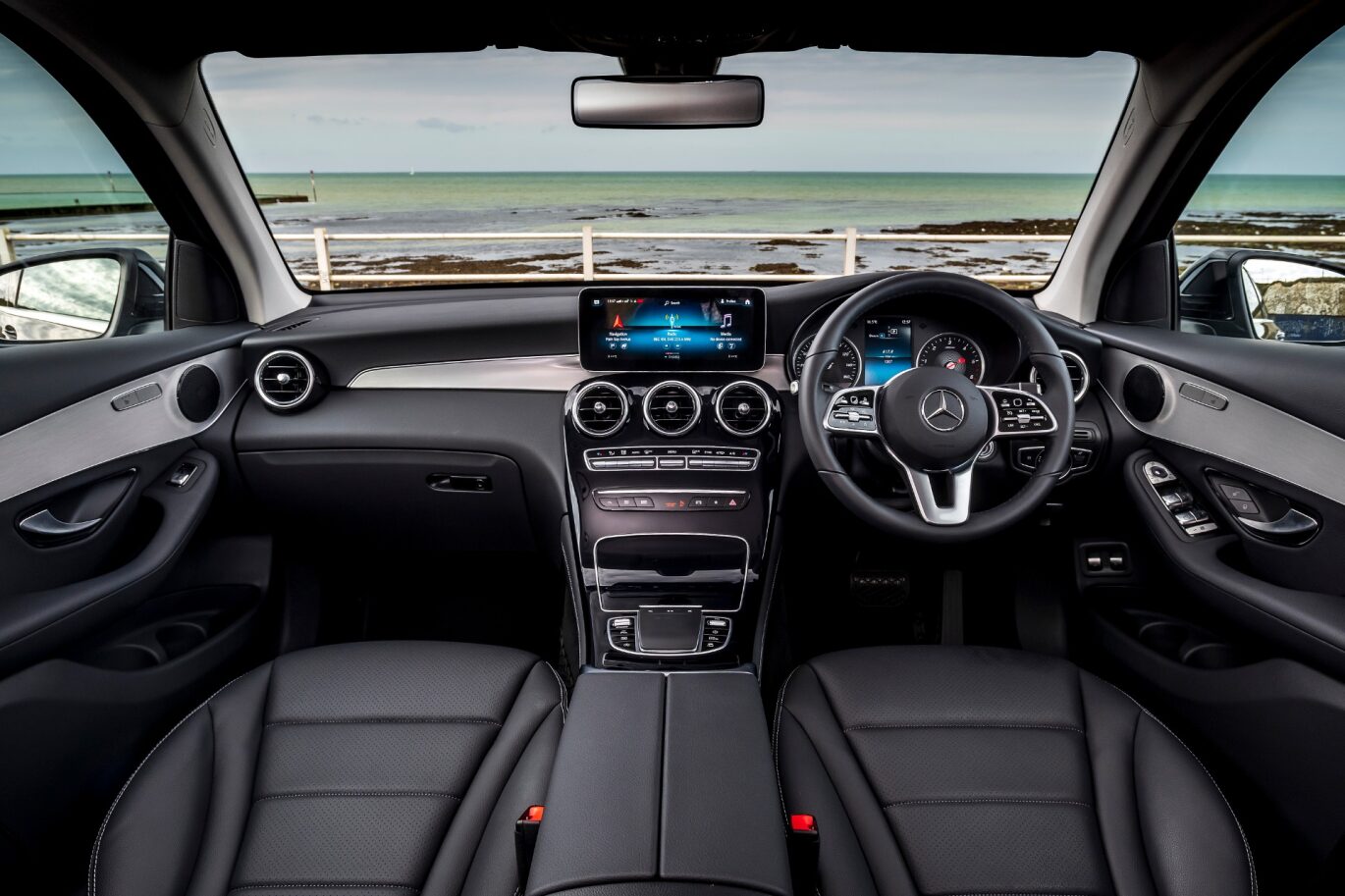 Published: November 6, 2020