Kings Hill Under 12 Rangers
Here at Big Motoring World we are thrilled to announce that we are now sponsors for our local under 12s football team... The Kings Hill U12 Rangers!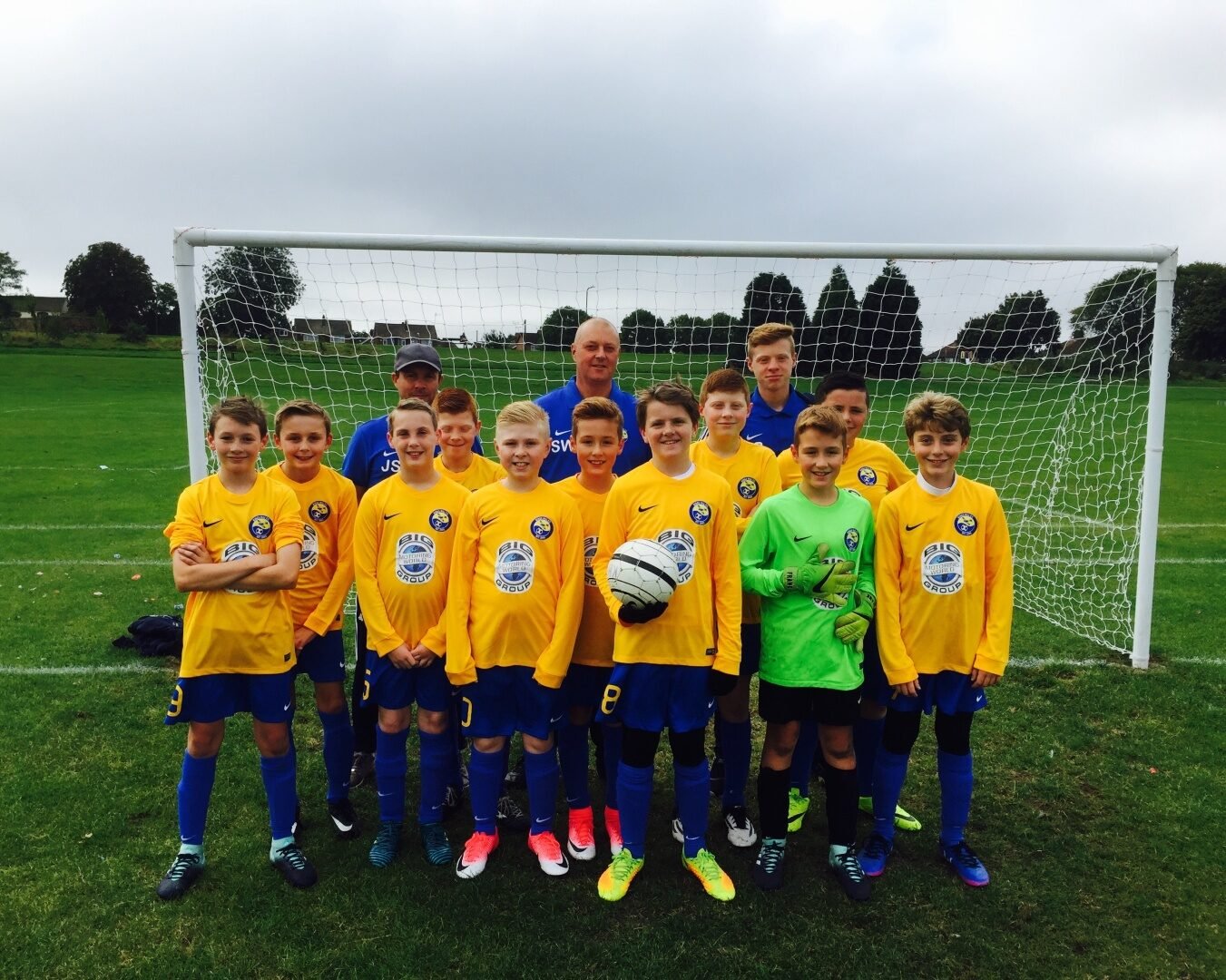 Players:
Ollie, Jake, Lucas, Corey, Stan, George, Abe, Sonny, Frank, Harry and James (Left-Right)
Coaches:
James, Shane and Toby (Left-Right)
U12 Manager Nina Henley says "The team is like a big family. The boys have been playing together for two years and has outgrown their kit, so they are really grateful to you guys (Big Motoring World) for the new kit!"
The team actually is a big family, with two sets of brothers and three older siblings helping out, and now they are a welcome addition to our BIG family here at Big Motoring World!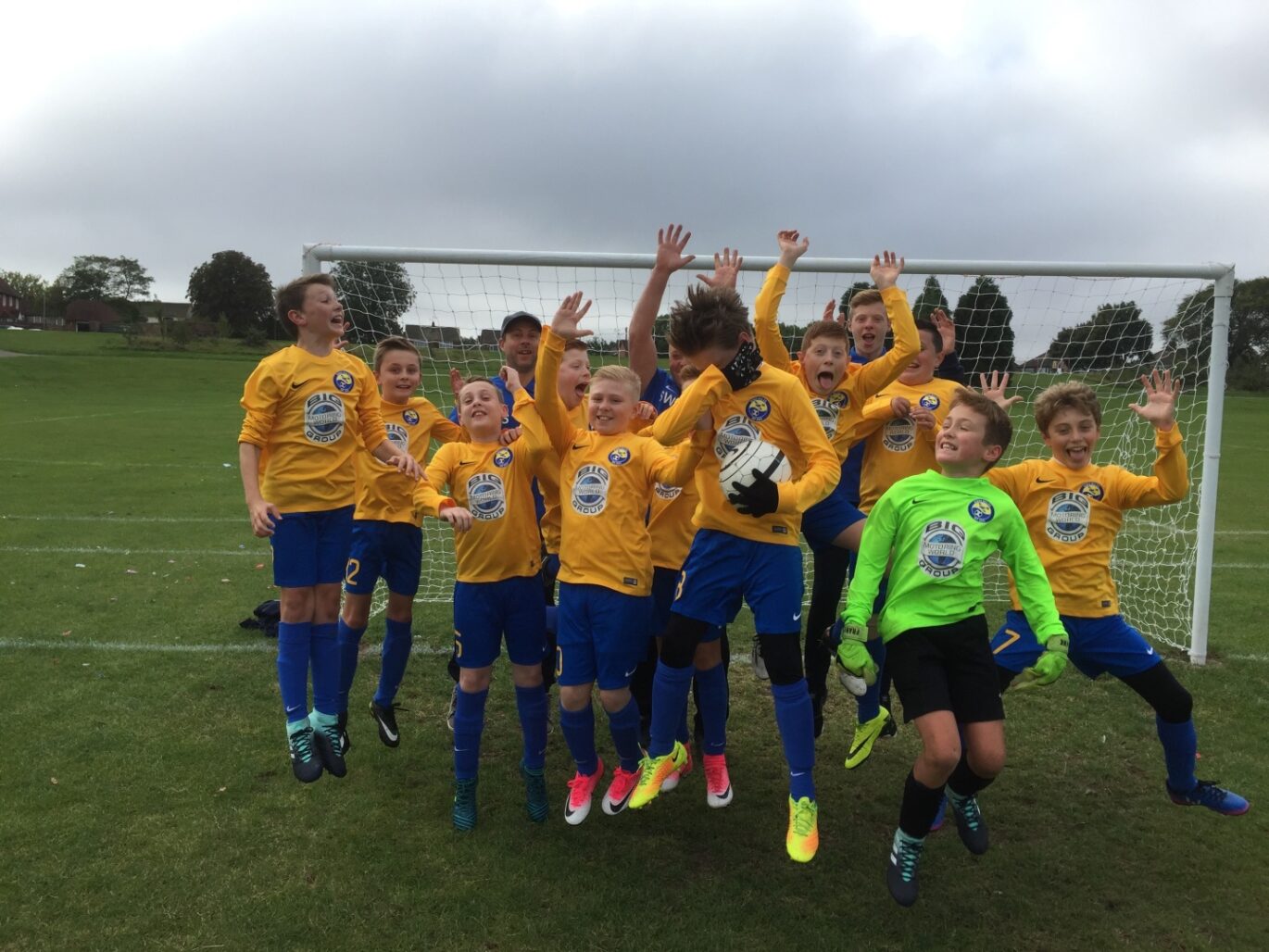 This wild looking bunch also work hard! They play in the Express Cab league, train every Wednesday and play home matches on Sunday at Kings Hill Sports Park (kick off at 10:30 am if you want to go and show some support).
We hope you will all join us in wishing the U12 Ranger the very best of luck in their future matches!
Published: October 3, 2017