Mega Growth 50
The 50 fastest-growing businesses in Kent
Things just keep getting better here at Big Motoring World! We have taken second place in the Mega Growth 50! The 50 fastest growing businesses in Kent!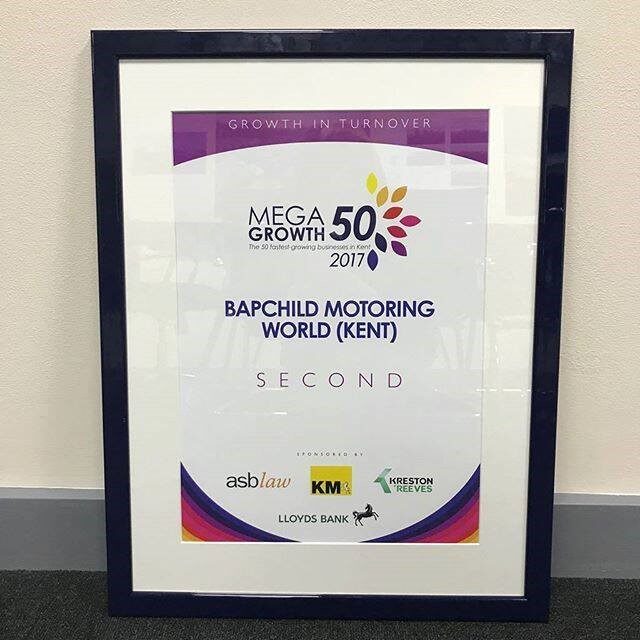 CEO Peter Waddell said "We have a saying, 'together everyone achieves more' I'm the CEO but it's the people that make the company. The receptionists, the cleaners, technicians and the sales people are the ones who grow the company. The CEO just looks at the numbers.
Peter came from humble beginnings and first started the business on his driveway in 1986 and look how we have grown! We now have up to 2000 used BMW, Mercedes, Audi and Volkswagen cars across our multiple sites. In the first quarter of 2018, we will be re-opening our brand new Blue Bell Hill site capable of holding 3000 cars and creating another 300 jobs!
Earlier this year the London Stock Exchange named Big Motoring World in their 1000 Companies to Inspire Britain report, 2017 truly has been a remarkable year for us!
There will be no slowing down either! Peter Waddell has dreams of being the biggest car dealer in the world!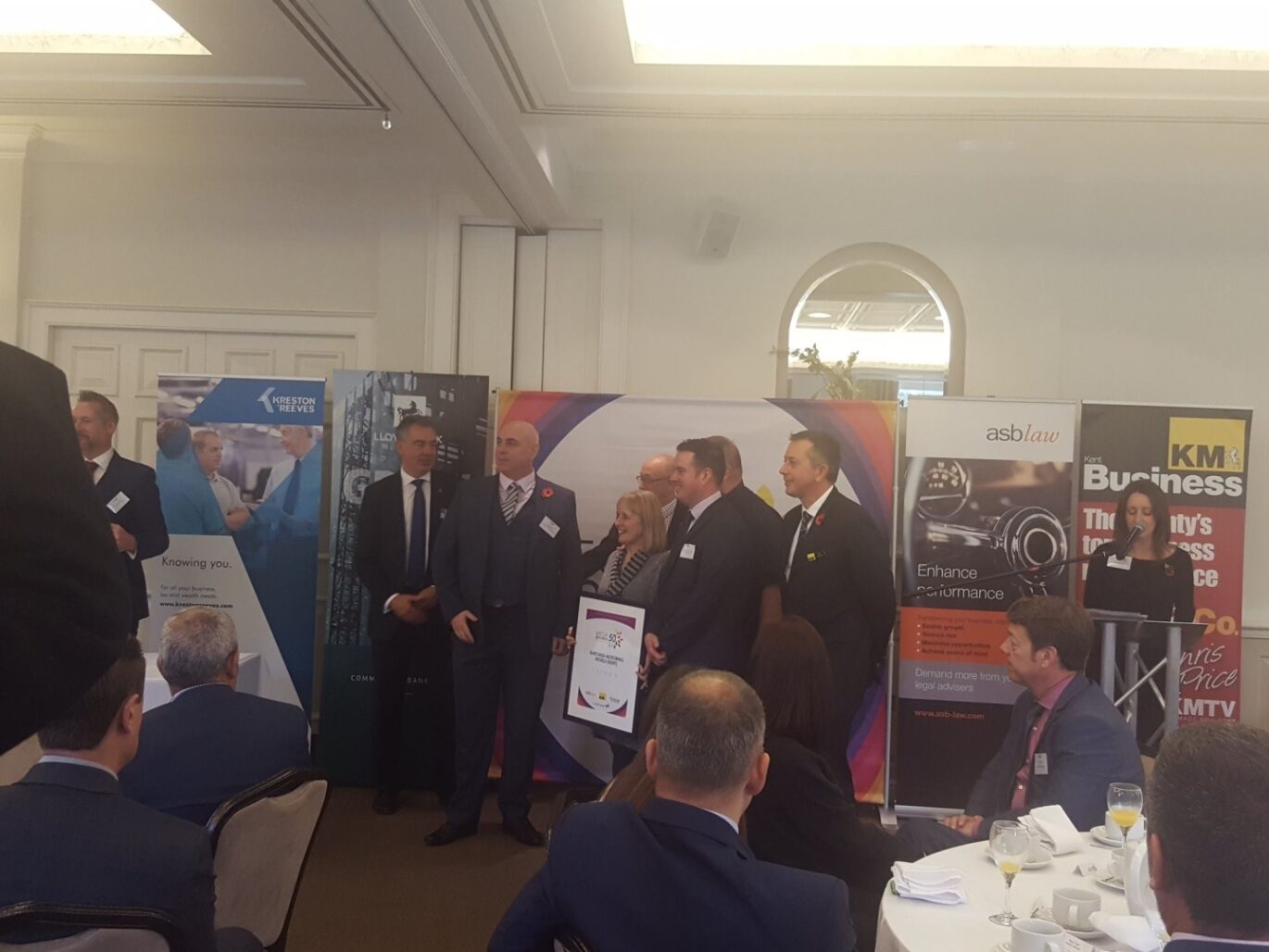 Published: November 1, 2017