Proud Cricket Club Sponsors!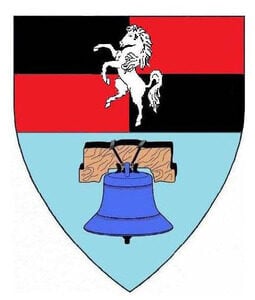 Big Motoring World is now a proud sponsor of a cricket club, Holcombe and Blue Bell Hill Cricket Club.
Here at Big Motoring World we love to watch the local community grow and expand, and we were thrilled to be offered the chance to make a positive contribution.
The Holcombe and Blue Bell Hill Cricket Club runs three adult teams and six junior teams, all of whom compete in the Kent cricket league. Chairman John Underwood says "Your support is a game changer for the club."
CEO Peter Waddell stated "Big Motoring World are so proud to be able to make a contribution to the local community here, I hope to see the teams play at their ground this Summer."
We hope you will all join us in wishing the cricket club the very best of luck.
Published: June 12, 2017