Sam Tordoff to visit Big Motoring World!
British racing car driver Sam Tordoff and his Ford Focus RS will be making an appearance at the grand opening of our latest branch!


Join us for a day of fun from 9am on Saturday 26rd May 2018 at Big Motoring World, Blue Bell Hill, Chatham, ME5 9QG.


Enjoy free hot drinks, milkshakes and browse our 1000 car selection.


(P.S. We will also be holding our recruitment drive from 10:30am)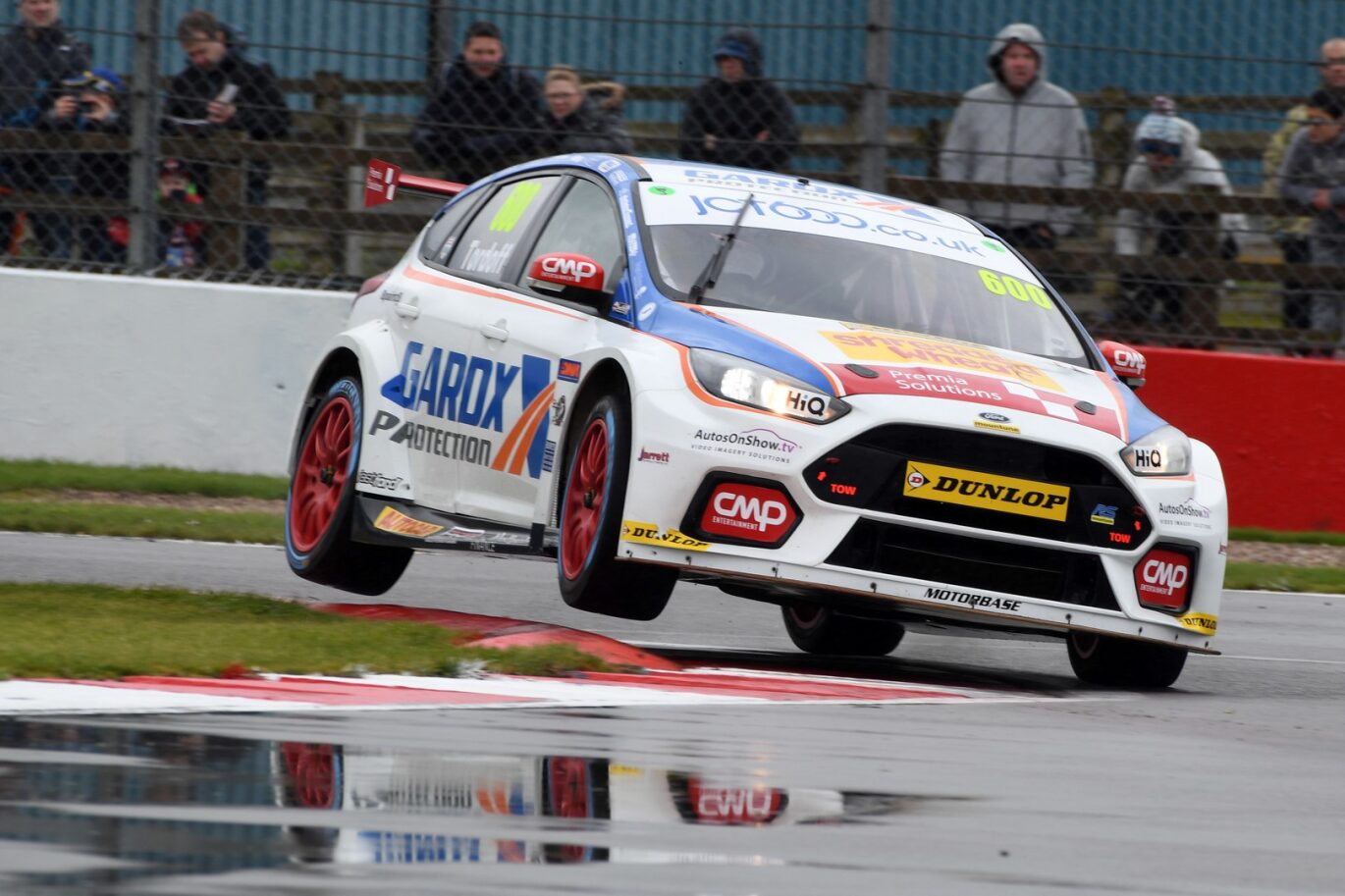 Published: May 24, 2018