Speeding threatens road safety as much as drink and drug-driving, says charity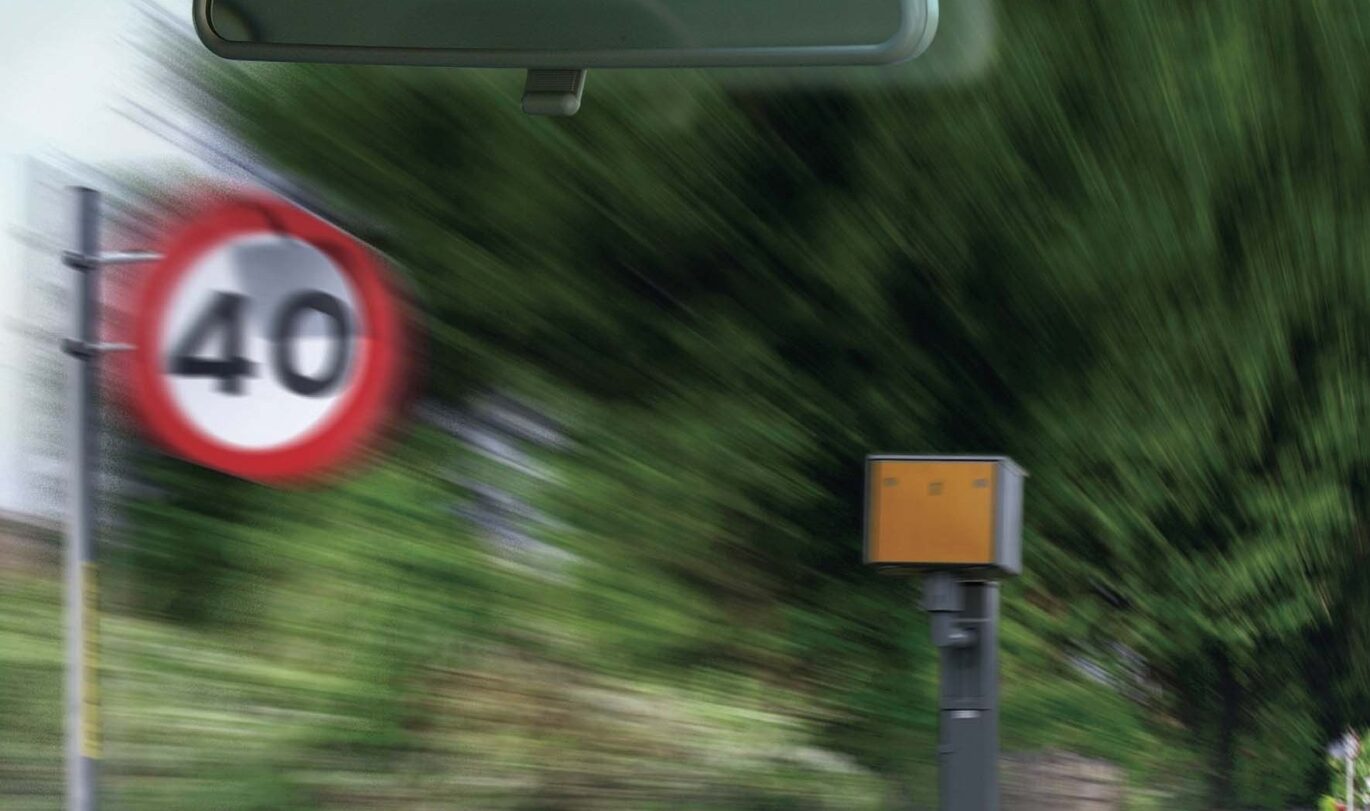 A leading independent UK road safety charity wants speeding to become as socially unacceptable as driving under the influence, as a recent survey highlighted that many people see breaking the speed limit as acceptable.
IAM Roadsmart commissioned a survey of 2,000 drivers and found that one-in-10 admitted to exceeding the speed limit in 30mph zones, yet despite this, nine out of every 10 drivers questioned considered speeding in a residential area to be a great threat to their personal safety.
Almost half of those questioned believed that it is acceptable to drive 10mph over the 70mph speed limit on the motorway, and a quarter of these were willing to go faster, too. Some 22 per cent think that it's acceptable to drive 5mph over the speed limit in a residential area, while one-in-10 thought that it was justifiable to break the speed limit when passing a school, too.
Neil Greig, policy and research director for IAM Roadsmart, said: "The results of this survey are deeply concerning. Speeding consistently causes more than 4,400 casualties on UK roads each year. That's an average of 12 people a day killed or injured in some form.
"We need a fundamental shift in attitudes towards speeding so that it becomes as socially unacceptable as drink and drug driving – where public opinion has changed over previous decades."
Published: October 1, 2020