The 5 ways to make your car more efficient
If you're wanting to cut costs, trying to make your car more efficient is an easy way of helping to save the pennies.
Granted, a newer car is likely to be more efficient, especially as more manufacturers are trying to make their car as clean as possible.
However, if you want to make your current car more efficient, what are the steps you can take? Let's take a look.
Remove excess weight
The more weight you have in your car, the more strain will be placed on the engine to get the wheels moving. So an easy way of cutting costs is to remove excess weight.

And no, that doesn't mean kicking out passengers from your car, but removing any items from the car you don't actually need. If your boot is crammed with clutter, whether it be shoes, boxes, storage, etc, it's a good idea to take all of this out and de-clutter your car. Doing all of these will help improve efficiency, if only marginally. Every little helps, though.
Check the tyre pressures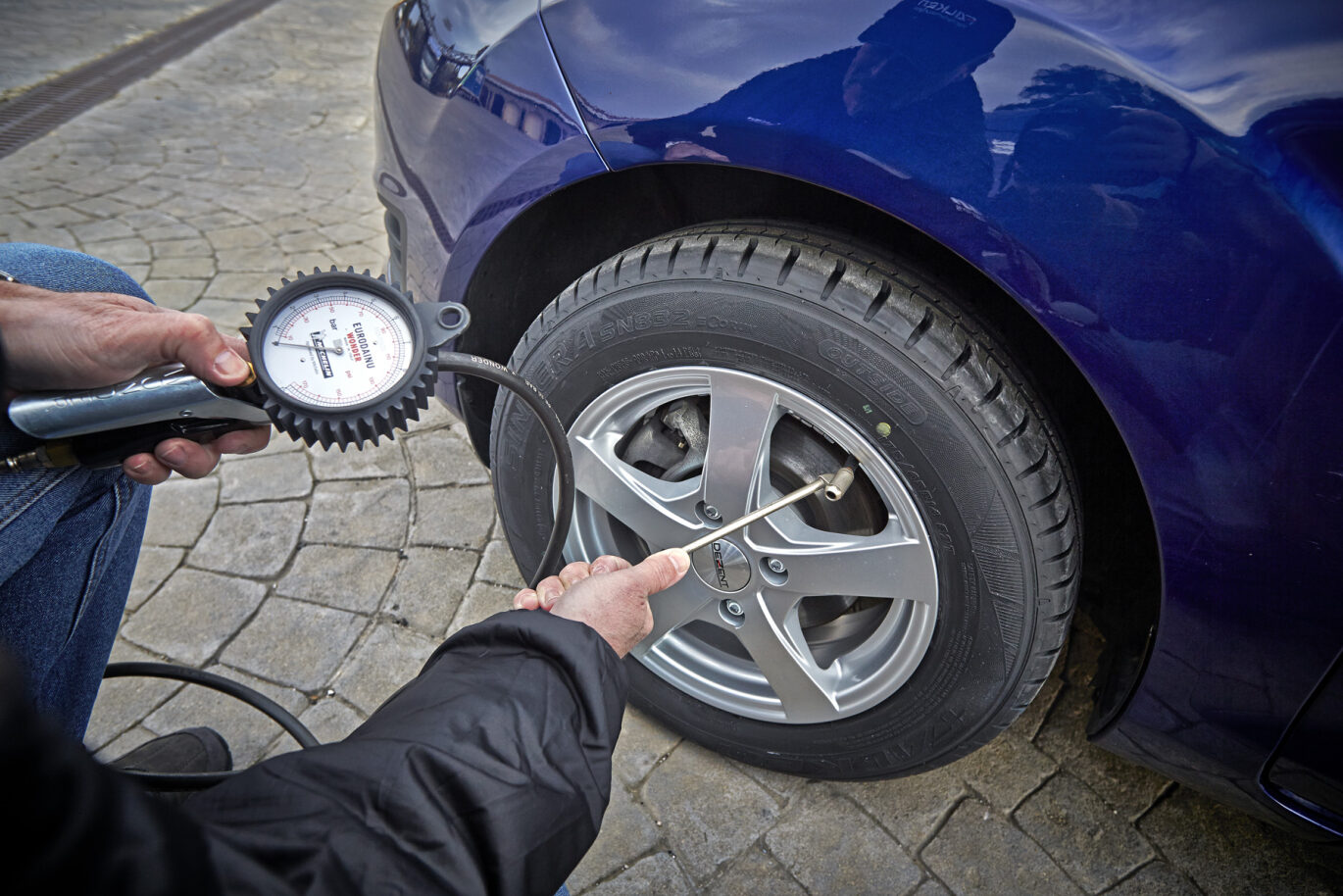 If your tyres don't have enough air in them it can impact fuel economy quite significantly. So to make sure you aren't wasting money on fuel through this, make sure they're topped up to the correct levels – especially on longer distances.
Tyre pressures for cars are usually in the fuel filler cap of the car, or if not check within the owner's manual and they should be there.
What about roof racks?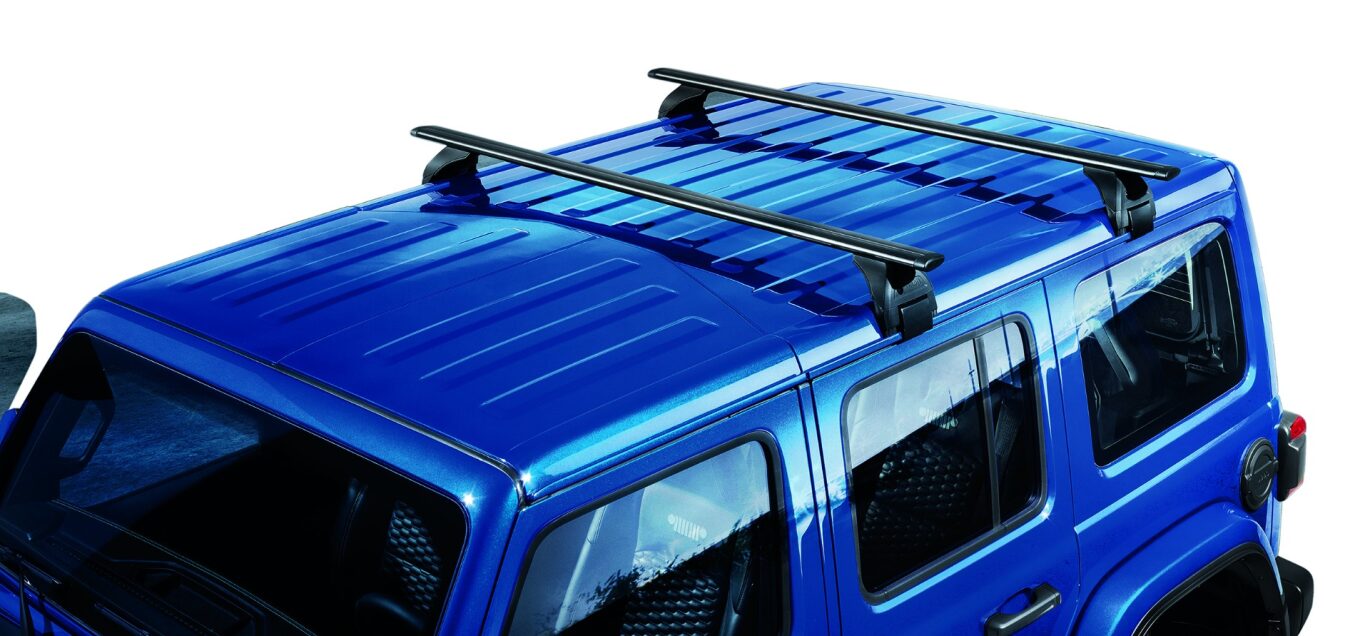 If you carry a roof box or bikes on your car, then there's a good chance you might have roof bars. These are an easy way of improving your car's versatility, but they're also not the best for efficiency.
So if you have occasionally use a roof rack but leave it on your car for the rest of the time, it could be adding quite considerably to your running costs and ruining its efficiency. So while you're not using it, you should remove it. Do this, and you'll likely notice your car returns better fuel economy almost instantly.
Does getting a car serviced impact efficiency?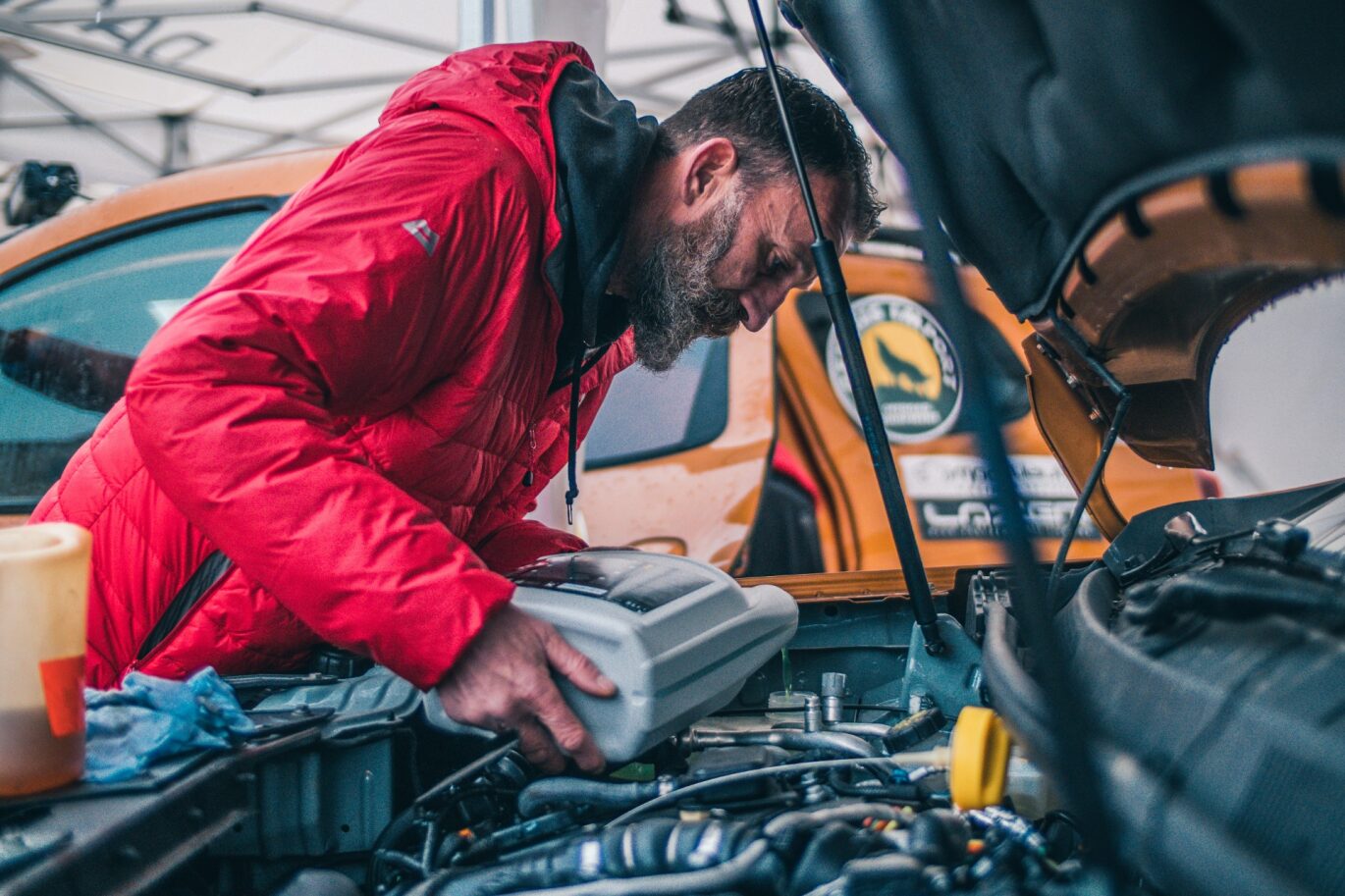 Yes, absolutely. Having your car regularly serviced should be a must of owning a car, and it helps to spot faults before they may otherwise develop.
During a service, a car will have its oil and filters changed, which are pretty important to its smooth-running. It will also make the engine smoother and more efficient – something that will definitely help to reduce running costs.
What about driving style?
Above all the other factors, it's most likely the driving style that has the impact on a car's efficiency.
If you regularly rev your car the redline while driving, are always harsh on the accelerator and hard on the brakes, it's likely to make your car really expensive to run, regardless of its efficiency claims.
So if you want to be more efficient, you should think about the way you drive your car. Shifting up gears earlier, forward plan and lifting off the accelerator to slow down, rather than braking last-minute are all easy things to do to help get the most from a tank of fuel. Planning ahead is the best practise here, both in terms of when you're driving – e.g reading the road – and also beforehand, including planning your journey and using navigation apps that can avoid congestion and allow for smoother travel – also maximising efficiency.
Published: December 15, 2020