The best estate cars for every budget
The humble estate is a car which, for many, completely fits the bill. Though SUVs have continued to increase in popularity, the estate is a vehicle which really does manage to do everything you could possibly want a car to do.
Fortunately, there are a good variety of estates on the market today for a variety of different prices. Let's see what's about.
Dacia Logan MCV - Under £15,000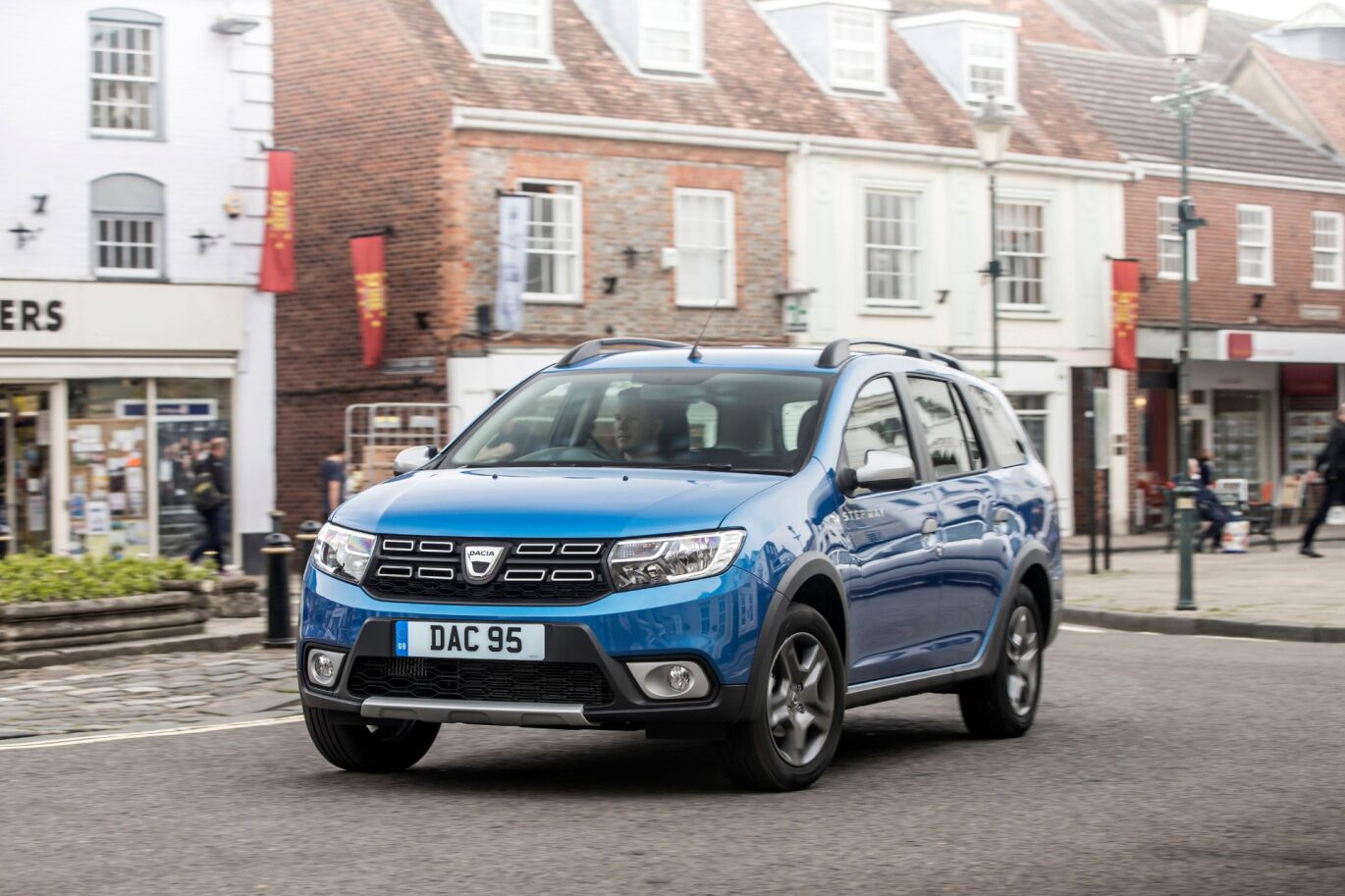 Dacia has a strong reputation for making cars which seriously undercut competitors when it comes to price but manage to deliver well on value-for-money. The Logan MCV is no different, as it brings the practicality of a regular estate without the higher costs often associated with these load-luggers.
It's just been updated recently too, which only adds to the car's appeal.
Ford Focus Estate - Under £25,000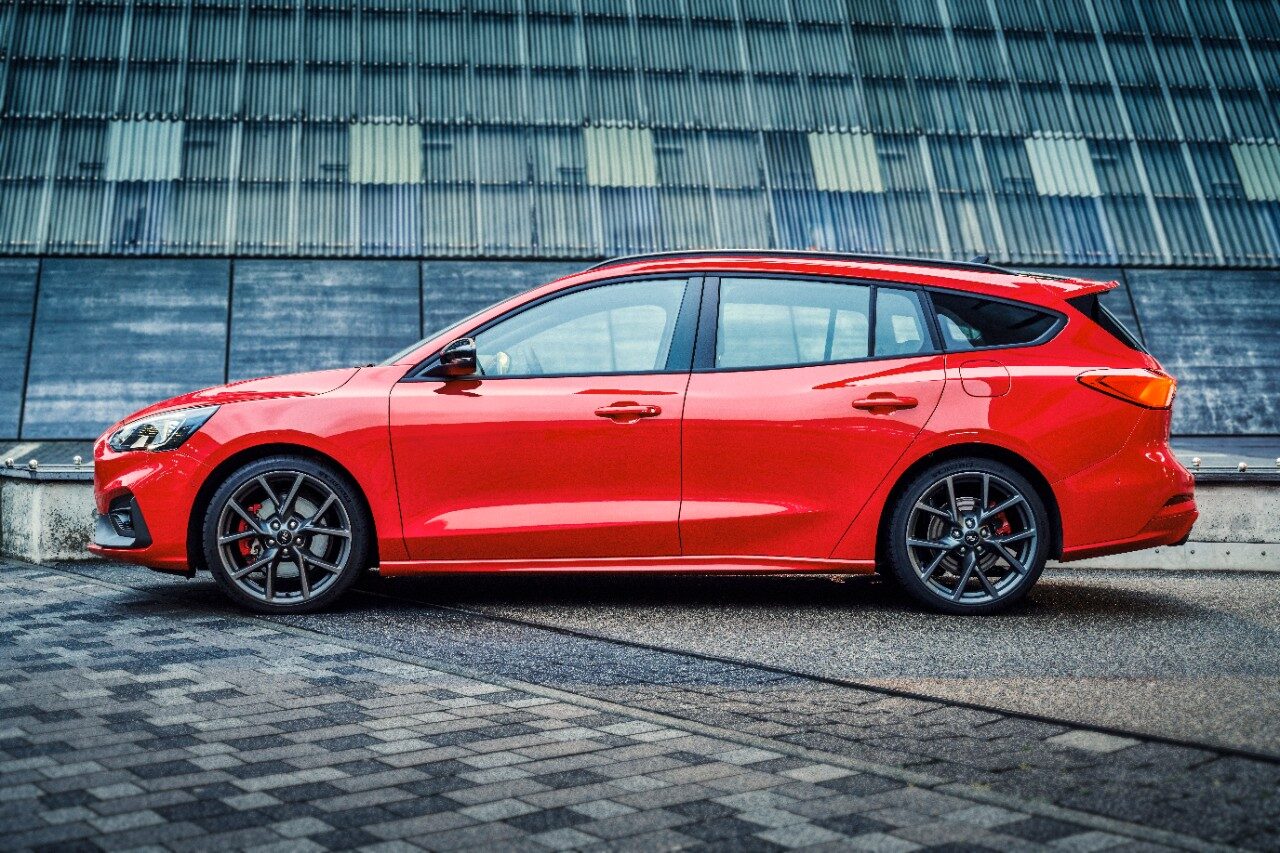 Ford's Focus is a consistent best-seller in the UK, where its wealth of standard equipment and strong build quality make it a real hit with buyers. The Focus Estate is just an extension to that, adding a little more practicality than the regular hatchback can deliver.
It's good looking, too, while an efficient range of engines should help drive down fuel costs.
Volkswagen Passat - Under £35,000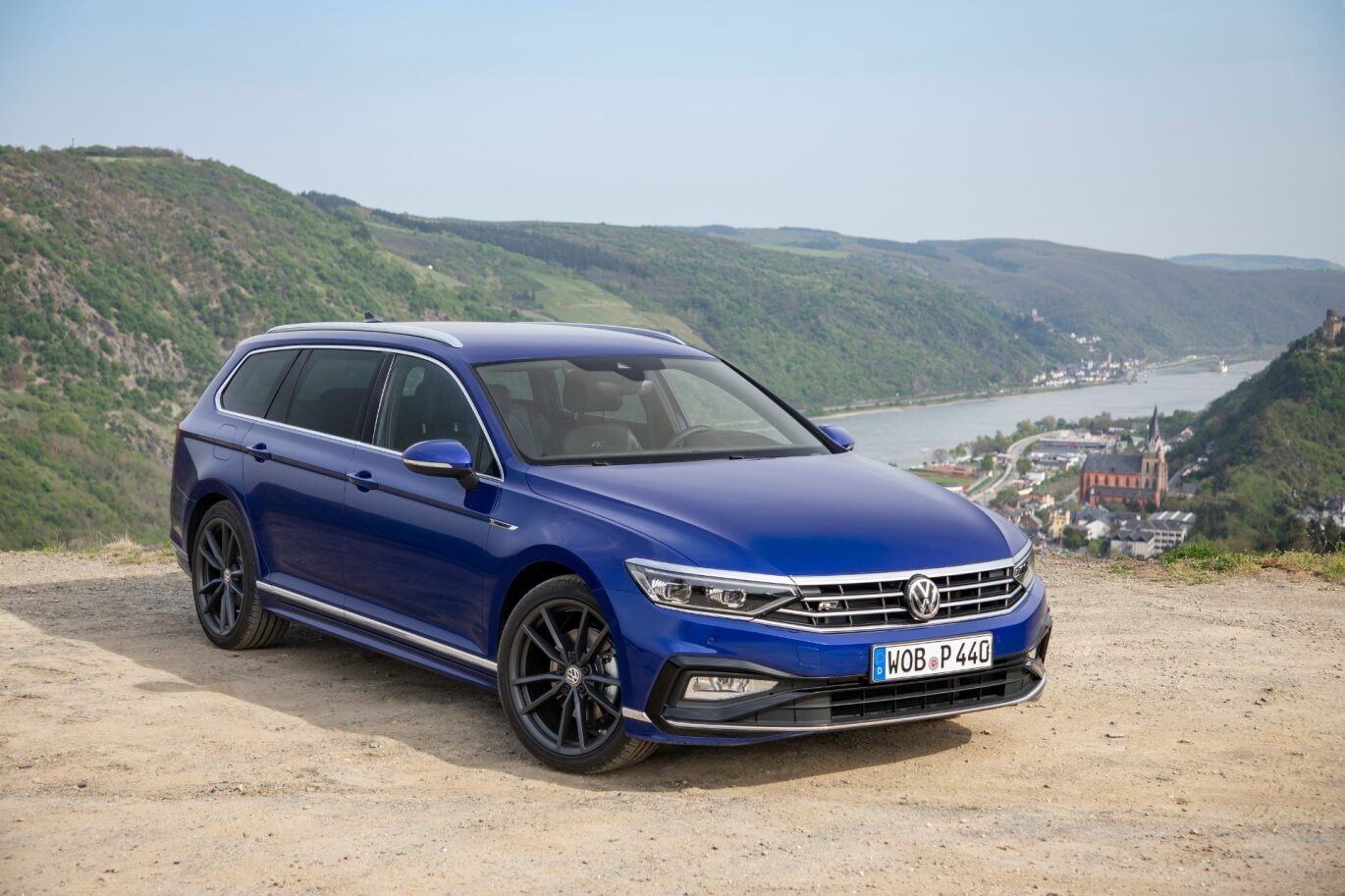 The Volkswagen Passat represents excellent value for money in this price bracket, where its technology levels and range of engines helps to put it ahead of the competition. It's also good to look at, too, with a wide range of premium touches helping it to stand out.
It's got a large boot and a well-finished cabin, and an all-wheel-drive version is available for those who want added capability.
Skoda Superb Estate - Under £40,000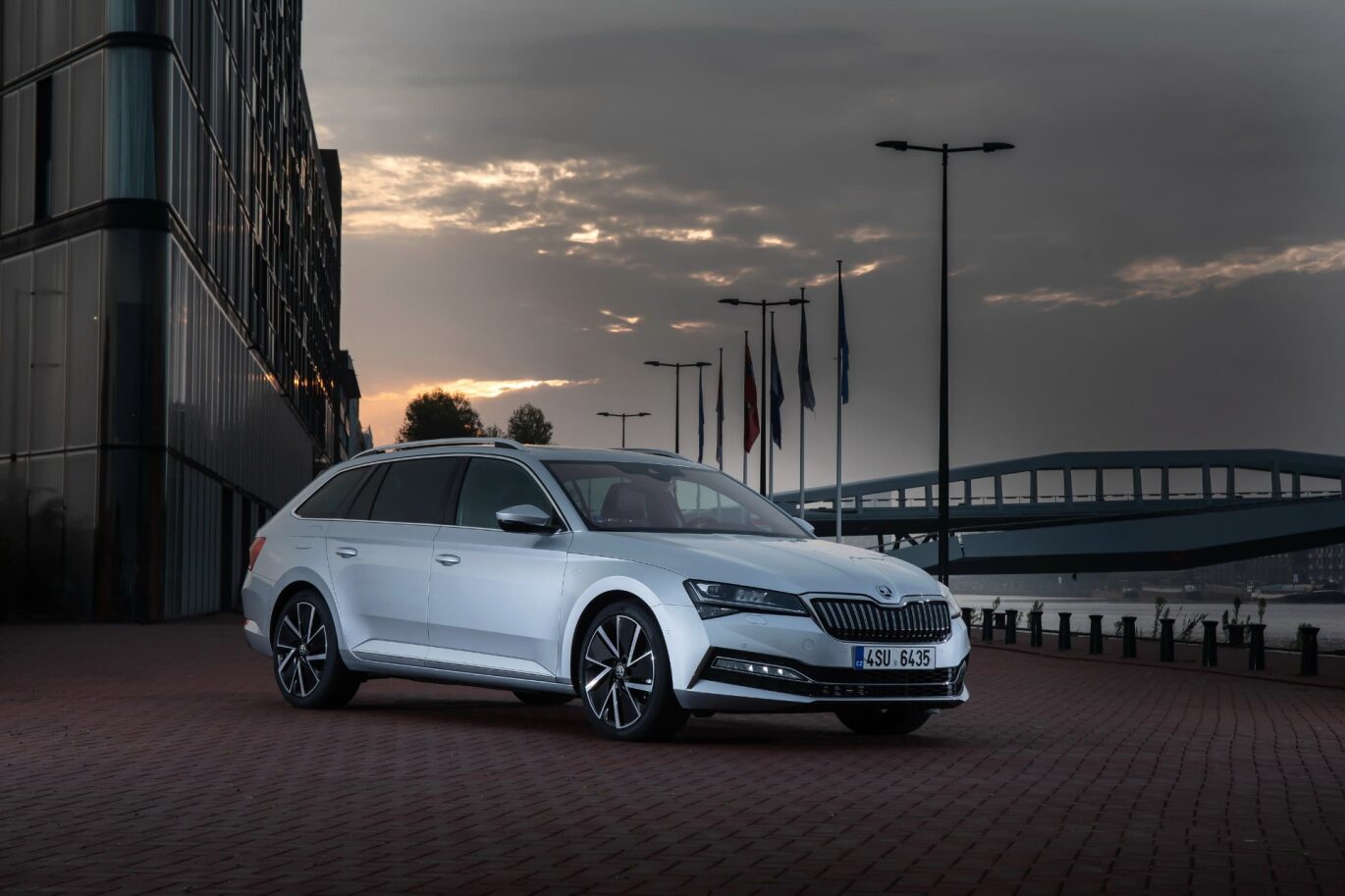 Skoda's Superb Estate is arguably one of the most well-rounded load-luggers on the market today, brings a huge boot and spacious cabin as well as a level of standard equipment which puts many other more premium cars to shame.
The ride is also excellent while Skoda's range of 'Simply Clever' features really do help.
BMW 5 Series Touring - Under £50,000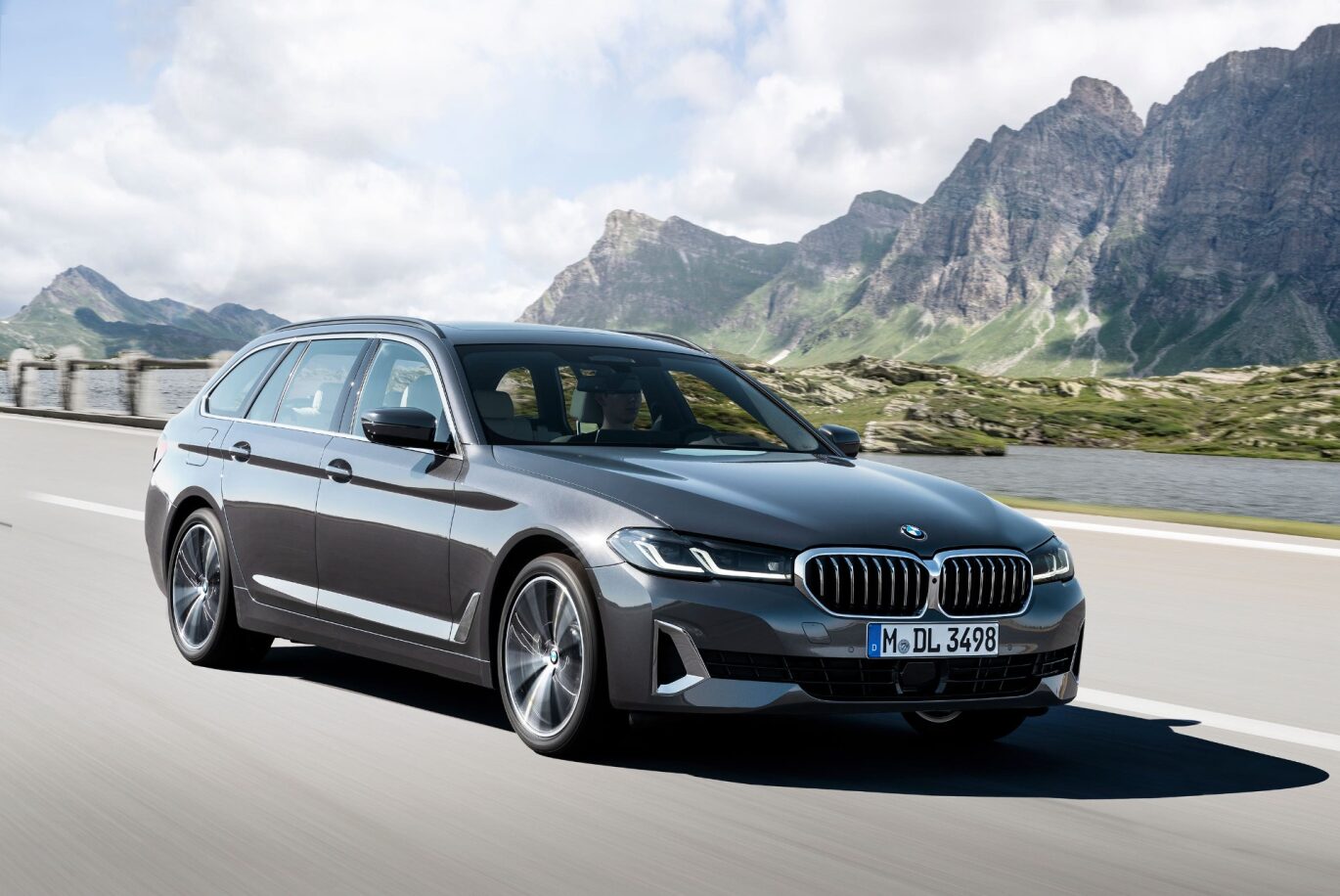 BMW's 5 Series Touring has been around for some time, and through each of its many incarnations it has only gone from strength to strength. The latest model, with its compelling driving experience and high build quality is one of the best yet, while an efficient range of engines really help to seal the deal.
The cabin is one of the best in the business too, while the split-tailgate is a great addition.
Published: October 16, 2020