The best luxury saloons money can buy
The humble saloon is easily one of the most popular styles of car in the UK. Somewhat sleeker than an estate yet more practical than a coupe, the saloon is often the best suited car for many people.
And there are luxury versions, too. Fitted with vast amounts of technology and more than a smattering of high-end materials, these cars take the saloon game to another level. So let's take a look at some of the best ones on the market today.
Lexus LS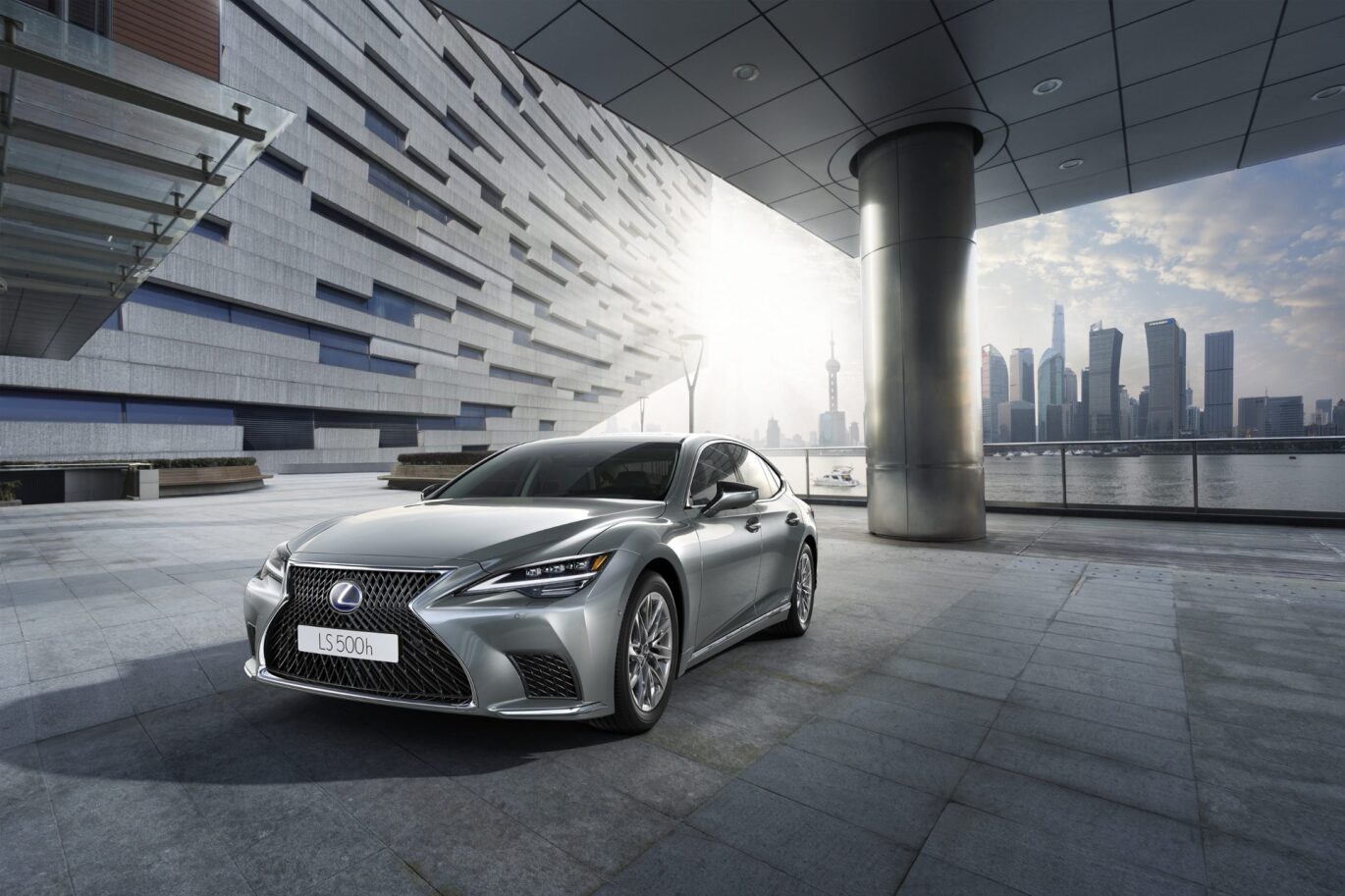 When it comes to big, luxury saloons, Lexus has form. Its latest LS, which is due to go on sale later this year, will bring a more refined hybrid powertrain which will make the car even more serene than before.
The adaptive suspension and anti-roll bars have been tweaked to ensure a more relaxing ride, while even the seats themselves have been made more comfortable. It might not be the most obvious choice, but the LS is certainly a worthy one.
Mercedes-Benz S-Class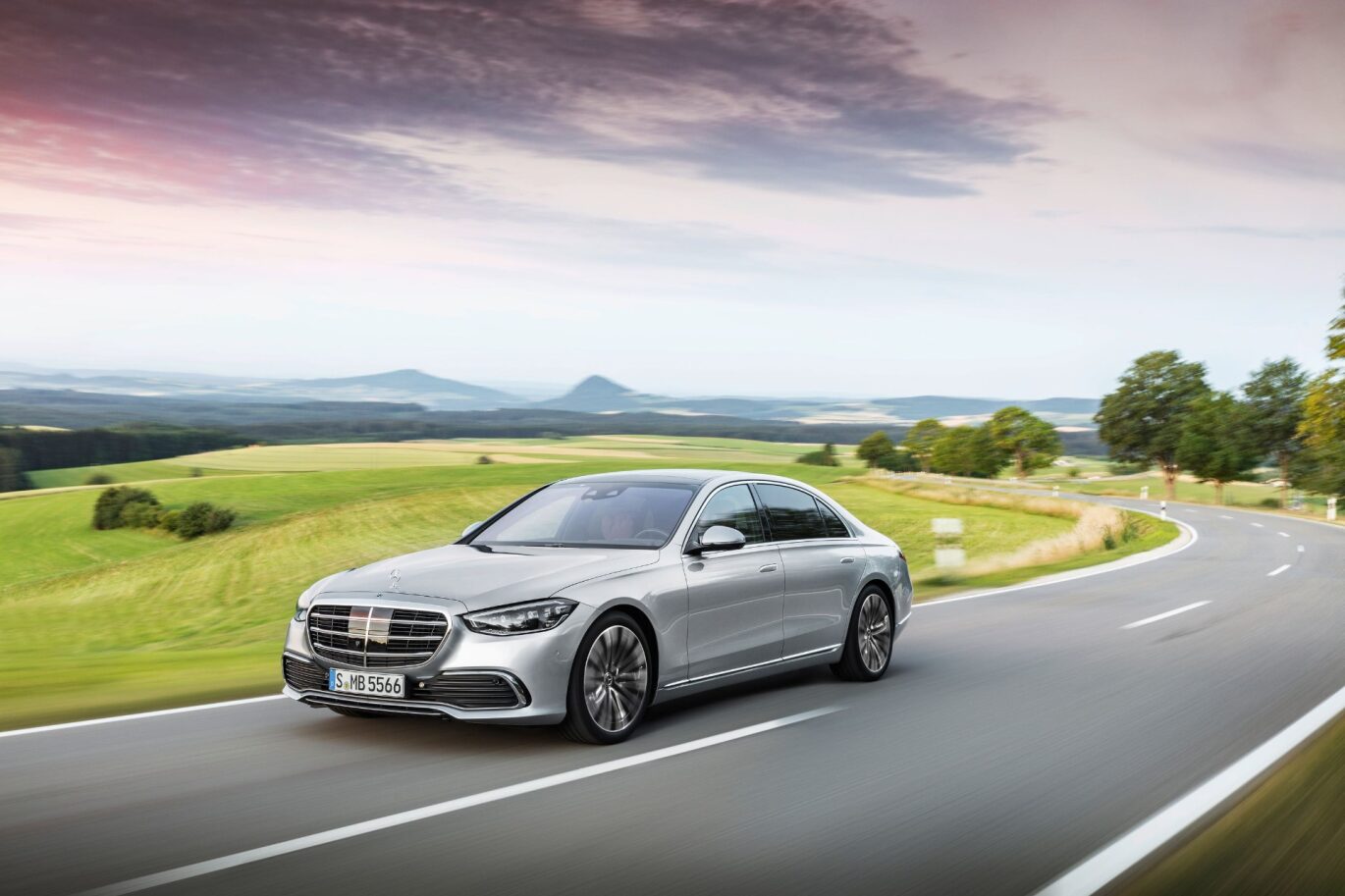 If it's innovation you're after, then the Mercedes-Benz S-Class is the car for you. It's consistently a car which debuts technology which will only trickle down into mainstream vehicles years afterwards and, with this latest version, it looks like that'll be the case again.
Features such as a new plug-in hybrid powertrain, rear-wheel-steering and level-three autonomous driving are set to be included, along with digital lights which are capable of projecting messages onto the road ahead.
Audi A8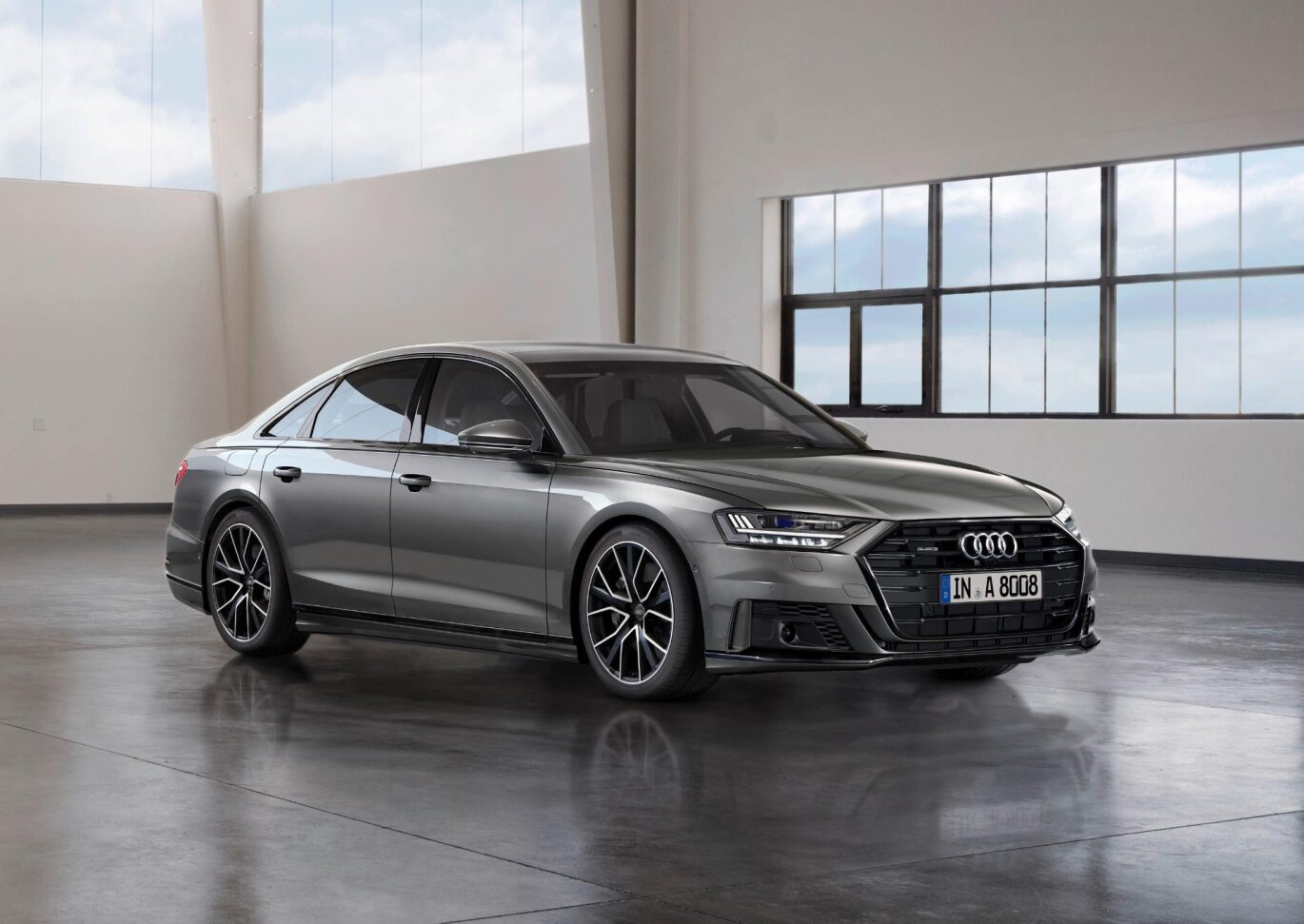 Often seen as one of the key rivals to Merc's S-Class, the A8 is a car which also trades on its ability to deliver an innovative yet superbly luxurious experience. The latest model brings a new style of cabin practically dripping in technology and it's paired with high-end materials too.
There's even a performance-orientated S8 version for those who want a little more in the way of speed and pace, too.
BMW 7 Series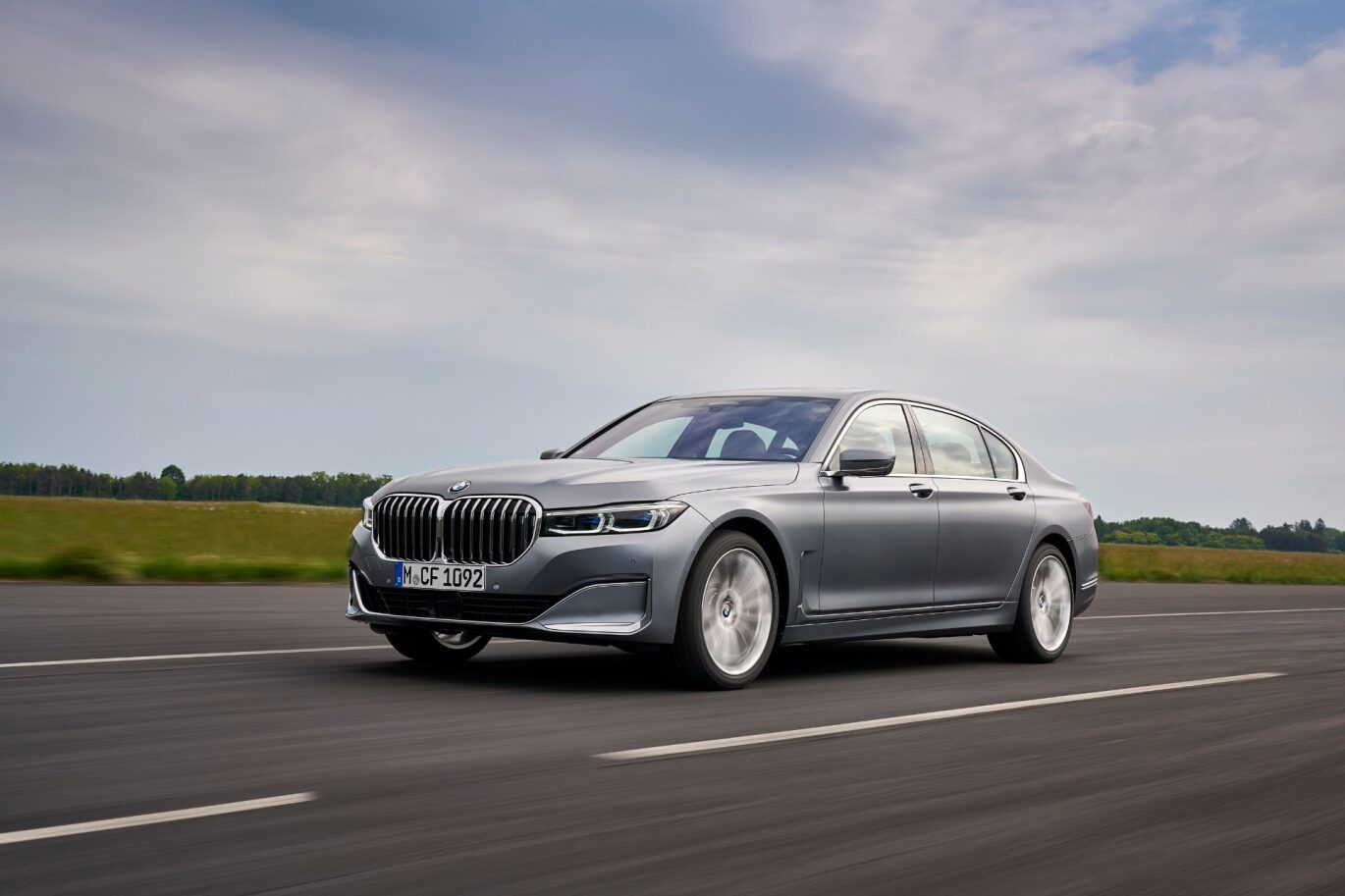 The last in what could be seen as the Holy Trinity of saloons, the BMW 7 Series goes up against the Mercedes S-Class and Audi A8 for luxury saloon supremacy. Arguably the most dynamic of the three to drive, it's also packed with features.
It also comes with one of the largest grilles in the business, which dominates the front end of the car.
Jaguar XJ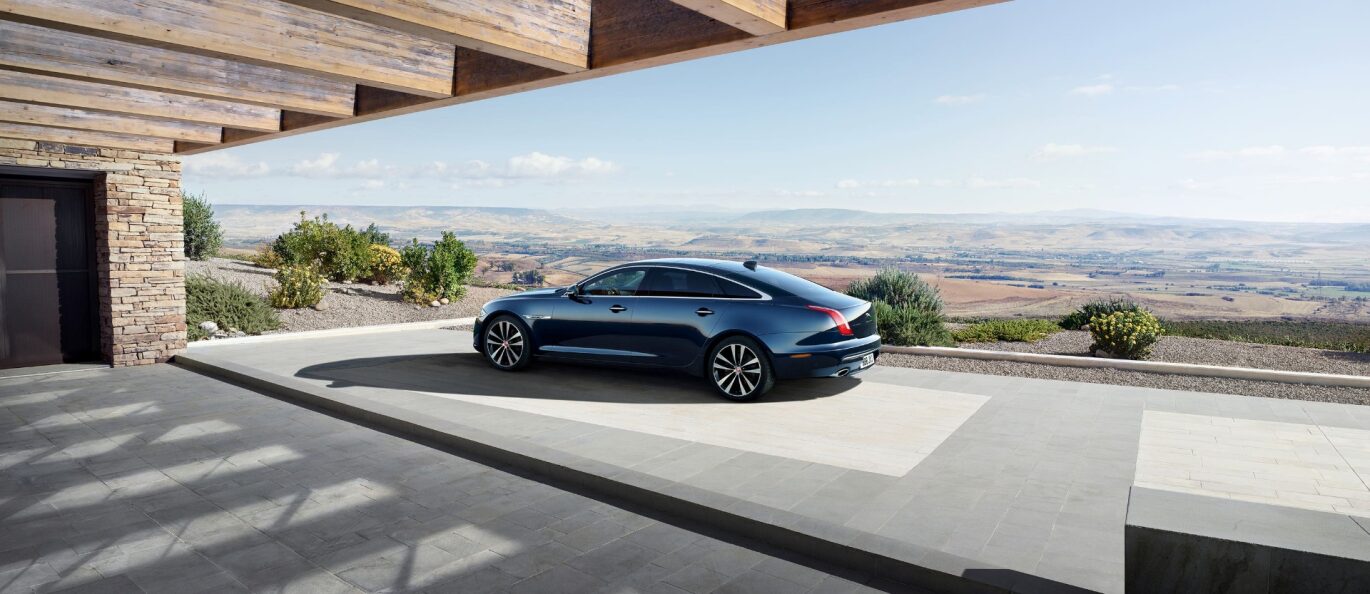 Jaguar's XJ could be seen as another left-field choice - in a similar vein to the Lexus - but it's a great option thanks to a smartly made interior and a classy exterior design.
Though its cabin materials feel a little outmatched in this class, it's still an excellent car to drive with sharp steering and good handling.
Published: October 19, 2020