The best used cars for first-time drivers
Getting out on the road for the first time is immensely exciting. Your first taste of freedom is a great one, and with a car available you're able to go wherever you like. The thing is, certain cars are better at the job than others.
Because heading out on the roads for the first time comes with some caveats – the greatest of them being insurance. This is a large financial burden for those newly behind the wheel to deal with. Here, we've picked out some of the best cars for first time drivers.
Volkswagen Up!
The Volkswagen Up! is often seen as a go-to car recommendation for new drivers. There's a good reason for that, as its compact size and low running costs make it a perfect first step into the world of motoring. On top of that, it's practical and good looking, and it's well-made too.
That small engine also means that the Up! shouldn't break the bank when it comes to insurance, either.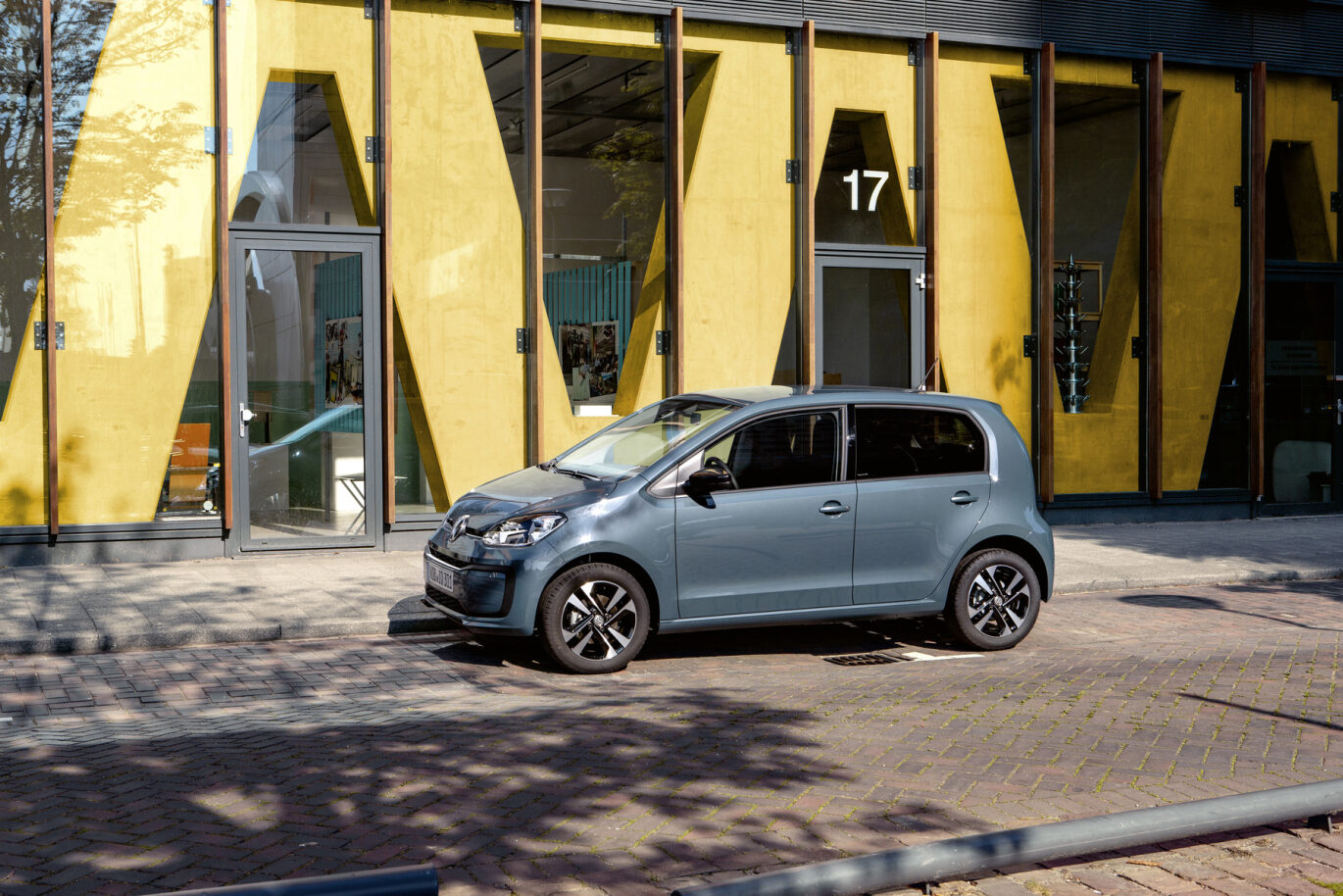 Seat Ibiza
Seat's Ibiza is another excellent choice for first time drivers. Larger than the Up!, it's got more in the way of space and practicality so it can offer a little extra versatility when it comes to passenger carrying.
However, it too comes with a range of compact engines (though larger ones are available) which, if chosen, should help to keep premiums down.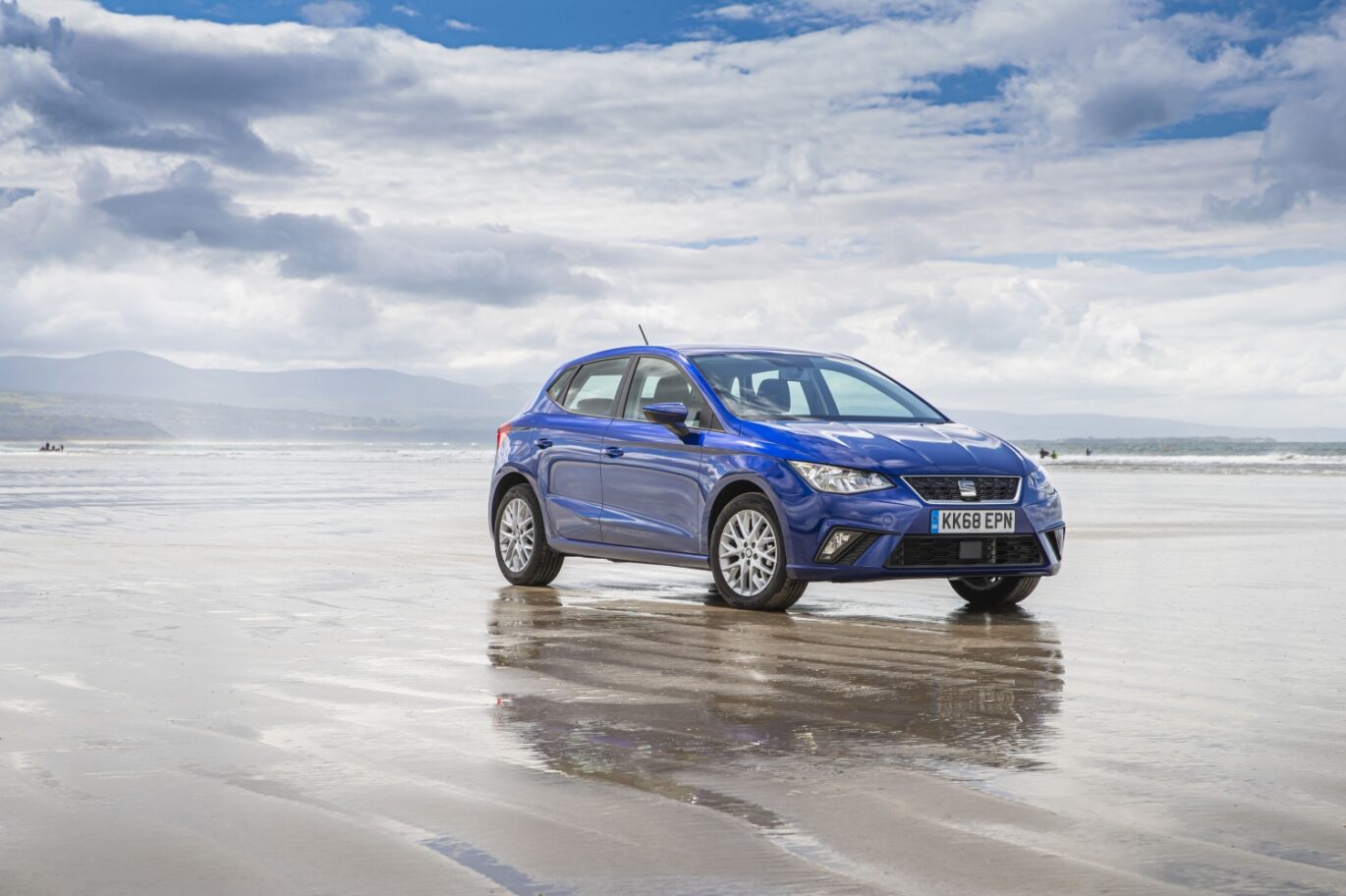 Fiat 500
Fiat's stylish 500 is a car which is a great choice for those who want a more head-turning first car option. That said, it's still practical thanks to a reasonably well-sized boot and a light and airy cabin.
It's also available with a compact 1.2-litre engine which, thanks to its size and modest output, won't mean you have to break the bank in order to insure the car.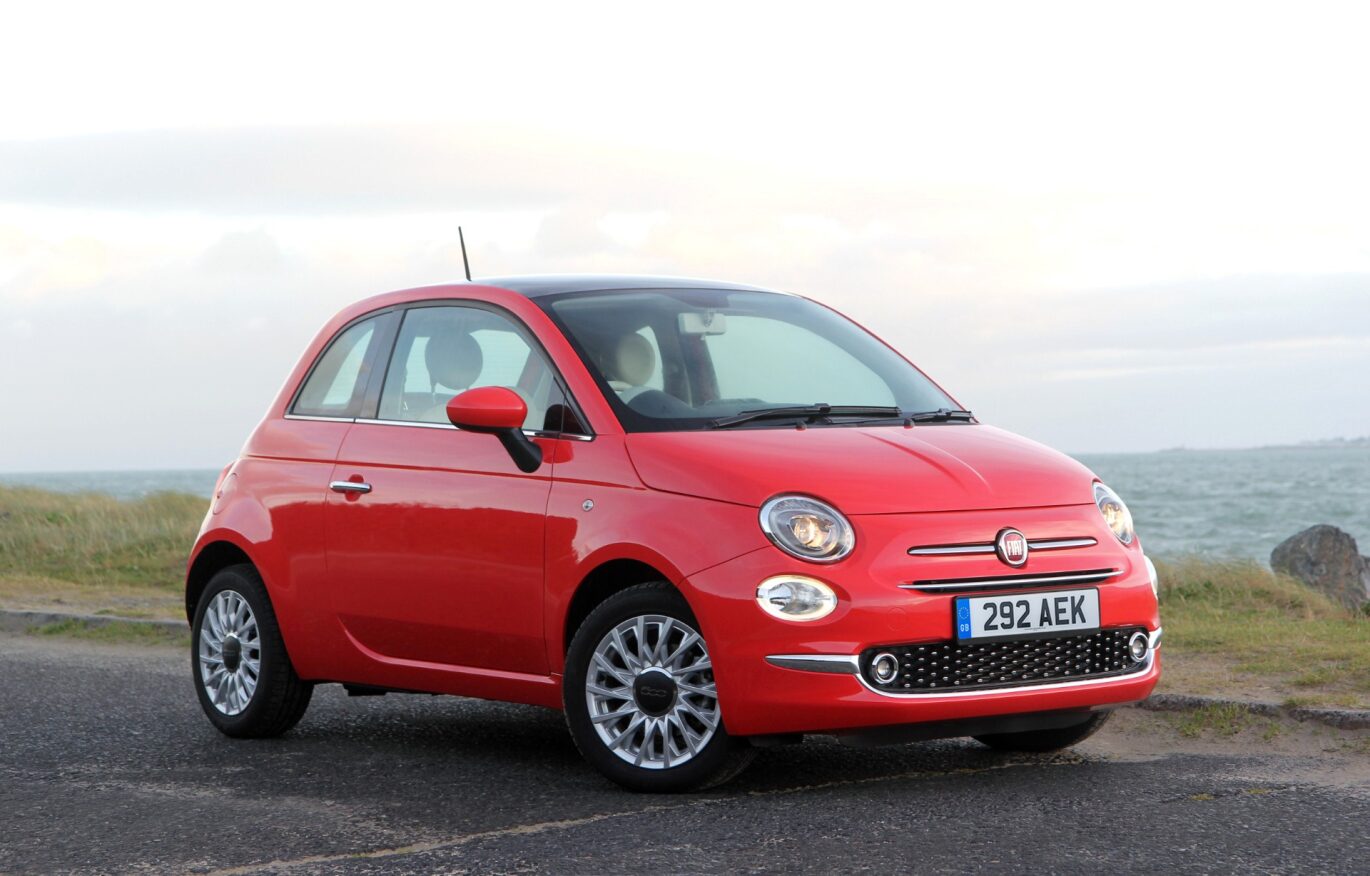 Honda Jazz
Honda's Jazz might not have the strongest of appeal among first-time drivers, but it's fair to say that it's far more practically suited to the task in hand than you may expect. It's impressively spacious, for one, while is extremely safe too.
It'll also be cheap to run and cheap to insure. In terms of practical appeal, the Jazz is right up there.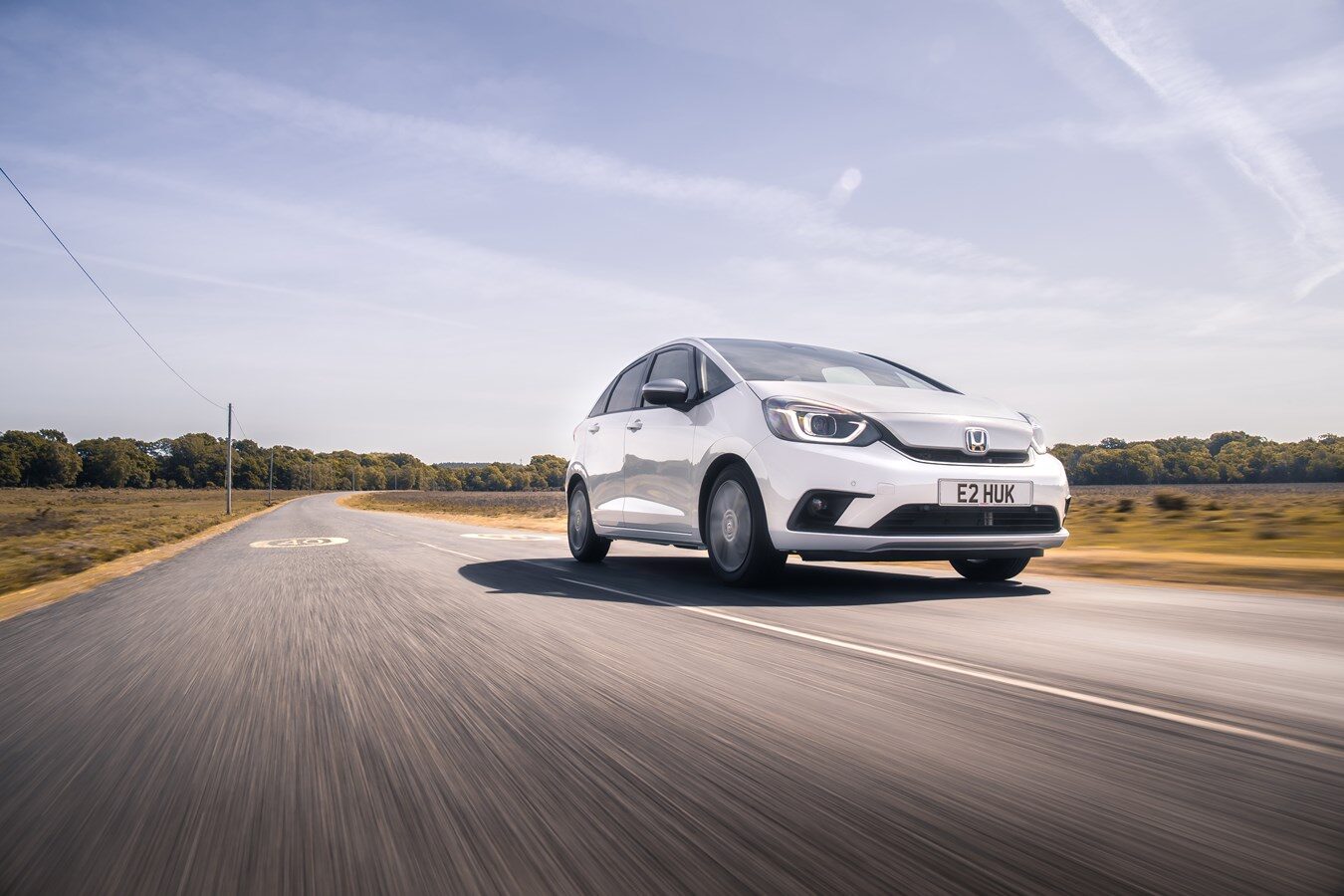 Mini One
In a similar vein to the Fiat 500, the Mini is a car which trades on its retro appeal. And though it might be tempting to trump for a more powerful Cooper version, it's the One which is the best suited to those who are making their debut behind the wheel.
It's the least powerful version you'll find and, as a result, will be the cheapest to insure and run.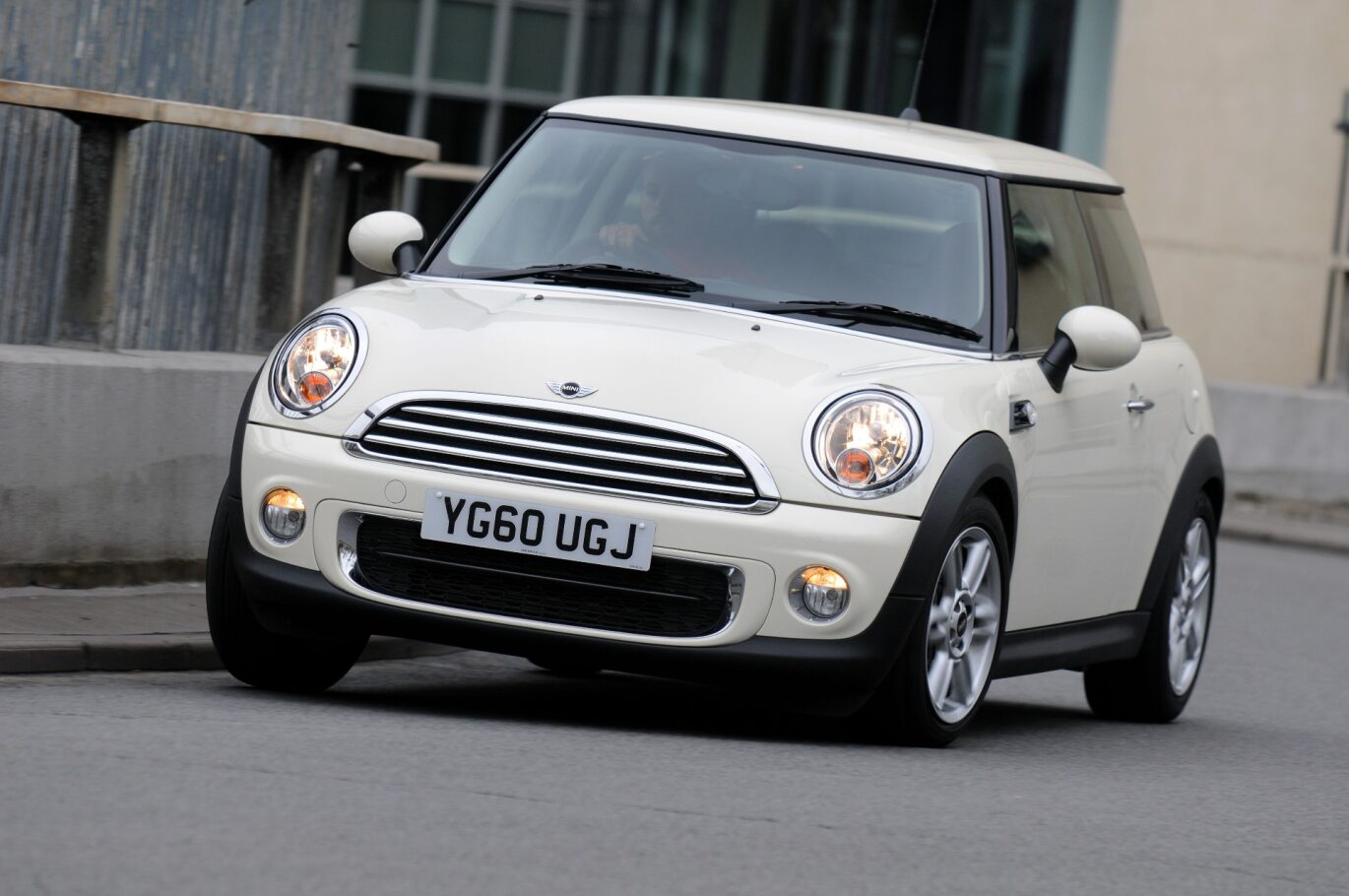 Published: September 24, 2020