The best used executive cars to buy now
When it comes to longstanding car segments, the executive class is right up there. It's been a consistent feature on the map of motoring for decades now, with buyers flocking to each manufacturer's executive offerings each and every year.
It means that there are plenty of used examples out there for those who want a slice of the executive driving experience without the executive price tag. Let's take a look at some of the best options available today.
BMW 5 Series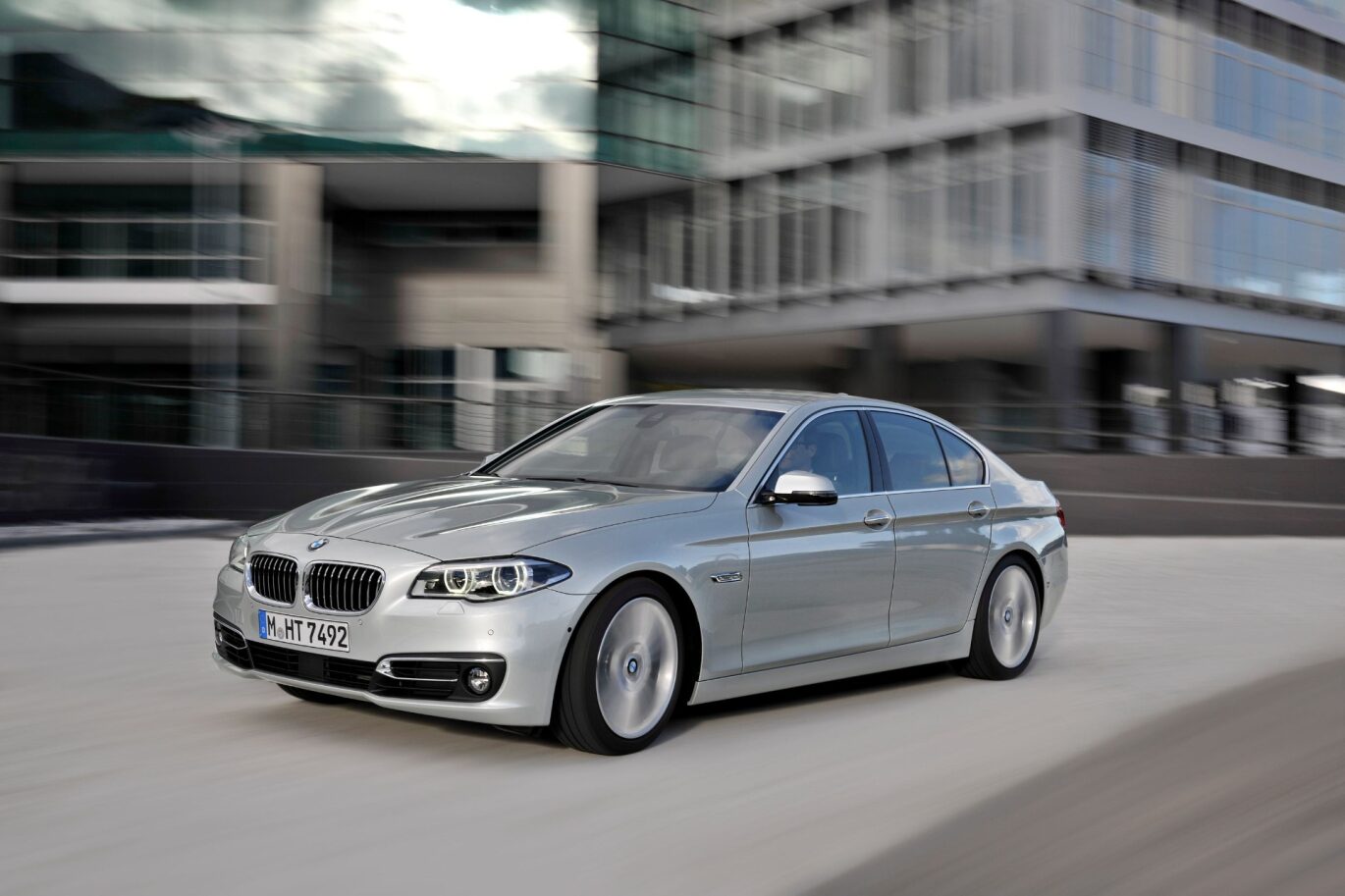 BMW's 5 Series is often seen as the most engaging to drive of all the executive cars, bringing a driving experience which really does appeal to those who enjoy driving down twisty b-roads. But it majors on comfort too, which helps to take the backache out of longer journeys.
Previous 5 Series models have all offered plenty of standard equipment, as well as the option of either saloon or estate layouts.
Audi A6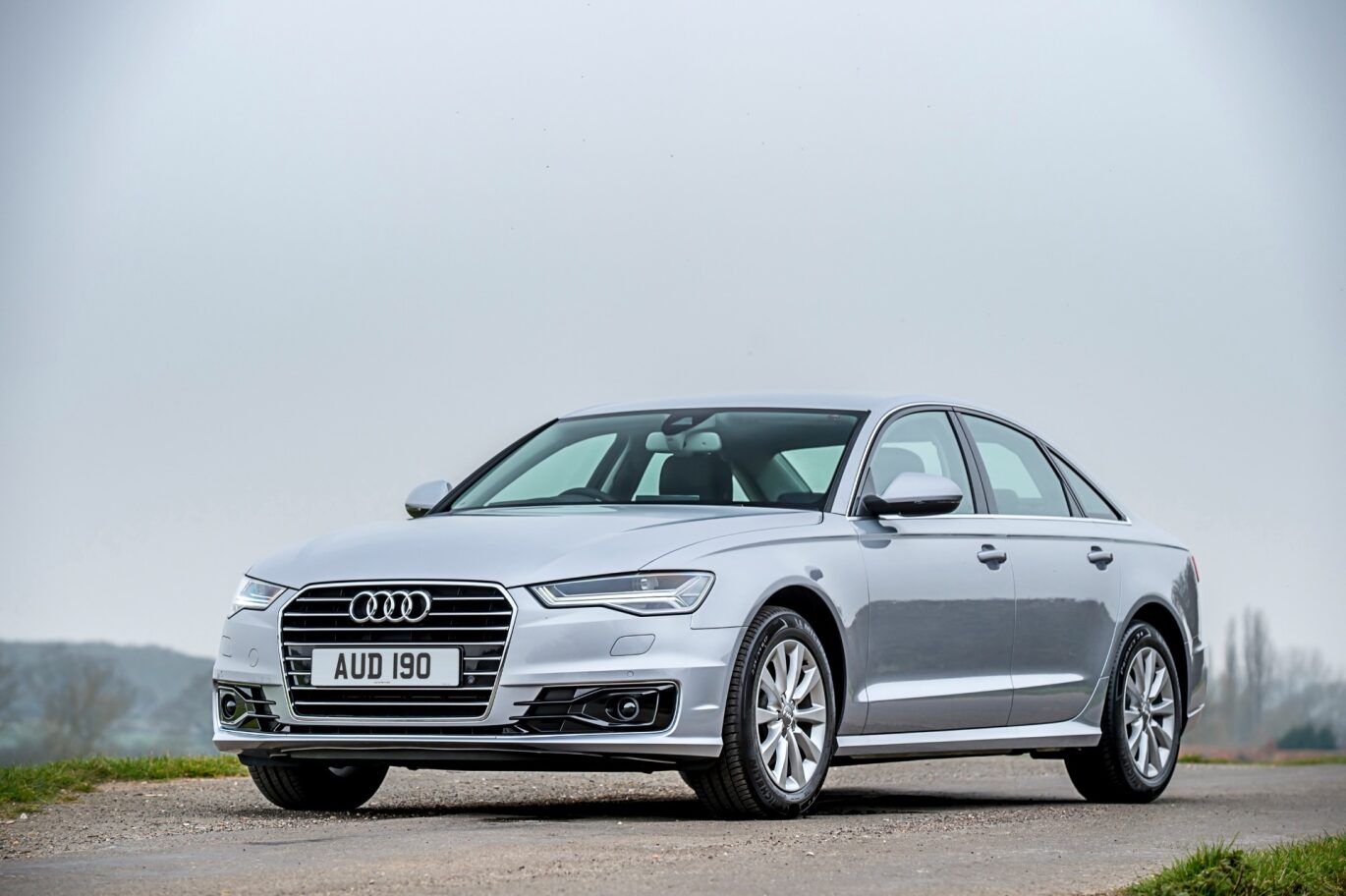 The Audi A6, meanwhile, is a far more refined affair than the 5 Series. Throughout its many years it has been the long-distance driver's car of choice, offering refinement and a spacious, well-made cabin.
In recent years it has featured a line-up of punchy petrol and diesel engines, while a performance-orientated S6 version has provided extra shove for those who required it.
Mercedes E-Class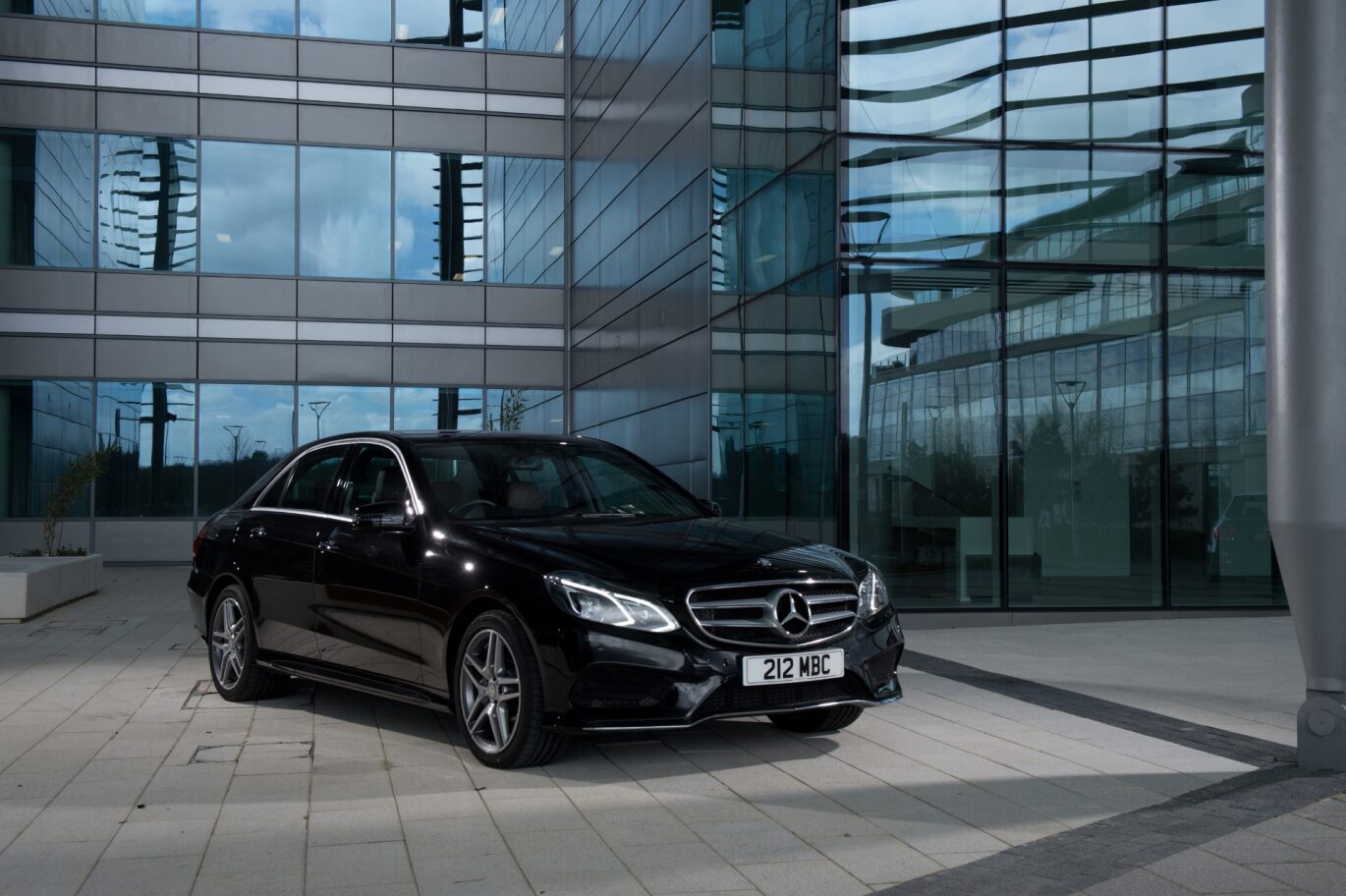 Finishing off the trio of go-to executive cars is the Mercedes-Benz E-Class. Usually laden with the latest technology, the E-Class combines the driving appeal of the BMW with the refinement of the Audi.
Though many early-2000s cars struggled with overall build quality, the E-Class has returned to form in recent years.
Skoda Superb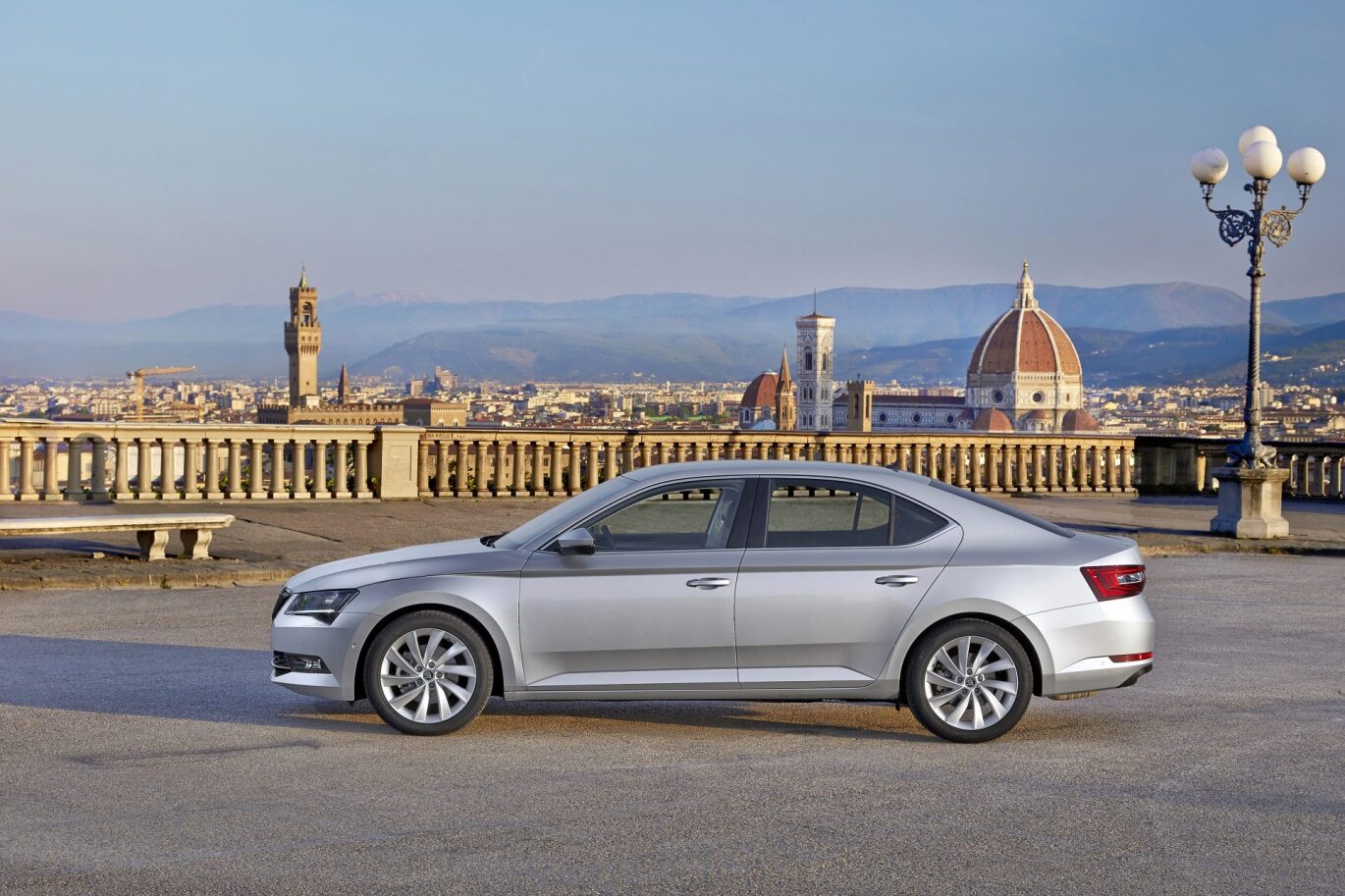 Skoda's Superb represents an excellent choice for those who want a comfortable executive car without a huge price tag. It's a brilliantly refined option too while whichever generation you opt for, the Superb provides plenty of space.
The most recent Superb represents an excellent used buy too while an estate option broadens the car's appeal.
Vauxhall Insignia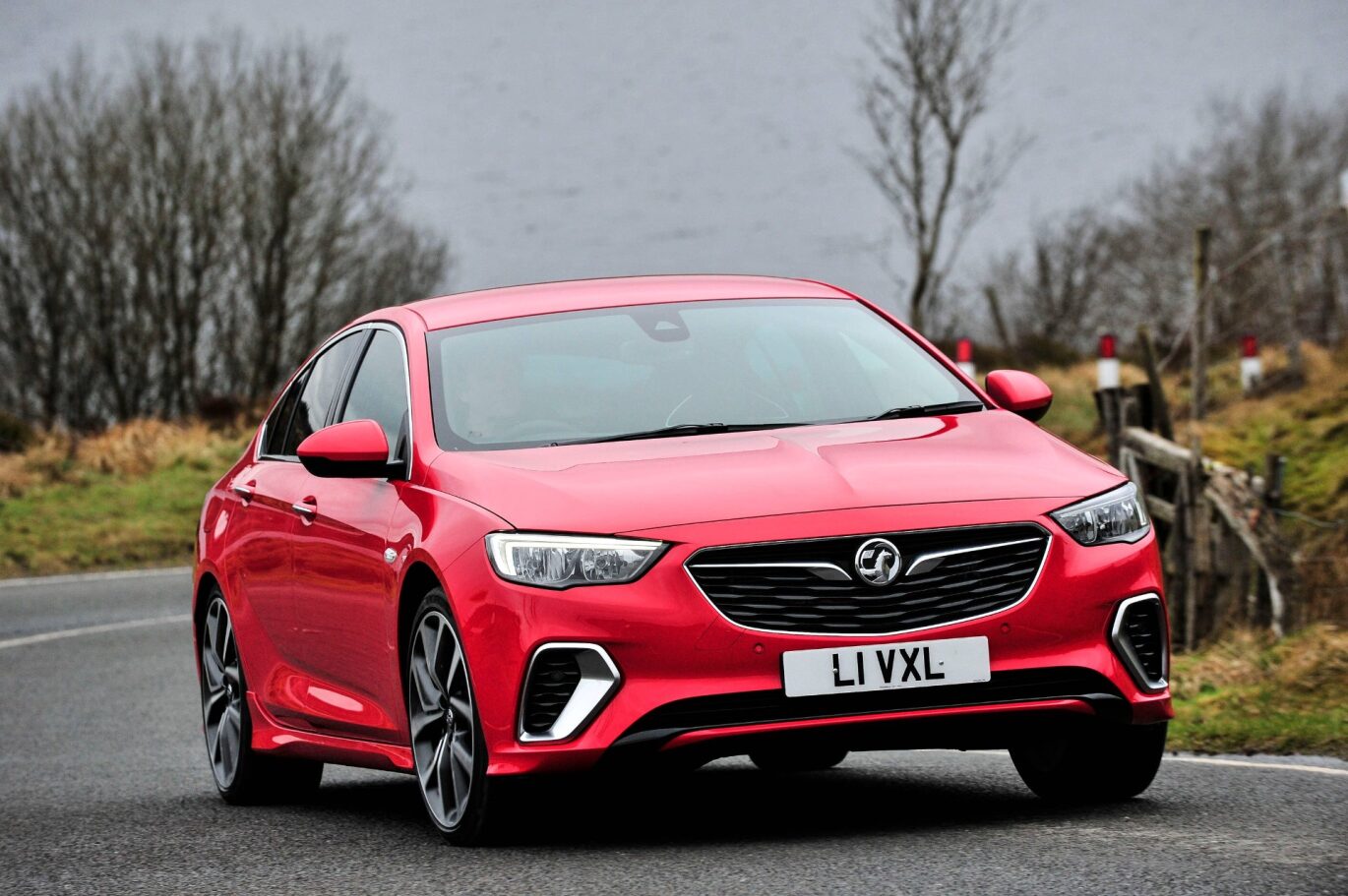 The final entry on our list is the Vauxhall Insignia, which is an often-overlooked executive car option. It's a shame, too, as the Insignia provides excellent value for money thanks to plenty of standard equipment.
In the used market the Insignia represents a bit of a bargain, with low prices making this a genuinely affordable way of getting a slice of the executive action.
Published: November 30, 2020