The five EVs to get excited about this year
Almost every manufacturer is making a push into the electric car segment, and 2020 has proved to be a bumper year when it comes to EVs. However, there are still plenty more plug-in cars yet to hit the road from a variety of different car makers.
Let's take a look at some of the EVs worth getting excited about over the coming months.
Volkswagen I.D 3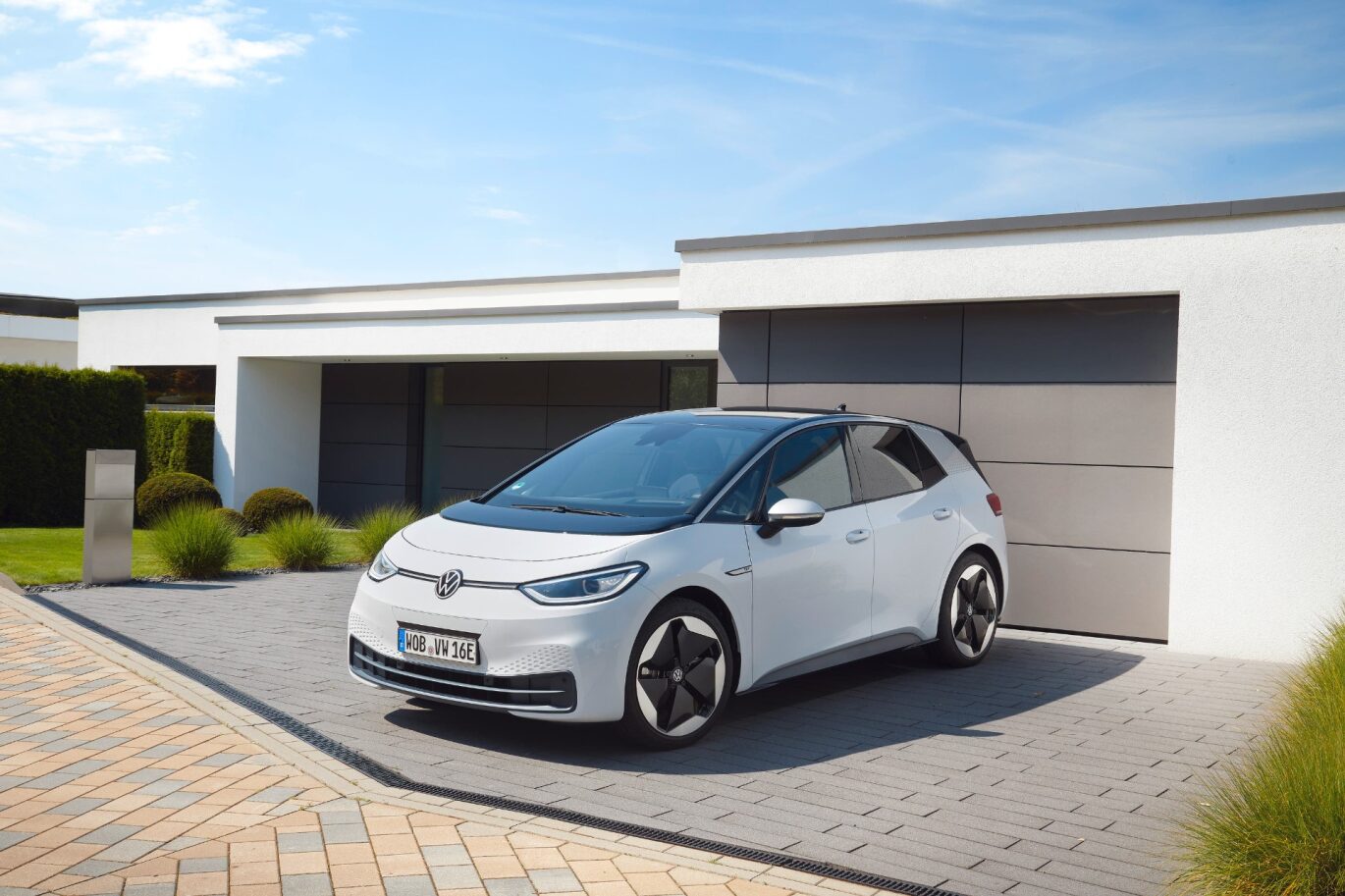 Volkswagen's first I.D model is the new 3, which aims to encapsulate some of the famous Golf's personality into a brand new electric model. It's practical, well fitted and - in typical Volkswagen fashion - not all that flamboyant either.
There's loads of space inside the I.D 3 too, while a decent boot makes it a genuinely practical proposition.
MG 5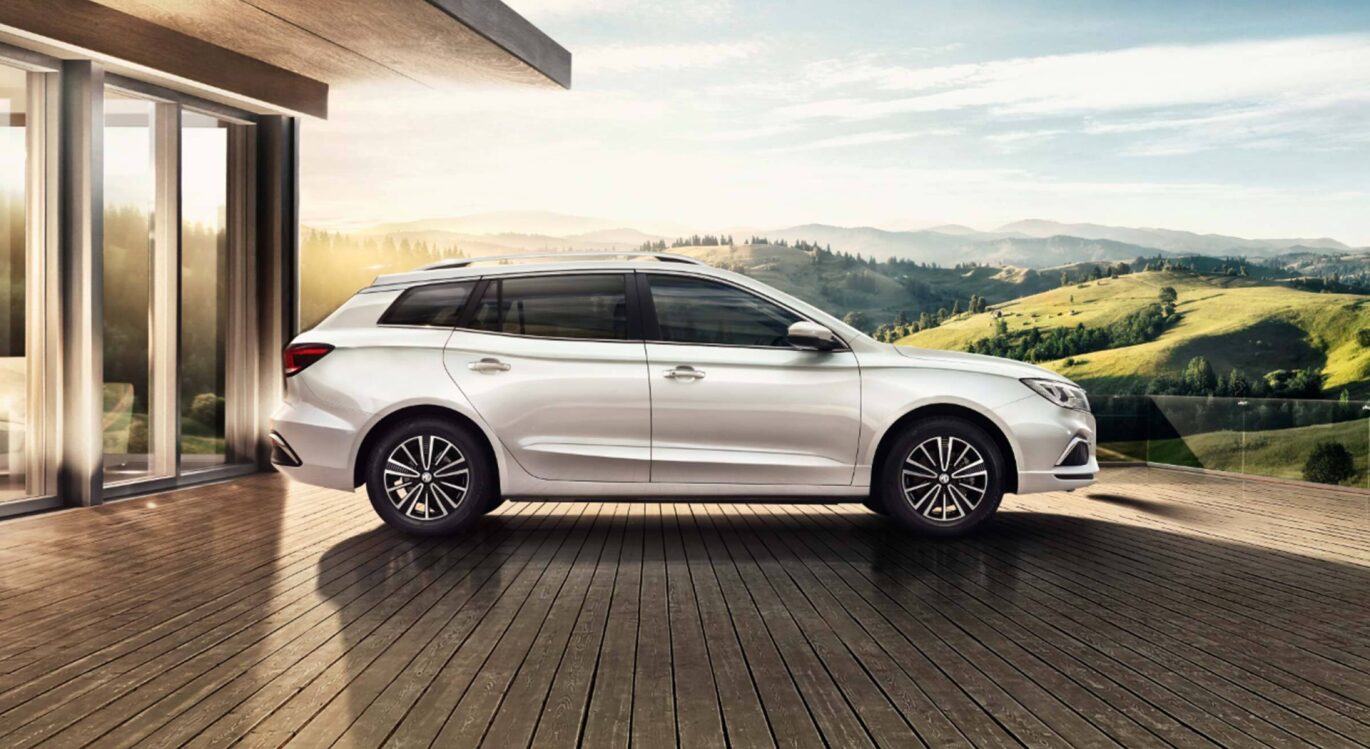 Though MG may have struggled initially following its purchase by Chinese-owned SAIC, it is now making great strides - particularly when it comes to electric vehicles. The MG 5 is its latest one, bringing electric power into a practical estate layout.
It's the first electric estate car in the UK, in fact, while a range of 215 miles between charges means it's got genuine usability too.
Audi e-tron S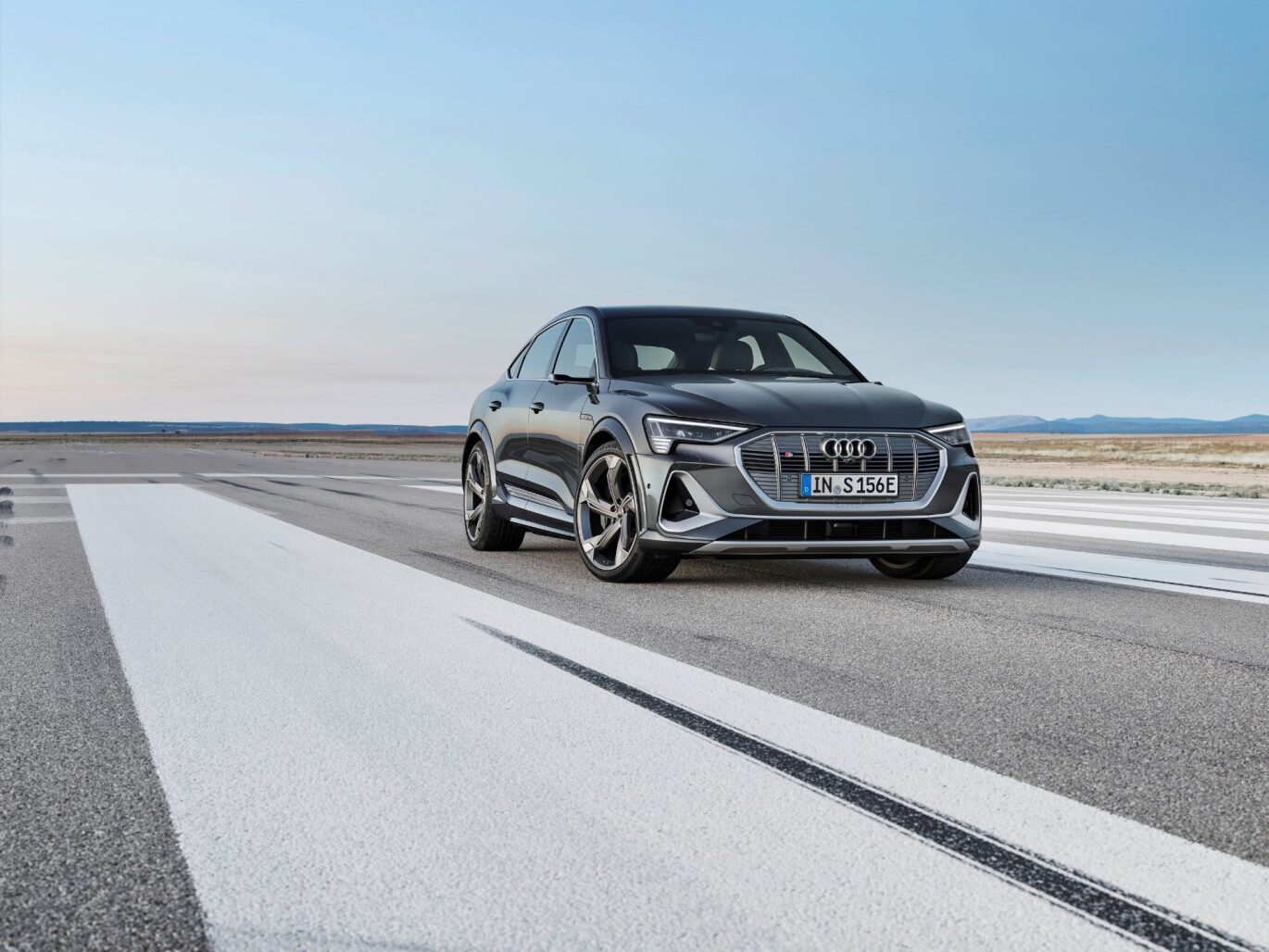 It was only a matter of time before Audi brought out a performance version of its electric e-tron, and here it is - the e-tron S. Thanks to three electric motors - over the standard e-tron's two - the S brings 496bhp.
It means that it'll go from 0-60mph in just 4.6 seconds yet return more than 200 miles from a single charge.
Volvo XC40 P8 Recharge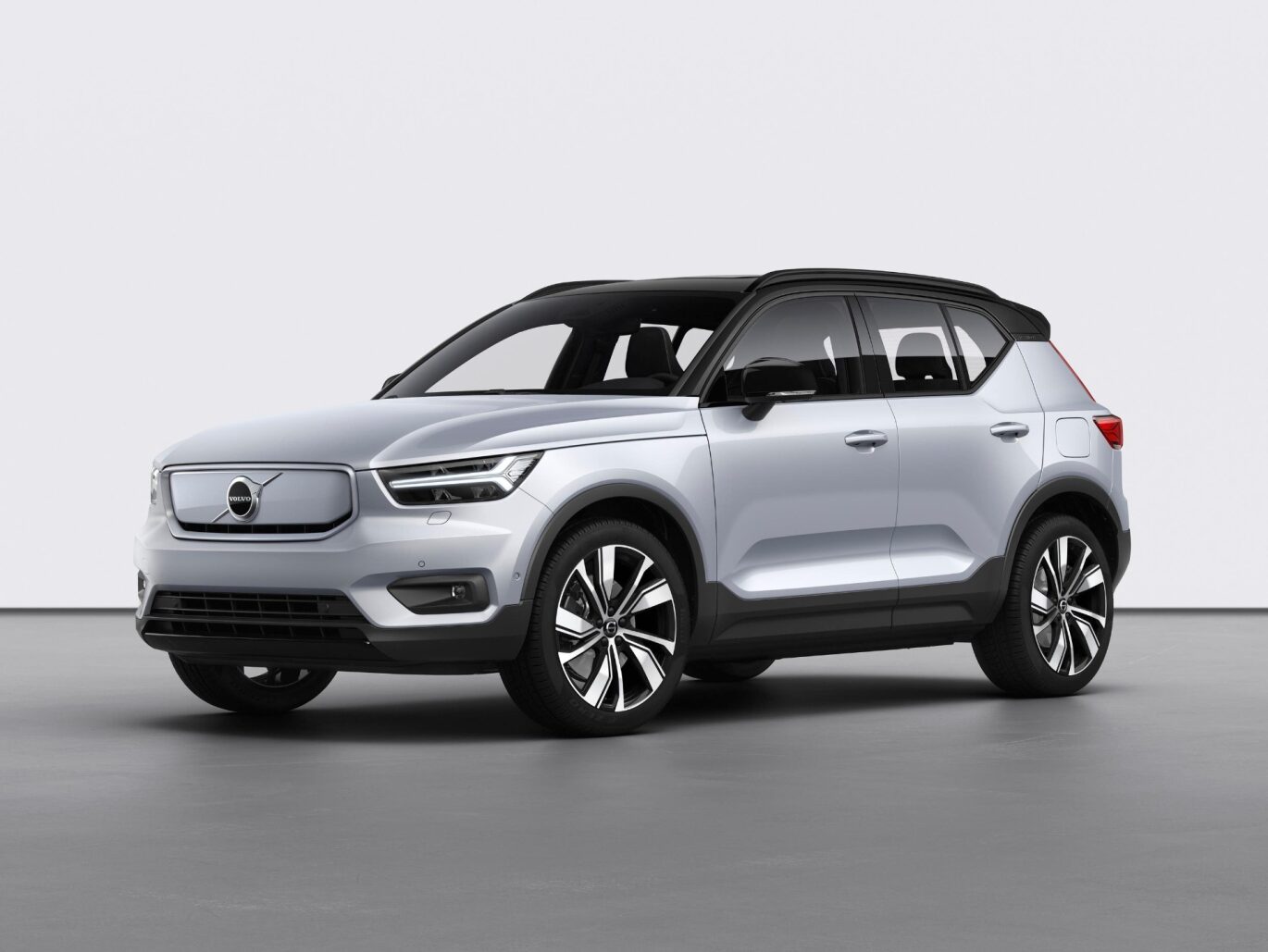 Volvo has already committed to an electrified future with a series of company-wide pledges, and now nearly all of the vehicles in its line-up feature some sort of electrical assistance. It hasn't, however, produced a fully electric car. Until now, that is, with the XC40 P8 Recharge.
Though its styling closely mirrors that of the standard XC40, a range of 241 miles from its electric motor and batteries mean that underneath it's quite different to its petrol-powered stablemate.
Citroen e-C4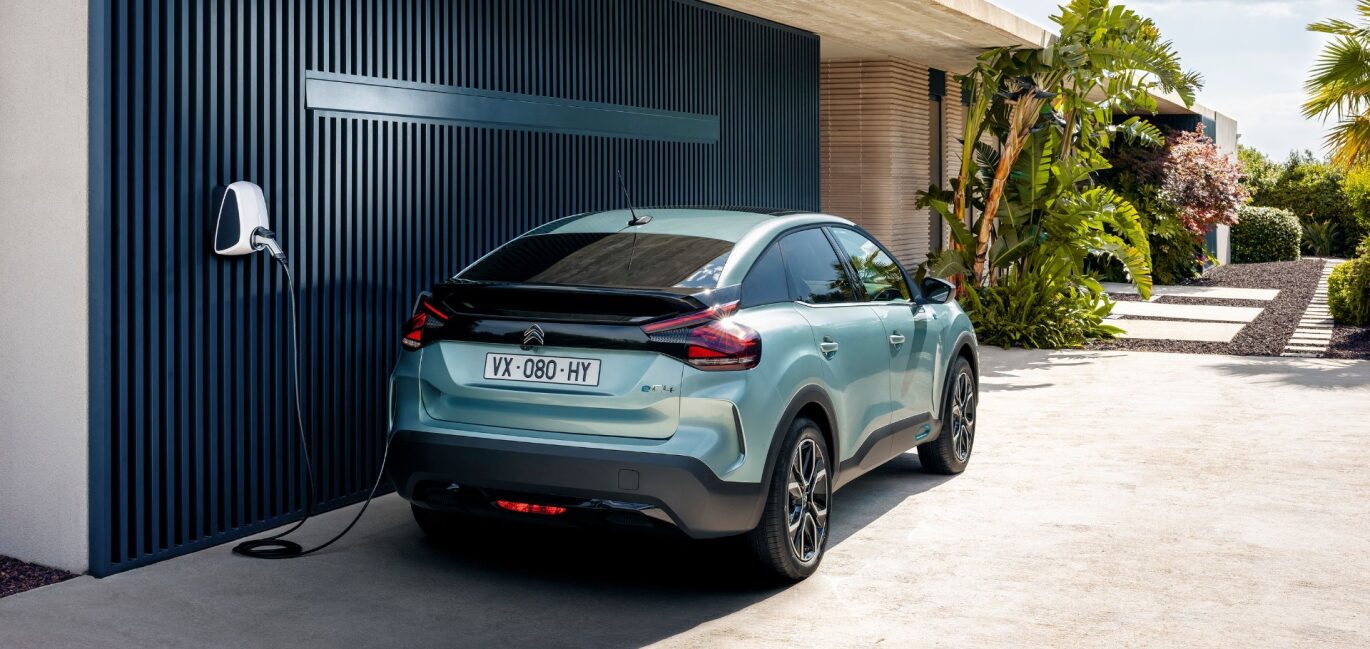 Citroen has been on somewhat of a roll when it comes to its car styling of late, reinjecting some typically French flair into its new cars once again. The latest C4 is no different, as it looks strikingly different to its competition.
There's also a new electric version - the e-C4 - which joins the ranks for the first time. It'll return more than 200 miles from a charge and is likely to go on sale this December.
Published: October 9, 2020