The seven things you need to know about the new BMW 3 Series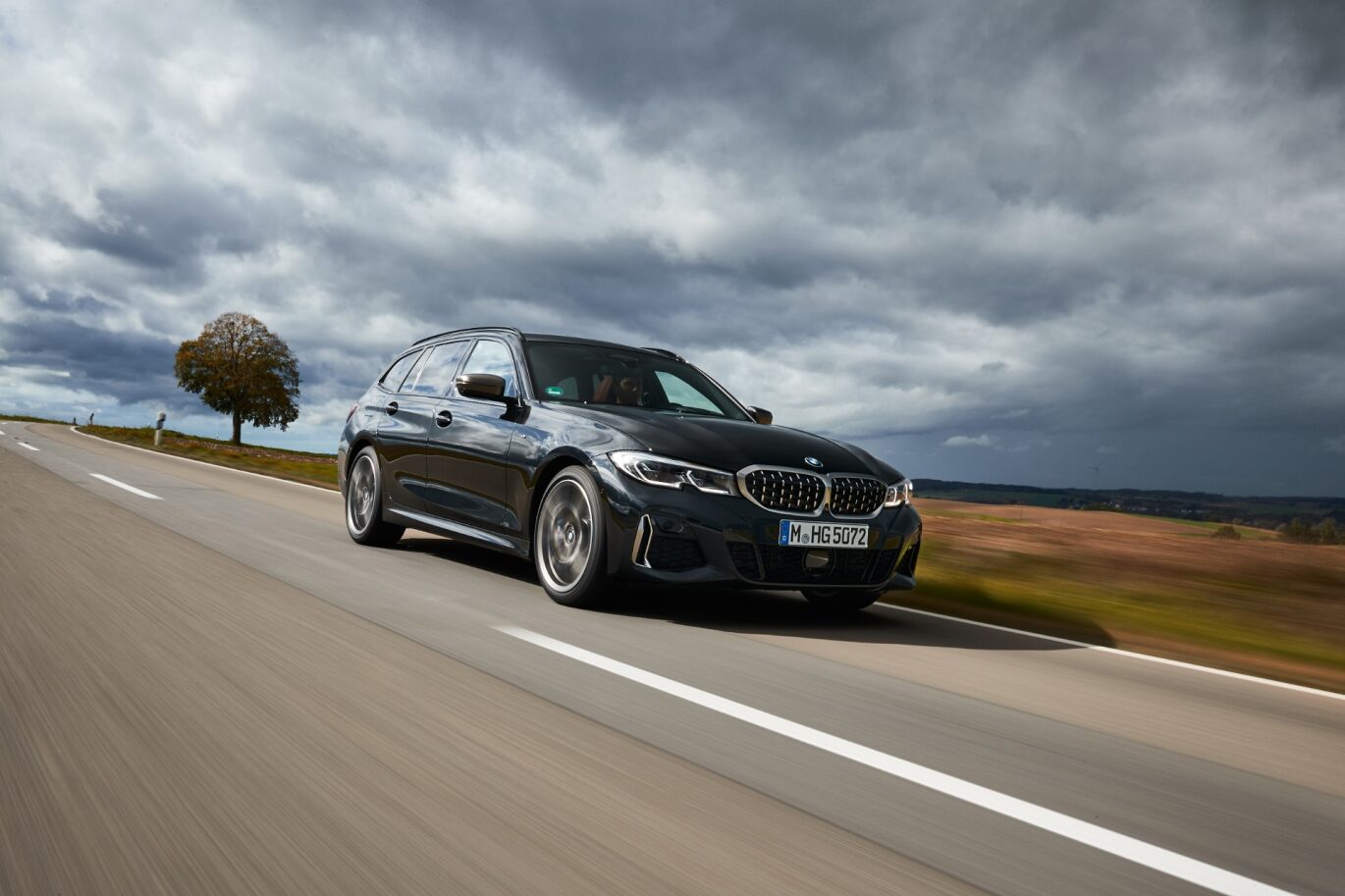 The latest BMW 3 Series is arguably the most tech-heavy version of the popular executive saloon to date. As well as a range of efficient engines, the 3 brings more standard equipment than ever before without losing that all-important driver involvement which people love.
An estate version remains, too, while a new range-topping M340i version caters for those who want a little more performance from their 3 Series. Let's take a look at the key things you need to know about it.
A plug-in hybrid version remains a core part of the range
The previous-generation 3 Series incorporated a plug-in hybrid version - badged 330e - and it's no different with the latest car. A real hit with business users, the 330e combines a 2.0-litre turbocharged petrol engine with an electric motor and batteries in the quest for better efficiency.
BMW claims up to 138mpg as well as CO2 emissions of just 39g/km, so it's very clean indeed.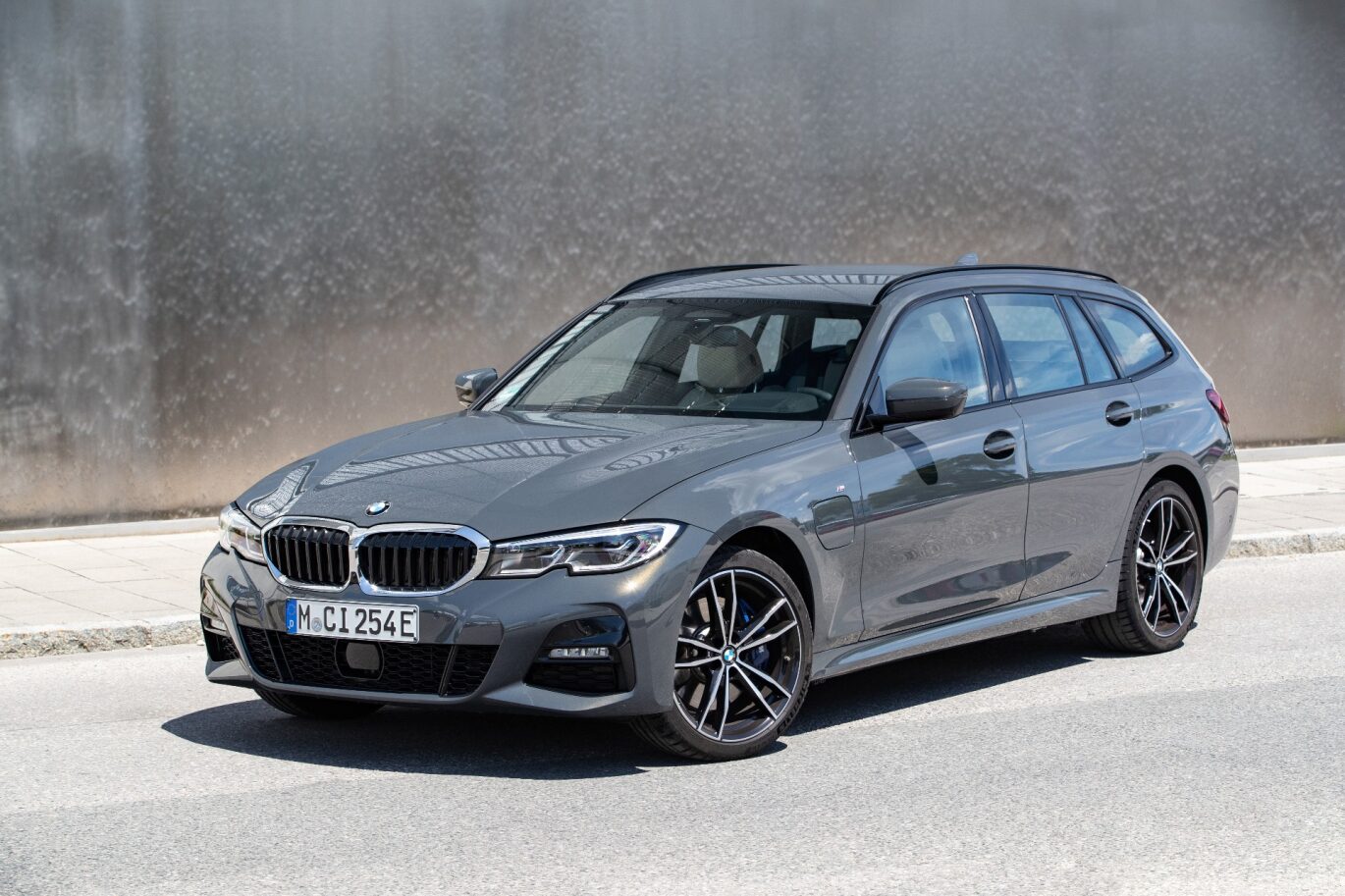 There's a Touring version too
BMW's Touring - or estate, in other words - has been a mainstay of the 3 Series line-up, bringing more in the way of practicality as well as a sleek design which many people prefer to the saloon.
The latest 3 Series Touring is more dynamic than ever, though it brings a big boot and plenty of interior space that you'd expect from an estate car.
High-powered diesels remain a key part of the engine line-up
One thing that the 3 Series has always offered is a big, luxurious diesel engine and that's certainly the case with the latest car. Badged 330d, it brings a straight-six turbocharged diesel to the front of the car, sending 261bhp to the wheels. It'll do 0-60mph in just over five seconds, in fact.
It's a great choice for high-mileage drivers, as it's an extremely refined powertrain which is well suited to life travelling at higher speeds.
It's more dynamic looking than ever
Though the 3 Series is an incredibly popular car choice, that doesn't stop it from standing out from the crowd. With eye-catching LED headlights - and LED lights at the rear, too - it's a car which really does turn heads.
It also does away with the divisive super-large kidney grilles which are being applied to many other BMWs, such as the 4 Series and X7.
There's a larger infotainment screen than ever
Step inside the 3 Series and you're met with a cabin which is both well made and bristling with high-tech features. All cars get a seven-inch infotainment screen as standard, though this can be upgraded to a 10-inch version for a more immersive experience.
Plus, as well as satellite navigation functions, it brings Apple CarPlay for easier smartphone integration.
M Sport remains a core specification
People who know about BMWs are well aware of M Sport, which is a specification bringing a more dynamic look to the car. As well as sport suspension, it adds a full bodykit and larger alloy wheels, giving the car a little more presence on the road.
It's present and correct on the new 3 Series too, alongside more affordable SE and Sport trim cars.
An M340i version tops the list
Though an M3 is about to arrive soon, for the time being, the most potent version of the 3 Series available is the M340i. It takes a turbocharged straight-six petrol engine and drives power to all four wheels, making for one seriously capable car.
It also sounds good and - despite the performance on offer - is surprisingly frugal, too.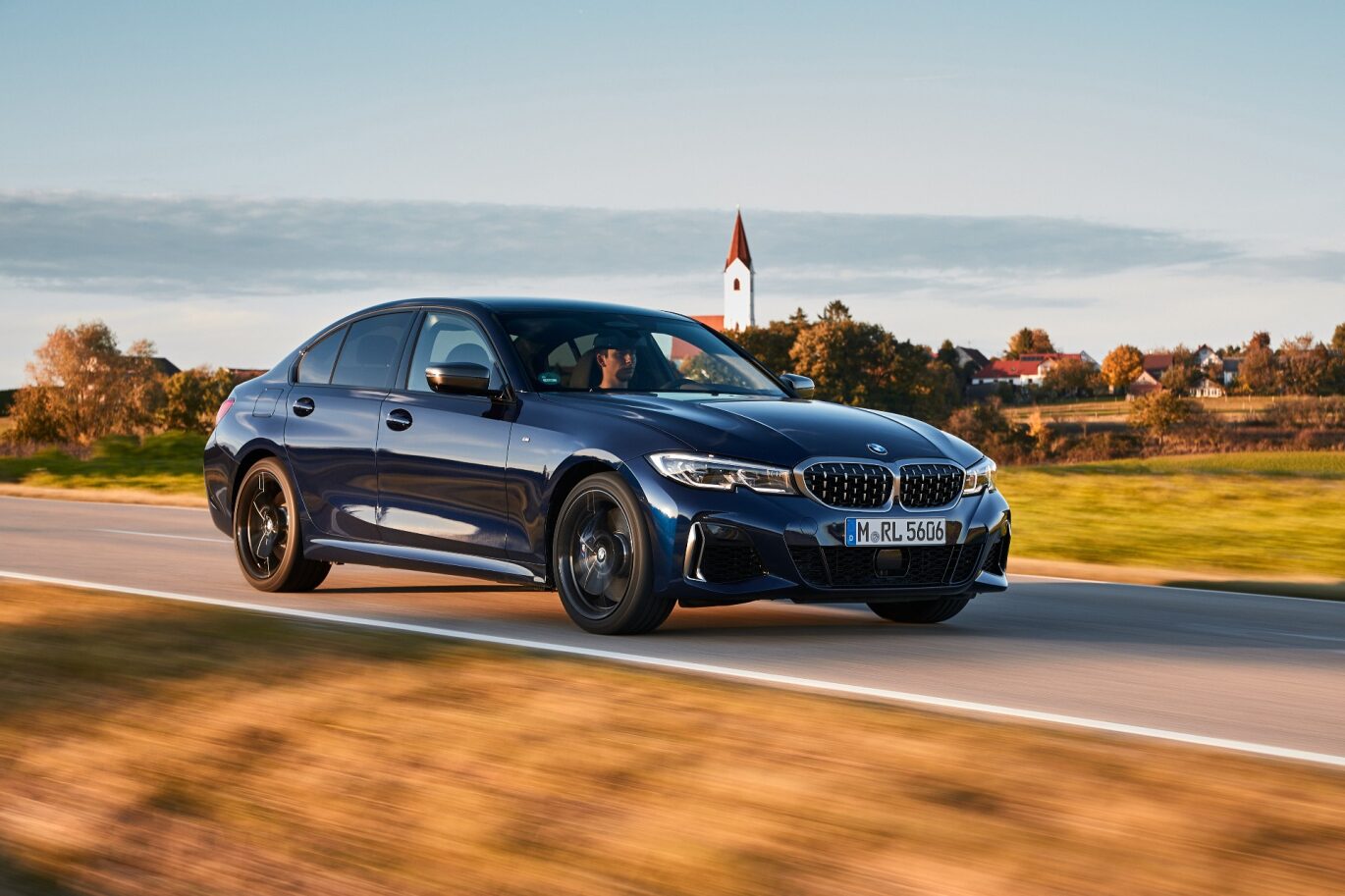 Published: September 4, 2020