The stripped-back cars driving in a modern world
The current motoring world is one which feels knee-deep in technology. Groundbreaking innovations have brought more high-tech features to production cars, meaning that even entry-level models are now bristling with systems which would've been the work of science fiction 50 years ago.
However, what if you're after an old-school driving experience without these systems? Fortunately, there are several cars which fit the bill on sale today - so let's take a look.
Lotus Exige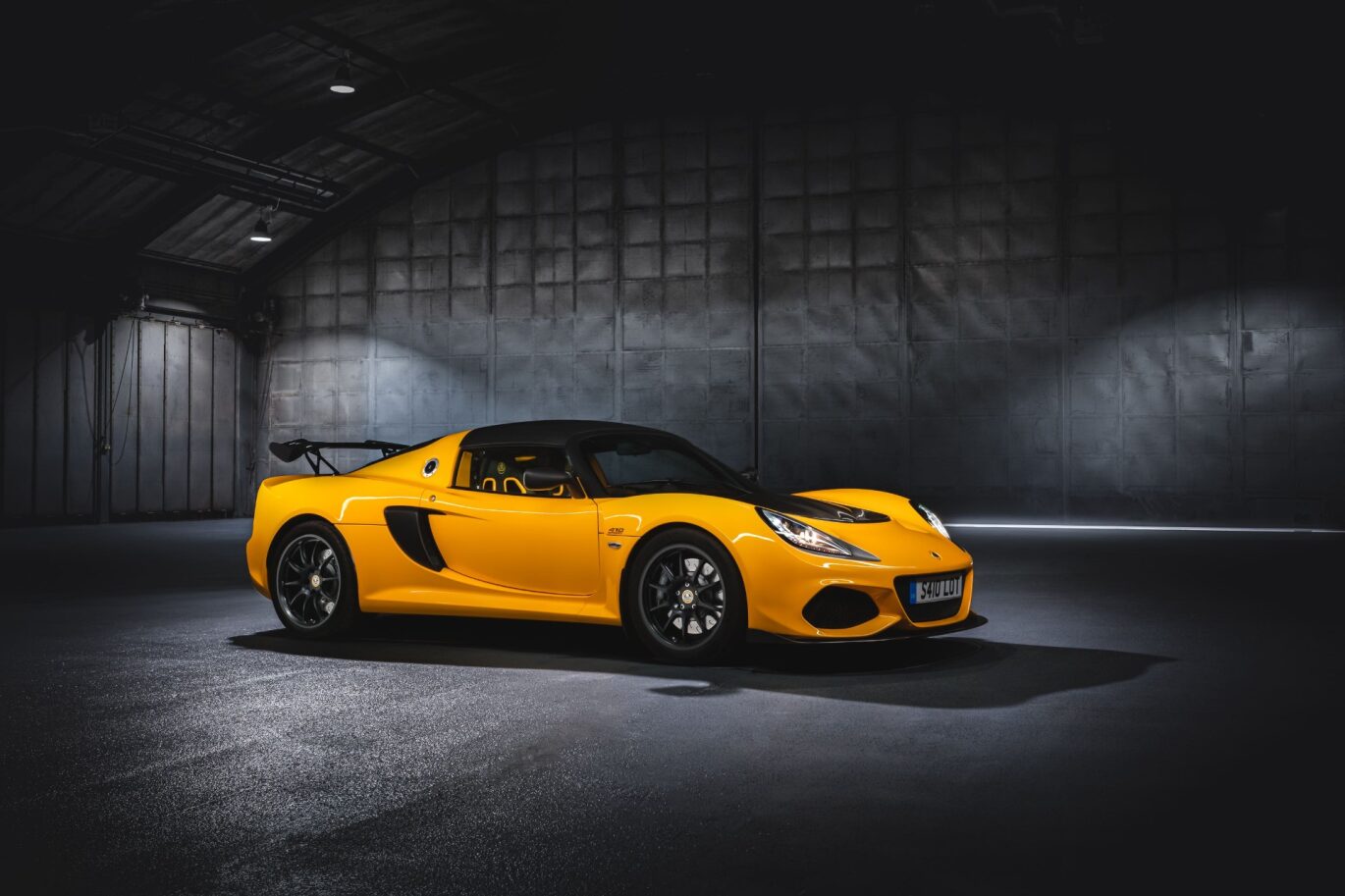 If there's a company which knows a thing or two about making cars that are exceptionally fun to drive, it's Lotus. In no car is this more evident than the Exige, which combines the lightweight nature that the firm is famed for with added performance and a whole heap of drama too.
With well-weighted steering and proportions which feel handmade for the UK's roads, the Exige is as good as they get.
Morgan 3 Wheeler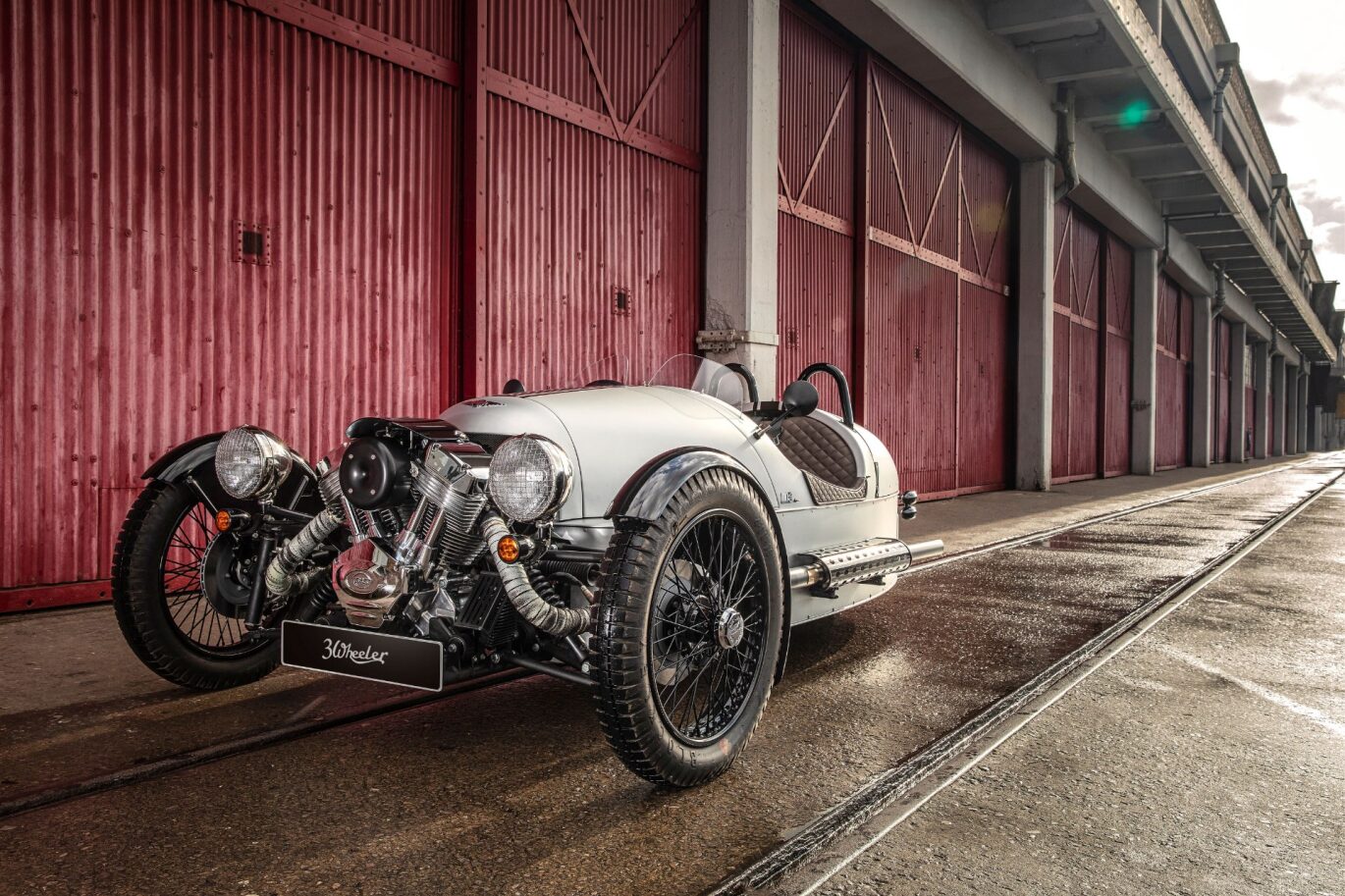 If you fancy taking a slightly alternative tack then the Morgan 3 Wheeler is the car for you. The most notable thing is, of course, that it only has three wheels, but a torquey engine and old-school steering ensure that this is more than just a car which is good to look at.
It's also handbuilt at the firm's factory in Malvern - what could be more old-school than that?
Caterham Seven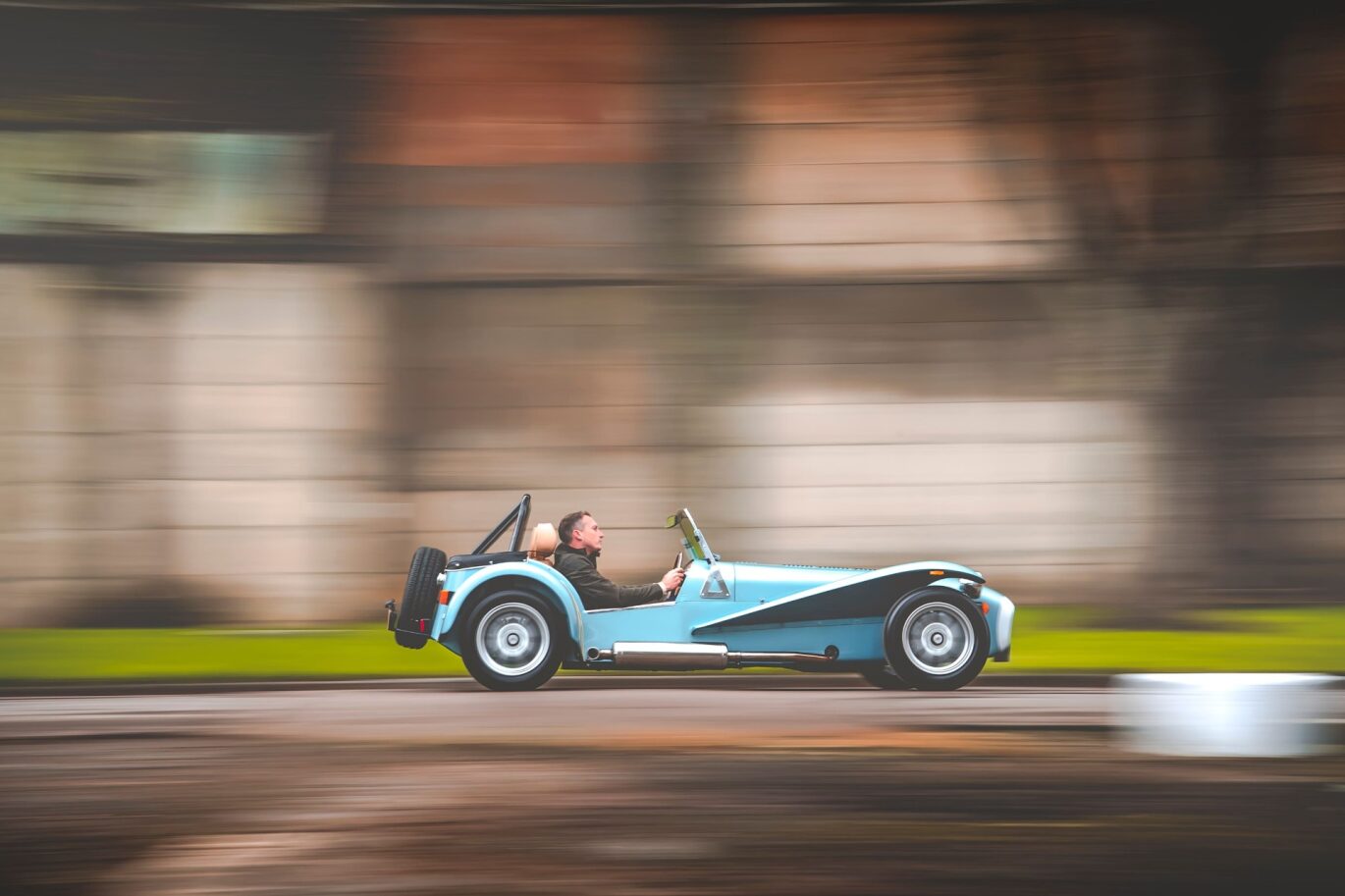 Going up against the Lotus is the famous Caterham Seven, which is a car famed for its approach to lightness and performance. There are a variety of different Sevens to choose from, running from the entry 160 right the way up to the unhinged 620.
Whichever one you opt for, you're certainly in store for one incredible experience.
Ariel Nomad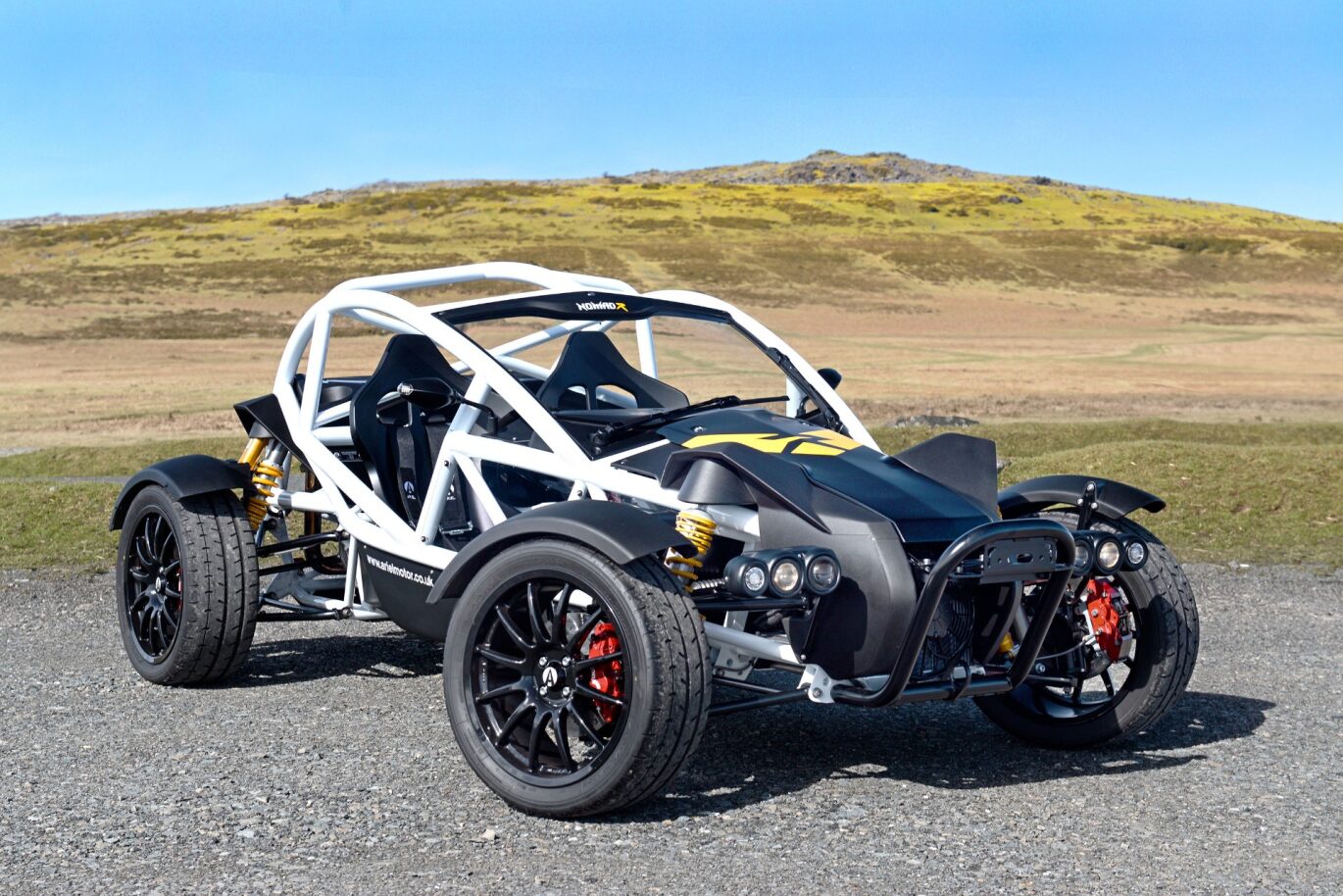 Somerset-based Ariel has a tried-and-tested formula for making great, stripped-back cars; take reliable and punchy Honda powertrains and combine them with handmade, lightweight chassis to create cars which are truly exceptional.
The Nomad provides a different take on this concept, as it's been designed to be used on rough terrain. If you don't want a bit of mud to stop your old-school experience, then this is the car for you.
Alpine A110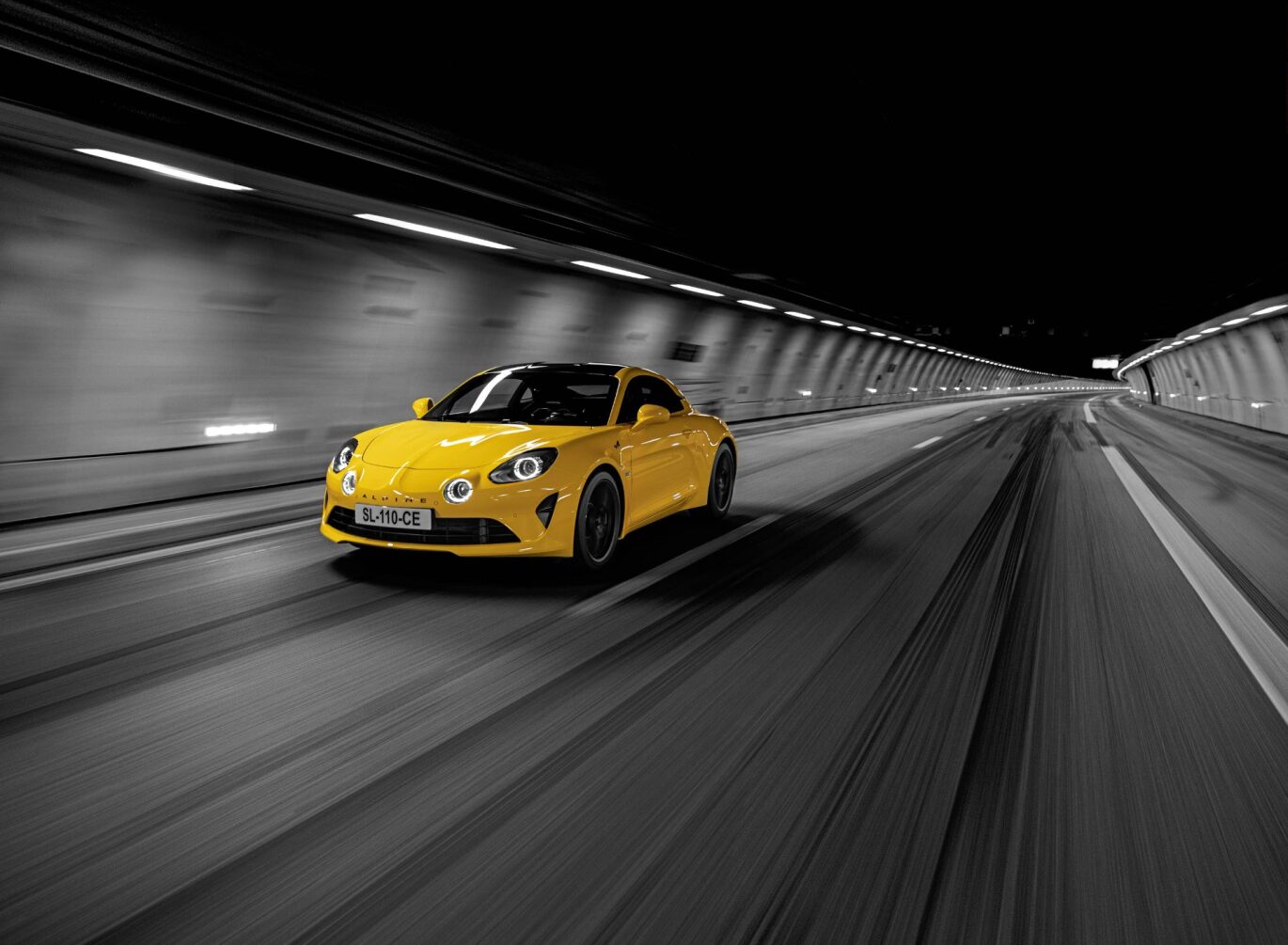 Alpine managed to do something which many thought was impossible; create a mass-production car which delivers the lightweight and involving driving experience often only delivered by smaller, low-volume car makers.
The A110 is a triumph in how it blends low-weight with real performance. It's a truly successful road car and one which feels perfectly in tune with the UK's roads.
Published: October 14, 2020