The used hardtop convertibles ideal for a British winter
Despite our rather unpredictable weather, convertibles remain a real hit in the UK. That ability to drop the roof and get the wind in your hair is definitely appealing, as is being able to feel a little closer to your surroundings.
However, fabric-roofed convertibles are often harder to live with during the winter as they're draughty and loud. A great alternative is a hardtop, which brings the benefits of a drop-top along with the ability to keep the cold out when you need to. It's a great option for winter - and these are some of the best used examples.
Mercedes-Benz SLK
The Mercedes-Benz SLK is often seen as the go-to car in the folding hardtop class, having been in production for some time now. Today, it's based as the SLC, but even modern variants follow the same tried-and-tested formula of a compact body with an elegant folding roof.
It's also been available with all manner of engine choices, with more recent AMG variants being particularly potent.
Mazda MX-5 RF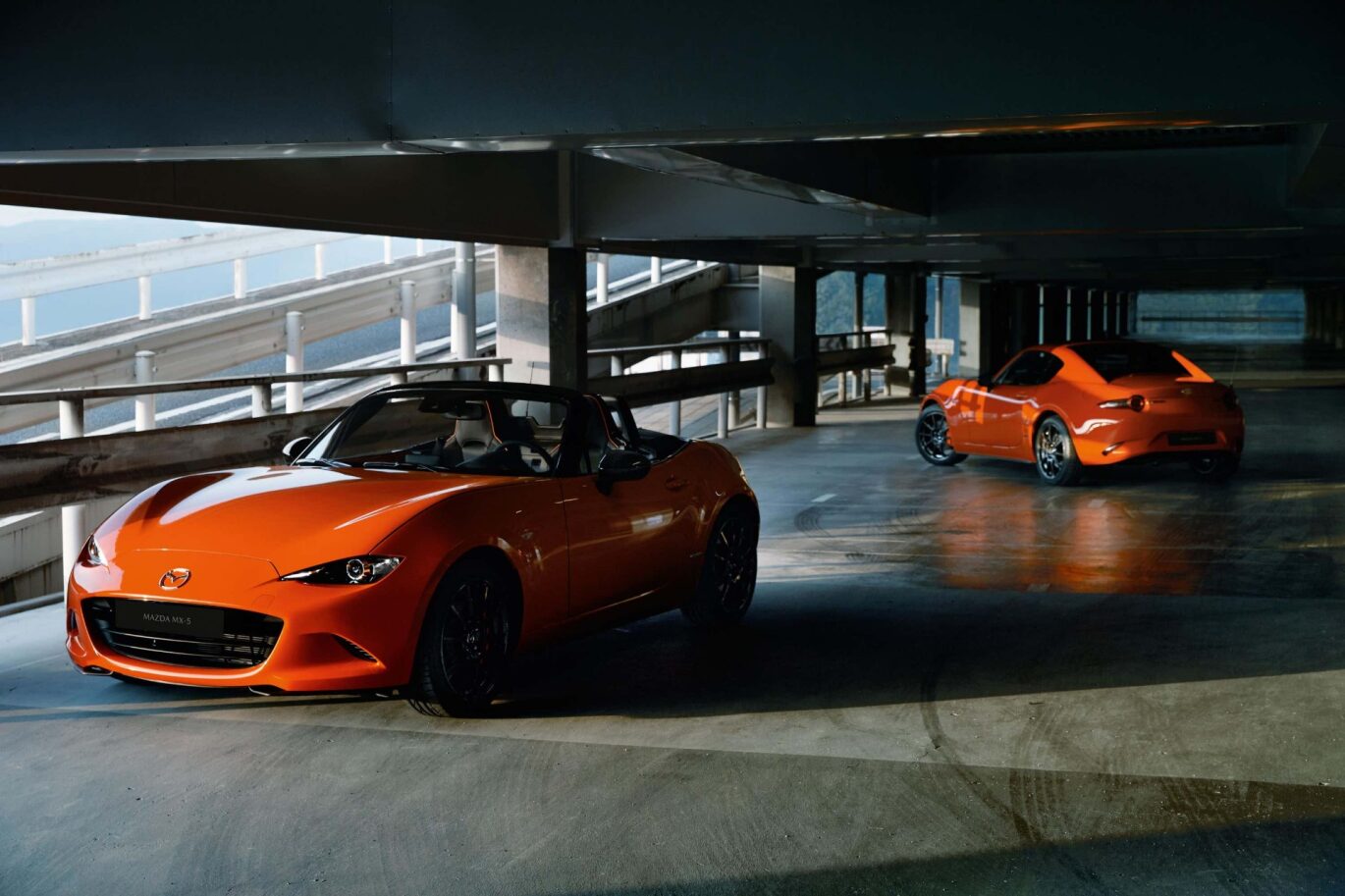 Though Mazda's MX-5 might be better known as a soft-top convertible, the firm looked to broaden the firm's appeal by introducing a folding hard top version badged 'RF', or Retractable Fastback.
It brings an impressively complex folding roof mechanism which fits snugly to ensure that the cabin remains toasty even in the depths of winter.
BMW Z4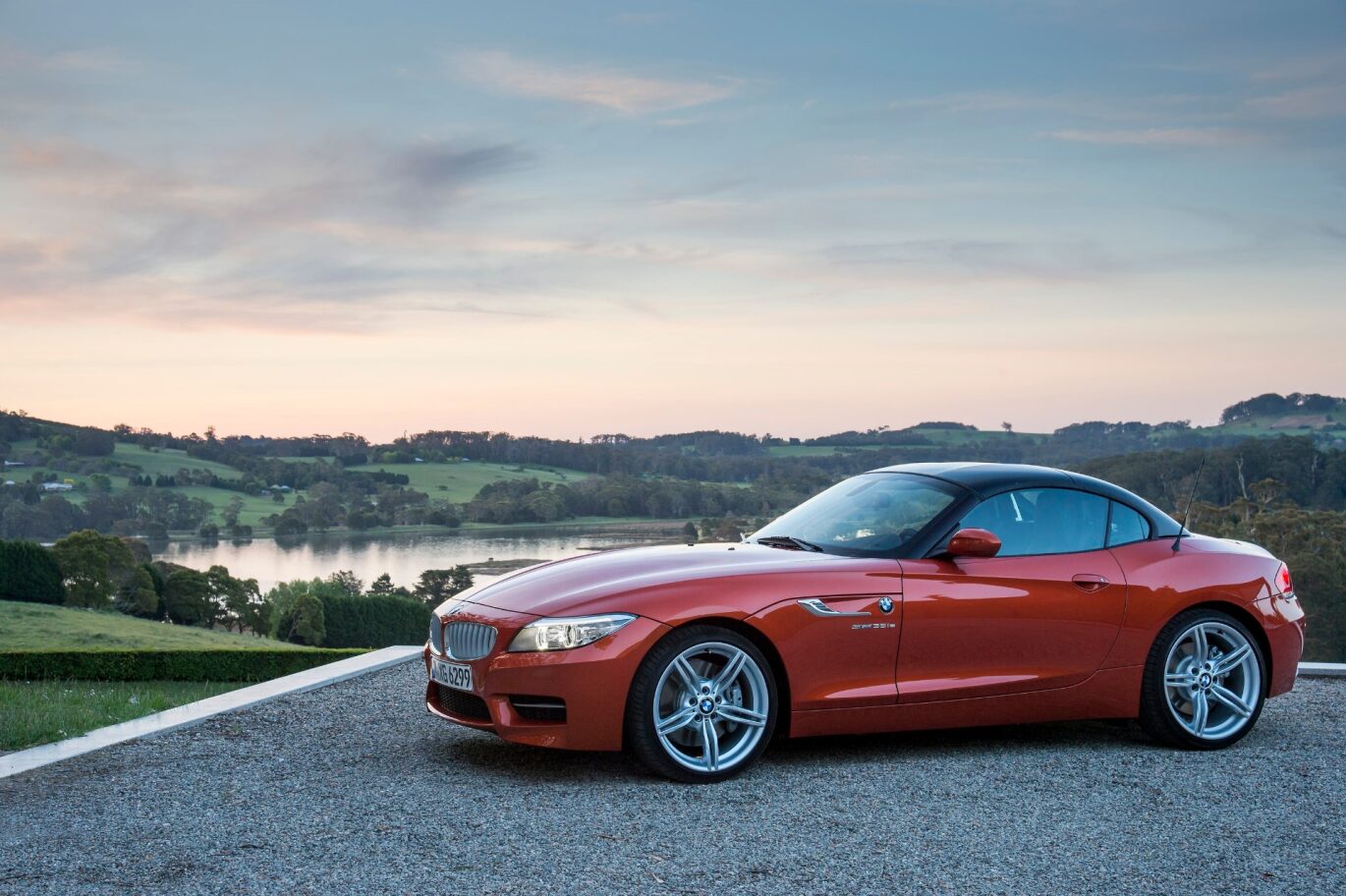 A key rival to the Mercedes, BMW's Z4 - in second generation form - switched to a metal folding hard top. It brought additional refinement over the older soft-top version, making it good to look at and comfortable to live with, too.
A clever evolution on the striking first-generation car, the second-gen Z4 makes for a very attractive used buy.
Mercedes-Benz SL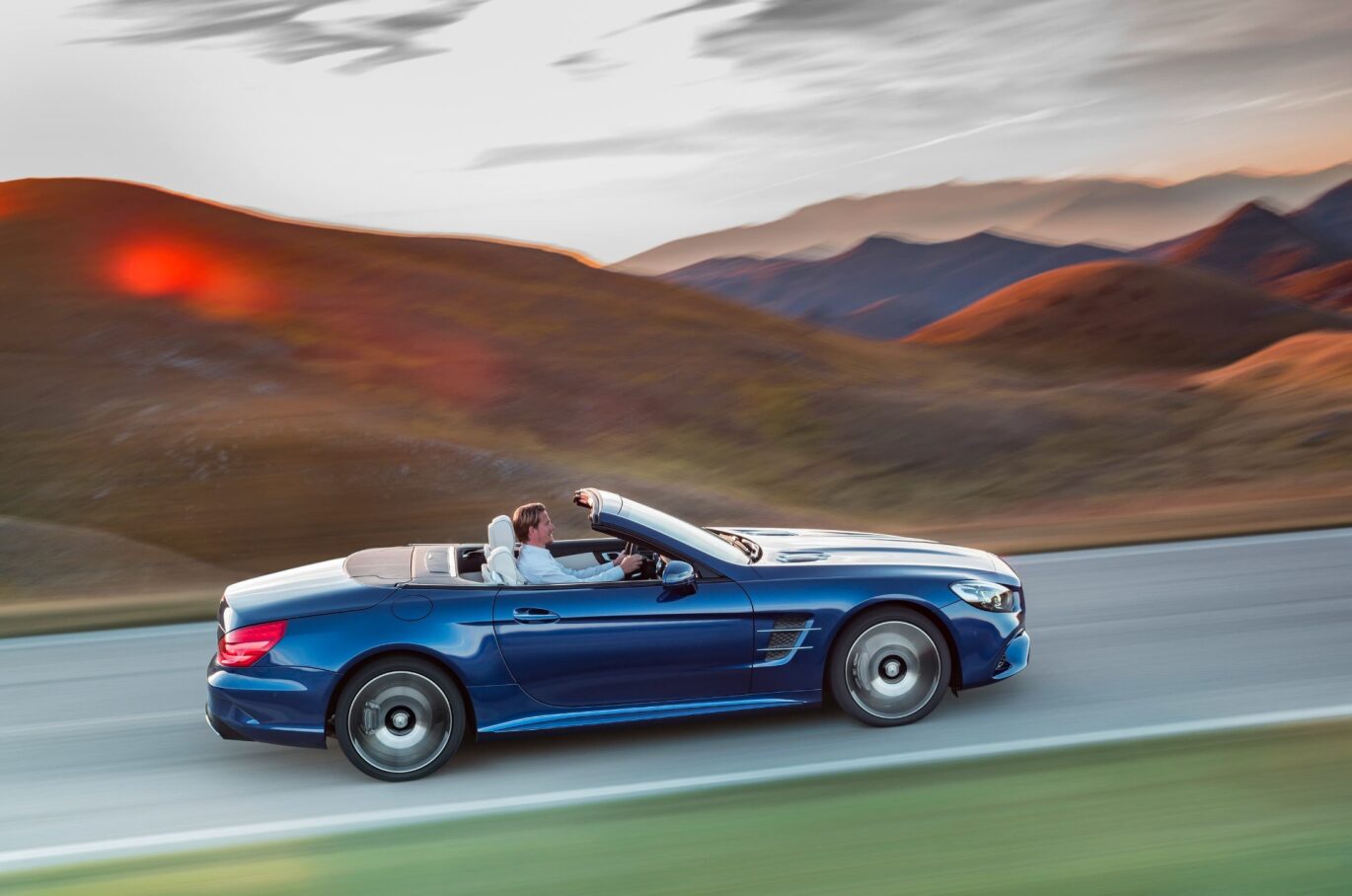 Mercedes certainly has a habit of making desirable convertibles which feature folding hardtops. The SL is another key contender, bringing a clever metal folding roof with a high-end interior and a range of powerful yet refined engines.
Though the upcoming generation of SL is set to make the switch to a fabric roof, all existing examples used metal instead.
BMW 4 Series Convertible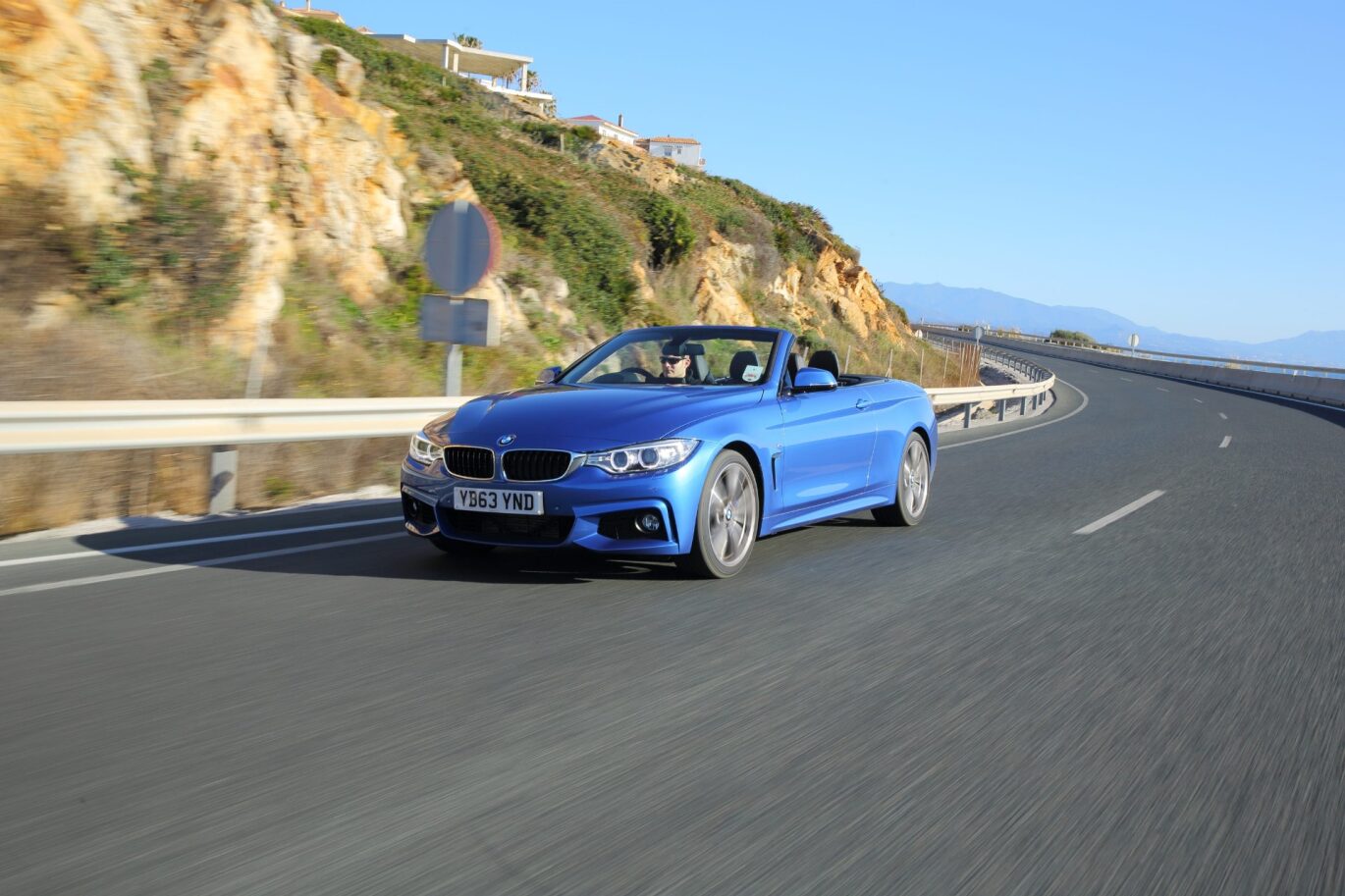 In a similar vein to the SL, BMW's latest 4 Series Convertible has made the switch to a fabric roof. However, the previous generation's folding hardtop makes it a real contender in this list, while also ensuring that it's both comfortable and refined.
There's even a range-topping M4 Convertible for those who want an extra dash of performance, too.
Published: December 11, 2020