These are the latest EVs to look out for
It's hard not to notice the real increase in electric car popularity. Throughout the wider world, electric car registrations are on the up, with many people making the switch away from petrol and diesel.
As a result, we're seeing a real increase in the number of electric cars being offered by manufacturers. There are some key ones to look out for - so let's take a look at what they are.
Polestar 2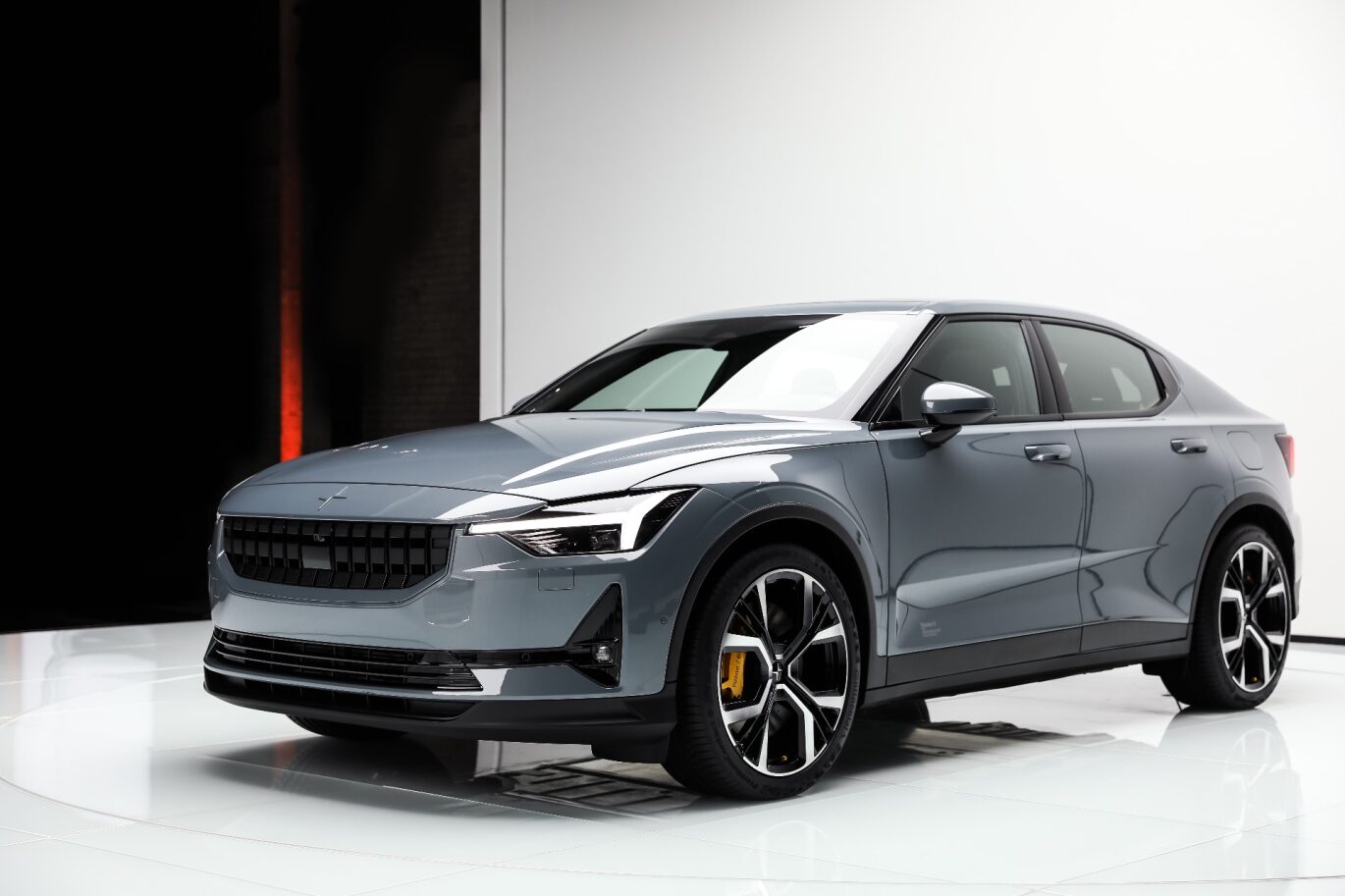 Polestar is now very much its own thing, having branched out from parent company Volvo some time ago. The 2 is its first fully electric offering, following on from the 1 plug-in hybrid. The 2 brings a range of more than 200 miles, as well as high-end interior which looks particularly space age.
It's also a classily designed EV, with plenty of exciting touches helping to make it stand out from the crowd.
Volkswagen I.D 3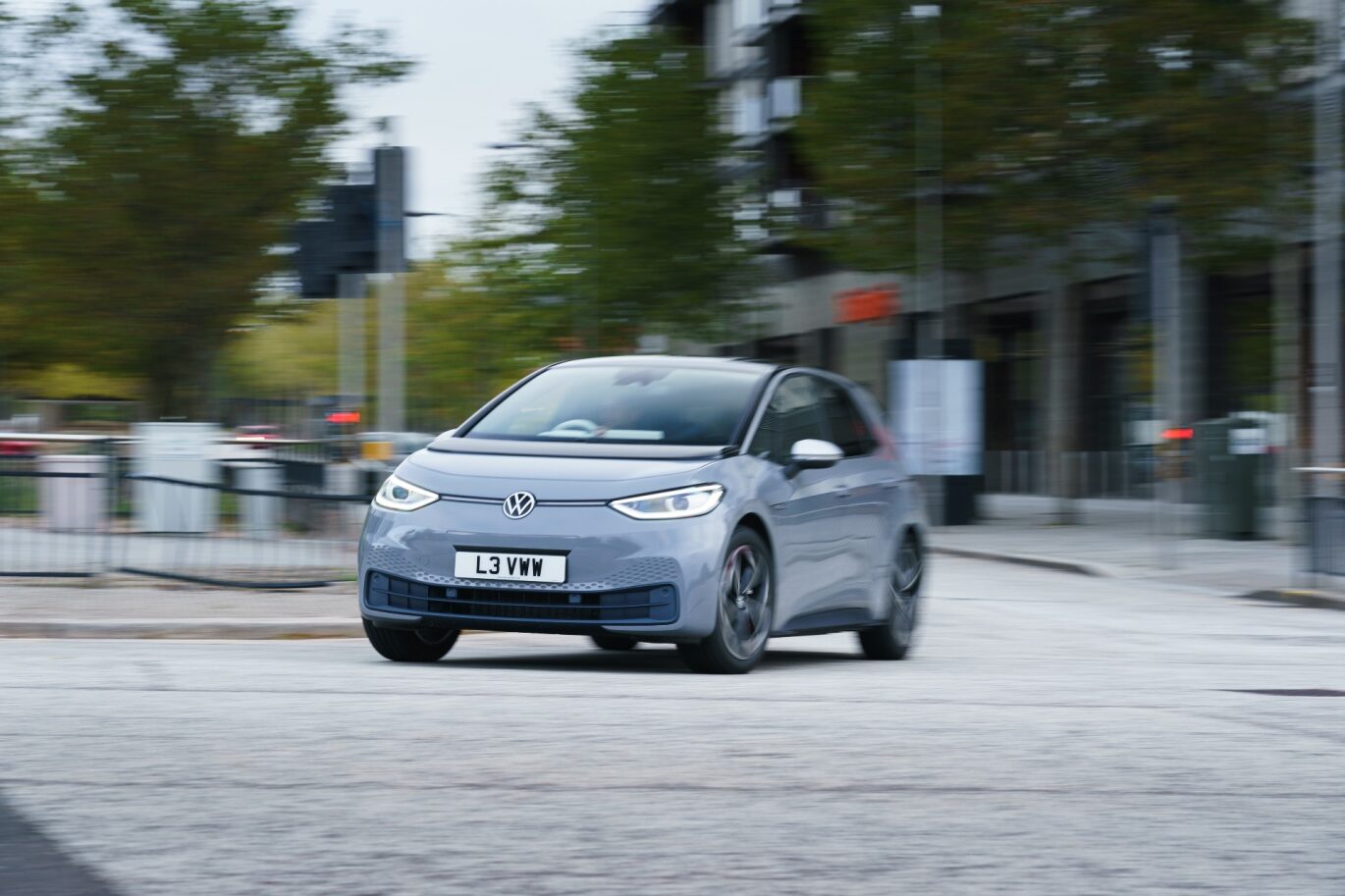 Volkswagen puts the new electric I.D 3 the same class as the Beetle and Golf, which really goes to show just how important it thinks this new model is. It has thrown all manner of bells and whistles at the I.D 3 too, while a range of well over 200 miles makes it useable for a daily basis.
It's got a spacious and practical interior, too, while its boot is also of a good size. As an EV for every day, the I.D 3 makes a solid case for itself.
Audi e-Tron Sportback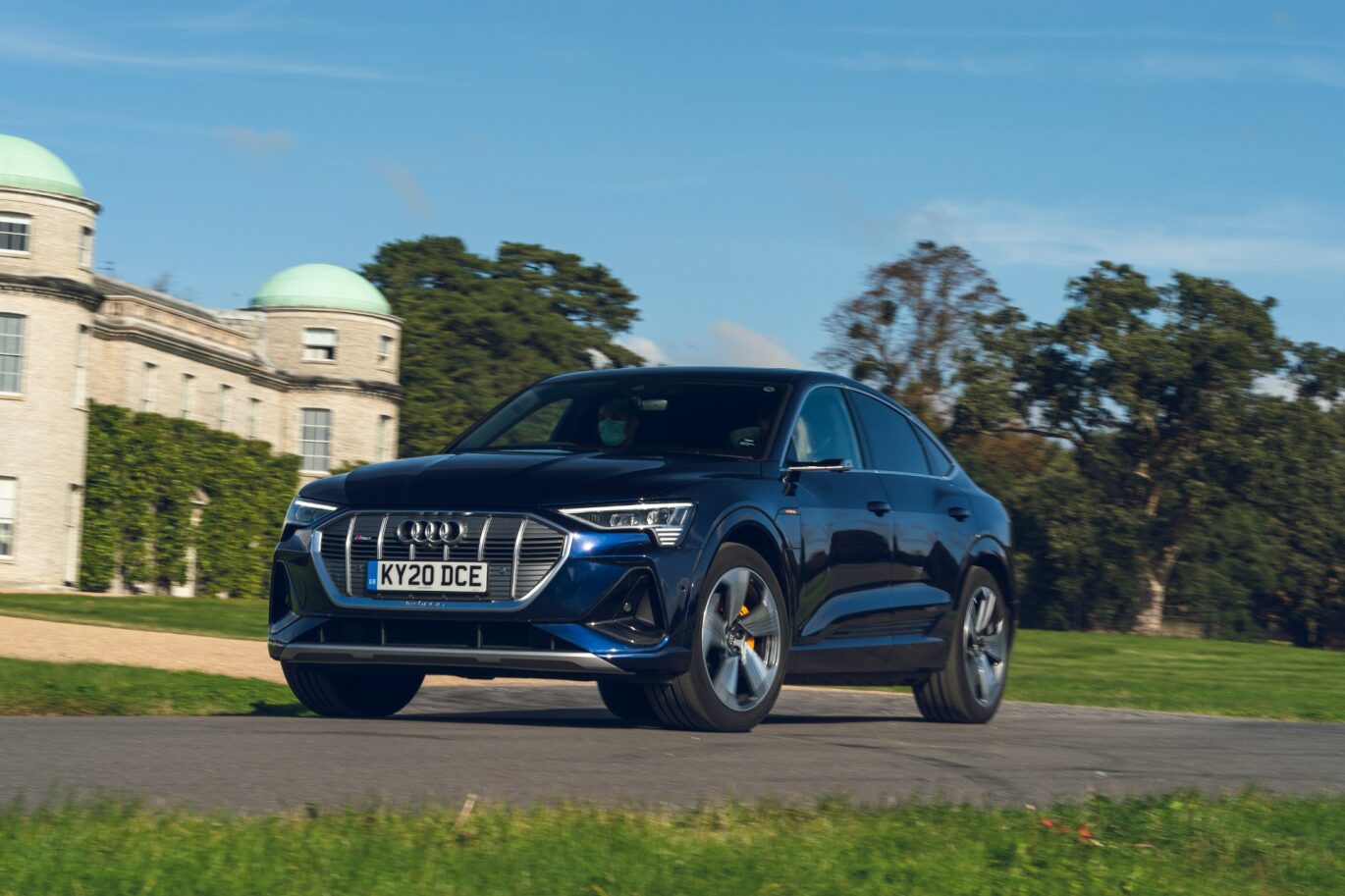 Audi's standard e-tron has already been making waves in the EV segment, so it was only natural that a more dynamically-styled Sportback version would arrive. Bringing the same high-end interior as the regular e-tron but with a more dramatic design, the Sportback is a great option for those who like their electric car to turn heads.
It's packed with technology, too, and can return up to 240 miles from a single charge.
BMW iX3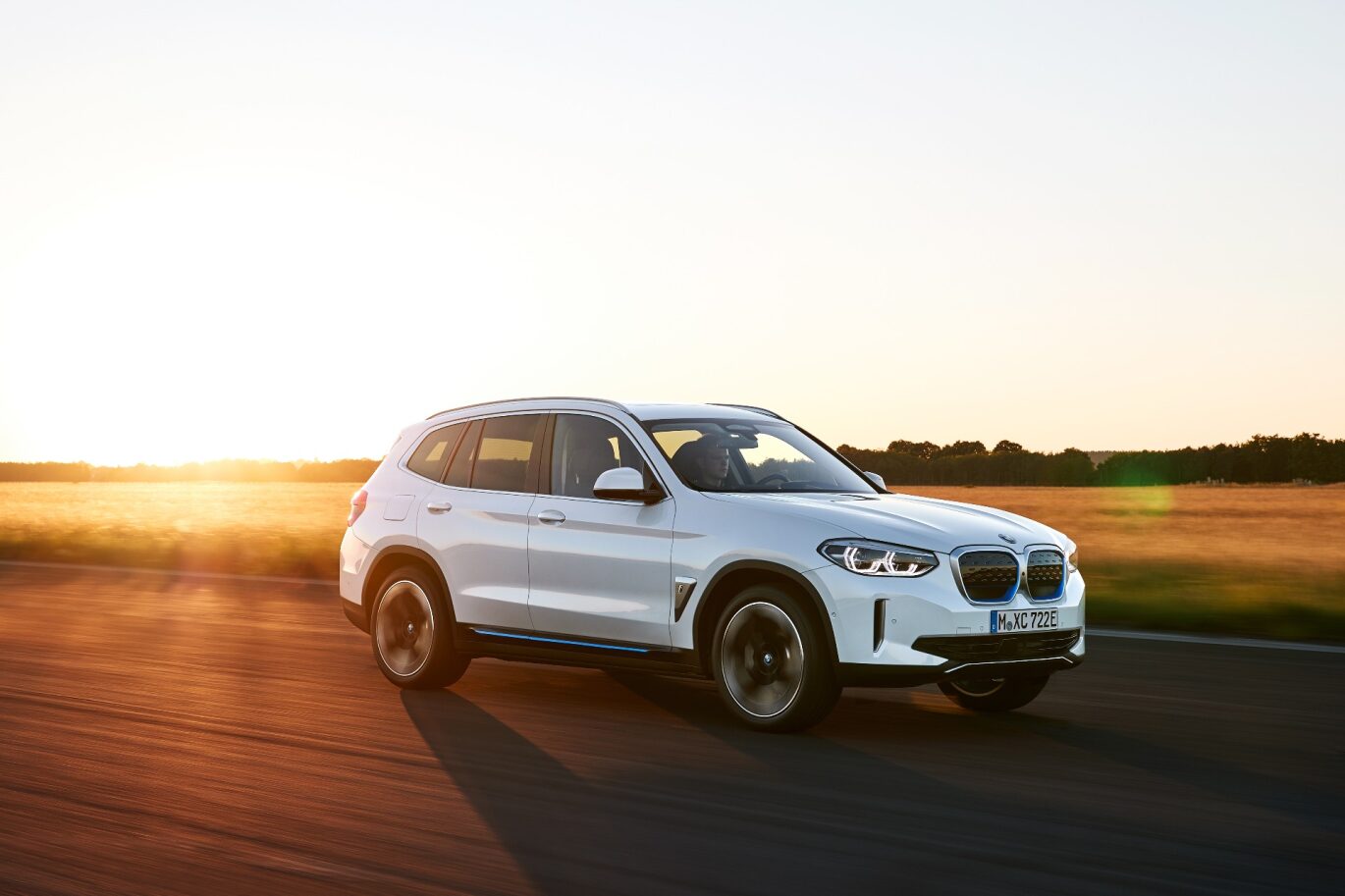 The iX3 arrives as BMW's first electric 'X' model, combining the efficiency of an electric powertrain with the SUV bodystyle which is so popular at the moment. It brings performance to the segment, too, with a 0-60mph time of just 6.5 seconds likely to be more than quick enough for most.
Since it's based on the standard i3, the iX3 also features a spacious and well-made interior which is ideally suited to families.
Lexus UX300e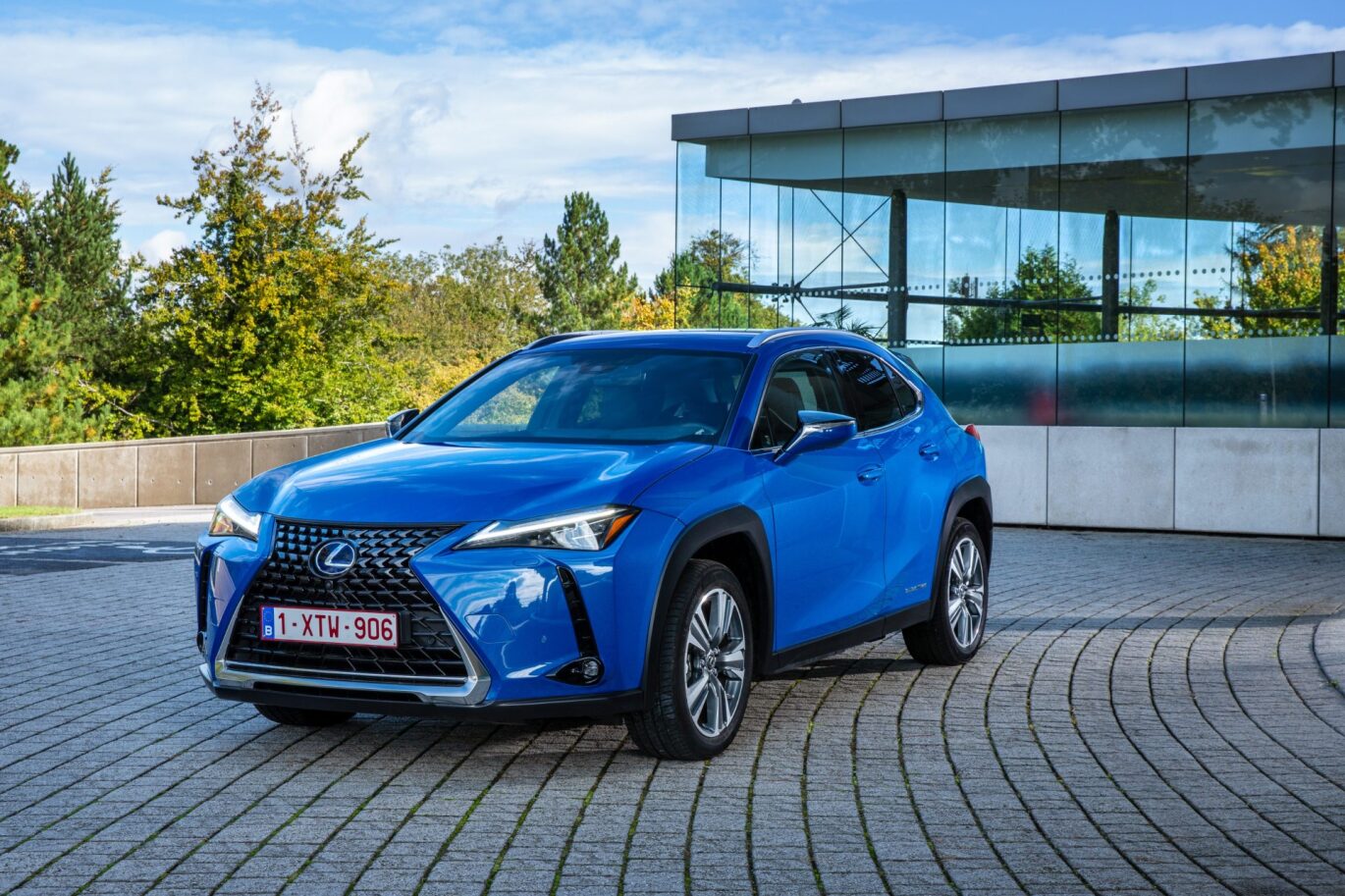 Though Lexus has been producing hybrid models for some time, the UX300e represents the firm's first foray into the fully electric segment. It's based around the standard UX crossover and brings a range of 196 miles from a single charge.
In addition, the UX300e manages to deliver more boot space than the standard UX, meaning that it's a more practical electric option.
Volvo XC40 P8 Recharge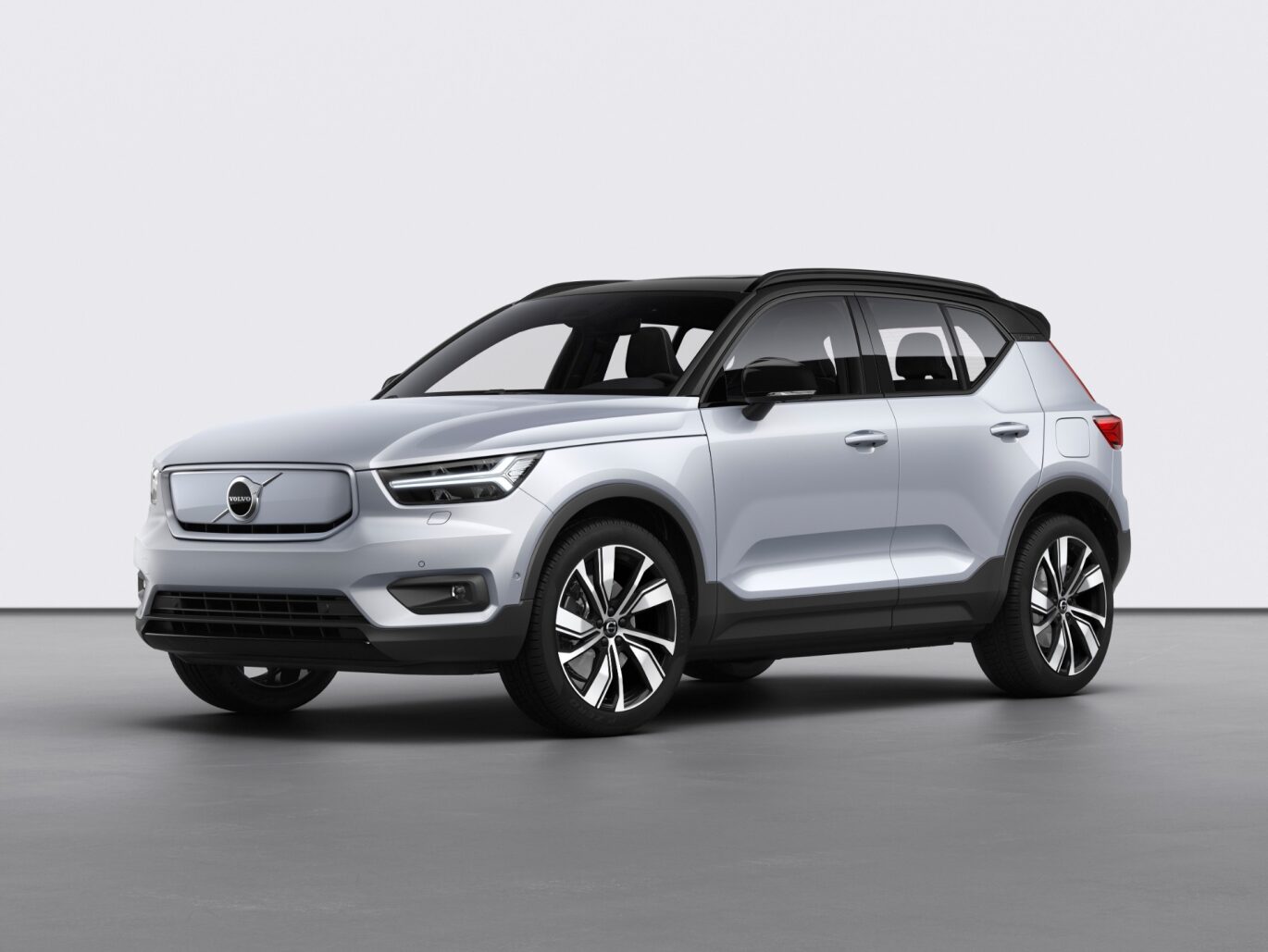 Much like Lexus, Volvo is a brand which has extensive experience of hybrid and plug-in hybrid models, but until now hadn't tipped a toe into the full EV segment. The XC40 P8 Recharge changes that, however, combining an efficient electric powertrain with Volvo's popular XC40 compact SUV.
Thanks to a 249-mile electric range the P8 has enough in the tank for even longer journeys, yet still retains the regular XC40's well-made interior and smart exterior styling.
Published: November 20, 2020