Used Renault Zoe Review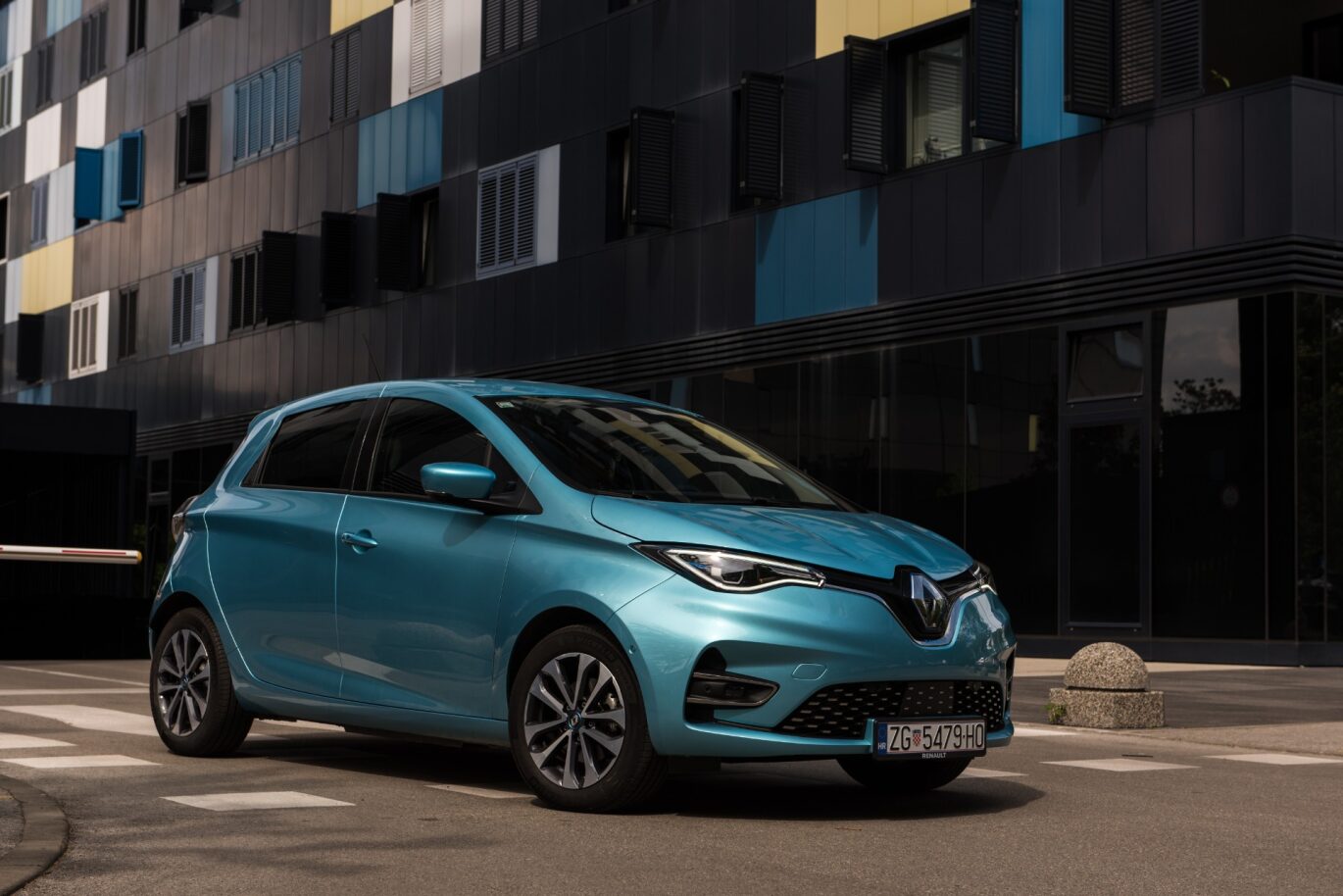 Winner of 'Affordable Electric Car of the Year 2020' by Auto Express, the Renault Zoe is one of the best fully electric small cars available. With an impressive driving range of up to 245 miles and an all-new "B Mode" that regenerates battery as you decelerate, the latest generation Zoe is a great option is you are looking to move to an EV.
The Renault Zoe is a lot cheaper than the BMW i3, offers more range than the Vauxhall Corsa-e, and is supermini sized, around the same size as the Volkswagen Polo.
Renault have kept up with latest EV trends by adding a new "B Mode" function which offers a "one-pedal driving experience" meaning unlike in traditional petrol and diesel cars, when you lift off the accelerator pedal you feel yourself slowing down quite quickly and the regenerative brakes harvest energy to replenish the battery.
There are two model options to choose from, the higher-priced but more powerful R135 (134bhp 0-30mph in 3.6 seconds) and the previous, lower-powered R110 (107bhp) motor which is slightly more efficient. Both models come with a standard AC charging port, capable of charging up to 22kWH resulting in a full charge in around 3 hours. The R135 is available to purchase with an optional 50kWh DC charging port which can add up to 90 miles of range in just 30 minutes.
You can choose from three trim levels. The entry-level 'Play' features 15" wheels, fabric seat upholstery, and manual air conditioning. The mid-range 'Iconic' comes with 16" alloy wheels, rear parking sensors and EasyLink 7" screen with navigation. Top of the range is the 'GT Line' which includes front & rear parking sensors, parking camera and a larger 9.3" EasyLink navigation system as standard. All 3 trim levels come with Apple Carplay, Android Auto, automatic lights and wipers, cruise control, ISOFIX, Renault key card with hands-free entry as standard and a range of optional extras too.
If the Renault Zoe sounds like the perfect fit for you, browse our range here: used Renault Zoe cars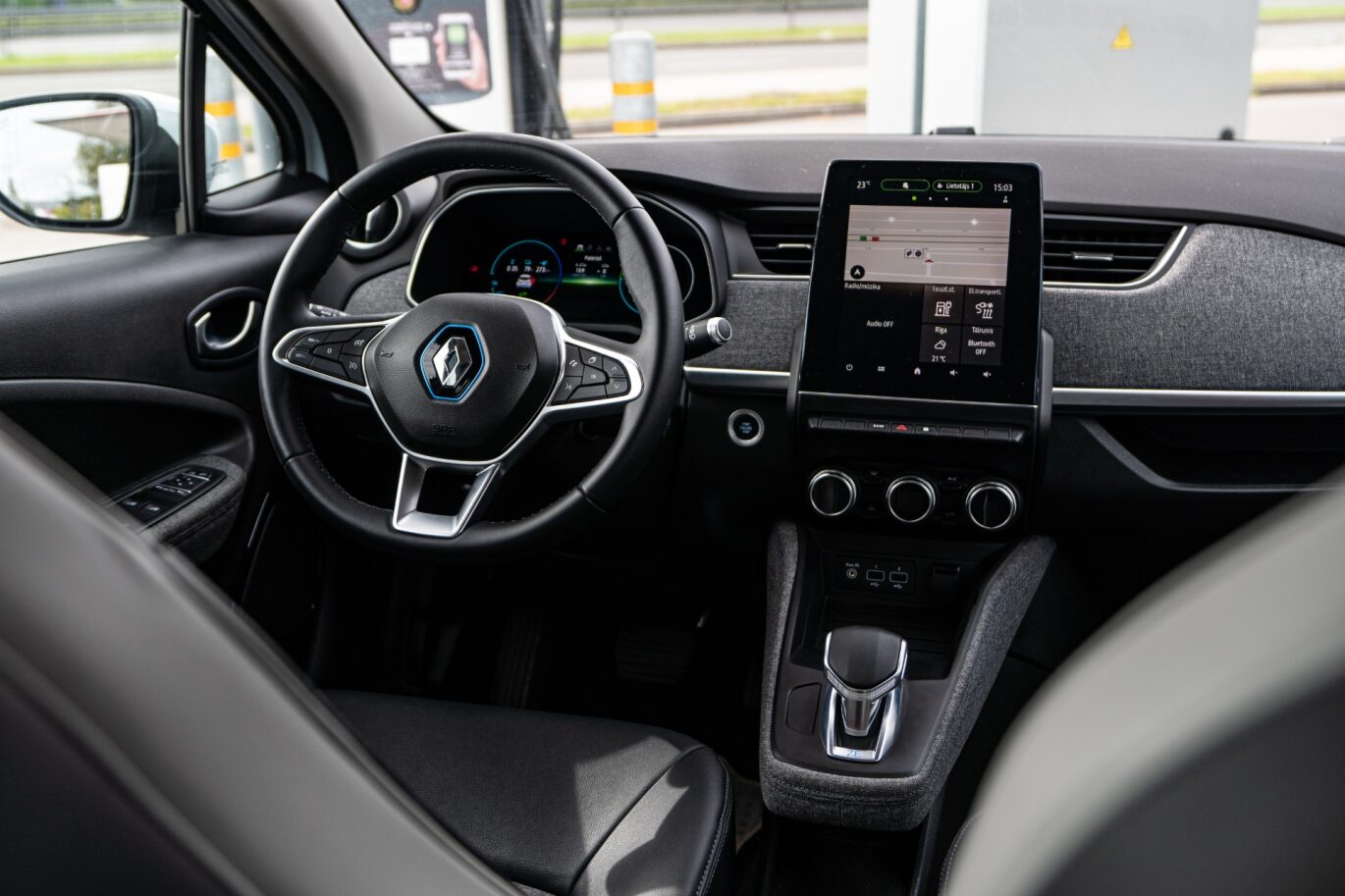 Published: November 23, 2020