Volvo observing 'massive switch' from diesel to plug-in hybrid
Throughout 2020 the premium manufacturer has seen a sharp rise in uptake for PHEVs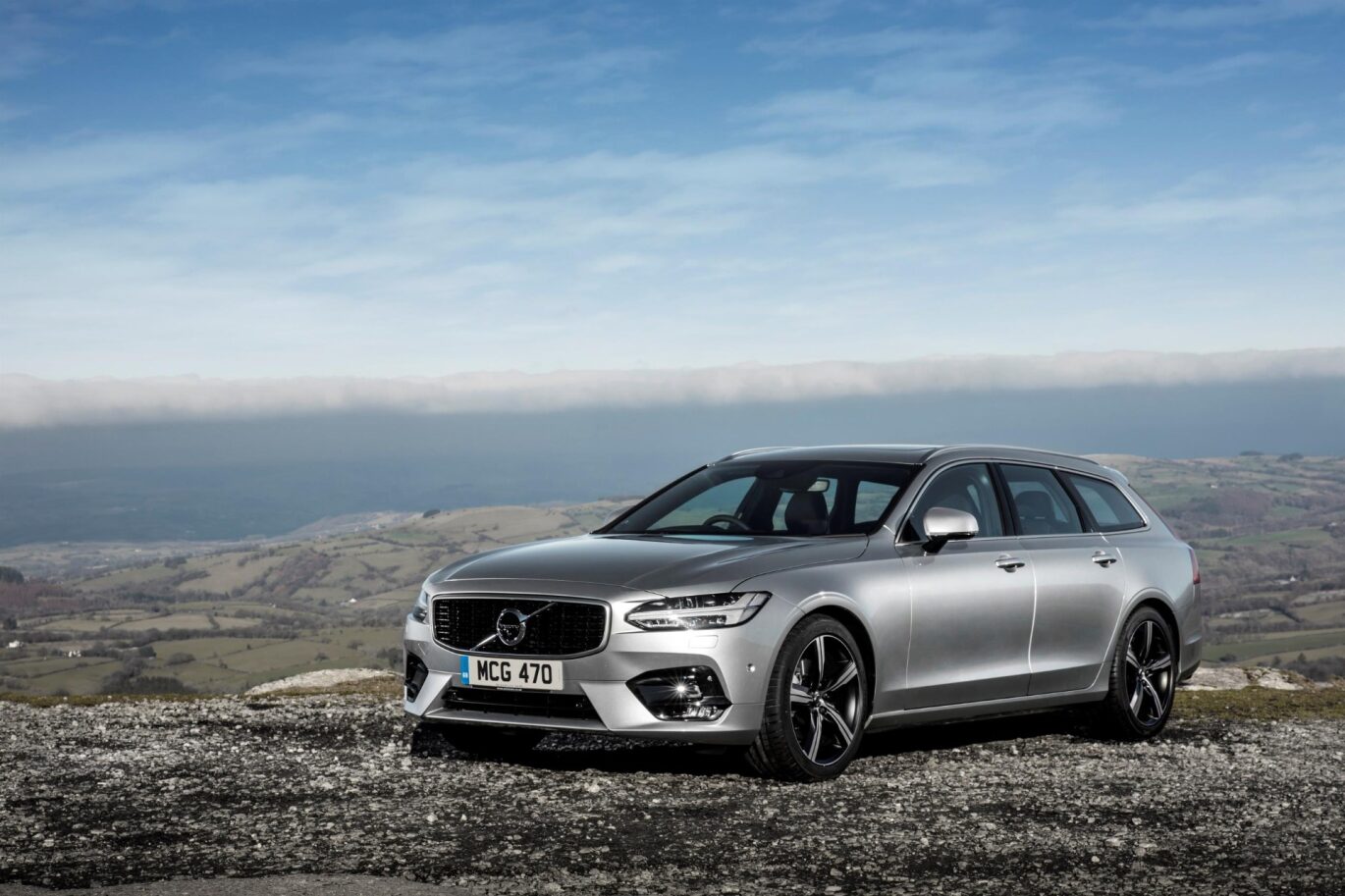 Volvo has said that it has seen a significant increase in uptake for its plug-in hybrid models throughout the 2020, with these electrified models taking sales from diesel.
The Scandinavian manufacturer, which is the only the brand to offer a plug-in hybrid powertrain on every car it sells, already had a greater PHEV market share than most, but has seen this increase significantly in recent months.
Across fleet and business registrations between January and September this year, the firm's sales were split between diesel (36 per cent), petrol (36 per cent) and plug-in hybrid (28 per cent).
But looking ahead at what the firm calls its 'pipeline' – essentially the cars it has orders for already and are set to be delivered between now and January – the split between the fuel types has shifted dramatically. Plug-in hybrids have now almost doubled market share (now accounting for 51 per cent), while petrol has risen to 39 per cent. But it's diesel that's taken the big hit – these now making up just nine per cent of upcoming registrations.
Steve Beattie, head of sales at Volvo Car UK, said: "We're seeing a massive switch from diesel to PHEV, and over the next few years diesel will be slowly phased out across the range. I think it'll become less and less popular.
"And it's not necessarily because we want to offer it [diesel] less, but because the consumer doesn't want to buy it."
Due to waning demand, the firm doesn't offer a diesel derivative of either its S60 or S90 saloons, and has recently discontinued a diesel-powered version of its best-selling XC40 SUV – the ninth best selling car during September.
Published: October 30, 2020