Want plenty of legroom? These are the most spacious cars on sale today
When it comes to practically, many of us rush to look to see how big a car's boot is. But often of more use is rear space.
And while cars have grown in size in recent years, many haven't actually got any roomier when it comes to legroom in the back seats. But if you regularly carry adults in the back or have taller teenage children, having plenty of space for passengers to stretch out is important.
Here are five of the most spacious cars on the market today for legroom.
Skoda Superb Estate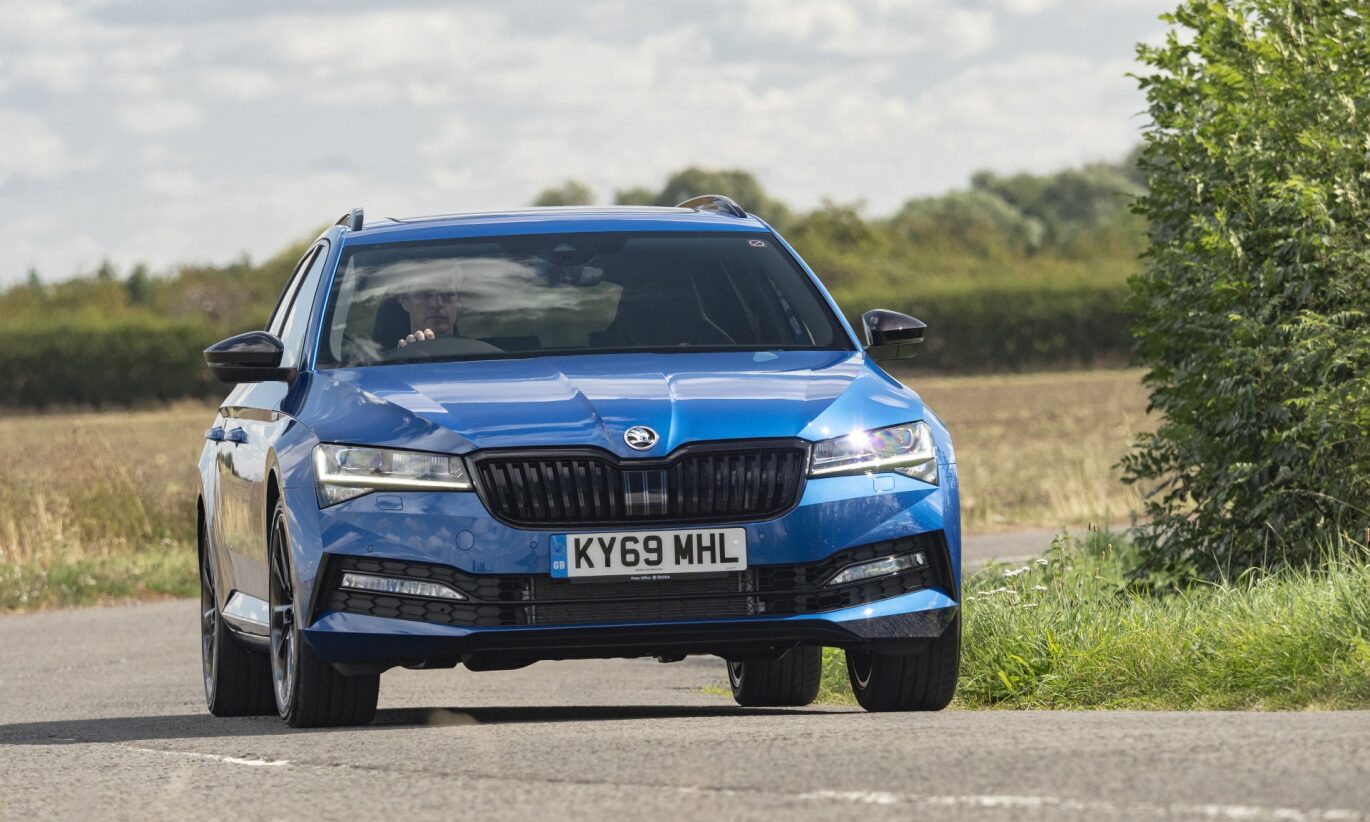 Skoda knows how to produce some of the most practical cars around, and its Superb is no exception.
Whether you choose the brand's flagship car as either a hatchback or slightly roomier estate, both offer a serious amount of rear room, and even the tallest adults would be able to get comfortable in the back seats. With a 660-litre boot with the rear seats in place, the Superb also has the largest boot of any estate car – and firmly lives up to its name.
Audi Q7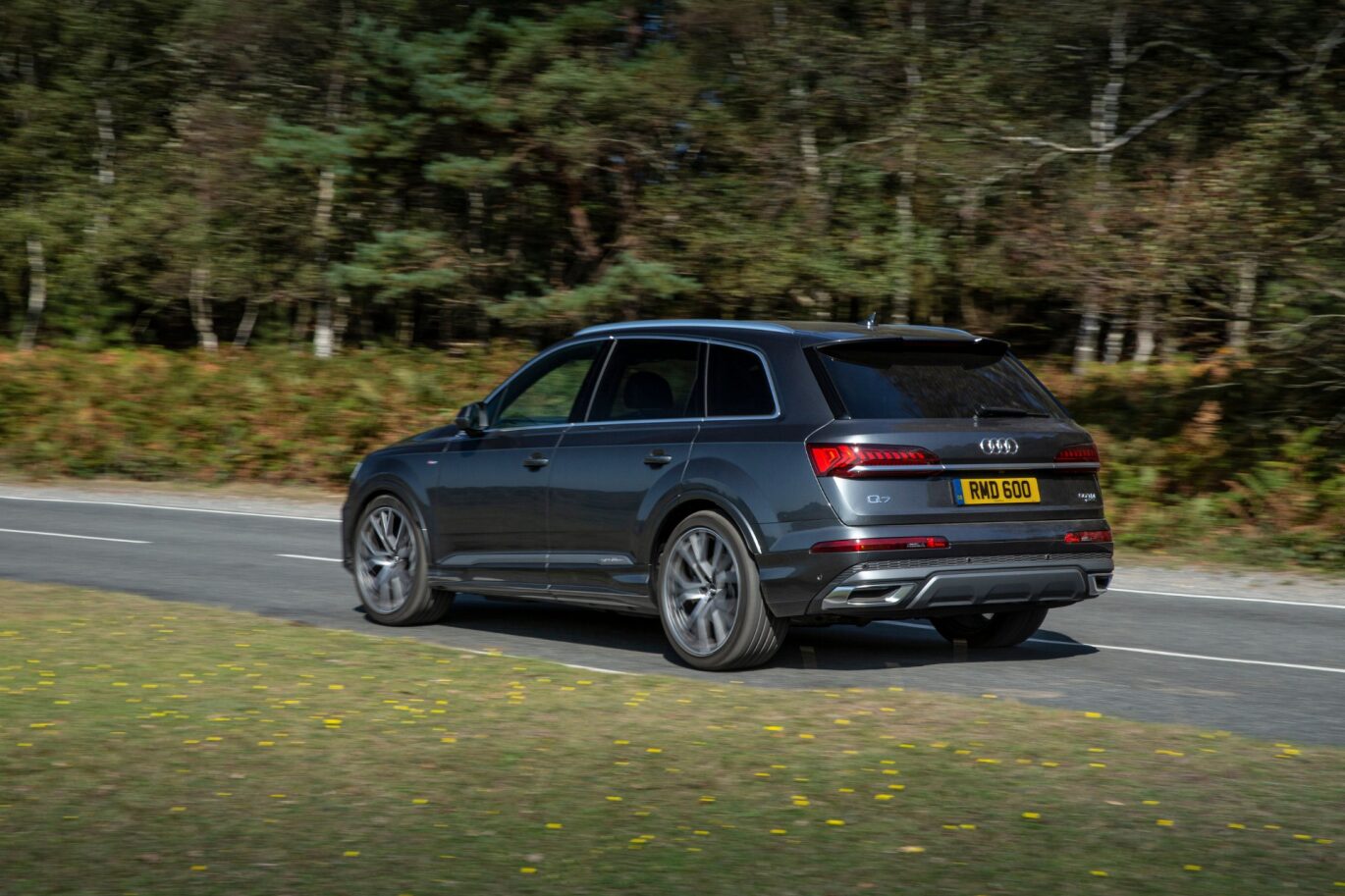 Still the only seven-seater in Audi's range, the Q7 is the best model in the German firm's line-up if you value maximum spaciousness. While the third row of seats are best kept for children (or adults on smaller journeys), the middle bench offers an impressive amount of room.
With an 865-litre boot, the Q7 is an astonishingly practical large SUV that's ideal as a big family car, and one that will still prove practical even as your children grow up. This Audi also offers a high-quality cabin and loads of technology to keep all passengers onboard entertained.
Honda Jazz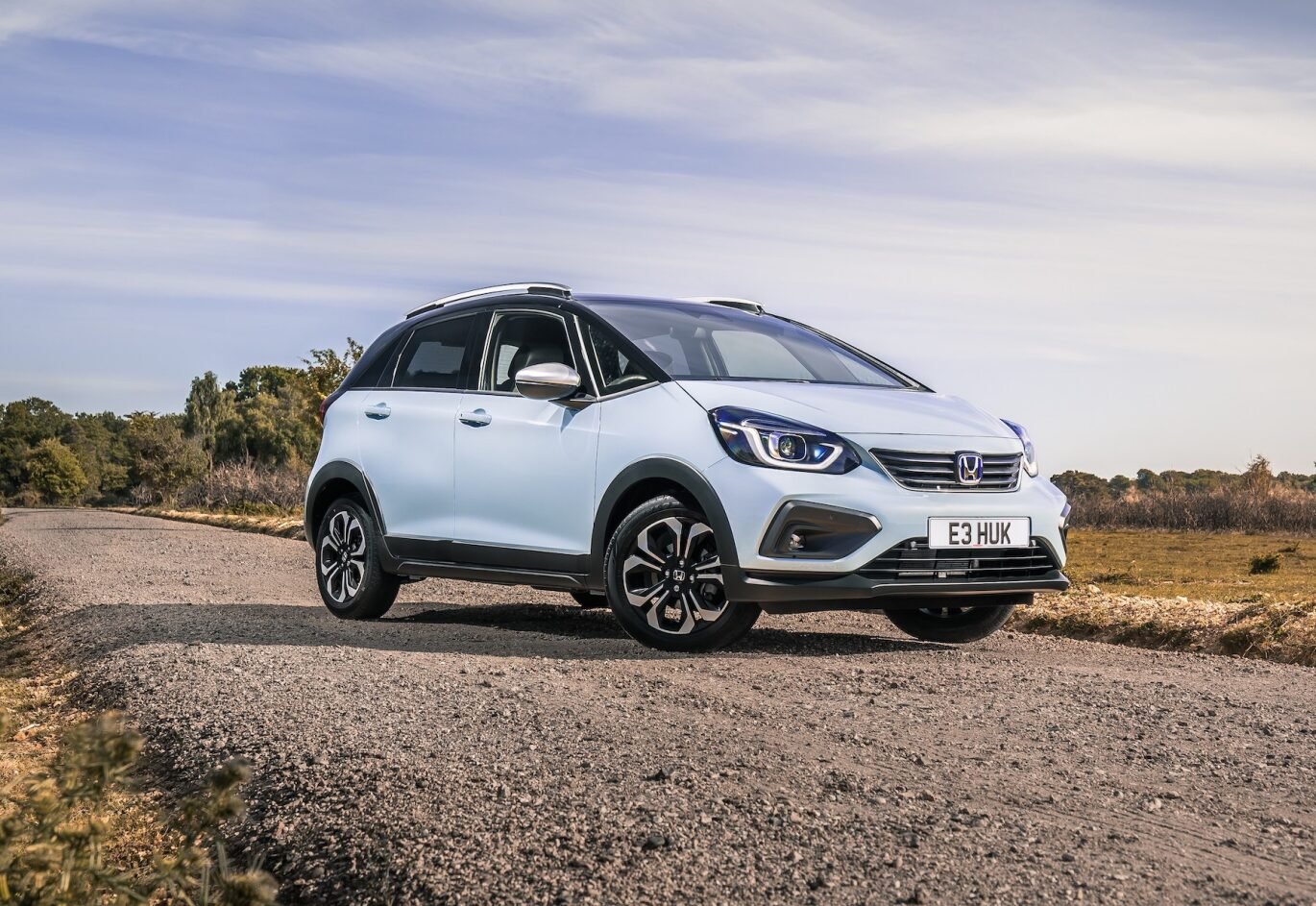 Think small cars can't be practical? Let the Honda Jazz persuade you otherwise, as across its generations it's proven impressively spacious – offering the room you'd expect from a large car in a far more compact package that's easier to park and cheaper to run.
Blurring the lines between a supermini and MPV, the Jazz is also renowned for its impressive reliability reputation and accessibility. For the latest generation it's also adopted a hybrid powertrain that makes it one of the most efficient small cars on sale today.
Ford Mondeo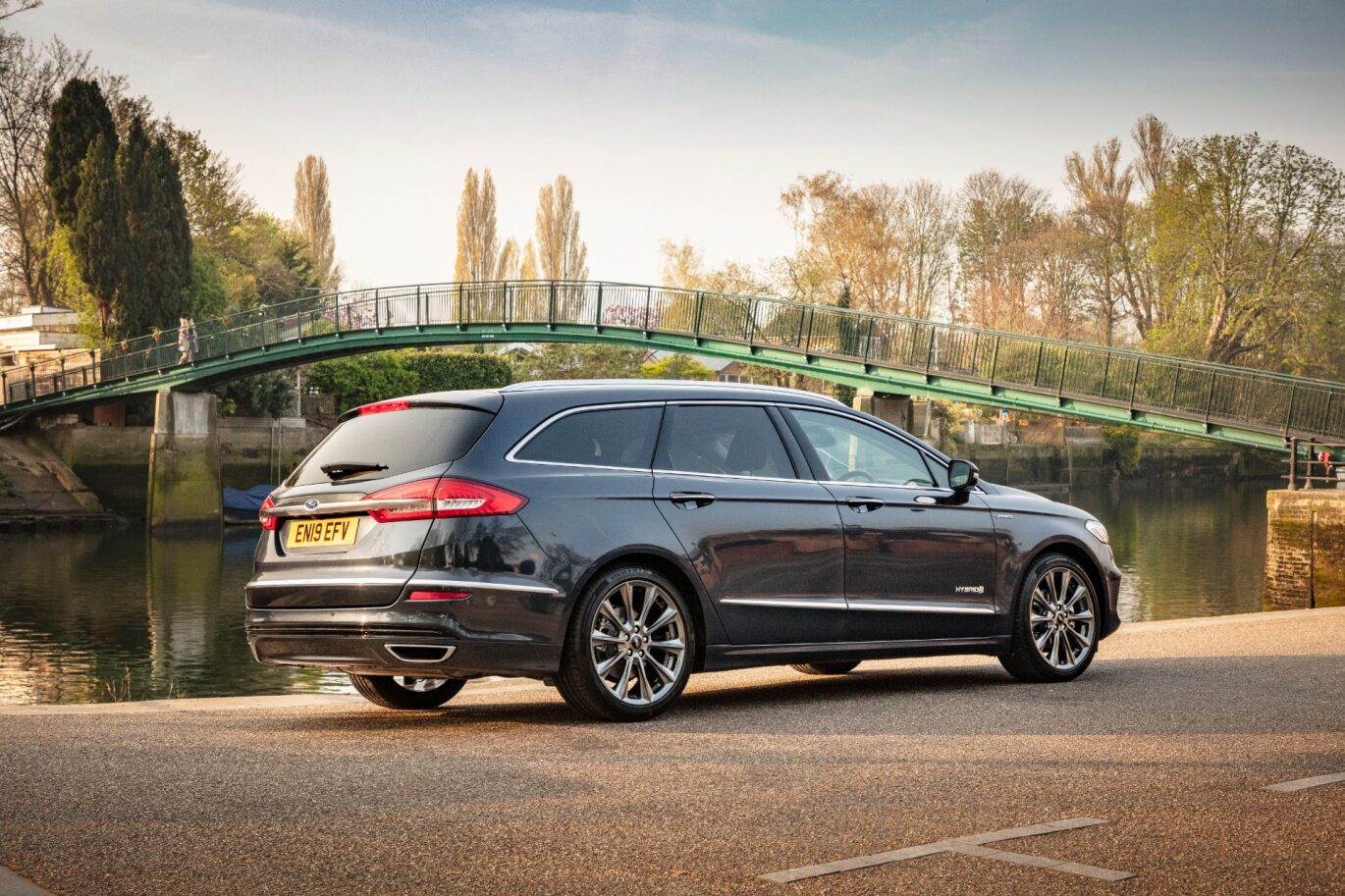 While it might not do a car's badge any favours, there's a reason certain cars are the vehicles of choice for taxi and minicab drivers. That's true of the Ford Mondeo, which has been a popular choice across the generations in this respect, and that's largely down to its impressive practicality and rear seat space.
Whether you choose it as a hatchback, saloon or estate car, adults will find themselves with plenty of legroom in the back seats, while all Mondeos have big boots and come with plenty of equipment as standard as well.
Mercedes S-Class LWB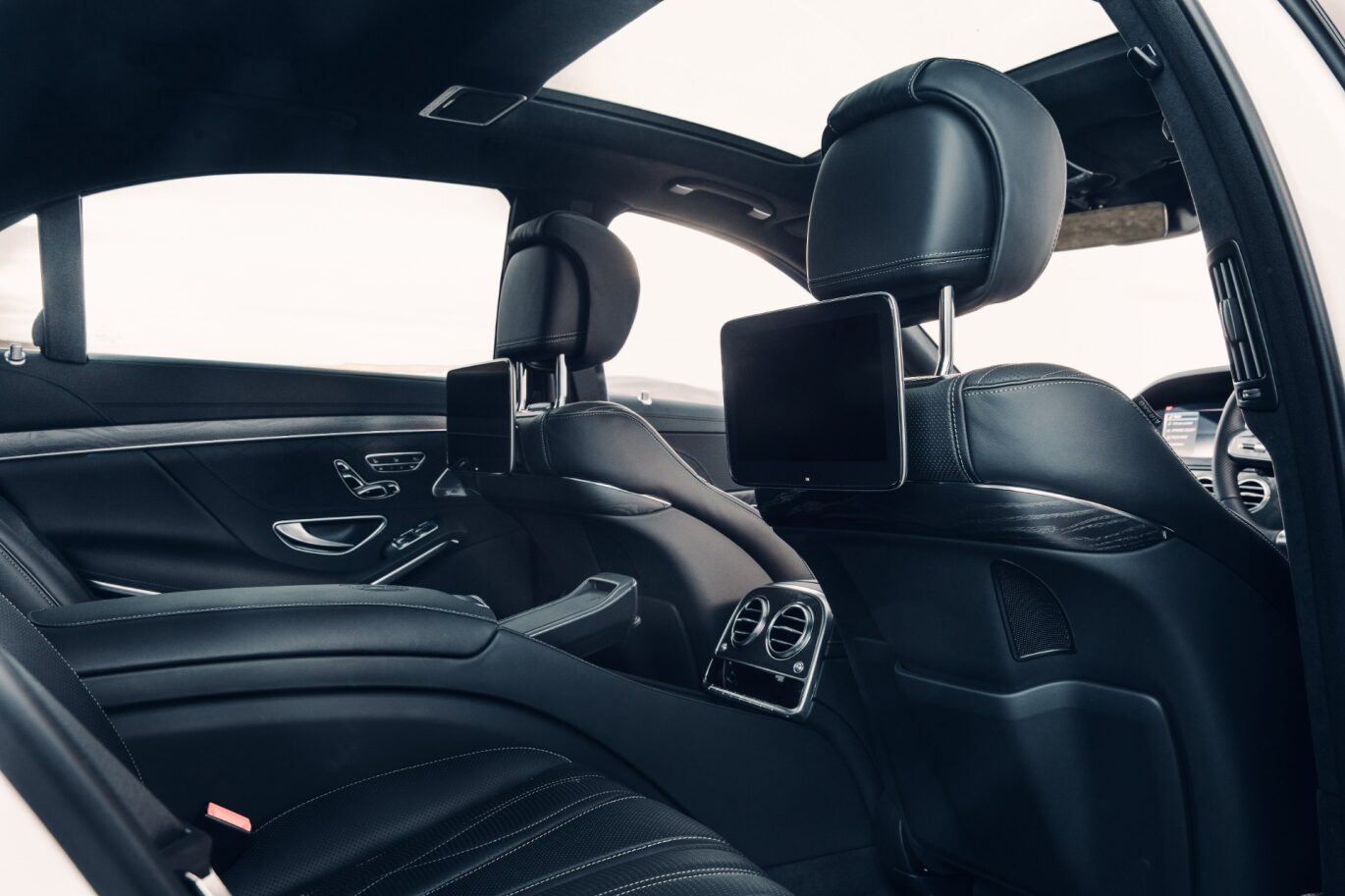 While you're unlikely to be buying a Mercedes S-Class to be used as a family car, if you value maximum legroom and space in the back seats, it's pretty hard to beat this German marque's flagship model.
A hugely popular choice with the chauffeur market, this large saloon car is also offered in a long wheelbase form, which is the one the majority of buyers go for. With this, adults will be able to be treated to a huge amount of legroom, while other highlights like rear TV screens and electric rear seats make this one of the most luxurious ways to travel.
Published: December 10, 2020