What are smart motorways and how do they work?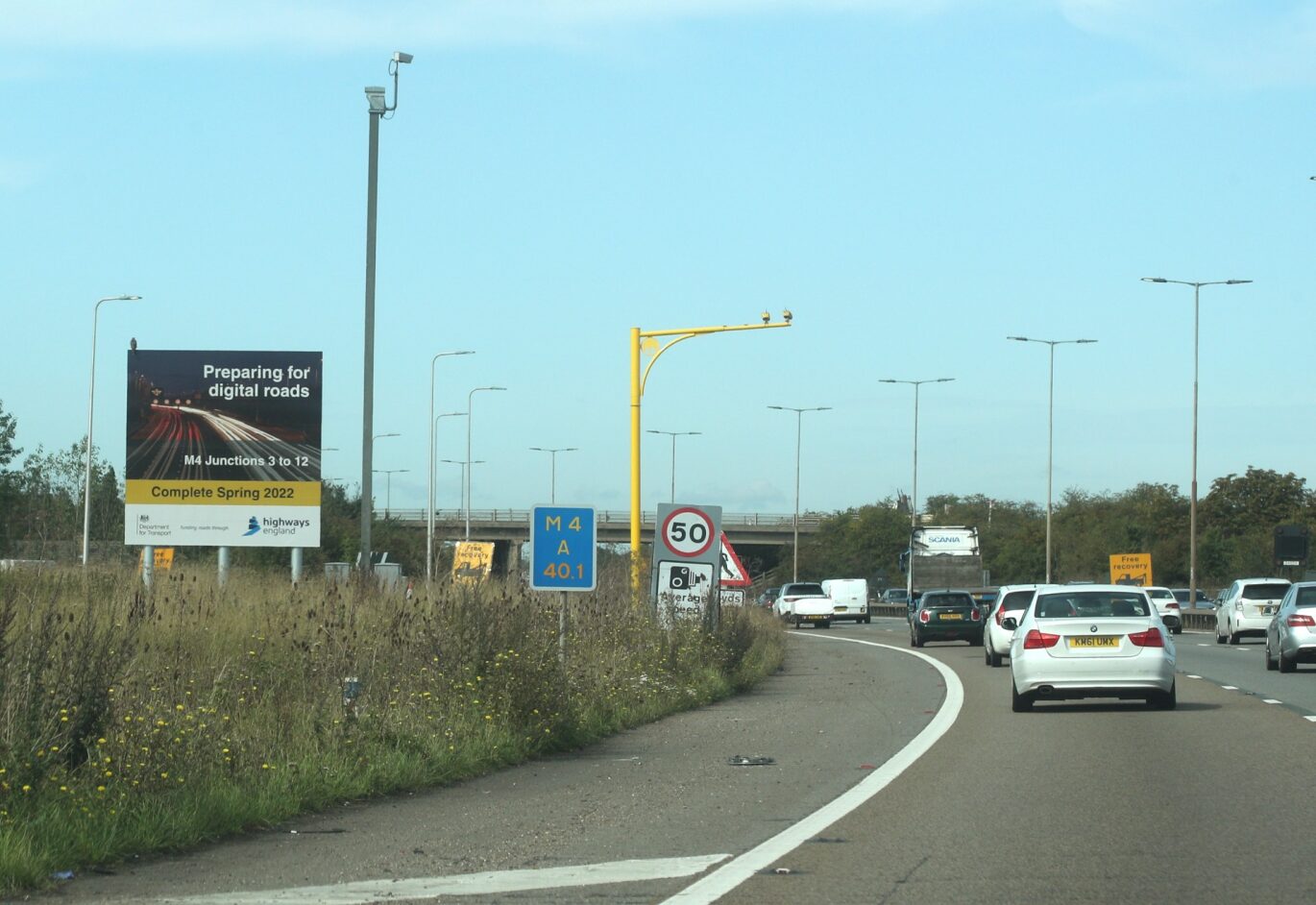 Smart motorways are a controversial sight on our roads. The government has been conducting reviews of their usage after many people raised concerns about their safety.
But what are they and how do they work? Here are the key questions answered.
What is a smart motorway?
A smart motorway uses overhead signage to manage the flow of traffic. The idea is to increase capacity by removing the hard shoulder and opening it as an extra lane, as well as constantly adapting the speed limit to smooth traffic flow.
They can also close lanes when necessary, such as when a car has crashed or broken down in a live lane.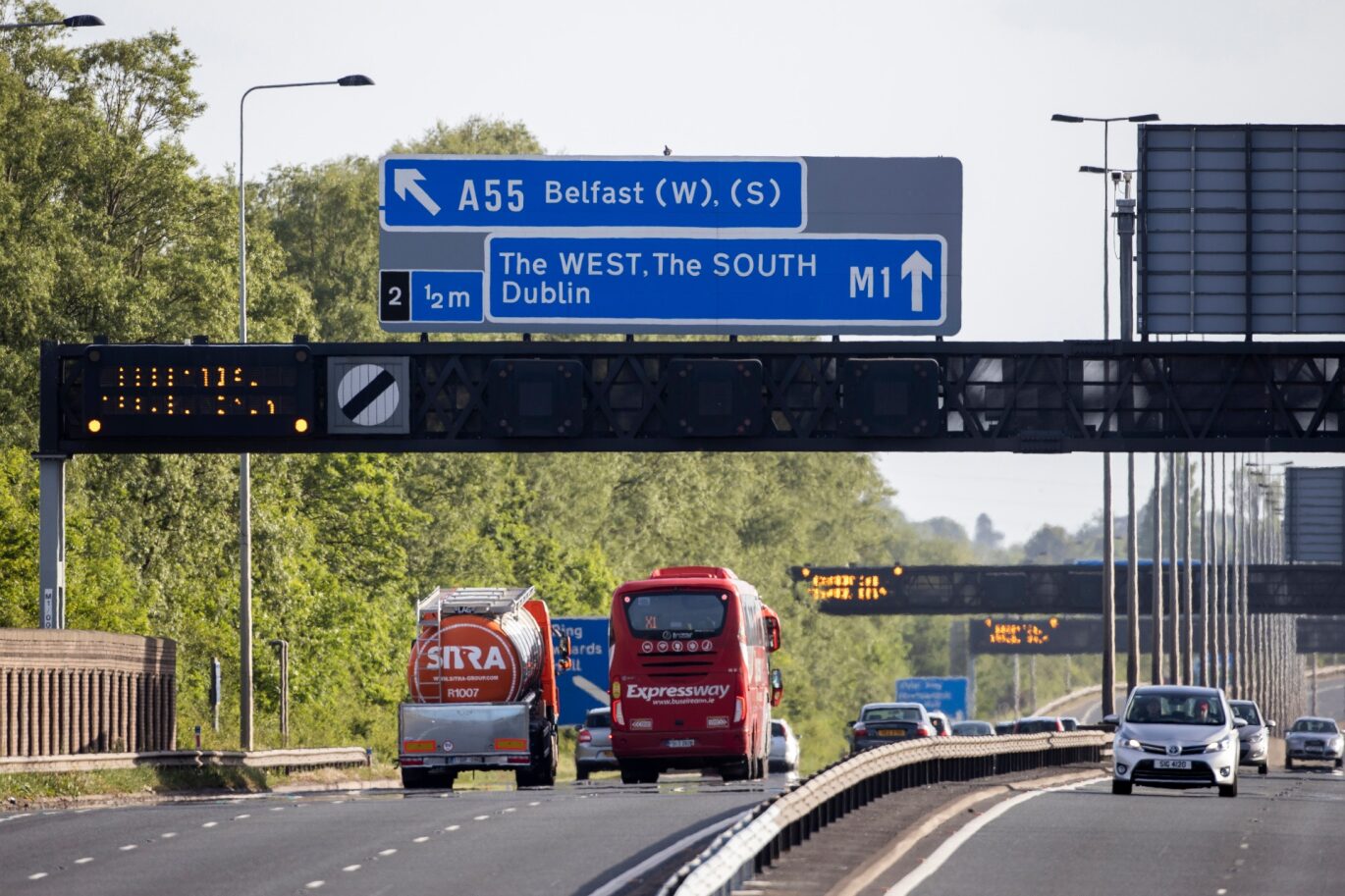 What are the benefits?
Smart motorways increase traffic capacity at a lower cost than physically adding an extra lane to each side of the motorway.
What are the downsides?
While smart motorways are a great idea in principle, critics say they're actually more dangerous, because they give stranded vehicles nowhere to pull to safety.
In January, the government halted the rollout of new smart motorways to review their safety, and launched a new 'action plan' in March to address these issues.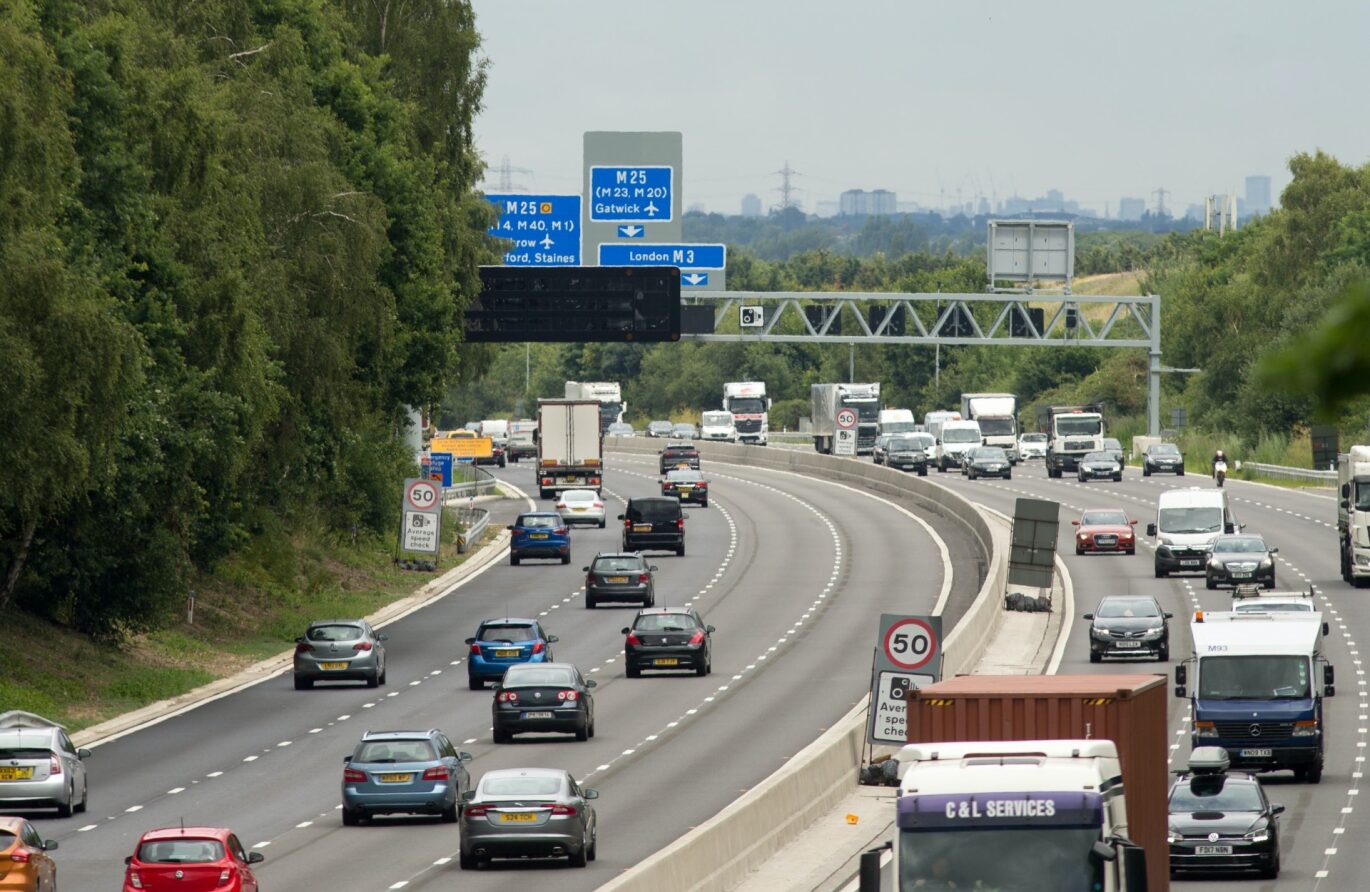 What do I do if I break down on a smart motorway?
You should attempt to pull into an emergency refuge area, which is essentially a layby cut into the roadside. They're about 1.6 miles apart, though, so if you can't make it to one you should call 999, stay in the vehicle and keep your seatbelt on.
Published: September 11, 2020