What is Euro 6 Engine Legislation?
What does it mean for you?
With an increasing amount of interest in the Euro Engine status regulations, we here at Big Motoring World would like to give you the information you need to know when considering your next purchase.
"Am I going to be taxed more if my car isn't Euro Engine Status 6?"
In short - Yes. But this isn't new, the amount of tax that you pay on a vehicle has always been determined by the amount of harmful emissions emitted, with high emitting cars costing more per-annum than those that emit less. The only difference is that as of the 23rd of October this year the new Toxicity Charge (T-Charge) has been effective in Central London. This charge will cost road users that do not meet Euro 4 Standards a total of £21.50 per day if driving within the zone between 7AM-6PM, with a view to make central London an Ultra-Low Emission zone by April 2019; which is intended to affect all vehicles that do not meet Euro 6 standards, but this is still being proposed and has yet to be confirmed.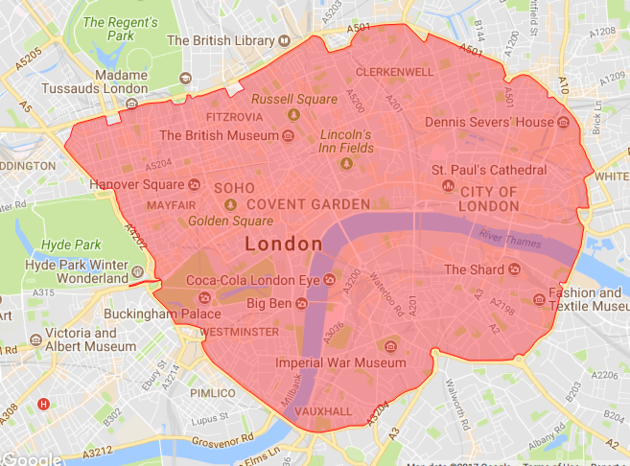 (Above: The T-Charge zone)
"Should I switch from Diesel to Petrol – I've heard about a diesel tax!"
There has not yet been any confirmed legislation attacking diesel engines, so we'll stick to the facts; at the moment the tax rates on both petrol and diesel engines are ruled under the same system whereby first-year rates are determined by the vehicle's CO2 emissions. So until we have news of confirmed changes, there's nothing to panic about.
With all this in mind, we have made small changes to our website to make choosing your next used BMW, Mercedes, Audi or Volkswagen as stress-free as possible! Now you are able to see the Euro Engine Status of each car by simply clicking on the 'Technical Data' button under the 'Specifications' Category.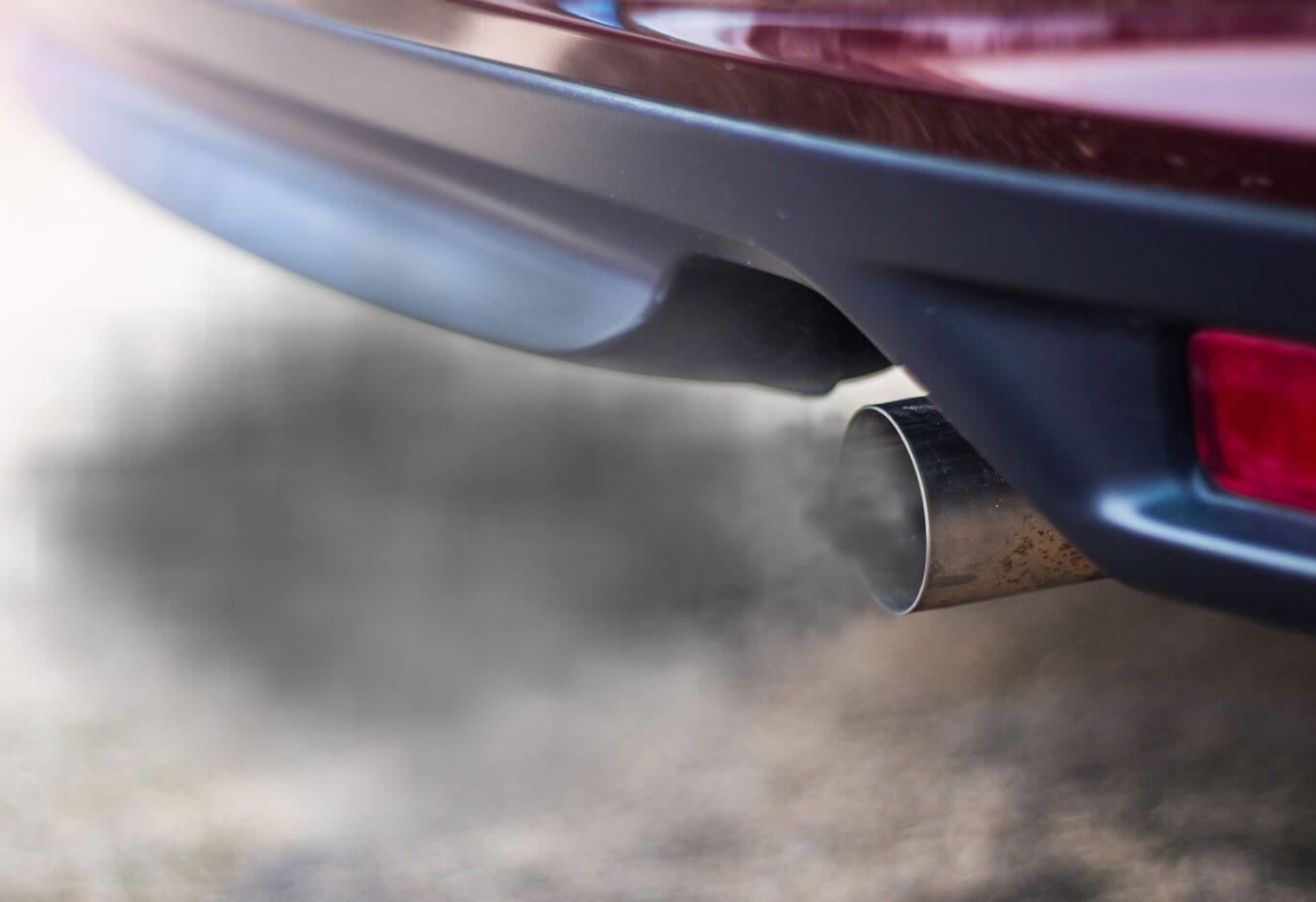 Published: January 10, 2018