Big Motoring World enters Sunday Times Top Track 250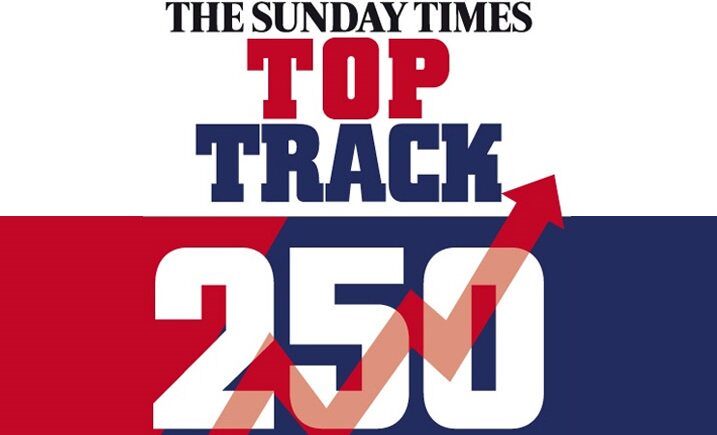 Big Motoring World has been included in The Sunday Times Grant Thornton Top Track 250 league table, which ranks Britain's private mid-market growth companies with the biggest sales.
It is compiled by Fast Track and is published in The Sunday Times – and 2017 is the first year that Big Motoring World has made the list, entering at number 143.
"We have been growing our business consistently over the past few years, and so our thanks go to all of the staff who have worked so hard to make the business what it is today," says a jubilant CEO Peter Waddell.
Big Motoring World have a new Car Supermarket opening in Blue Bell Hill in Kent that will display 1,500 cars and the team expect to see an additional 46,000 potential customers a year visiting the dealership.
"We have more than doubled our sales volume over the past three years without any extra retail space," explains Marketing Director Darren Miller. "With Blue Bell operational in Q1 of 2018 we fully expect to be supplying at least 3,000 cars a month to customers across London and the South east. These are exciting times ahead."
To find out more, head to
http://www.fasttrack.co.uk/company_profile/big-motoring-world/
Published: November 16, 2017