BMW 6 Series Gran Turismo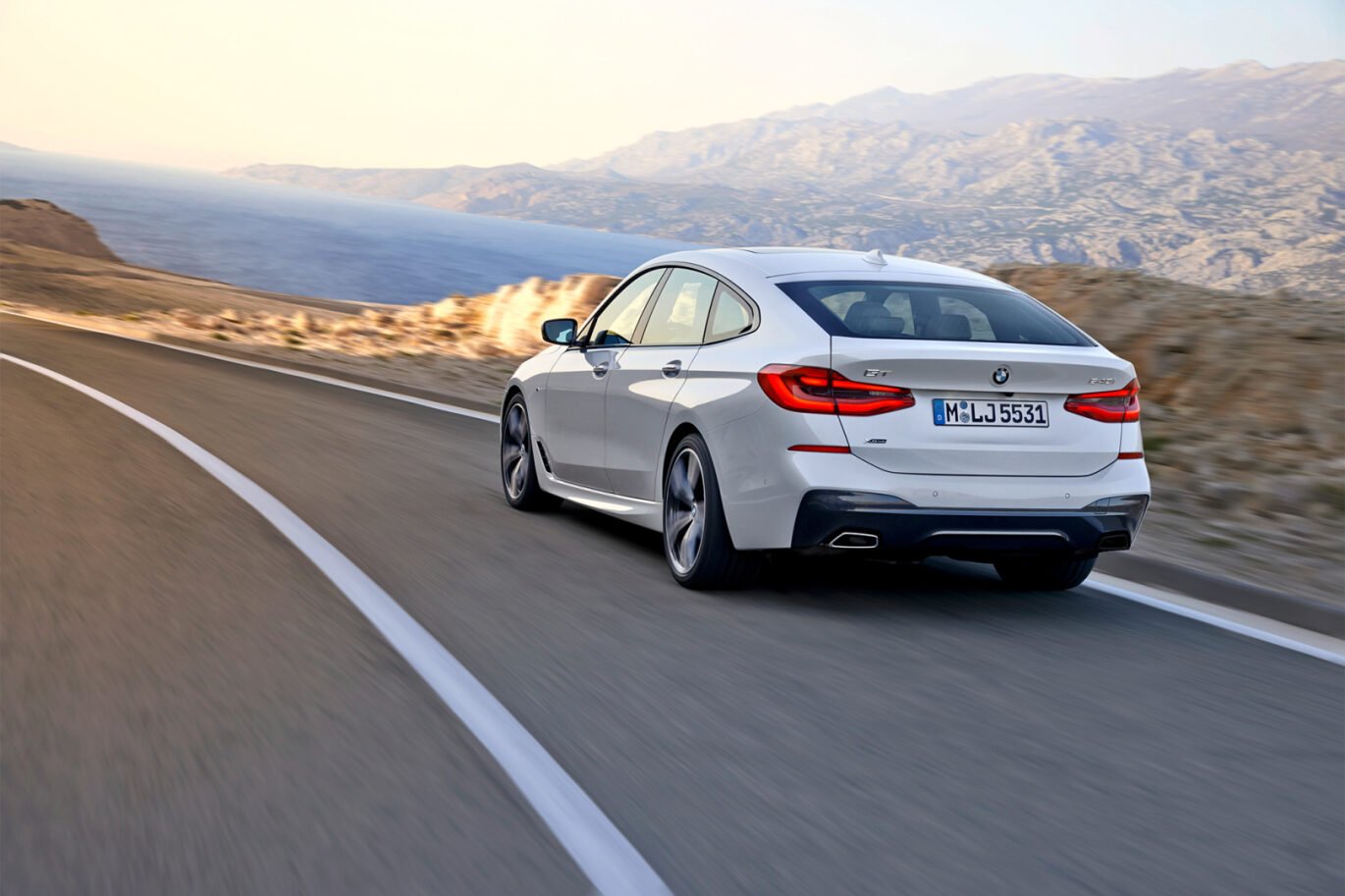 With the new BMW 8 series coming soon to replace the 6 series coupe, BMW have made the decision to add the marmite of BMW's line up (the BMW 5 series GT) to the 6 series line up. Looking at the car, it's hard to work out what they were thinking. The 6 GT has a 5 series face, the same wheelbase, the same spacious interior and very similar rear end. To top it off, neither the 3 GT or 5 GT were particularly pretty cars, however, the 6 series always was.
So what does the new 6 GT bring to the market that anyone will actually want?
Well, once you can overlook the BMW 6 badge, it's actually not too bad to look at, significantly better looking than the 5 GT anyway.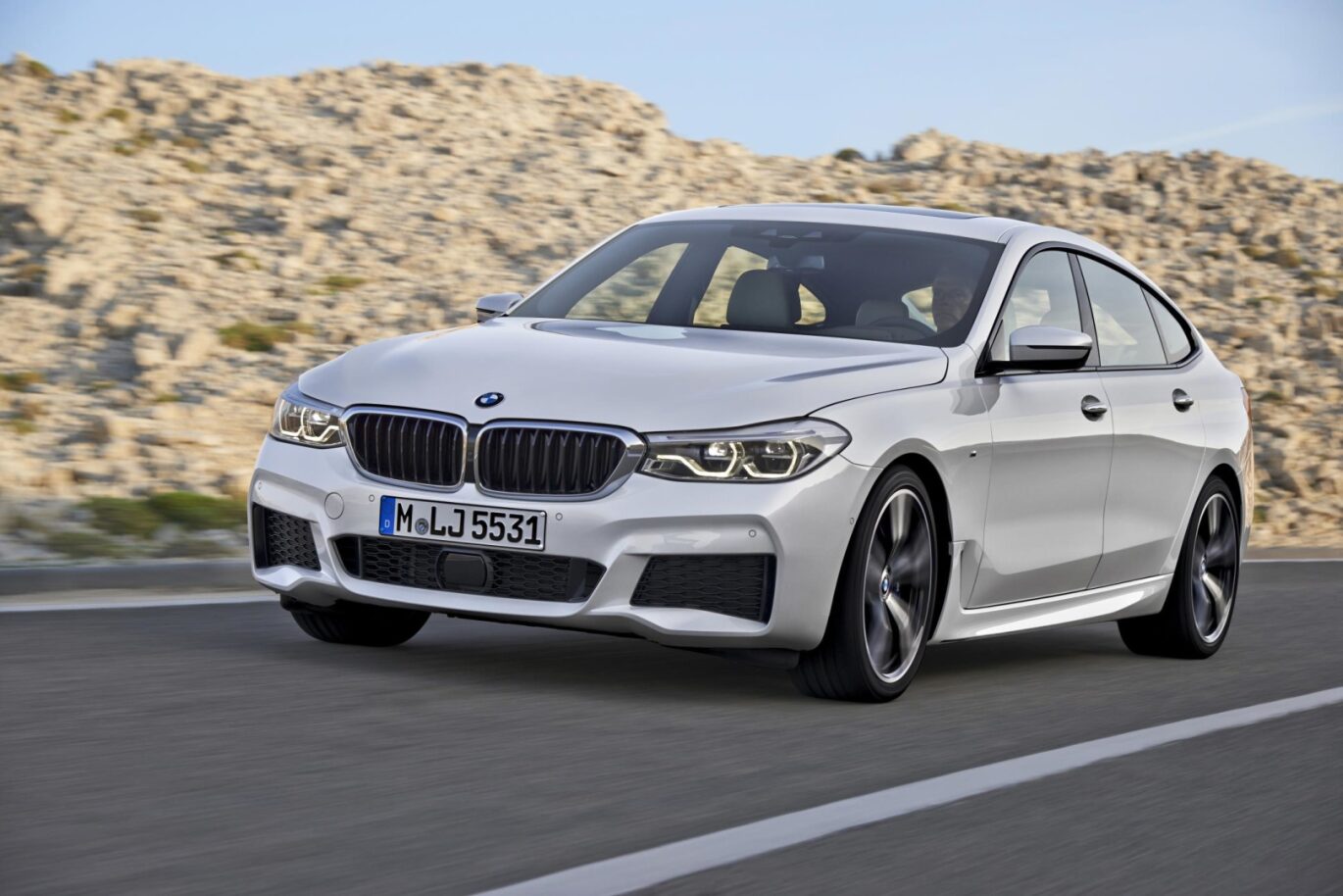 But let's be honest, a BMW GT was never really about looks. A GT should be spacious, comfortable and crammed with really useful tech. The latest addition to the GT line-up holds its own in this niche market.
The new BMW will come equipped with iDrive 6.0, which features a 10.25-inch touchscreen display with navigation, a 16 speaker 1,400-watt Bowers & Wilkins Diamond surround sound system, Apple CarPlay, and is also available with a HD heads-up display and BMW's gesture control technology.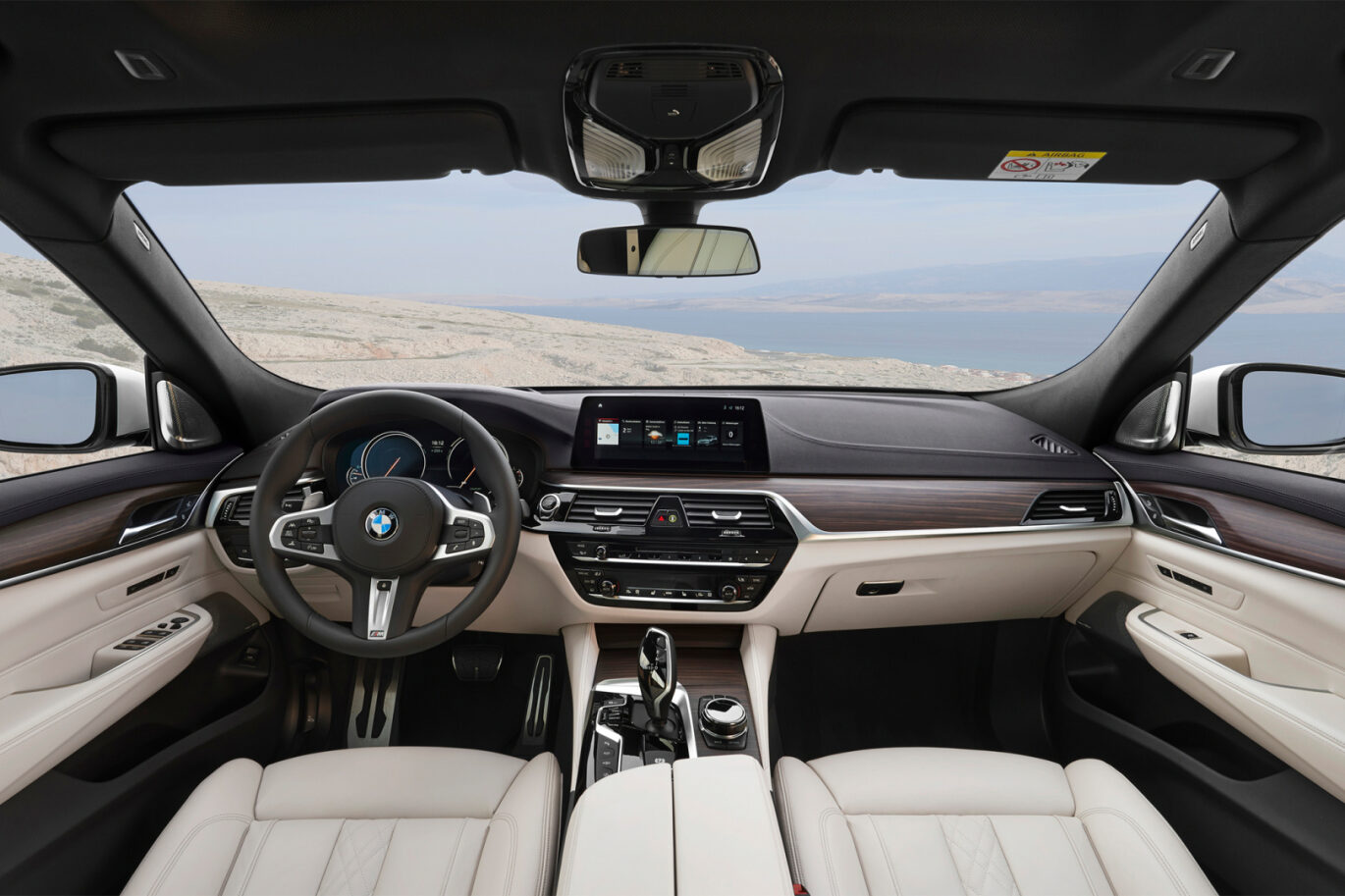 As for safety, you will get BMW's Active Driving Assistant; a pretty handy bit of kit as it combines active blind-spot warning, lane departure warning, daytime pedestrian detection, forward collision warning, automatic emergency breaking, rear cross-traffic alert and speed limit information. This can be upgraded to the Driving Assistant Plus Package, which adds adaptive cruise control with stop-and-go function, active lane keeping assist, traffic jam assist, and front cross-traffic alert, just to name a few.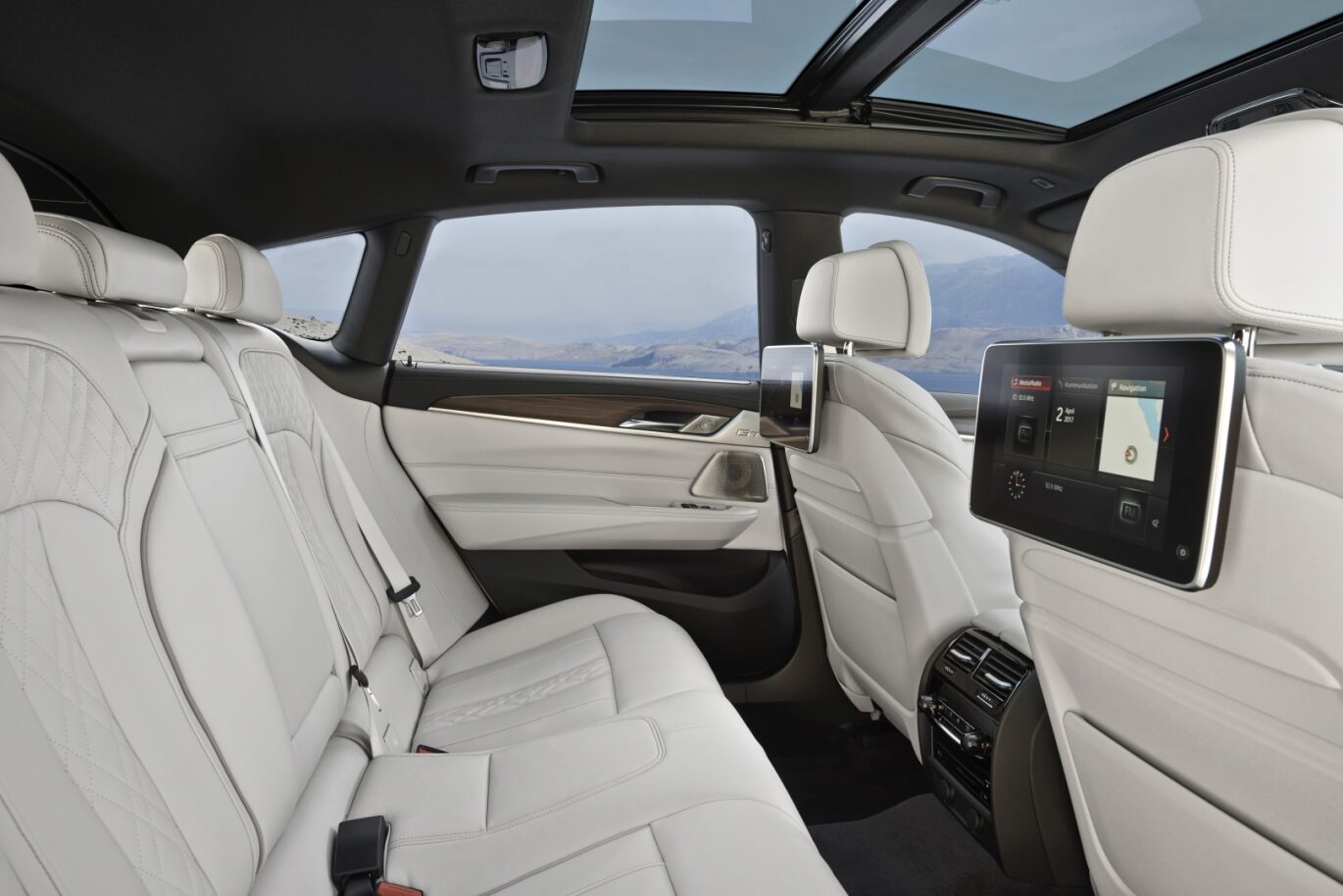 The tech list goes on and on, you will also have the option to have your car park itself, or you can do it yourself from outside of the car using the display key, and if you are struggling to find a space to do either, there is an On Street Parking information service available too.
The 6 GT is set to go on sale this autumn, with prices starting from around £46,000. This one isn't going to be top of anyone's list, but it truly is a great contender if you choose comfort and ingenuity over looks.
It will be a while until we get one on our forecourt at Big Motoring World, but why not come and have a look at the used BMW 5 Series GT's we have in stock at the moment.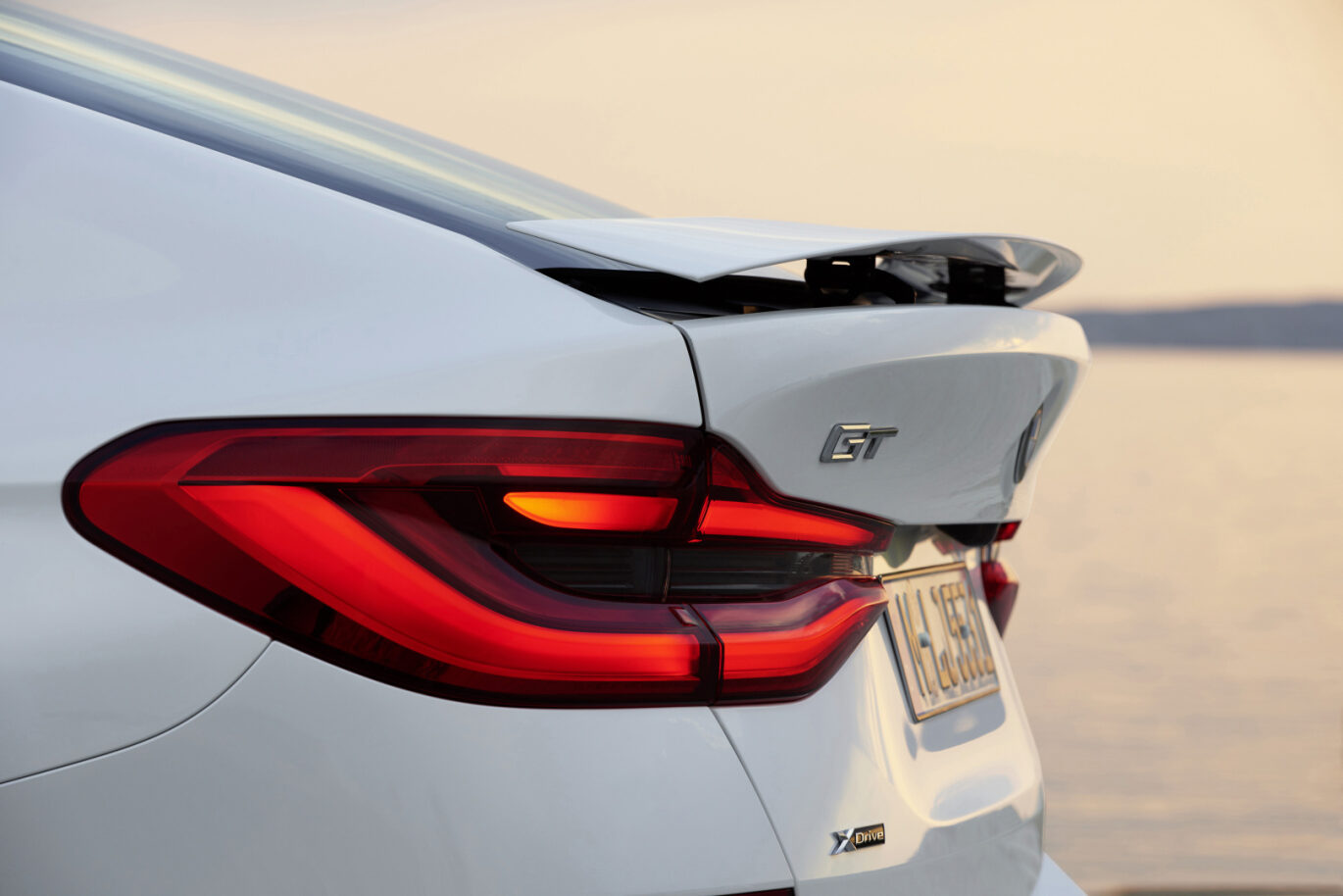 Published: August 18, 2017