Can I still get a service and MOT for my car during the second lockdown?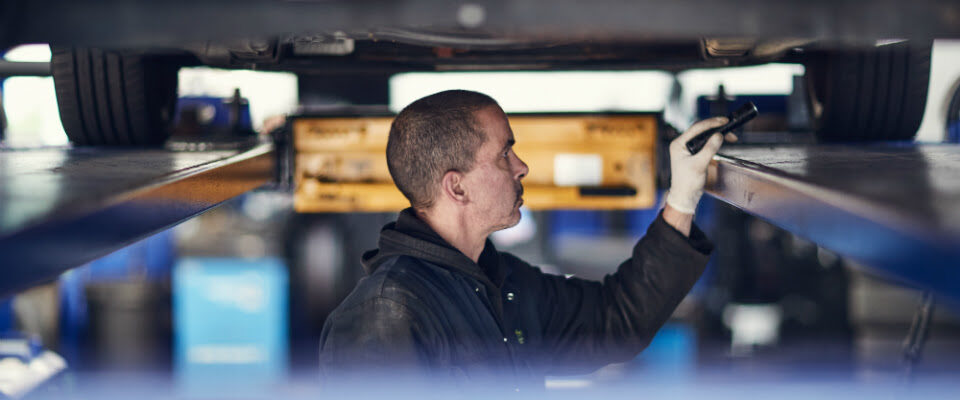 Can I still get a service and MOT for my car during the second lockdown?
The government has announced that as of 00:01 on Thursday, November 5, England will be entering into a second lockdown set to last until the start of December. As part of the measures, all non-essential retail will be forced to close, as well as pubs, restaurants and bars.
And though that does mean many aspects of life are shutting away for a period, what does it mean for car maintenance? We've covered some of the key areas.
Are MOT centres staying open?
Thankfully yes. Classed as essential, MOT centres are key to keeping the country on the move, which is why they're being allowed to stay open.
Does this mean I can still book an MOT?
It does. If your car's MOT is due, then you're still able to book it into a garage to get tested. Bear in mind that many garages are dealing with higher numbers of requests, so don't leave it until the last minute to book your car in.
Remember, by law you need to have an in-date MOT certificate for your car. If you're found to be driving without an MOT then you could be facing a fine or licence penalty points.
What about service centres?
Though dealerships are being forced to close, as in the spring lockdown many will keep their servicing departments open in order to keep customers' cars maintained. It means that if you've got a service due, you should still be able to book it in with your nearest garage.
However, call ahead and make sure that this is still the case. Some dealerships may take the decision to close all departments of their business, so plan ahead.
Should I put off my MOT and servicing?
Definitely not. Because MOT stations and service centres are able to remain operational, there's no need to put off getting your car tested or serviced. Remember, no MOT means you could face fines or points on your licence, while an under-maintained car could prove costly in the future.
Published: November 5, 2020