Everything you need to know about the BMW 5 Series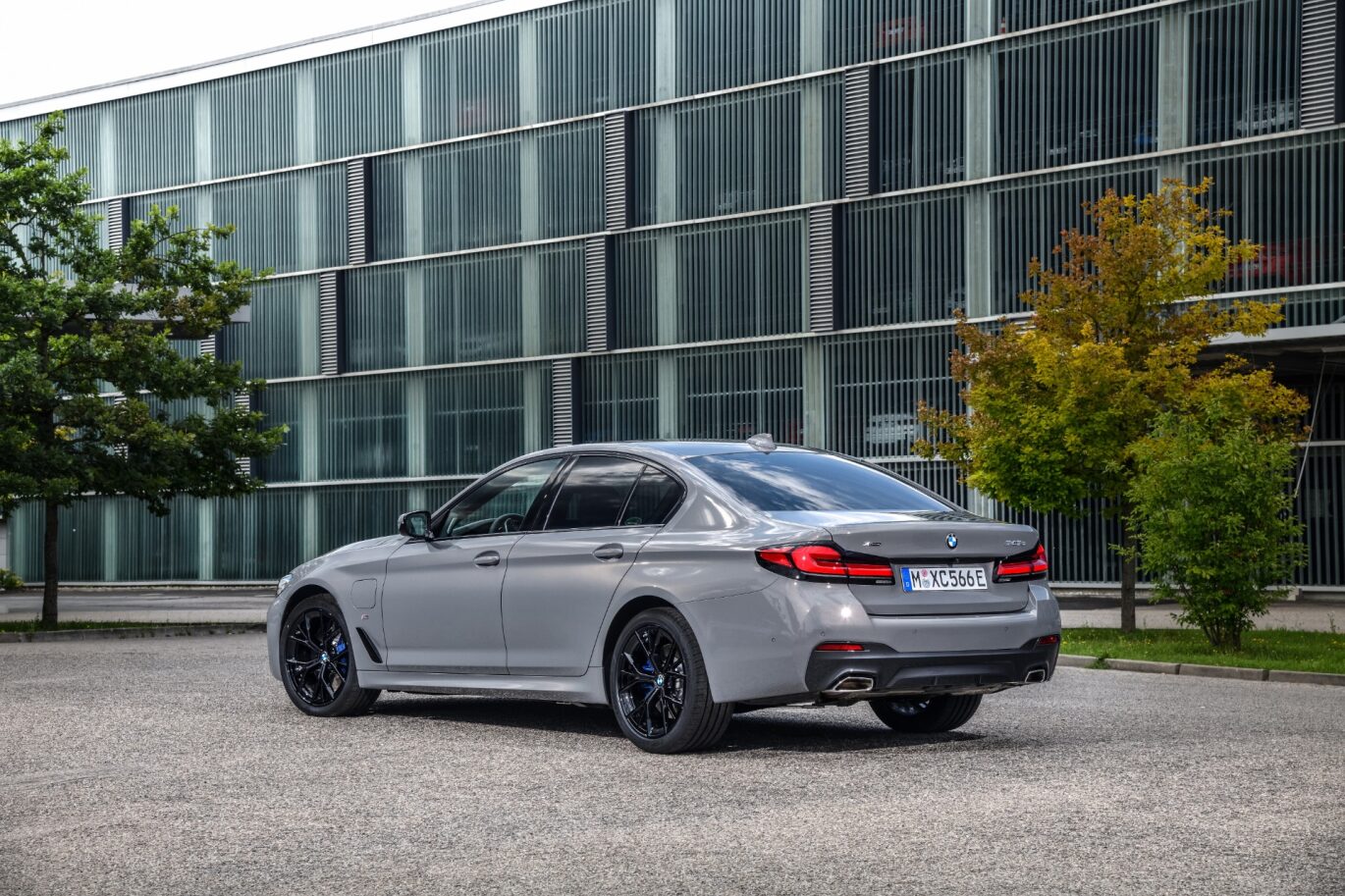 The 5 Series is a pillar in BMW's range of cars and has been for some time now. A consistent go-to model in the premium car segment, the 5 Series has gone from strength to strength as the years have passed, with the most recent incarnation easily one of the most impressive models to date.
The thing is, there's a lot to look at when it comes to the 5 Series. Fortunately, we've picked out some of the key things you need to know about BMW's famous model.
It's available as an estate or saloon
There's plenty of choice when it comes to the 5 Series. One of the initial choices to make is between saloon or estate layouts. The latter certainly delivers when it comes to space and practicality, with a large boot and a clever split tailgate function which will no doubt come as a bonus to those who enjoy having plenty of room for all occasions.
The saloon, meanwhile, is the more business-orientated choice, though it still does well when it comes to outright space.
There's a wide range of petrol, diesel and hybrid engines
BMW knows that engine choices dictate the type of car a person goes for, which is why the 5 Series is available with a wide variety of powertrains. The range kicks off with a 520i petrol, while 520d and 530d diesels form up the most popular choices. There's also the option of xDrive all-wheel-drive too, for those who value added traction in tricky conditions.
You can also pick the 530e, which combines a petrol engine and electric motor to generate excellent efficiency and economy results. It's a plug-in hybrid too, so the batteries can be topped up via a charging cable.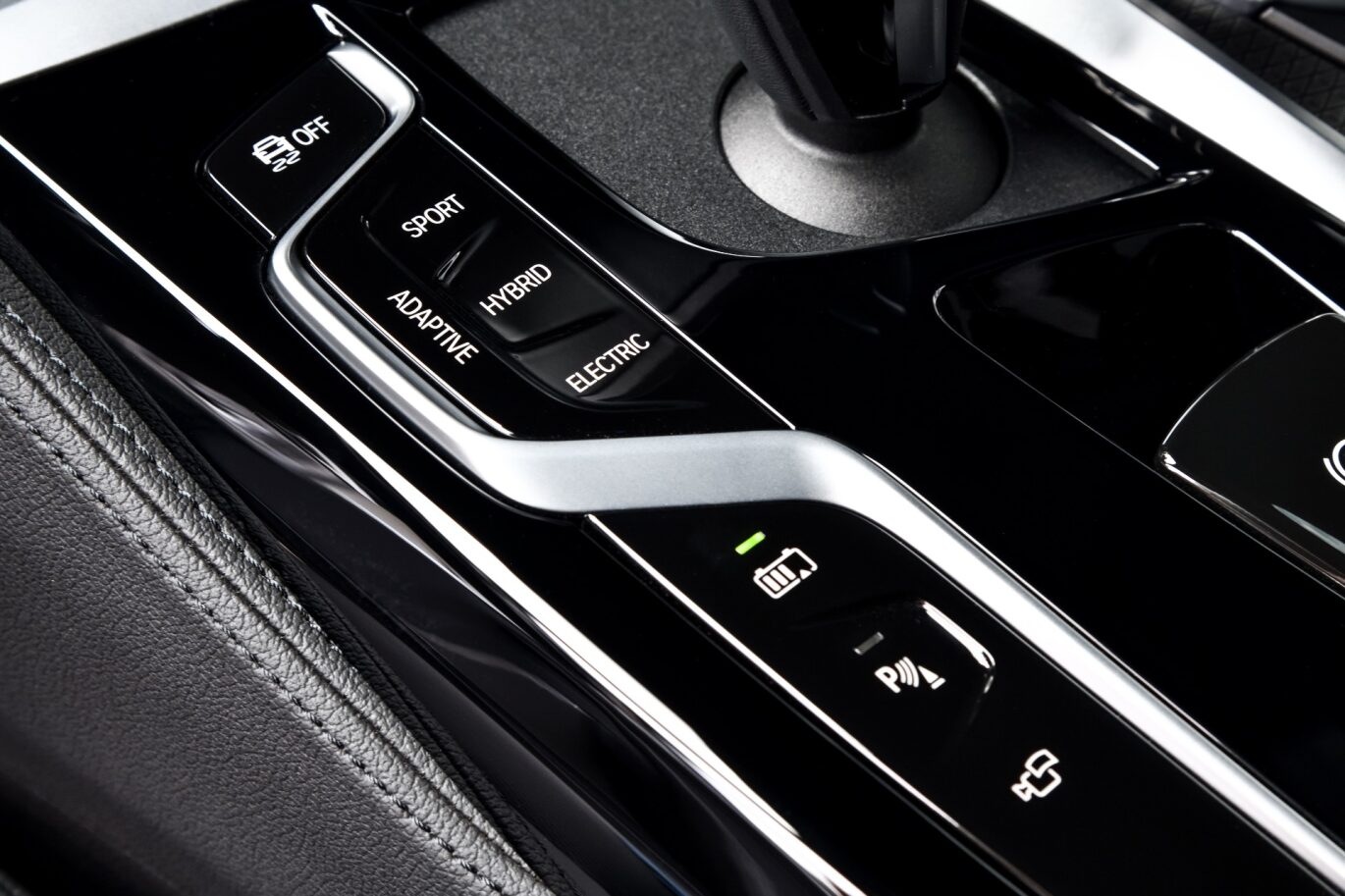 The interior is packed with technology
As you'd expect from a modern BMW, the 5 Series is a car which comes with technology at the forefront. As a result, the cabin itself is brimmed with all manner of high-end systems and features.
Central to these offerings is a 12.3-inch infotainment display which houses all of the main media and navigation settings. It's clear and easy to use, with simple graphics and a logical layout.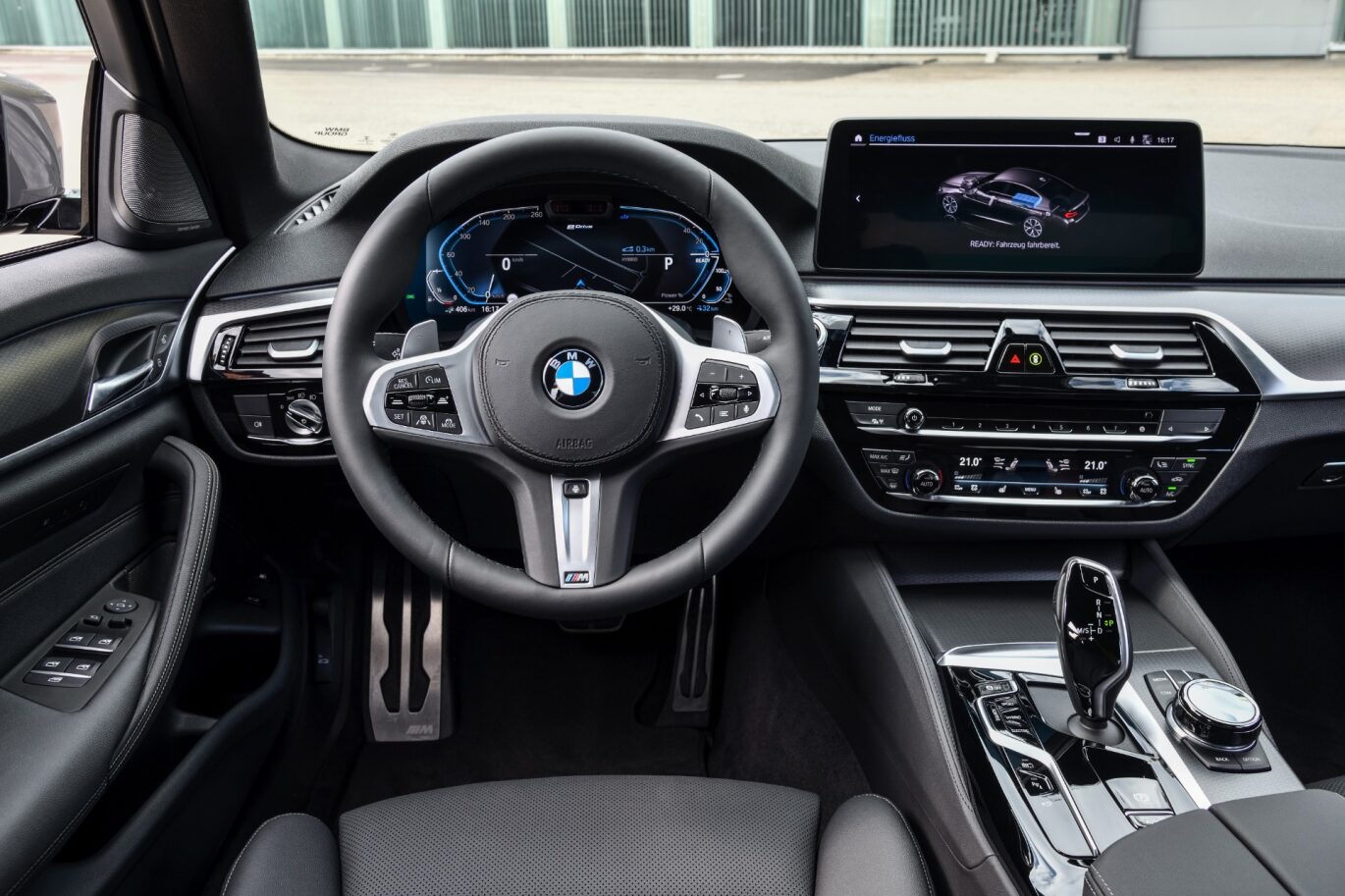 It's recently been updated
BMW has a habit of frequently updating its cars and things are no different with the 5 Series. It's recently been revised to bring fresher looks as well as more standard equipment.
Look closely and you'll see a redesigned front bumper as well as slimmer headlights which incorporate LED technology as standard.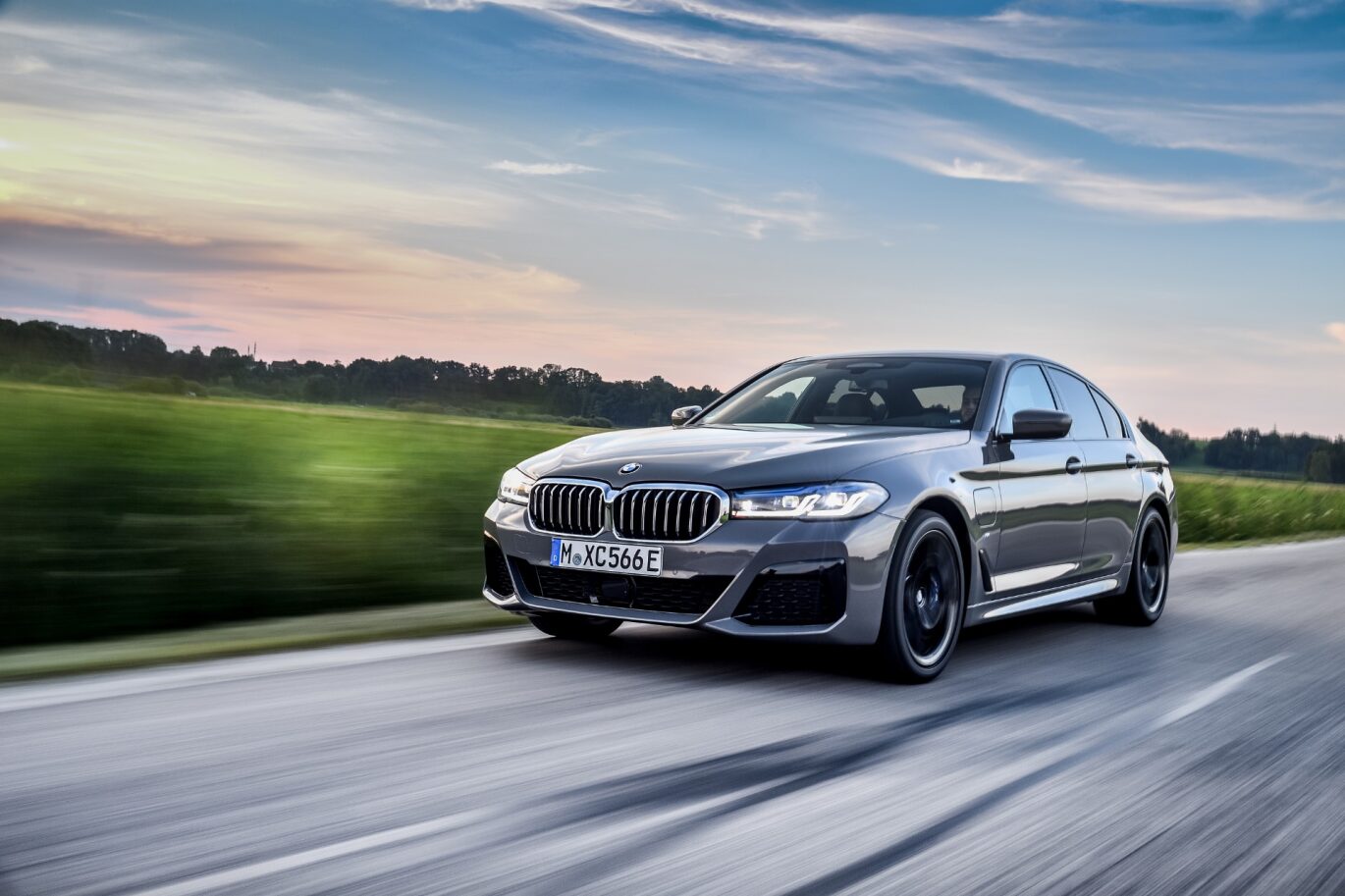 Three trim levels make up the range
Though there's plenty in the way of choice throughout the 5 Series, there are just three trim levels to opt for which, in truth, makes things much easier. There's Sport, M Sport and M Sport Edition, with each gaining plenty of equipment - though M Sport models do benefit from a more dynamic appearance and larger alloy wheels, among other features.
That said, Sport models still get alloy wheels and leather upholstery as standard, while heated seats are included too.
Published: September 18, 2020