Five things that could invalidate your insurance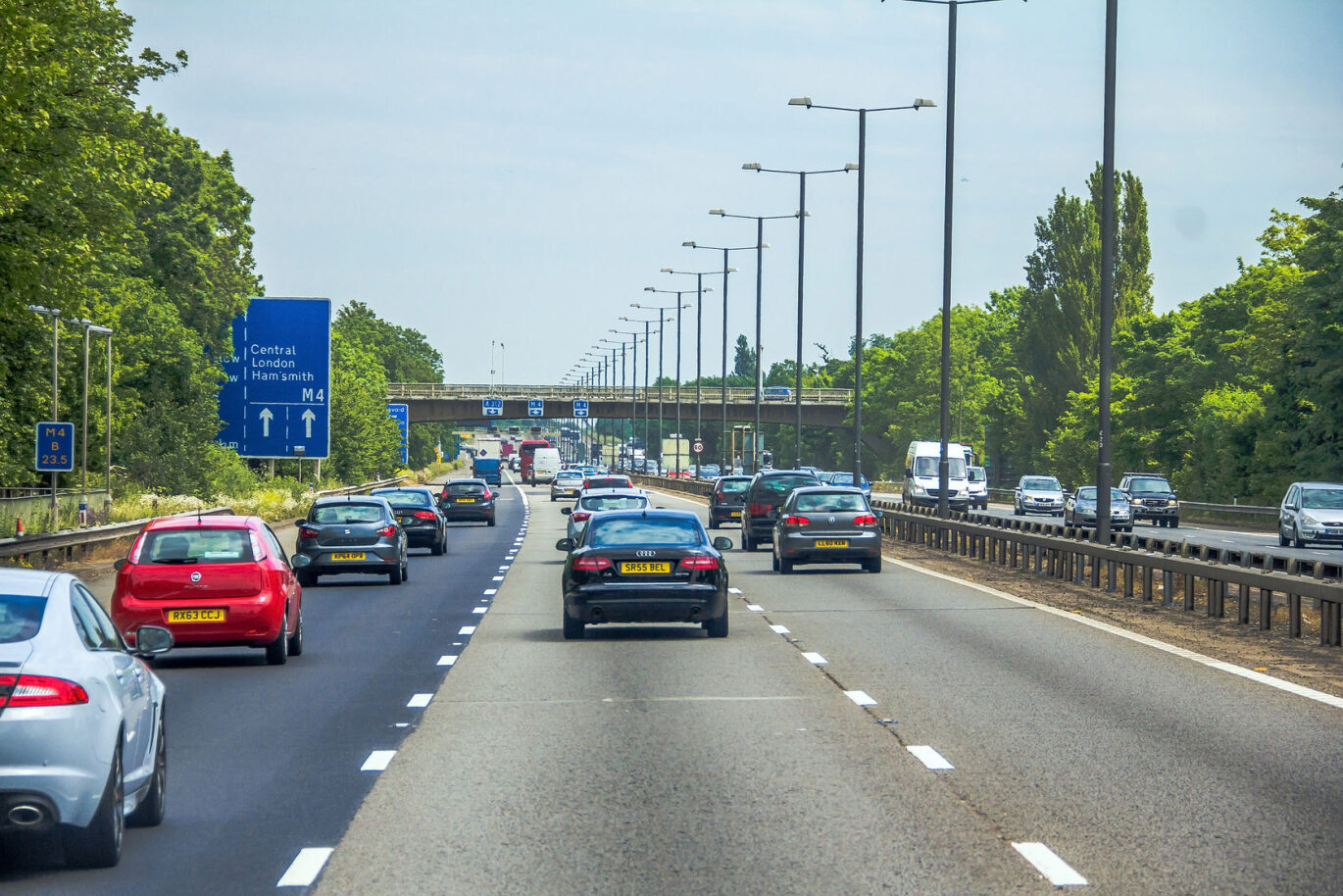 Car insurance is something we all need by law if we're going to get behind the wheel. By not having it, drivers risk a fine, points - or worse. However, even if you do have an insurance policy in place, there could be some things which invalidate it.
In the event of an incident, these things could stop an insurer from paying out. Here are some of the things you might not know could be invalidating your insurance.
Modifications
Modifying your car can often be an exciting part of vehicle ownership. Adding certain extras can make a car feel like 'yours' while perhaps adding a little more performance in the process.
However, failing to notify your insurer about any modifications you've made could result in your policy being voided. It's because performance upgrades could increase the possibility of an accident, while visual upgrades like larger alloy wheels bump up the chance of theft.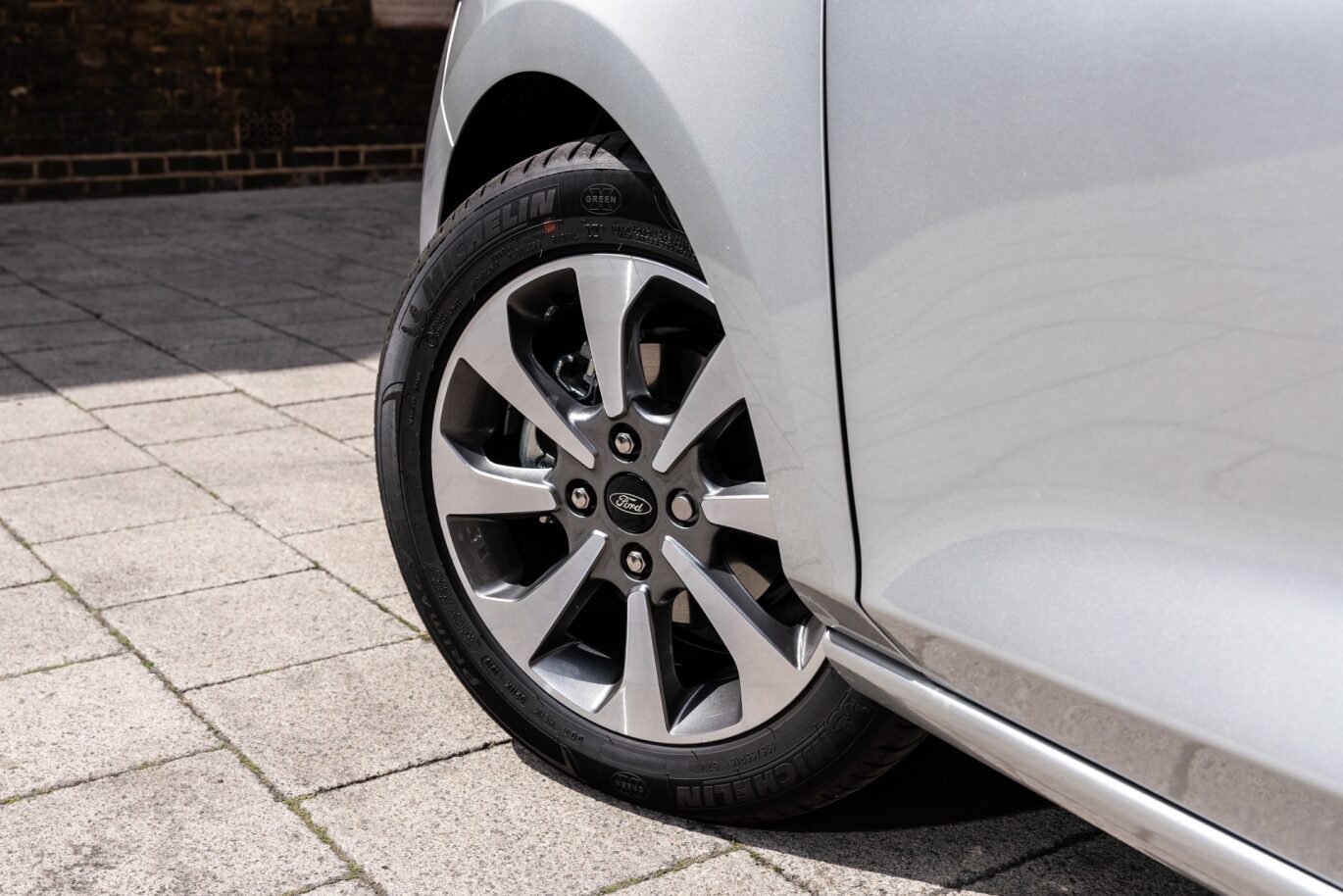 Fronting
It's widely known that it's younger drivers who are hammered with some of the highest premiums around. Lack of experience makes them a high-risk driver and as a result, insurers bump up their costs.
It's why many people consider 'fronting' - or having a low-risk driver named as the main policyholder, with the younger, more costly and actual younger driver put on the account as a named driver instead. However, if the policyholder is caught doing this, their coverage - and any associated claims - can be cancelled immediately.
Not updating address
With insurance providers taking postcodes into account and adjusting their prices accordingly, notifying them if you've moved is crucial. Though it could be tempting to put down the address of a low-risk area to bring down your premium, be warned - if you have an accident, there's a chance your insurer won't pay out if they discover that the wrong address has been used.
Not reporting an accident
It's often the case that drivers would rather not involve insurers when it comes to minor bumps and scrapes. However, even if you've had a minor incident and don't want to claim, you need to inform your insurer.
Making them aware of an accident protects you against any further claims which could be lodged by another driver involved.
Commuting
Thousands of people use their cars for commuting, which is why there are different variations in coverage. The three types are social only, social and commuting and business. If you use your car out of these guides, then you won't be covered in the event of an accident. Always update your policy to reflect the usage.
Published: September 8, 2020