How do I charge an electric car at home?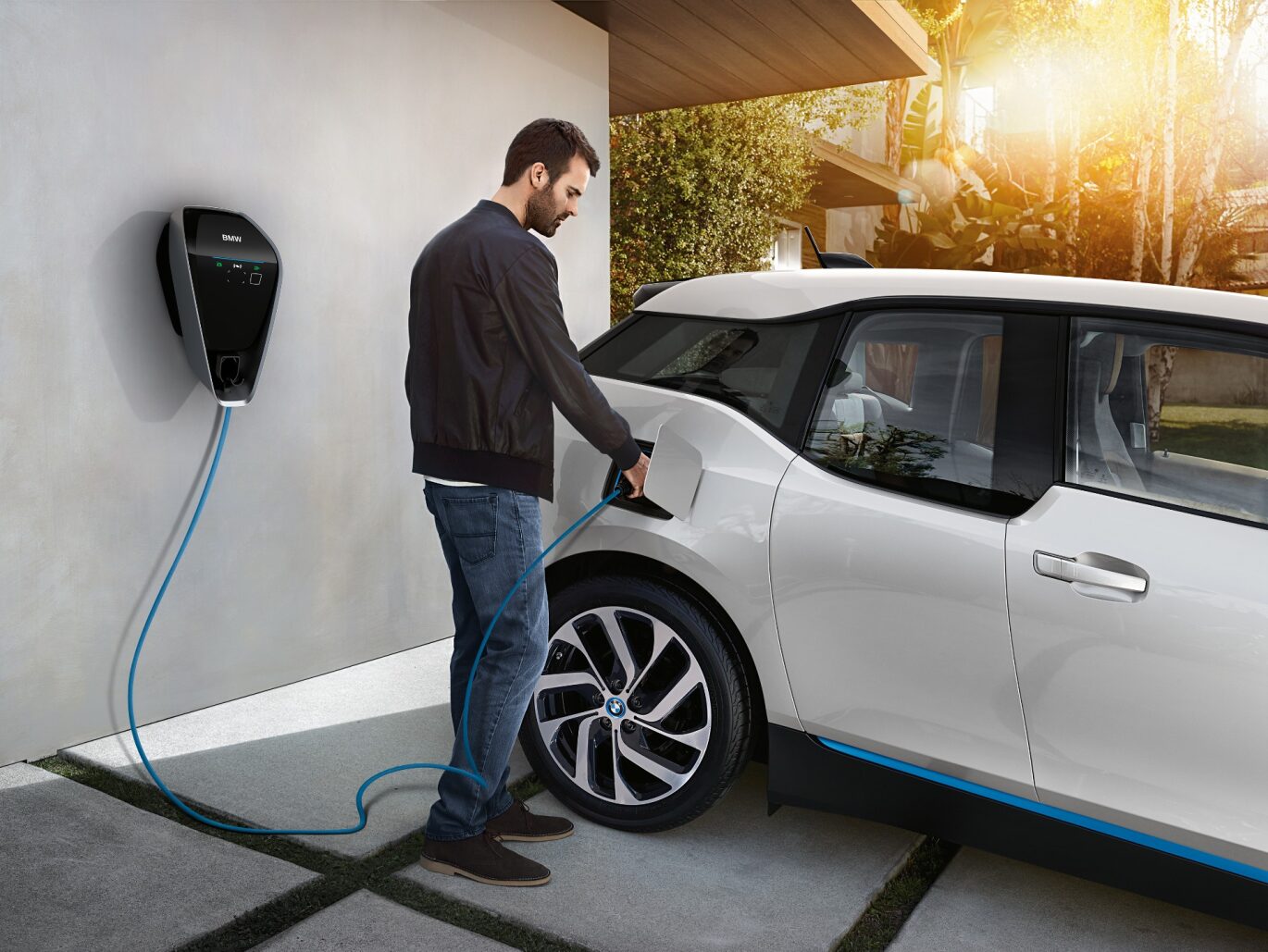 Charging an electric car is a crucial part of EV ownership. After all, without any charge, you're not going anywhere. But when it comes to charging overall, being able to top up your car's batteries at home is by far the easiest and most cost-effective way to do it.
But how do you charge at home? We've picked out some of the key things you need to know about charging at home.
Can I use a three-pin plug?
Of course you can. Many manufacturers actually provide three-pin charging cables with their cars, but it's not advised simply because it takes far longer than with a domestic wallbox. Essentially you're adding charge at the slowest rate possible - think of it like petrol coming out of the pump at an achingly slow rate - and as a result it'll take a lot longer to charge a car.
In fact, newer EVs with larger batteries could take days to charge using a three-pin socket.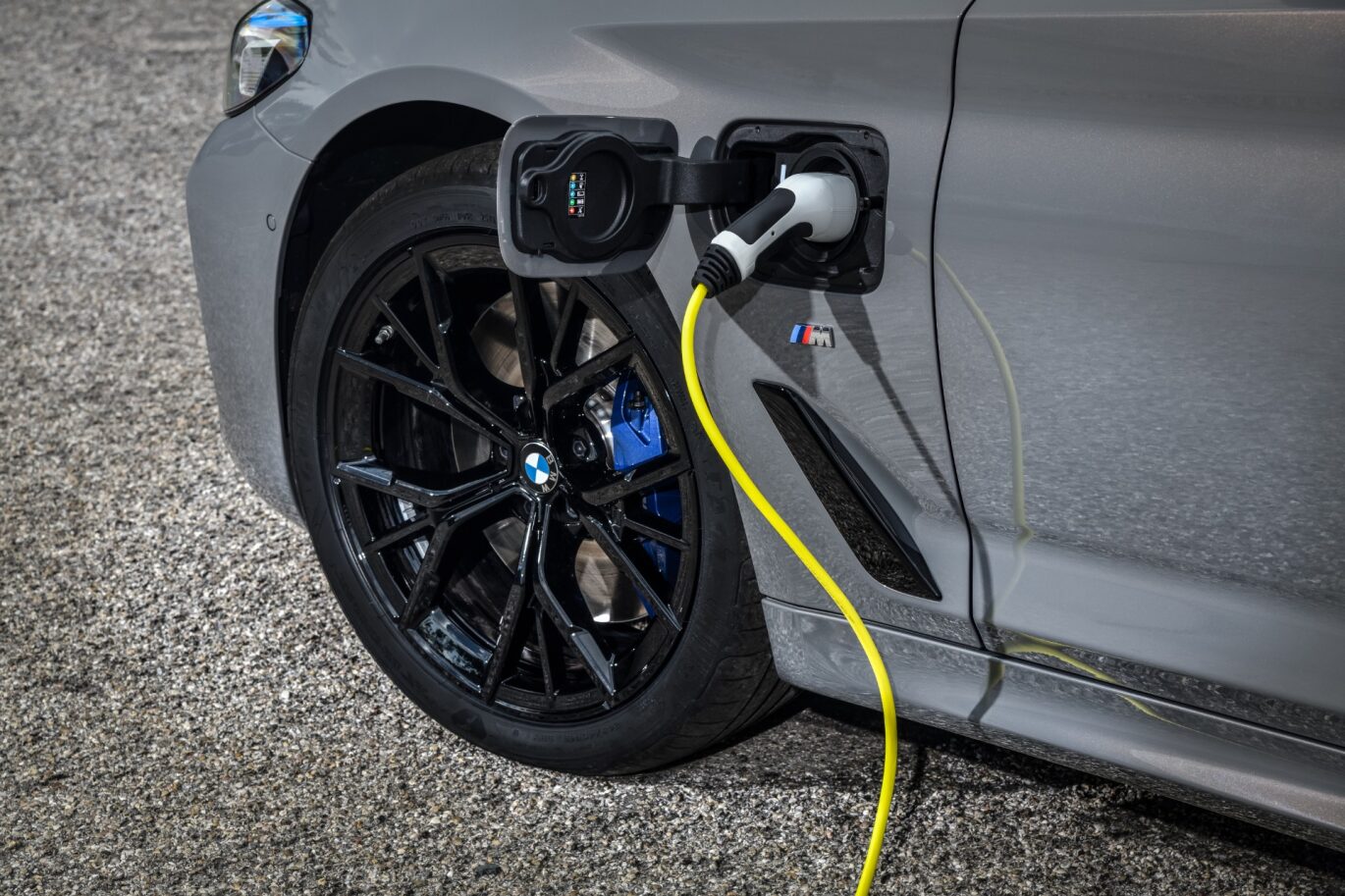 So a home charger is best?
That's right. A home wallbox will deliver up to 7kW of charging speed, which makes it far more effective for topping up your car's batteries. In fact, an overnight charge using a wallbox will be more than enough to fully replenish a vehicle's batteries.
How much does it cost?
If you're buying a new electric car straight from the dealership, then it's worth investigating what sort of wallbox offers they have at the time. A lot of companies are including the cost of a wallbox in the purchase of a new EV, which means that, when done this way, there's very little cost to contend with.
If, however, this isn't the case or you're buying a used EV, then you will have to pay a certain amount to get one installed. Thankfully, a Government grant can take a significant amount of the cost away - it'll allow you to receive a grant for up to 75 per cent (capped at £350) of the total purchase and installation cost of an EV charger at home. With this subsidy taken into account, it'll cost around £750 to install a charging unit professionally.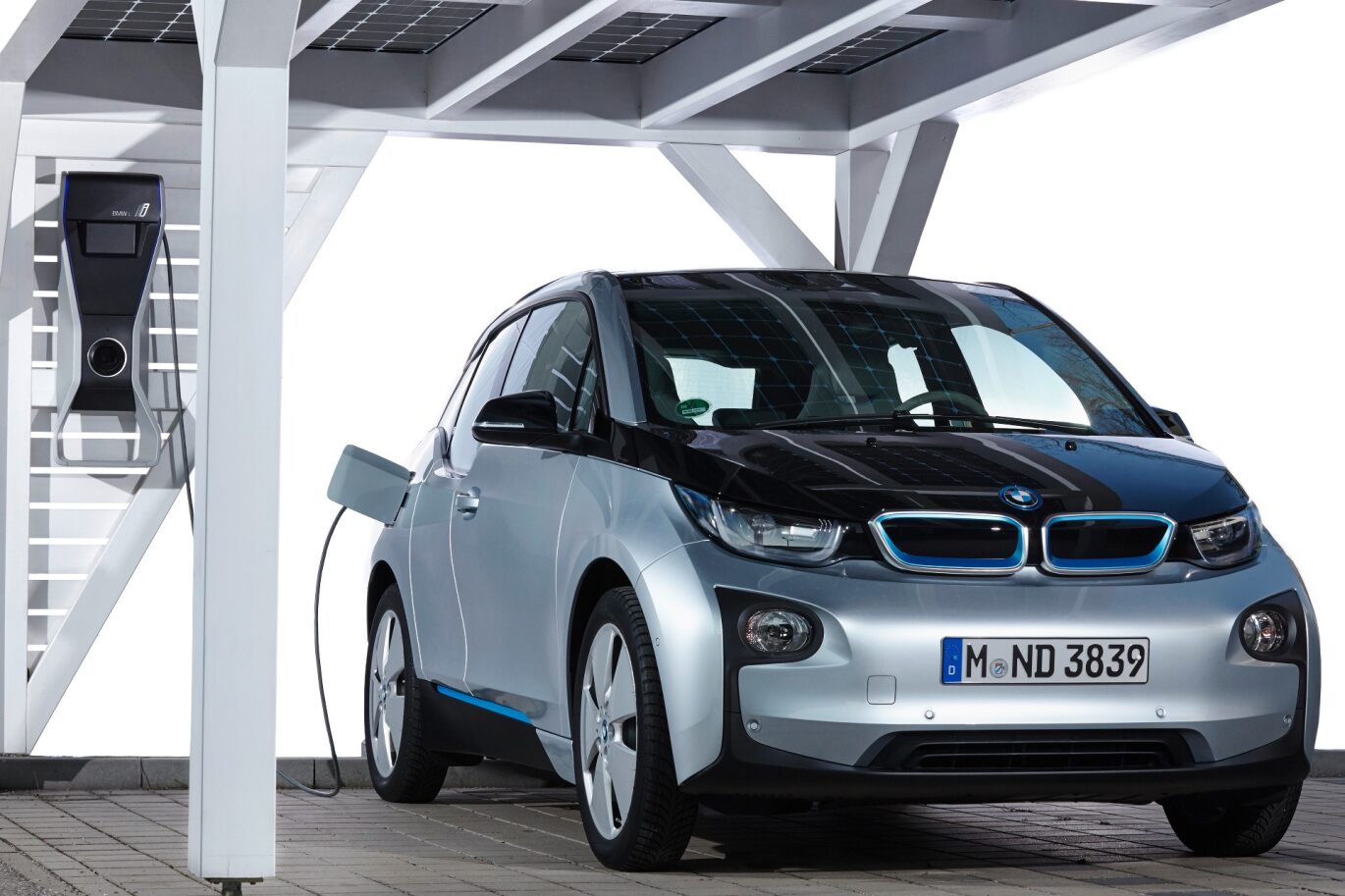 Is it worth it?
We'll make no bones about it, £750 is quite a lot of money. But the added versatility it gives when it comes to charging is more than worth it, and the added speed means you can charge at home knowing that you're getting a decent range of energy.
It's safer, too, and it means that you won't have to trail wires out to your car in order to charge it. Simply drive up to your home, plug in, and wait.
Can all homes do this?
There are some stipulations to home charging, of course. You need a driveway or space at the front of your house to park your car, and it needs to be relatively close to the property in order for the cable to reach.
That means that if you're in a flat, or in a terraced house without off-street parking, then a home charger still isn't going to be a viable option. Sadly it's one of the largest challenges facing the adoption of EVs, but with the growing number of public chargers on the UK's roads, it shouldn't put people off from making the switch.
Published: September 22, 2020