Is a diesel car right for me?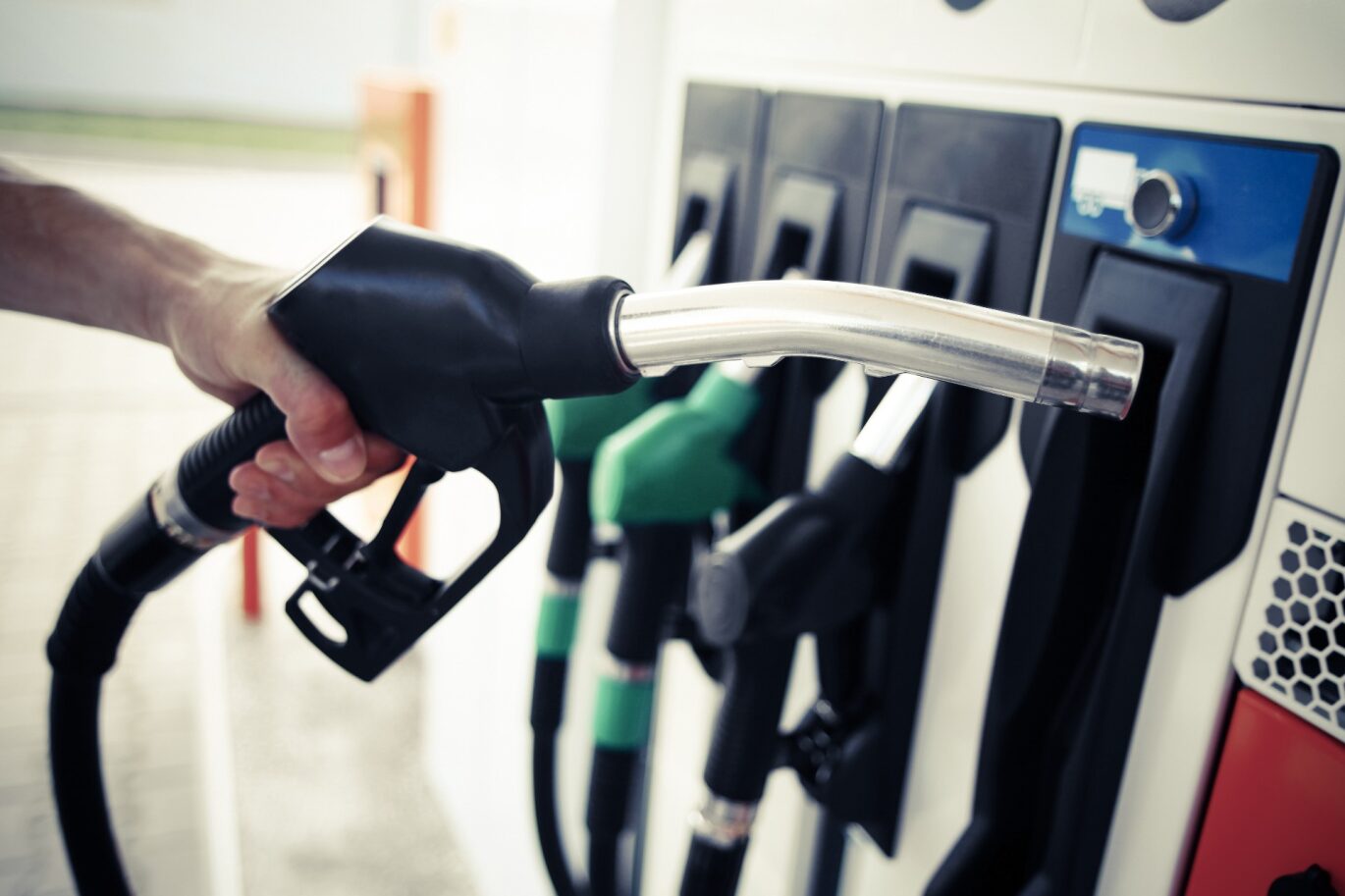 Diesel is being demonised, but is it right for you?
Ever since Volkswagen's emissions scandal, diesel has been under the spotlight, with sales dropping dramatically as buyers hear terrible stories about how polluting it is.
However, while that might be true of older models, the latest versions are cleaner than ever, and are exempt from charges that target polluting models.
If you're considering a diesel vehicle, here are a few things to consider whether it's right for you.
What sort of journeys do you make?
If you're considering a diesel it's probably because you spend a lot of time doing longer journeys, because this is where this fuel comes into its own. The way diesels work means that they offer fantastic fuel economy on long motorway drives.
However, if you spend a lot of time doing short journeys or in urban traffic, a petrol or hybrid would be a better option.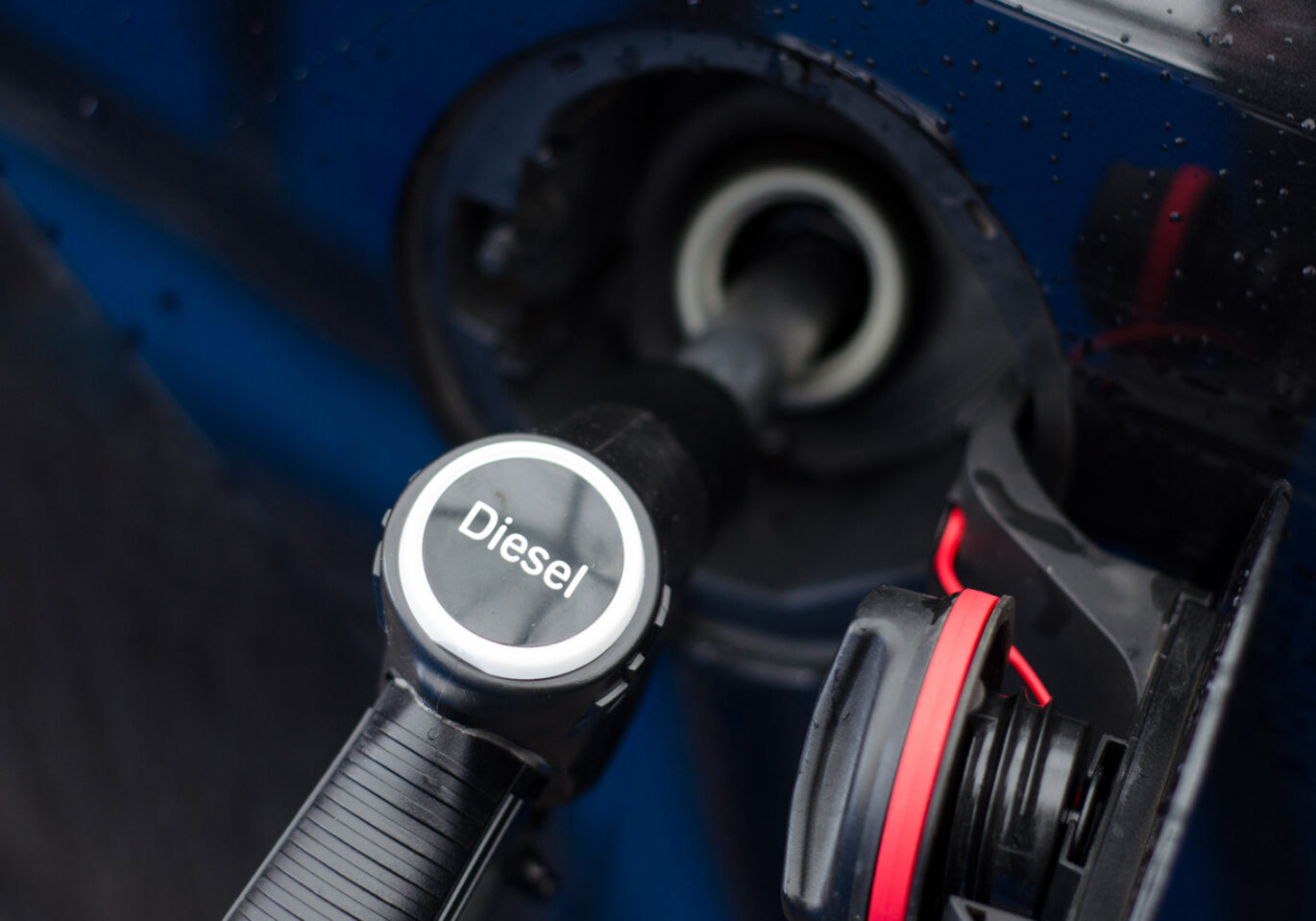 Should I worry about diesel being more expensive?
To a certain extent, yes. The price per litre of diesel is more expensive than petrol, so if you don't do many miles you might find it's actually less expensive to have a petrol model.
It's also worth considering that diesel engines don't like to spend a lot of time being driven gently at low speeds, so if you do this you could find you're spending more at the garage to get things fixed, so seriously consider the long-term value based on how you drive and how often.
Do I need to worry about low-emission zones?
It depends on the restrictions in the zone and the age of the car. However, as a general rule, the latest diesel engines are impressively clean, and even emit less CO2 than an equivalent petrol model.
That's why those that adhere to the latest Euro6 engine regulations will be exempt from extra charges in low-emission zones.
Published: October 2, 2020