Key things to know about the Mercedes-Benz A-Class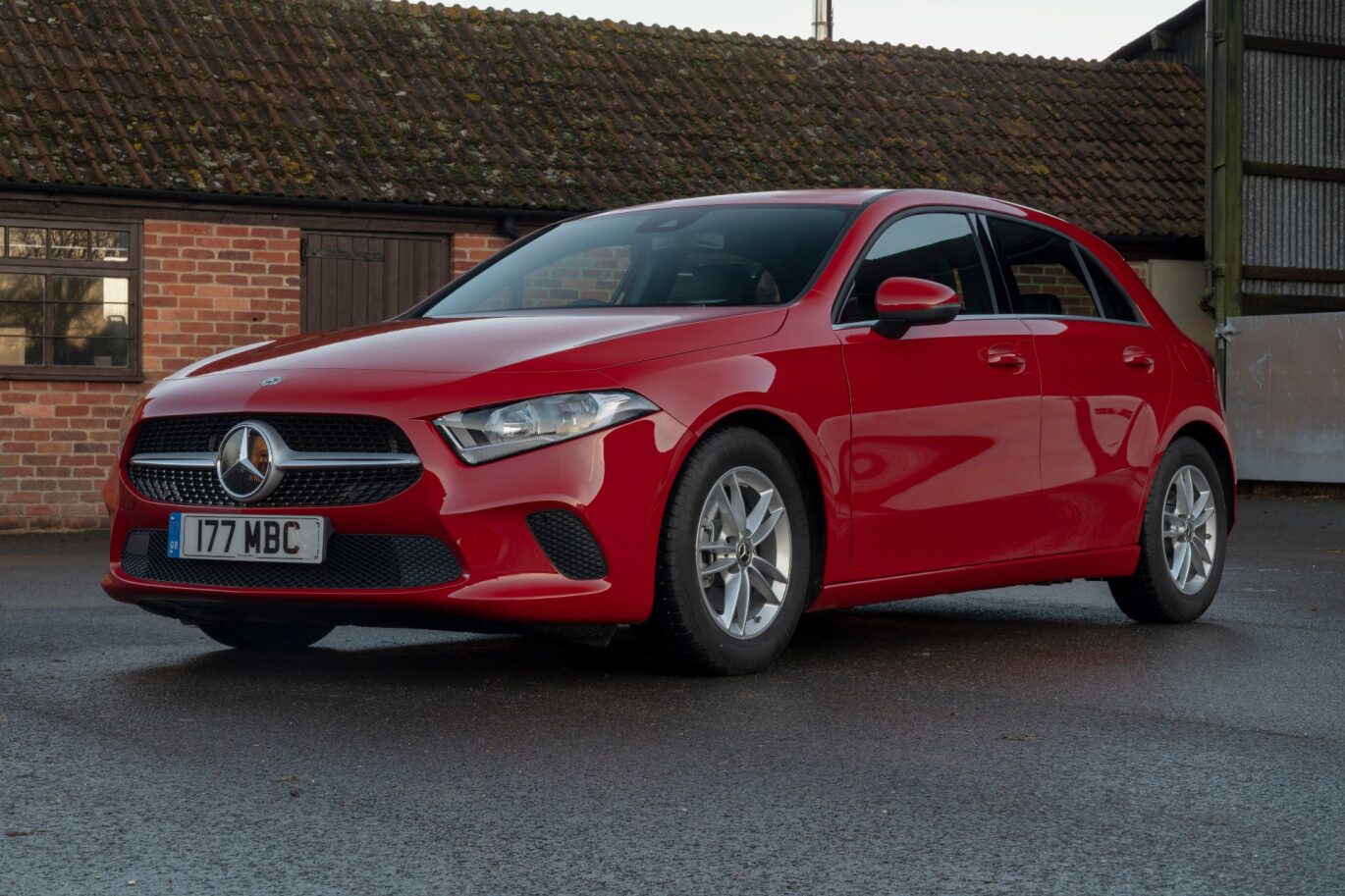 The Mercedes A-Class is a well-known car here in the UK. As one of the key models in the firm's range, the A-Class provides a premium hatchback experience but still manages to keep key considerations - such as practicality and efficiency - in check.
The most recent model is by far the most advanced to date, so there's a lot to talk about. Let's dive in and check out the key things you need to know about the Mercedes-Benz A-Class.
It's got a technology-packed cabin
Mercedes has really given the cabin in the A-Class the works when it comes to technology, which is why it feels so remarkably space age inside. It's dominated by screens, with a central display and another behind the steering wheel combining to provide one clean look.
Features like a head-up display with augmented readouts are also exceptionally high-end features for a regular hatchback.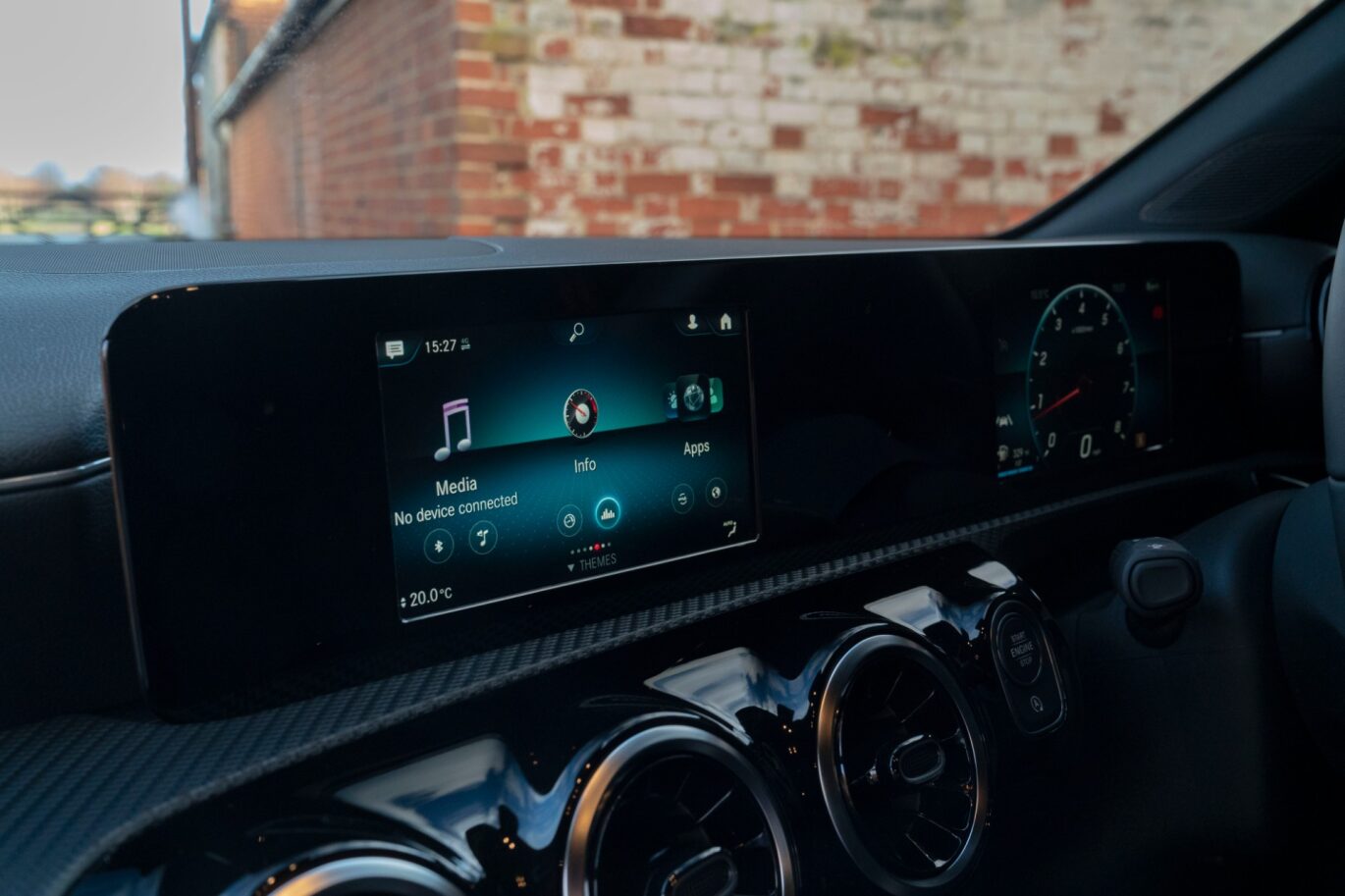 It's still got practicality in mind
Despite being a premium-orientated model, the A-Class still does well when it comes to space and practicality. In fact, it's got a 370-litre boot which can be extended even further by folding the rear seats down to push this up to an impressive 1,210 litres. There's more than enough space there for most occasions.
There's also a decent amount of room for those sitting in the back too, while those in the front, of course, have the best view in the house.
There's a saloon version
That's right, if you're fancying a slightly sleeker, more dynamic-looking version of the A-Class then Mercedes now offers a saloon version. It retains all of the great features of the regular car, but just brings a slightly different look.
The rear of the car also features head-turning looks, which do help to differentiate it from the regular hatch.
A wide variety of engines are available
Mercedes has included a vast number of engines for the A-Class, bringing petrol, diesel and a new hybrid setup. It means that there's an A-Class for any situation, with the diesels being particularly favoured by those who travel further distances.
The new A250e plug-in hybrid brings an electric range of 42 miles, meaning it's a great choice for those who do shorter journeys or often drive in more urban areas.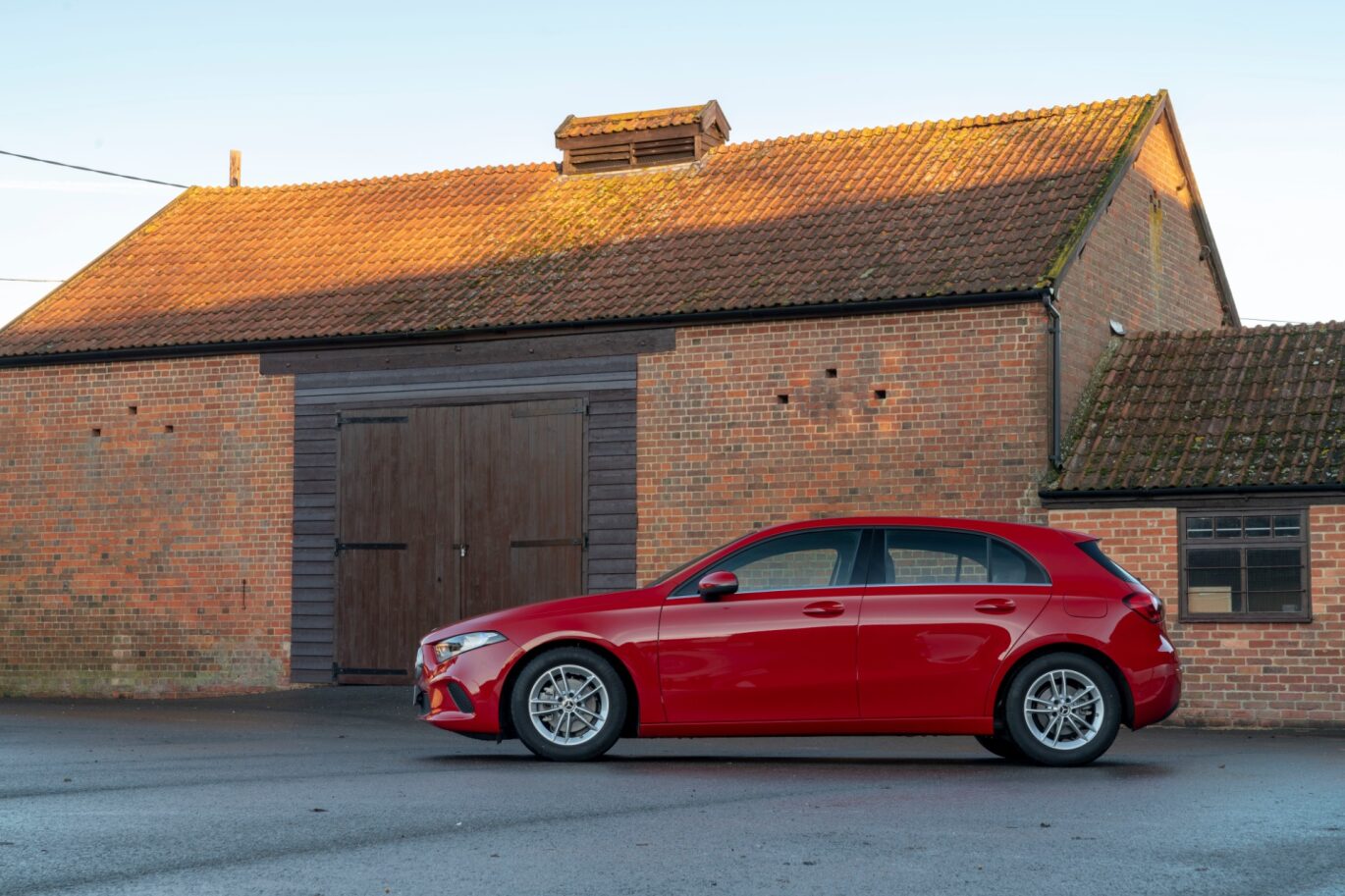 There are plenty of specifications to choose from
Much the same as the engines, Mercedes has ensured that there are plenty of specifications to choose from in order to cater for everyone. It goes from entry-level SE - which brings features such as LED daytime running lights and 16-inch alloy wheels - right the way up to the full-fat Mercedes-AMG A45S which brings a powerful 2.0-litre turbocharged petrol engine, all-wheel-drive and an incredible amount of standard equipment.
A variety of business-focused models also form part of the range, allowing those who are looking to opt for an A-Class as a company car have a well-priced option.
Published: September 25, 2020