Nissan Qashqai VS Kia Sportage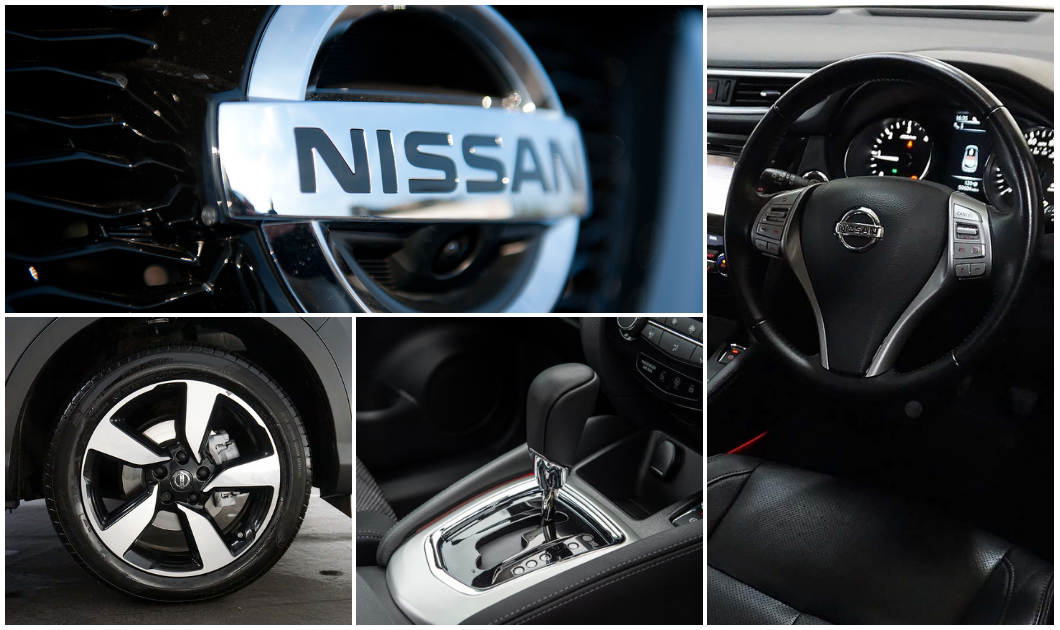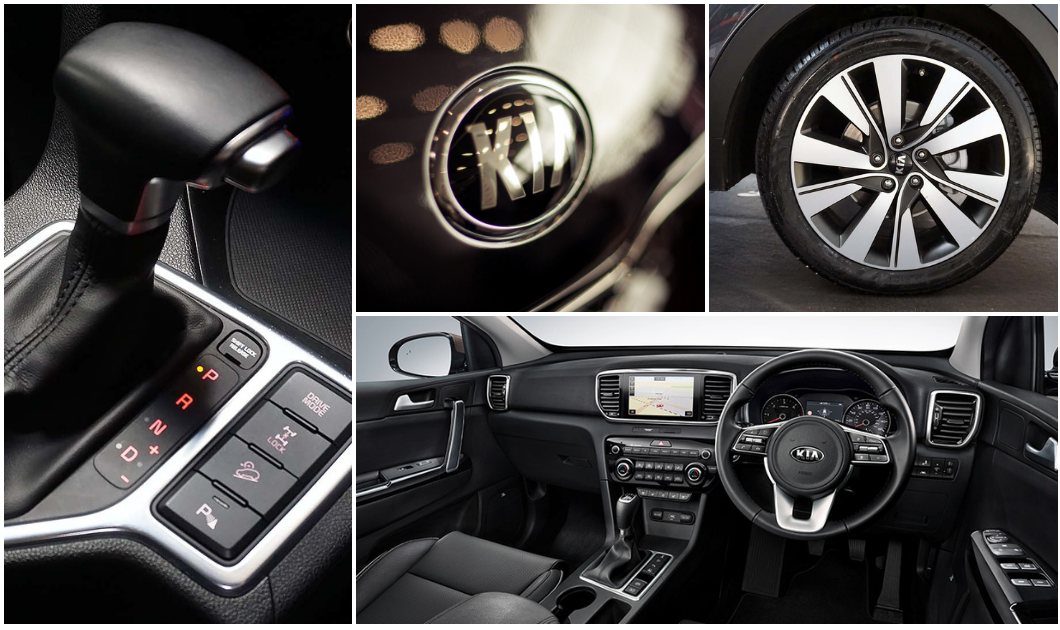 If you're on the hunt for a reasonably priced crossover, you've probably already narrowed down your choice to these two, the Nissan Qashqai and Kia Sportage. Two of the biggest contenders, and rightly so. Both cars cost pretty much the same (Qashqai starting at £19995, Sportage at £20305), look fairly good, drive well and come with a ton of handy tech.
Looks:
After three successful years on sale, Nissan gave the Qashqai a mid-life facelift and the latest version of the Qashqai looks noticeably better than ever before.
The fourth generation Kia has the same 'tiger-nose' grill as seen elsewhere in the range and is a little bit marmite. Love or hate, it's certainly a massive improvement on the old bland design.
Both cars look okay. They're not the most beautiful cars you'll ever see, but they're not supposed to be. These are practical, well-designed, family cars.
Interior & Storage:
Kia Sportage:
The interior of the Kia looks slightly more modern and can even be found with Apple CarPlay and Android Auto, which is a feature that hasn't quite made it to the Nissan just yet. You'll likely find Sat-Nav, Bluetooth, climate and cruise control in most models too.
Another thing you may not be thinking about, storage. The Sportage has huge door bins easily big enough for a one-litre bottle, loads of handy cubbyholes, a large space under the front armrest and two good size cup holders in the front as well as a folding arm rest in the back with two more built in cup holders as standard.
You get a good size boot too, 503-litres, that's more than you'll get in the Qashqai. Plus, with the 60:40 rear seats folded completely, the total storage space grows to an impressive 1492-litres.
Nissan Qashqai:
The Qashqai can't match the Sportage for storage space and cubbyholes but there is still enough room for a one-litre bottle in the door bins and there is two large cup holders in the front but only Acenta models and above come with the folding armrest and cup holders in the back.
The Nissan may not come with all of the features of the Sportage but you can also expect to find Sat-Nav, Bluetooth, and all the usual bits and bobs as well as lane assist, a 360-view camera and park assist for both parallel and bay parking.
The 430-litre boot isn't much bigger than any you'll find in your average family car but it's still big enough to fit a few suitcases. However, what you do get is something Nissan call 'flexible underfloor storage' a false boot floor hiding storage space for smaller, items that you would rather keep out of sight.
Driving:
The Nissan Qashqai is available with two petrol engines and one diesel, and with either a six-speed manual or optional automatic transmission.
The Kia Sportage is available with two petrol, two diesel and one mild-hybrid engine - which pairs a diesel engine with an electric motor to improve fuel economy and performance.
Let's be honest though, you're not really interested in either of these cars for how well they drive. What really matters is comfort. The Qashqai is much more comfortable to drive than the Sportage but both are good enough.
Our Verdict:
The Kia Sportage offers more powerful engines, better suited to towing. You're also likely to get modern tech such as Apple CarPlay and Android Auto. That being said, the Nissan Qashqai is better for motorway cruising and offers better safety features.
Still unsure? Pop down to our West Malling site and have a no pressure chat with one of our friendly sales advisors or check out our range of used Kia Sportage cars here and our used Nissan Qashqai cars here.
Published: November 15, 2018